Century House Wedding with Allison & Adam
I wish I had the words to describe how amazing Allison and Adam are! They are kind, gracious, and seriously in love with each other. The big day was all about the love they had for each other which is the way it should be!! They had a great group of friends in their bridal party which made everything a blast. Upstate Sounds had all the guests up and on the dance floor for the rest of the night, and of course using ALL the signs in the photo booth. Just wait until you see the sign Allison chose ;).
Congratulations again Allison and Adam. It was a pleasure to be with you on your big day!
-Rob Spring
Venue: The Century House   •   DJ : Upstate Sounds   •   Hair & Makeup : Shelley Salon and Day Spa
Dress : Deanna's Gifts and Clothing   •   Catering and Cake : The Century House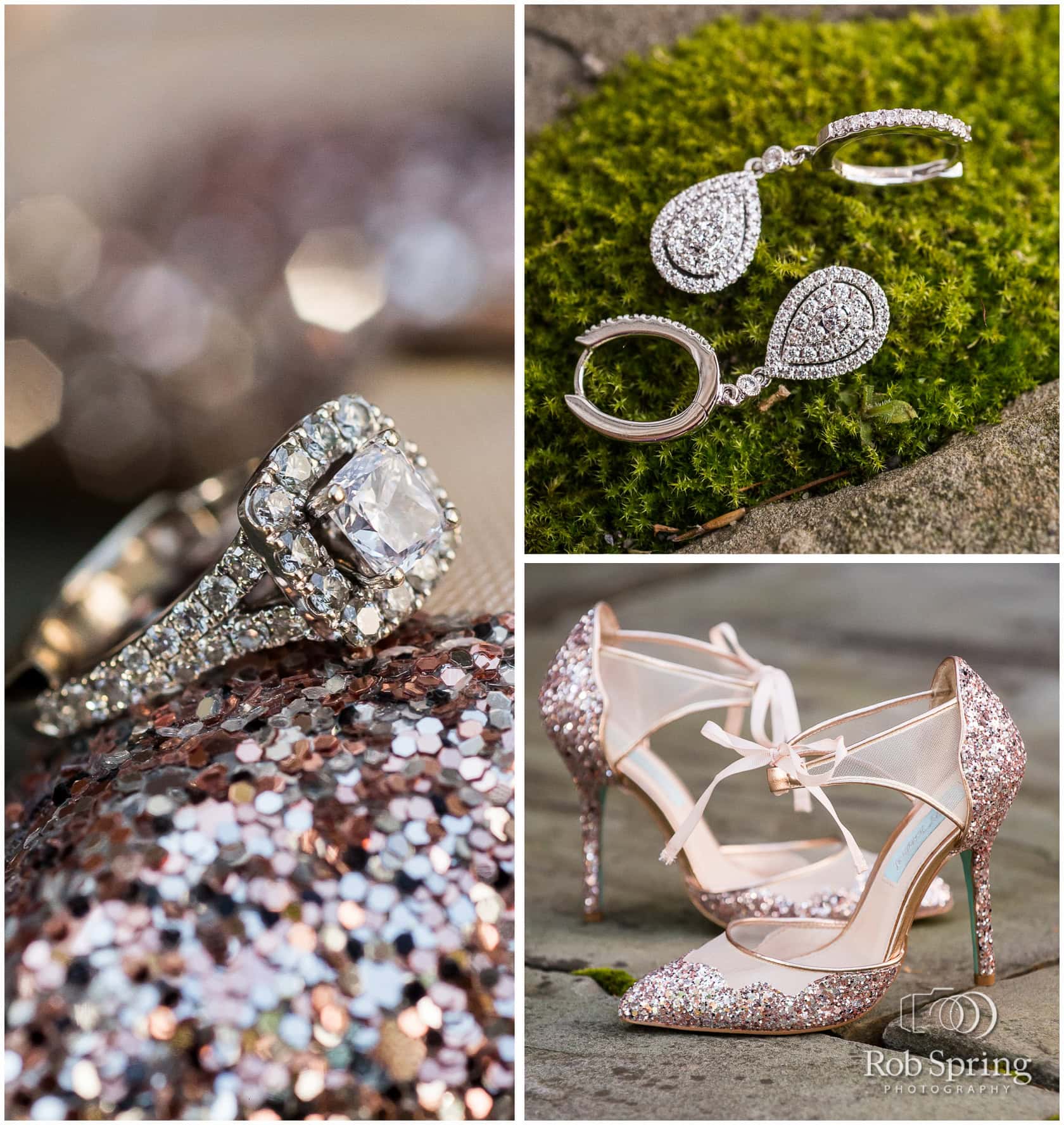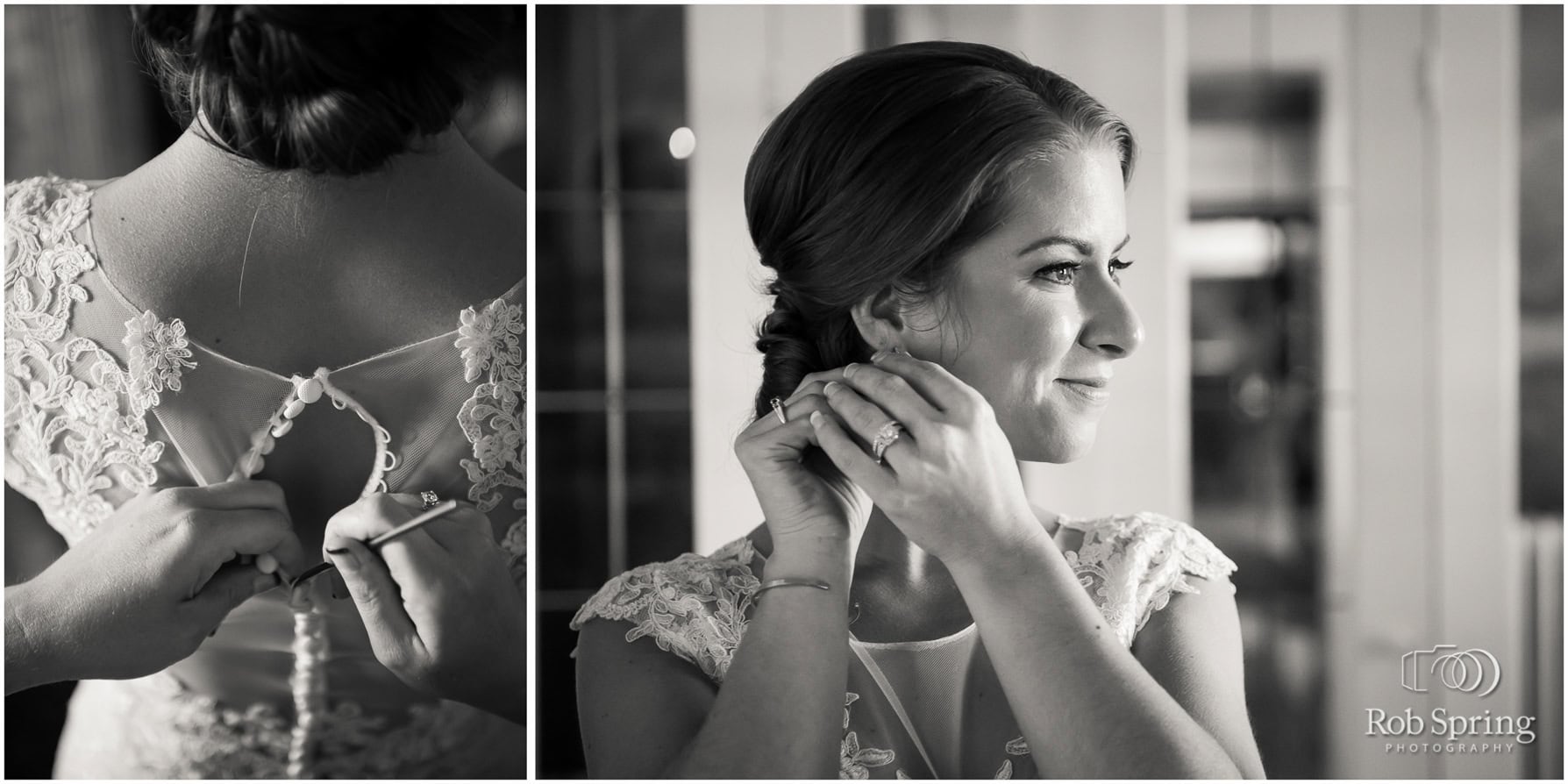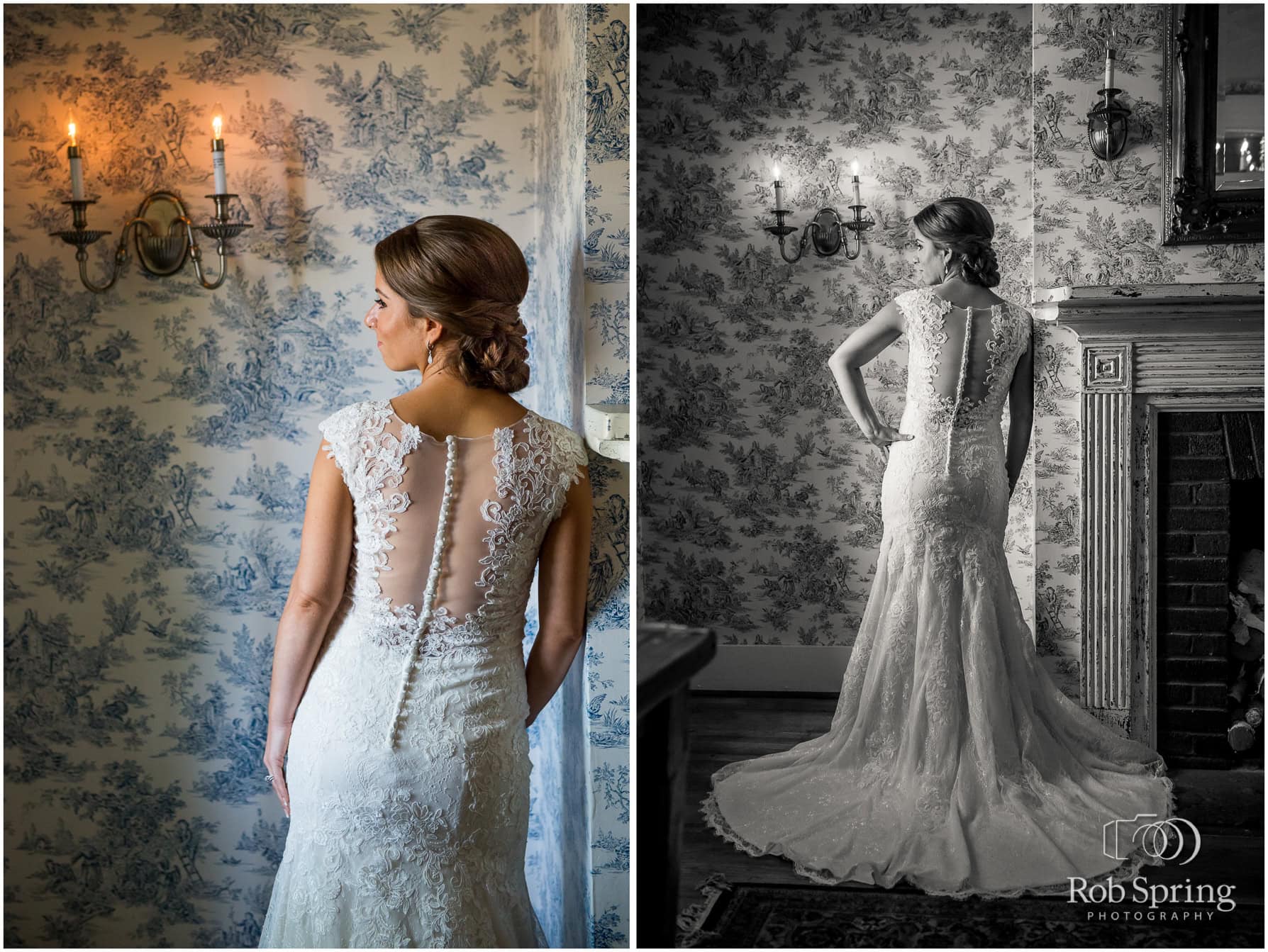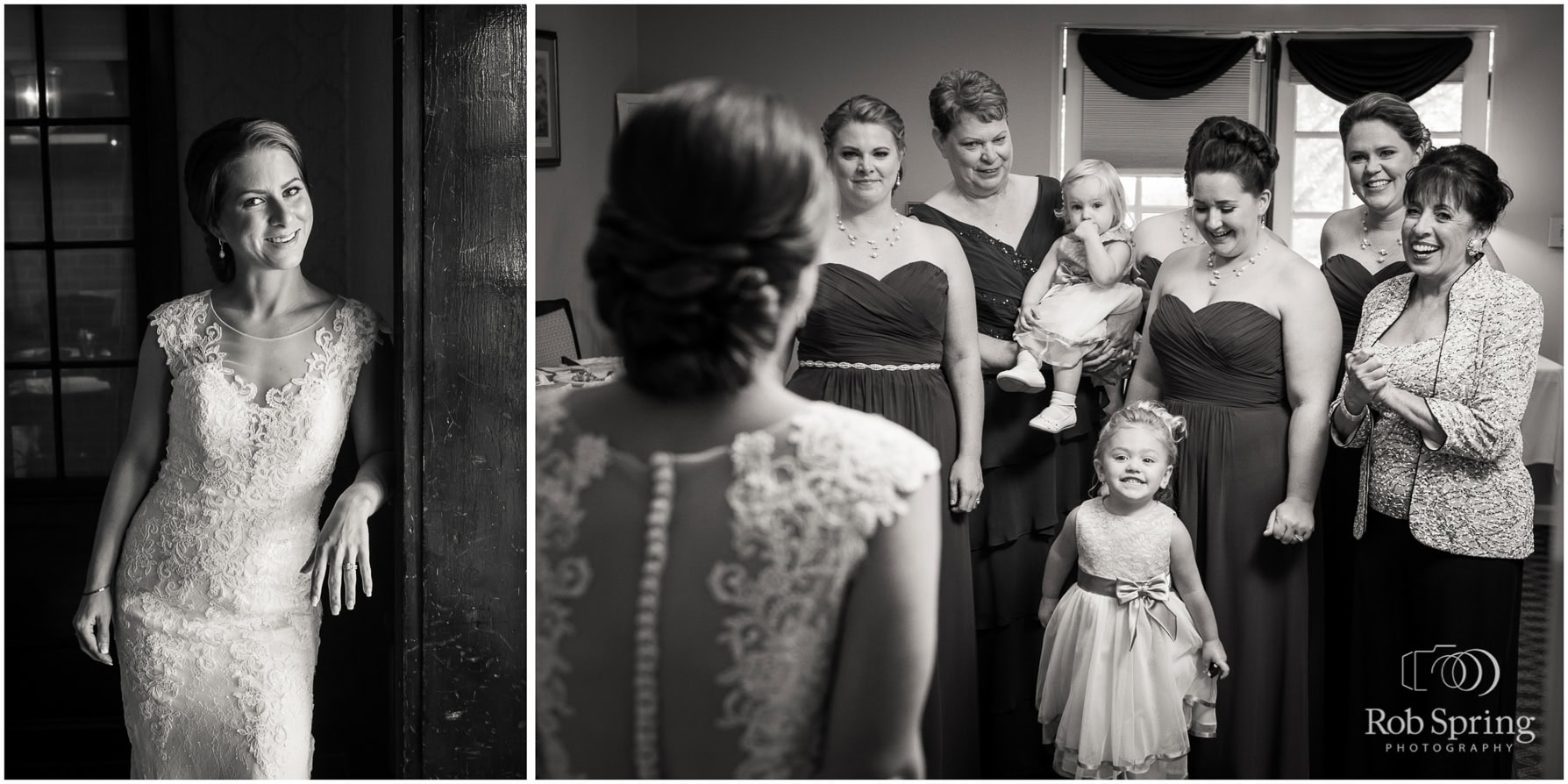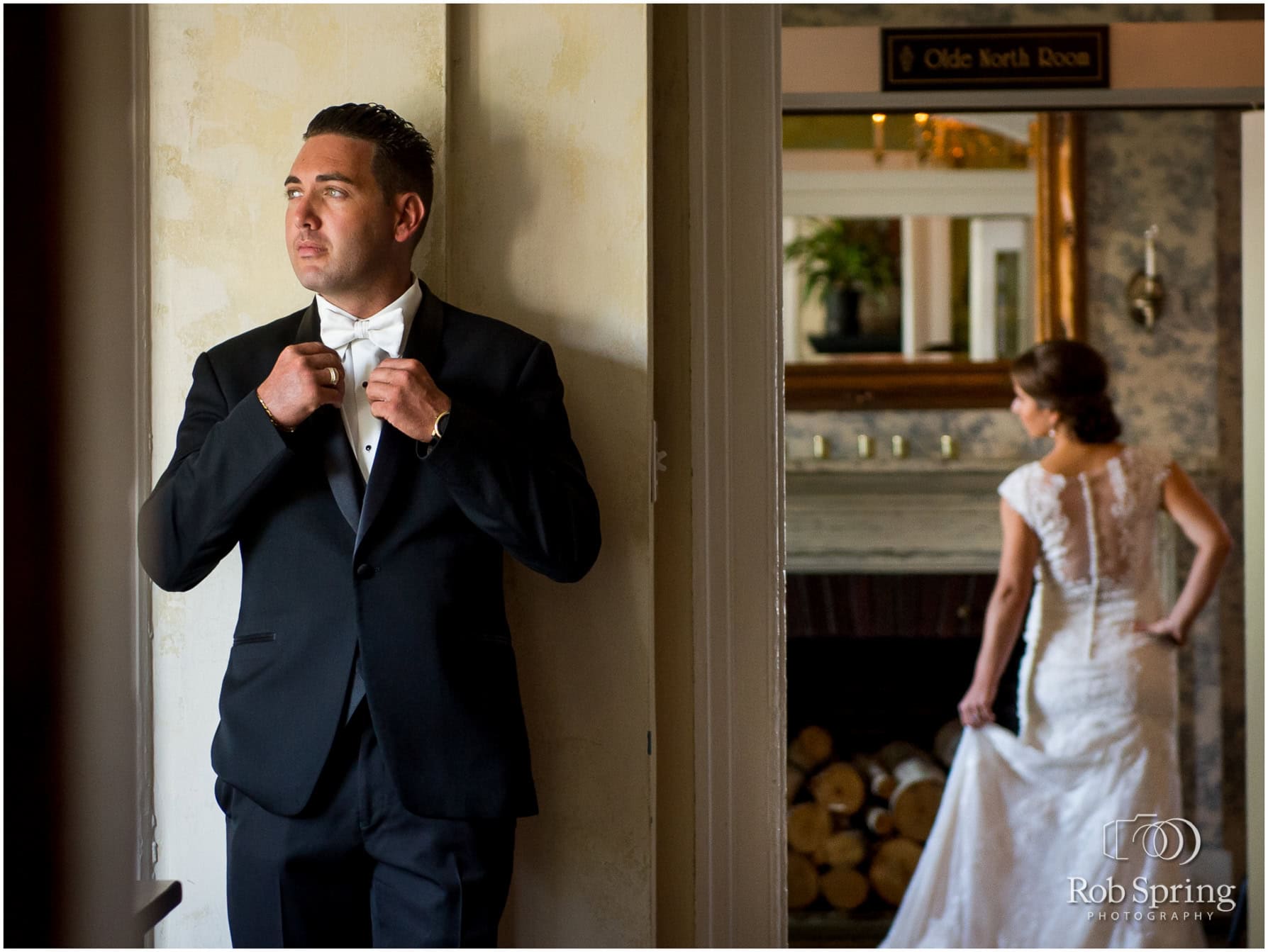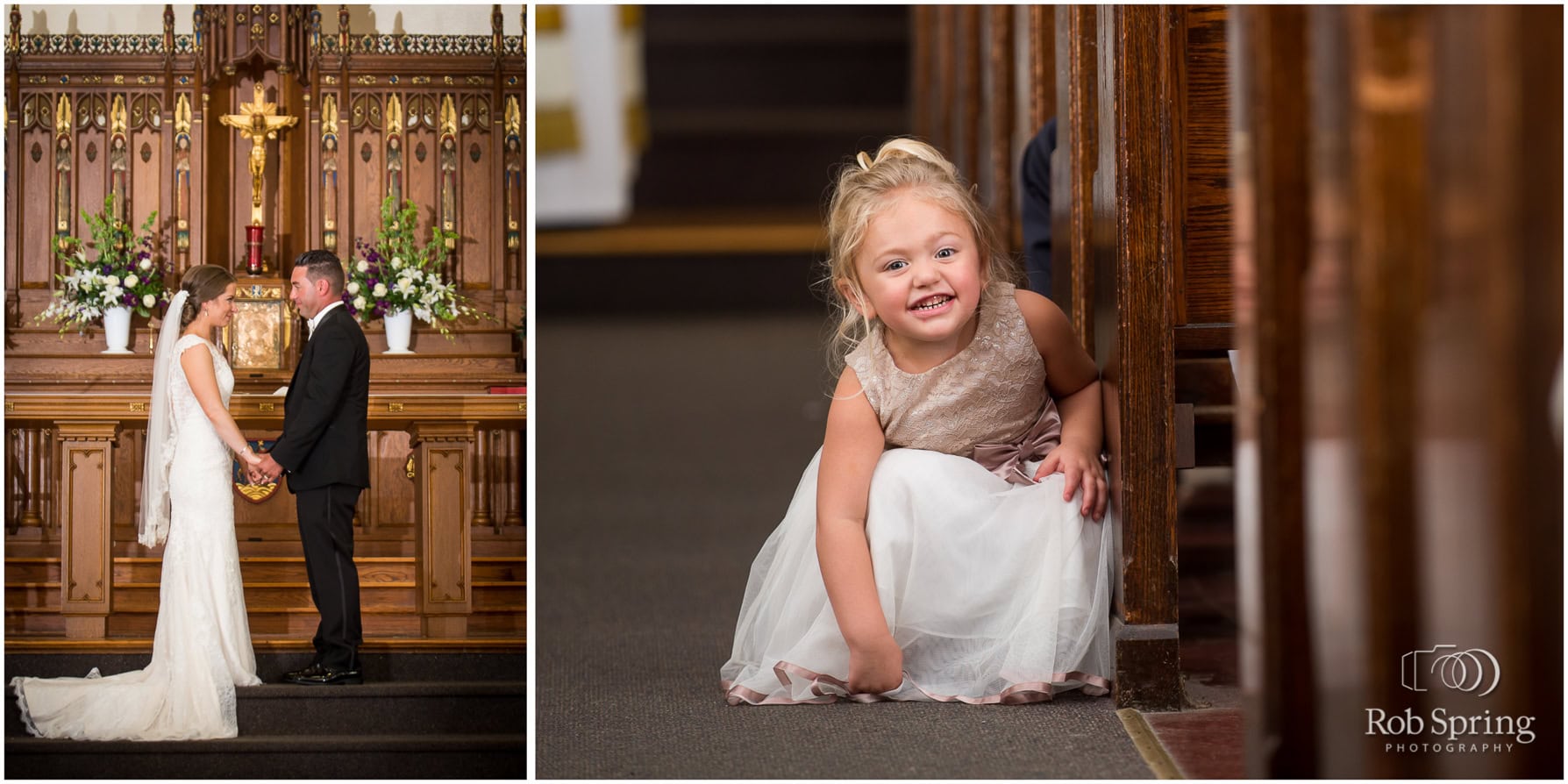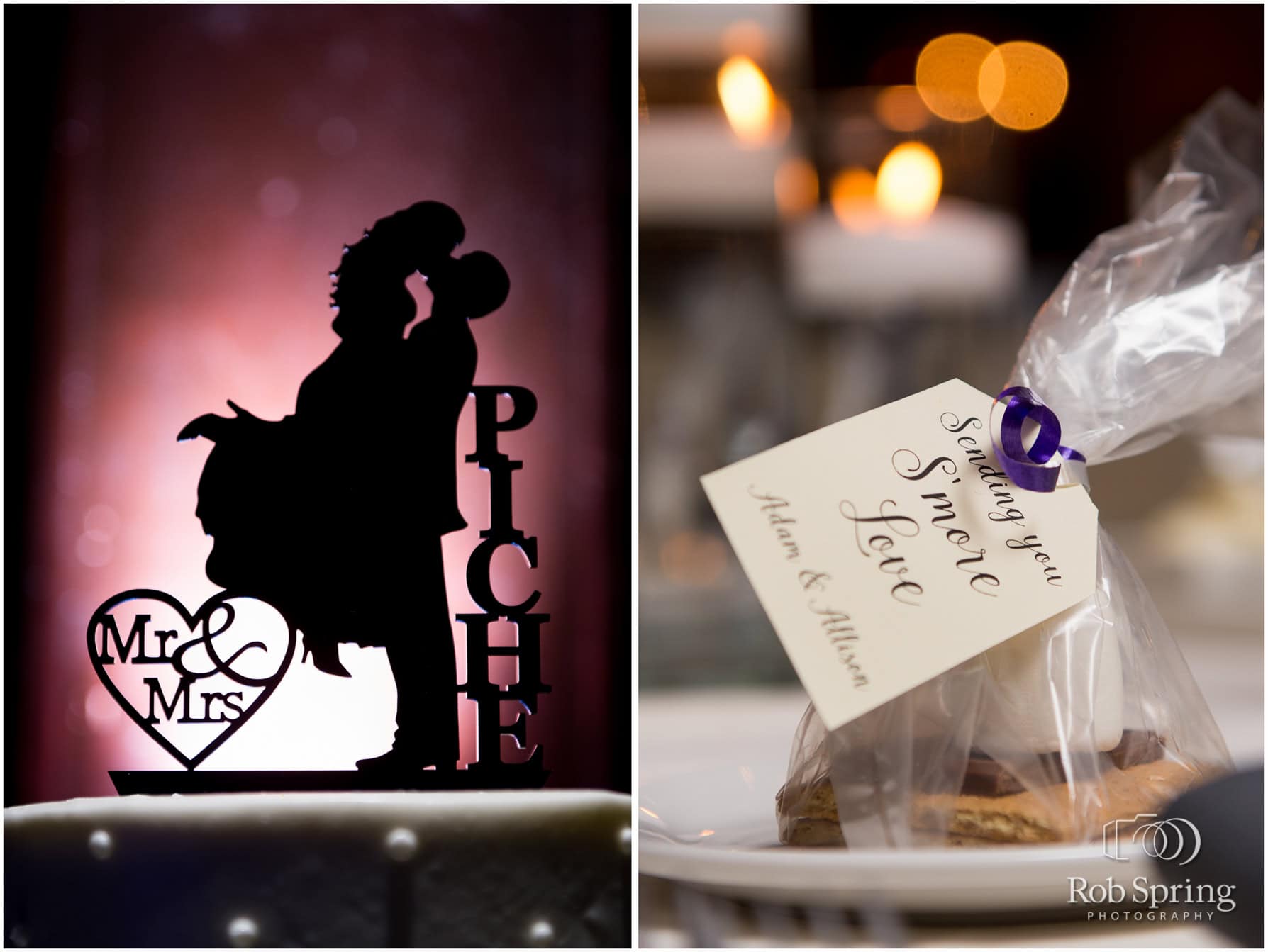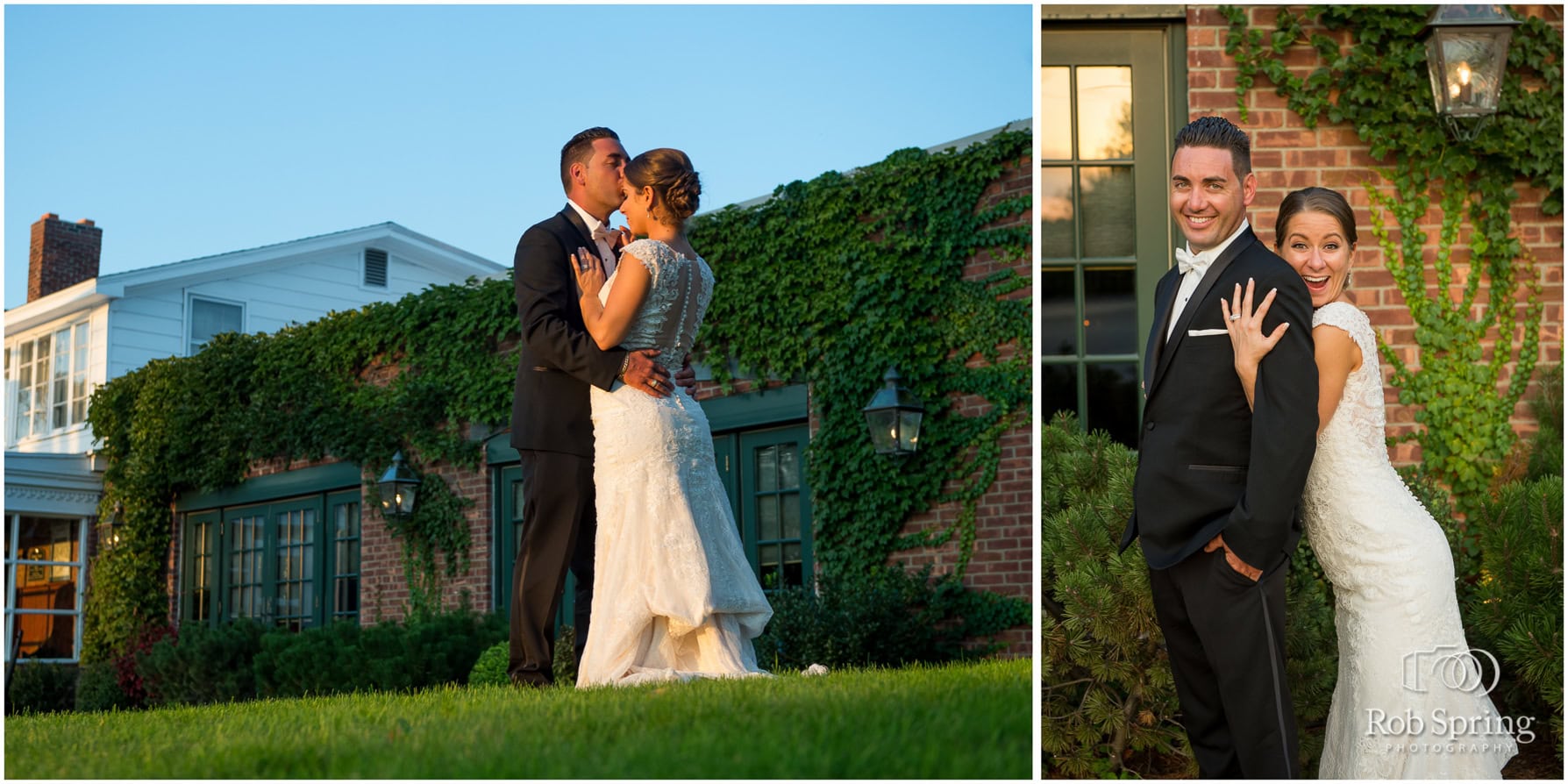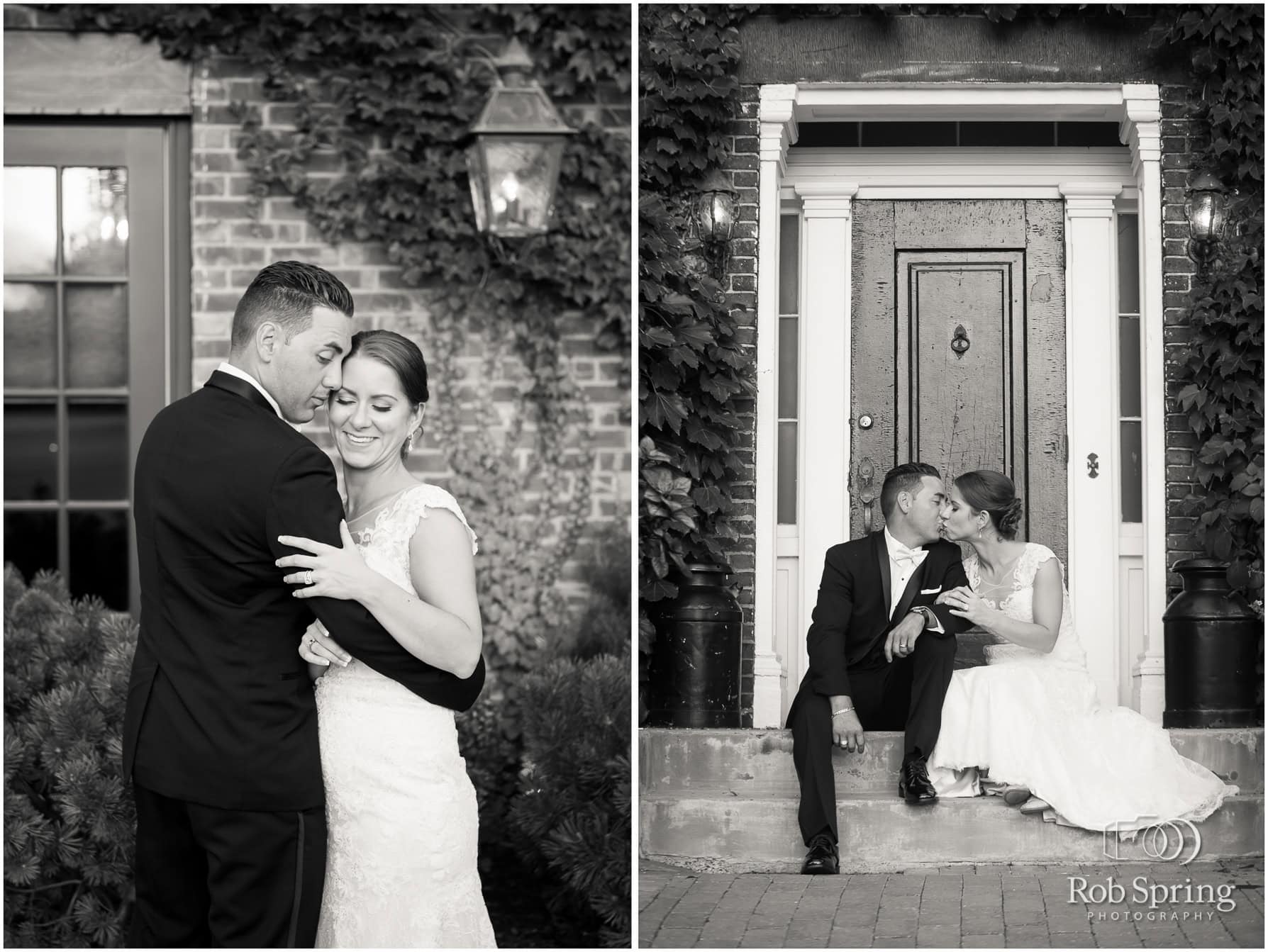 One of these things is not like the other. . . . :p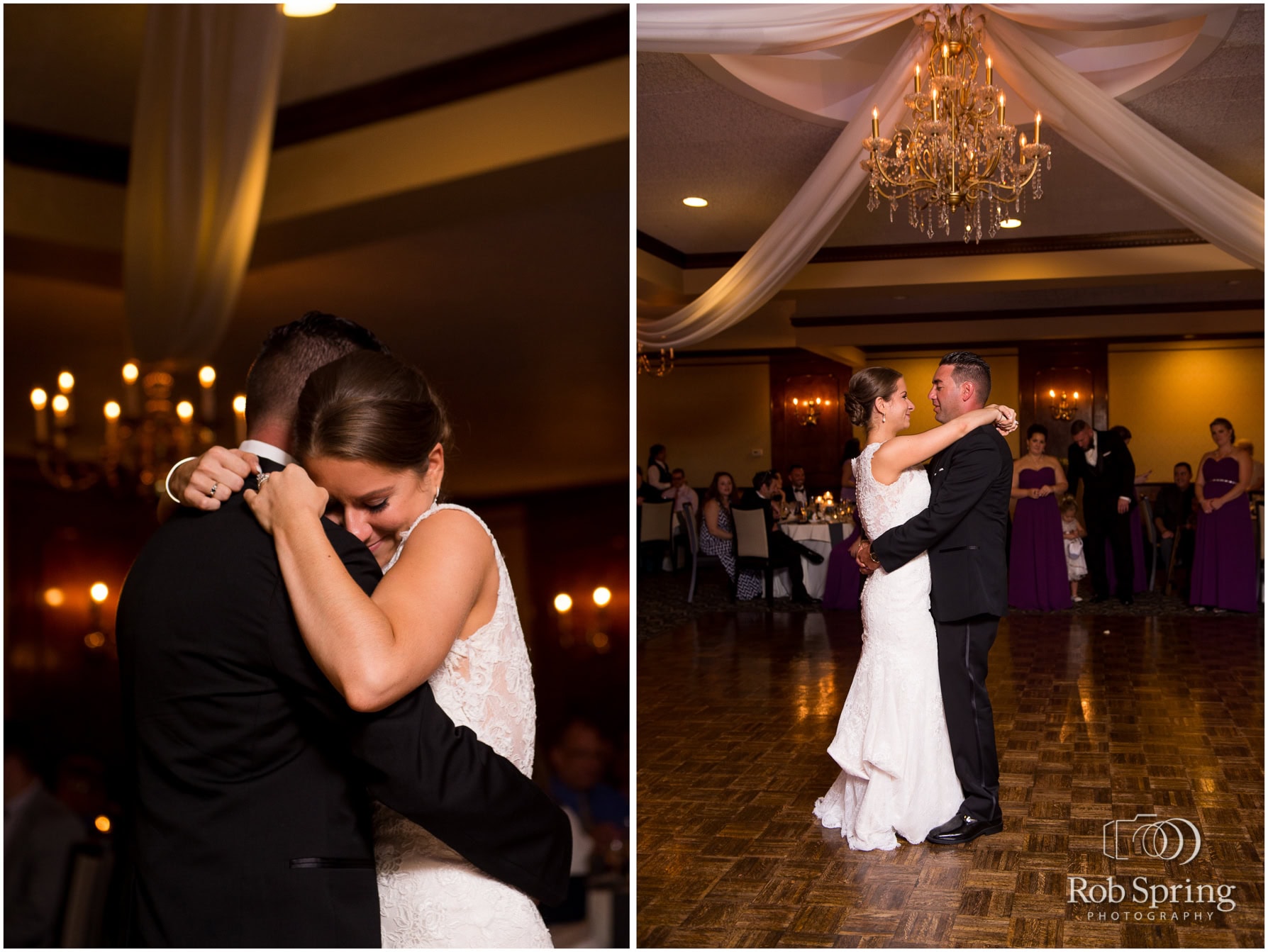 Comments
comments