Lake George Engagement Session with Amanda & Jon
Gorgeous couple at sunset on an island in Lake George?! Yes please! What a perfect night we had for this engagement session. I can't believe I get paid to go hang out with amazing people in amazing places. It hardly seems fair – but before I go lowering my prices for some crazy reason, check out how awesome this shoot was!
Congratulations Amanda & Jon!
-Rob Spring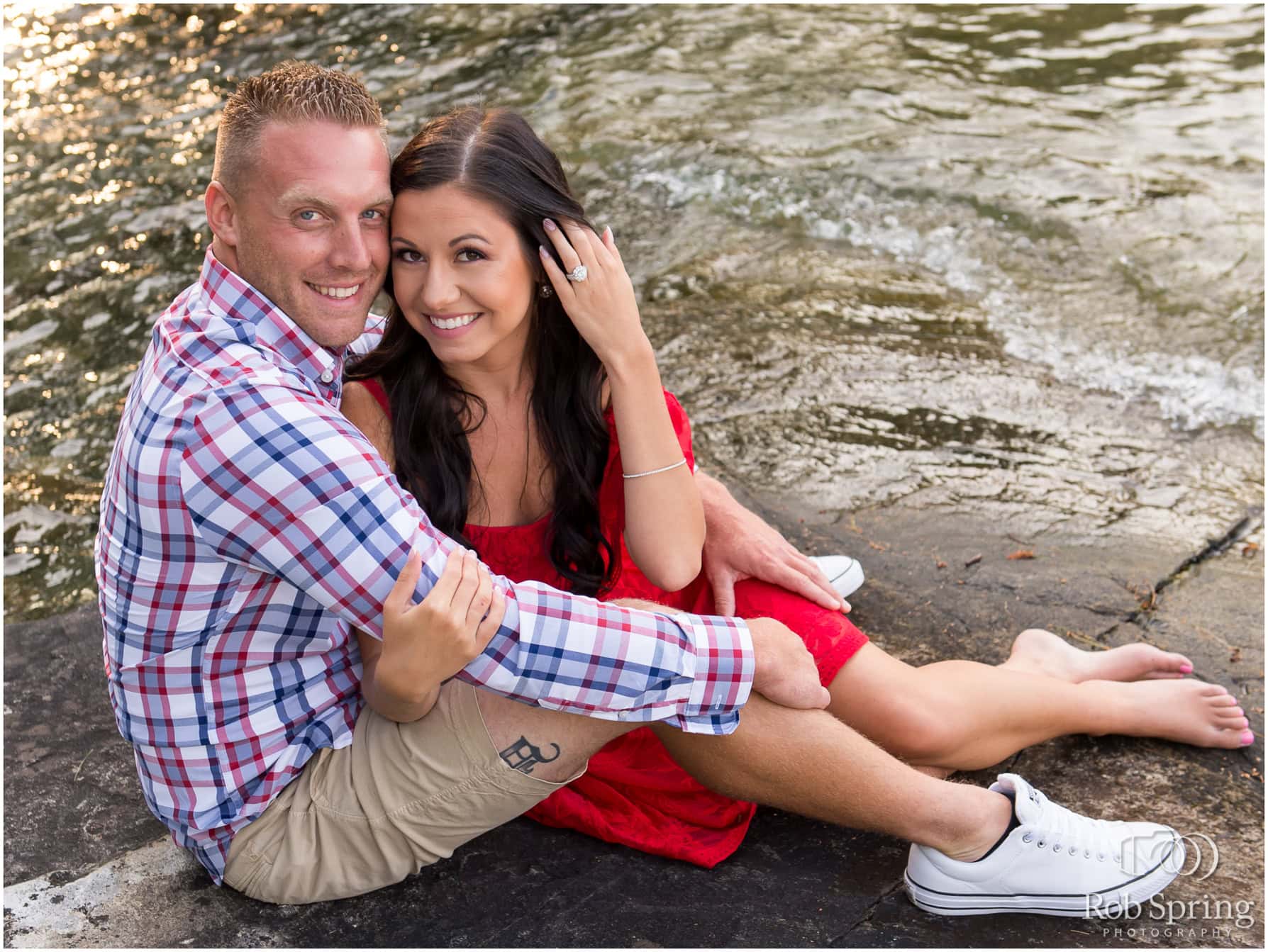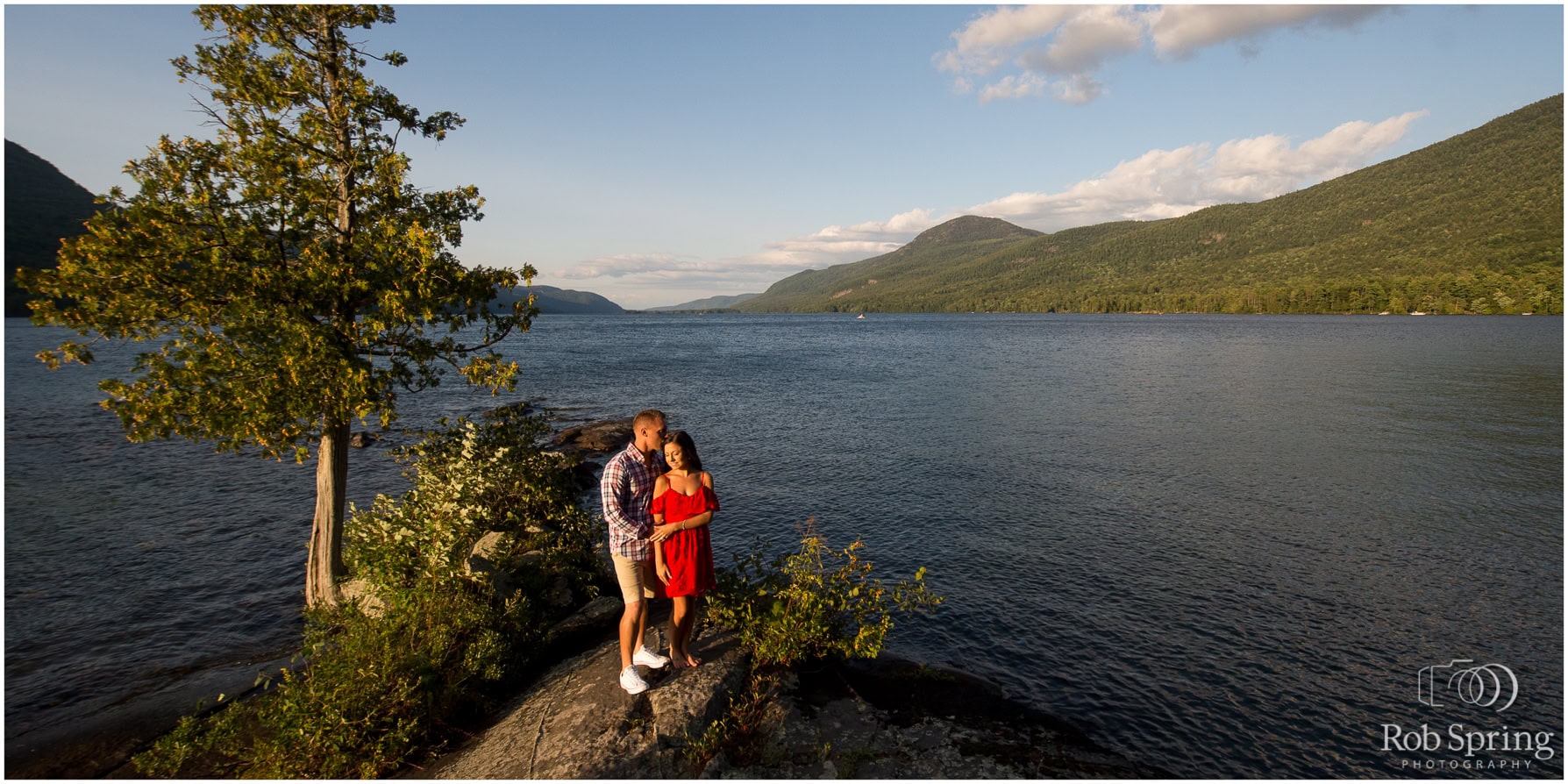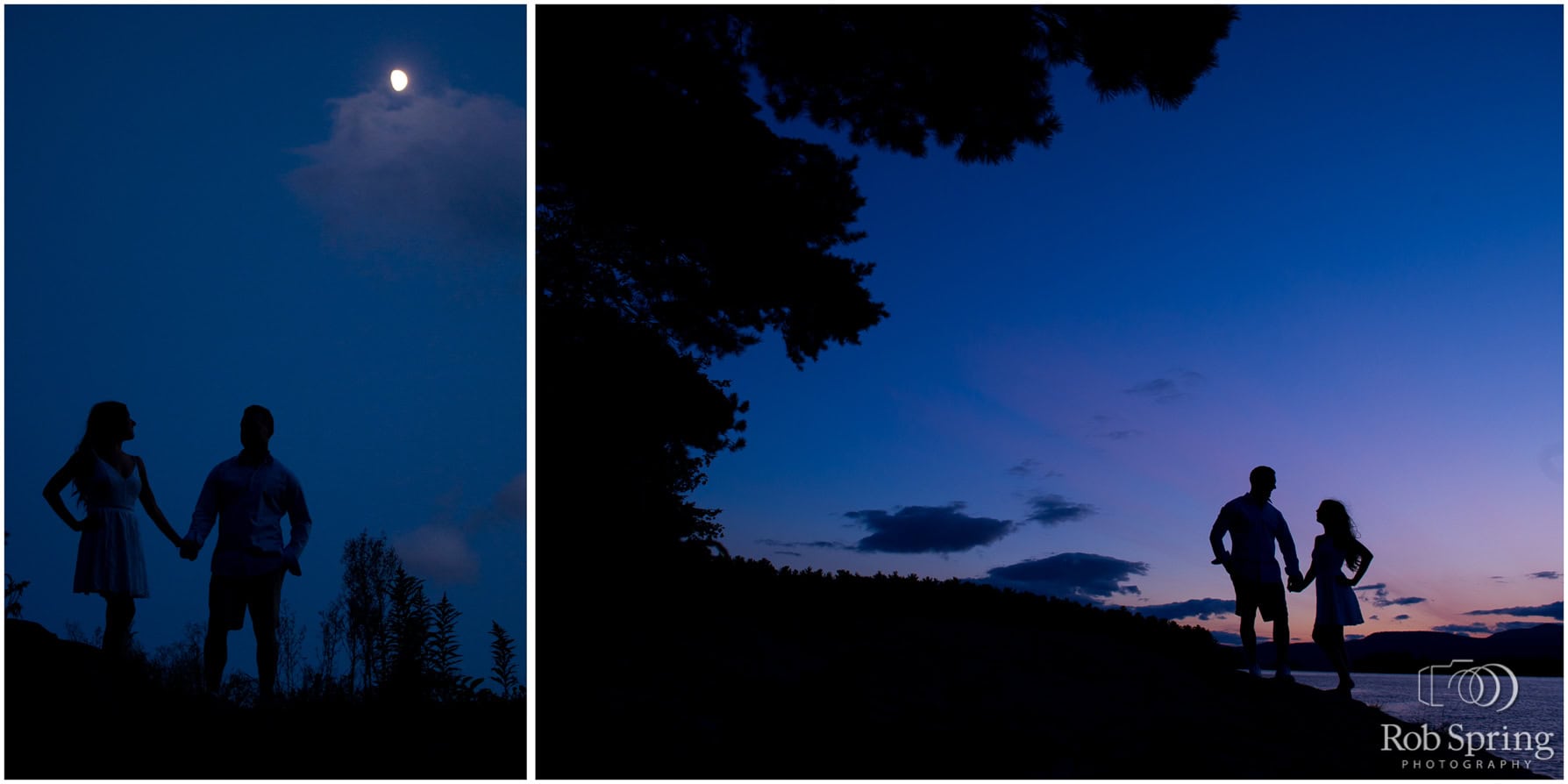 Comments
comments