Revolution Hall Wedding with Amy & Brad
If I could spend every weekend photographing Amy & Brad's wedding, I totally would. They are the best clients you could ask for! Super fun, loving, and appreciative of everything and everyone. Kayla, Emily, and I all felt like part of the family spending the day with Amy & Brad. Kayla and Emily even stepped up their RSP game and perfectly matched the bridesmaids!! I'm sure as you look through these photos you will feel "all the feels" and see just how in love Amy & Brad are. They are perfect for each other! Amy even surprised Brad with a professional cigar roller on site at the end of the night. And we all got a special surprise with some unplanned fireworks on the Troy waterfront.
Congratulations Amy & Brad! Thank you for being awesome in every way.
-Sarah Wigley
Hair/Makeup: Bella Vita  •  Flowers: JayFlora Design  •  Venue: Revolution Hall  •  Dress: New Paris
Catering: Brown's Brewing Company  •  Cake: The Cookie Factory  •  Videographer: Dale Himelrick  •  Band: TS Ensemble  •  Cigars: Habana Premium Cigar Shoppe
Wedding Date : July 15, 2017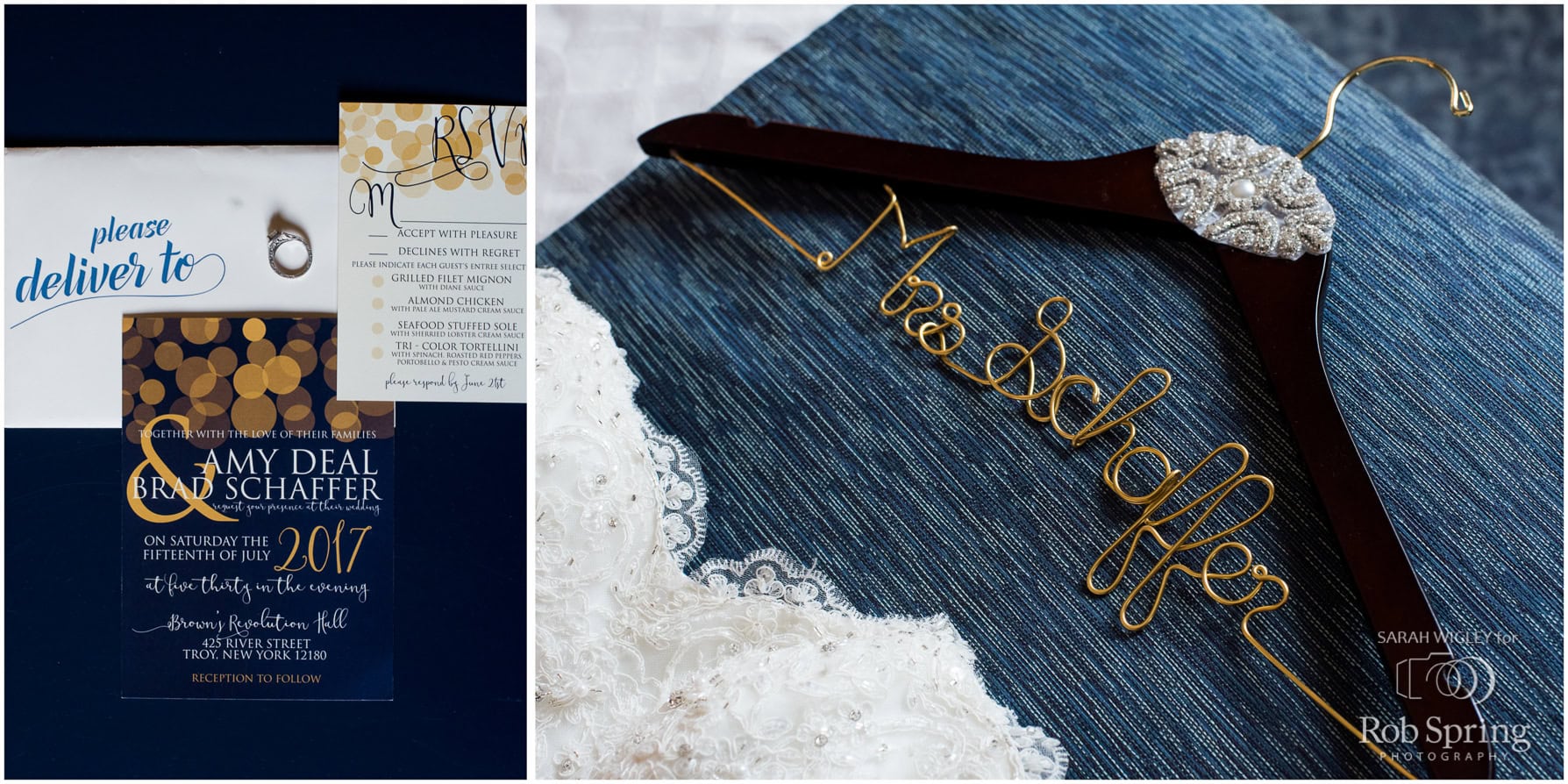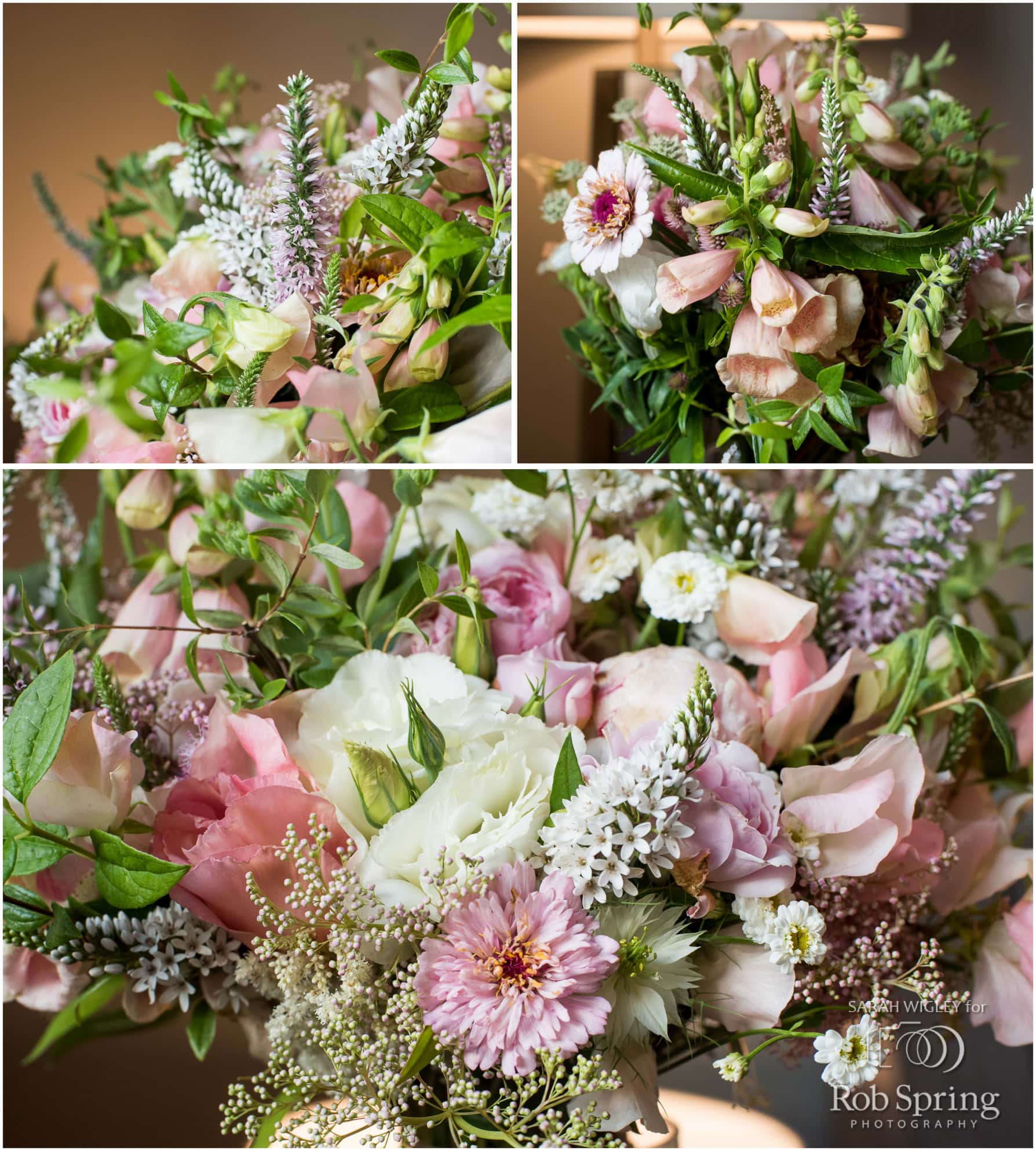 Amy & Sarah getting excited for the first look!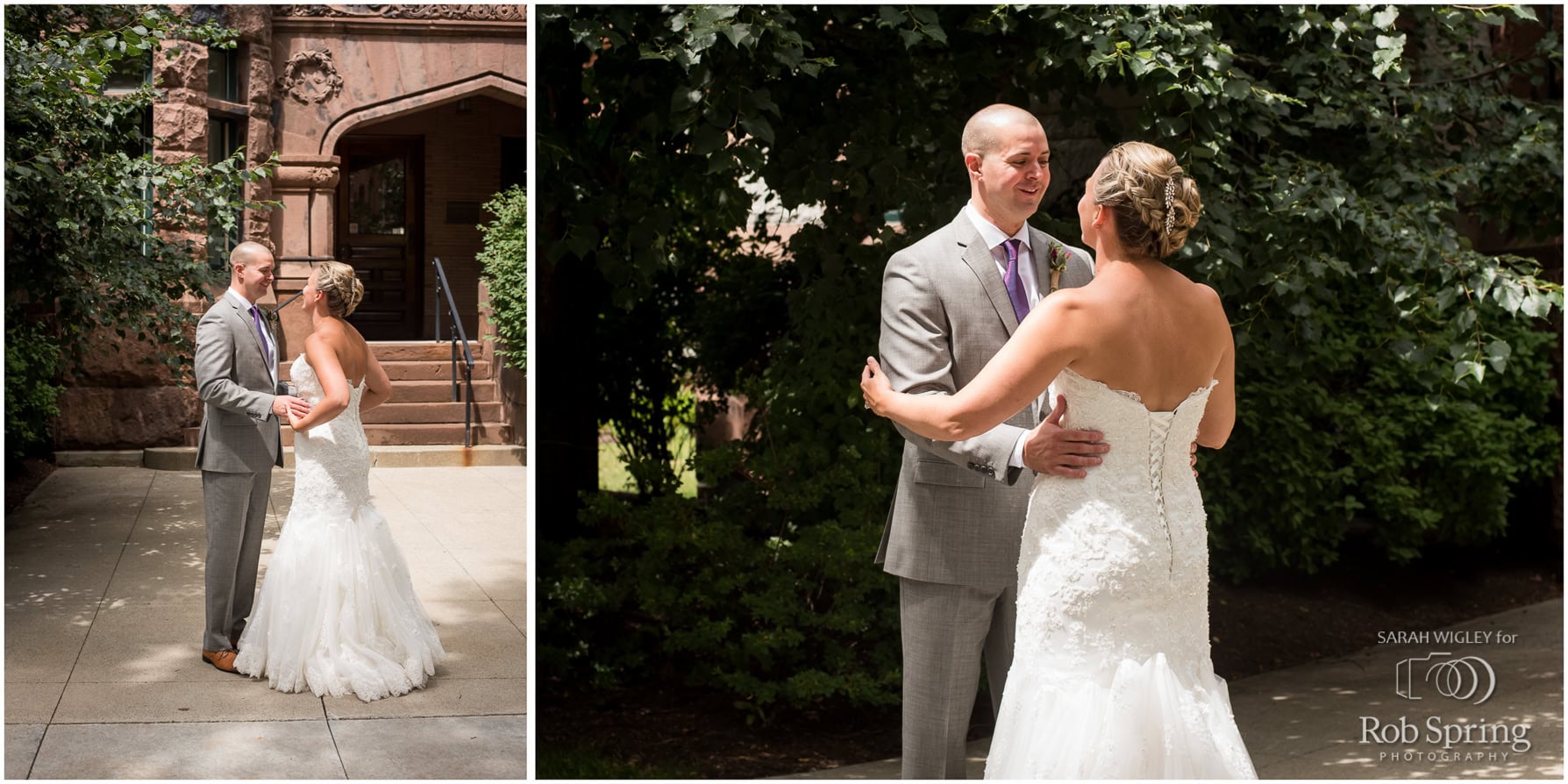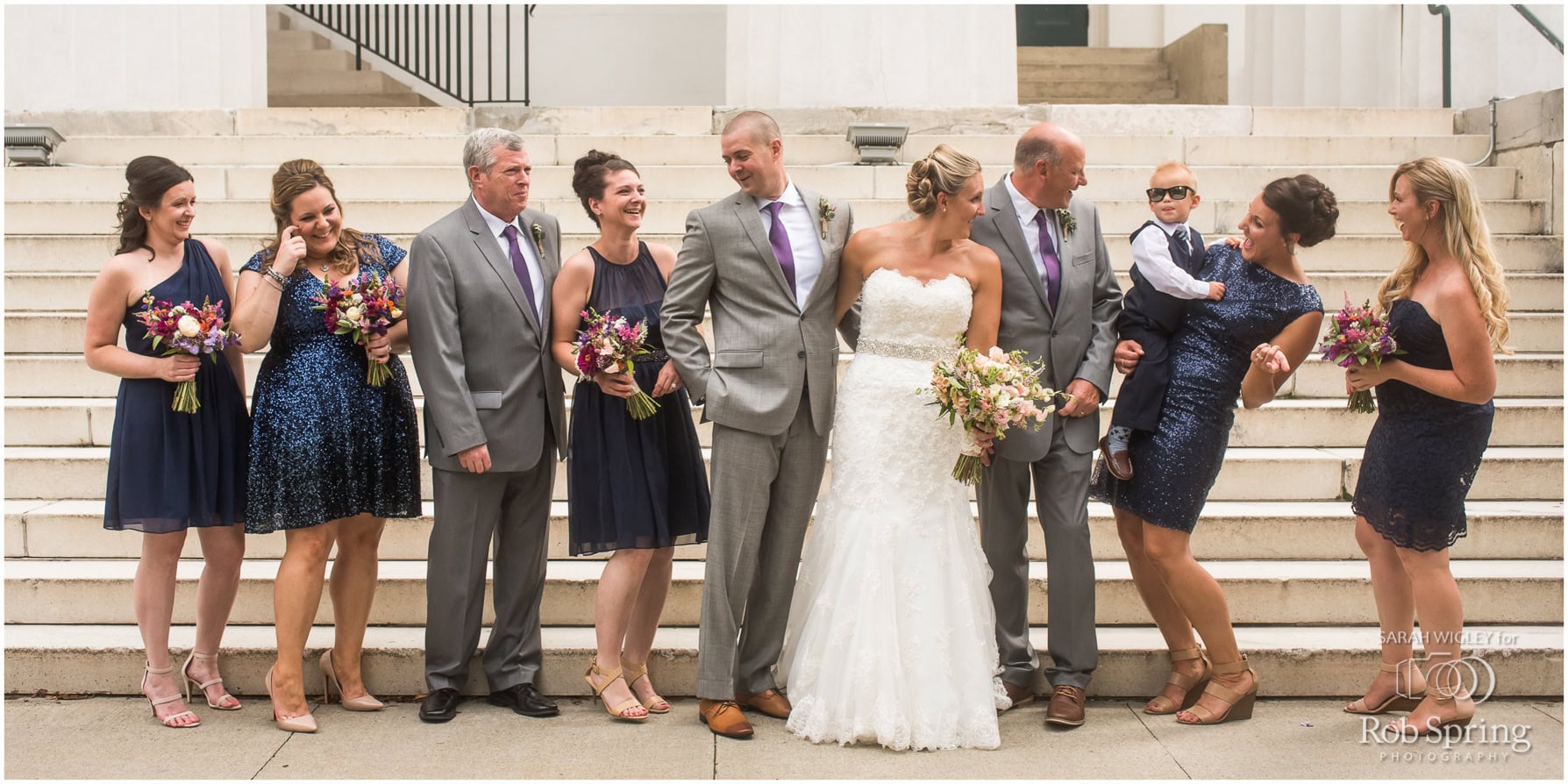 I feel like Amy gained a few more bridesmaids?! Hi Emily & Kayla! 🙂
—
What our Bride had to say . . .
"Working with Rob Spring Photography was absolutely perfect from beginning to end. As my husband and I started our wedding planning, a photographer was one of the wedding vendors we wanted the best. We enjoy taking picture ourselves, so finding someone who fit our vision was key. When we reached out to Rob Spring Photography, Rob and his assistant Sarah were very prompt in answering any questions we had. After deciding the right package for us, we decided to have Sarah capture our day. My husband and I met with Sarah at the studio. When we walked in we both felt very comfortable with Sarah, which is what you want with someone who is going to be taking your pictures on your wedding day. Our engagement photo session day came, and Sarah made everything so easy. She made my husband and I feel comfortable in front of the camera, and at times, we forgot she was even there. As the months went by and the planning continued, Sarah was always there either by phone or email, to answer any questions that we had. As our big day came closer, issues with first look location, and Sarah made everything so easy. She went and found another location, sent pictures and I knew, through her eyes, everything would be beautiful. On our wedding day, Sarah jumped right in and started doing her thing. She felt like just another friend in the room with us. She did her job with ease and made everything so easy. Our first look was absolutely perfect and the rest of the day, was amazing. I never felt like the camera was in our faces. Our wedding pictures were given to us about a month after the big day and I couldn't believe all the amazing pictures we had to choose from. If you are looking for an amazing photographer and company to work with, Rob Spring Photography is the company to go with!"
Comments
comments