Saratoga National Wedding with Betsy and Josh
Betsy and Josh are my new favorites! Don't tell everyone else… Such a sweet and amazing couple. I had known Betsy's father for years prior to ever meeting her and Josh, and am so glad that it worked out for us to help with the wedding photography. Maybe a little hotter than we had hoped for, but thankfully it was one of the only "sunny" Saturdays we had this June! We also had the opportunity to work with some great vendors, including Gretchen from Posie Peddler  ( LOVE those bouquets, colors, and the flowers for the ceremony), and Mazzone Hospitality at Saratoga National – ALWAYS top notch!!
Congratulations Betsy and Josh!! Here's to many happy years to come!
-Rob Spring
Wedding Date : June 17, 2017
Venue: Saratoga National Golf Club   •   Hair and Makeup : Simplicity Salon   •   Bride's Dress : Lily Saratoga   •   Flowers : Posie Peddler
Band : The Accents Band   •   Stationery : Paper Dolls of Saratoga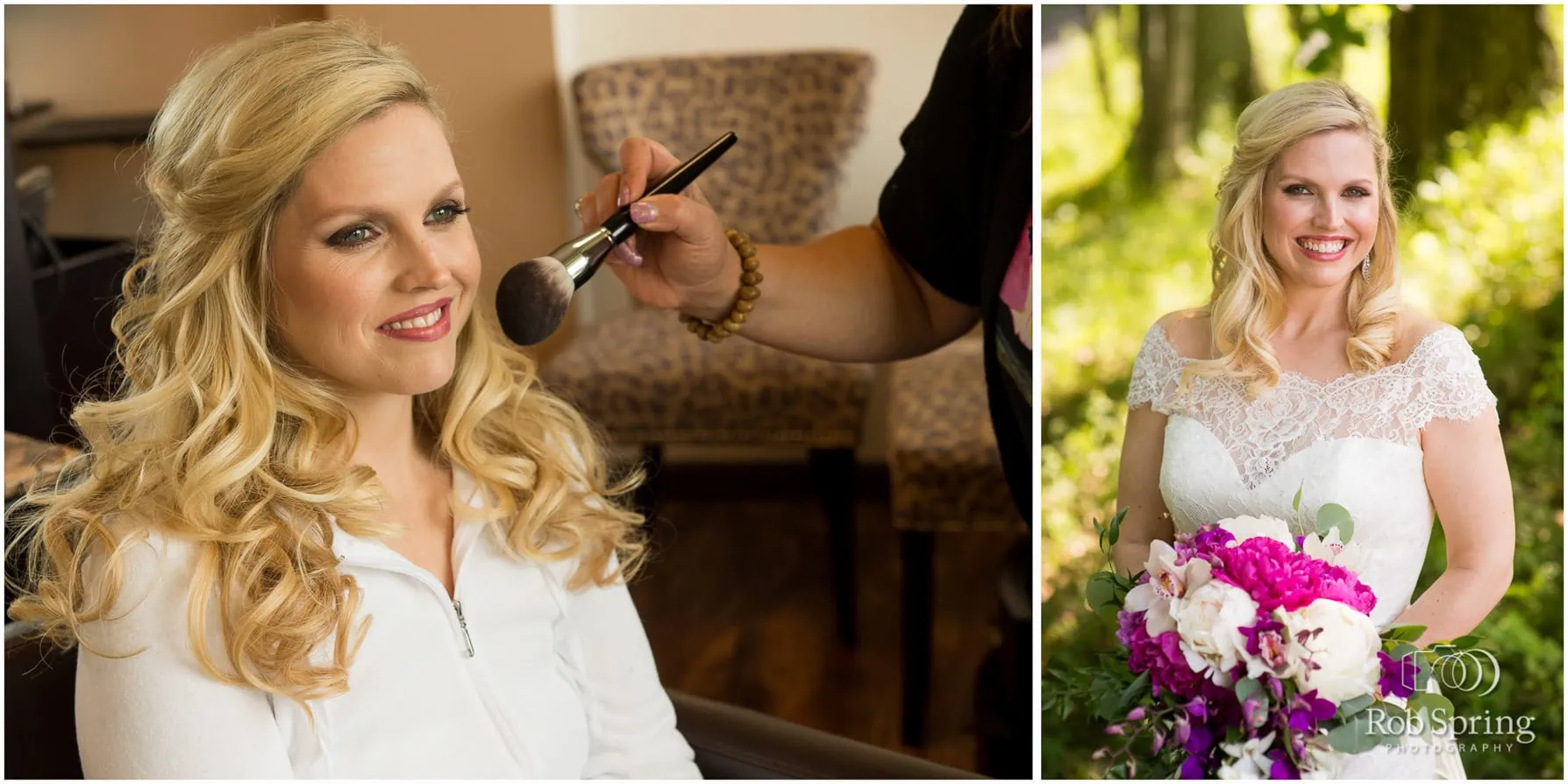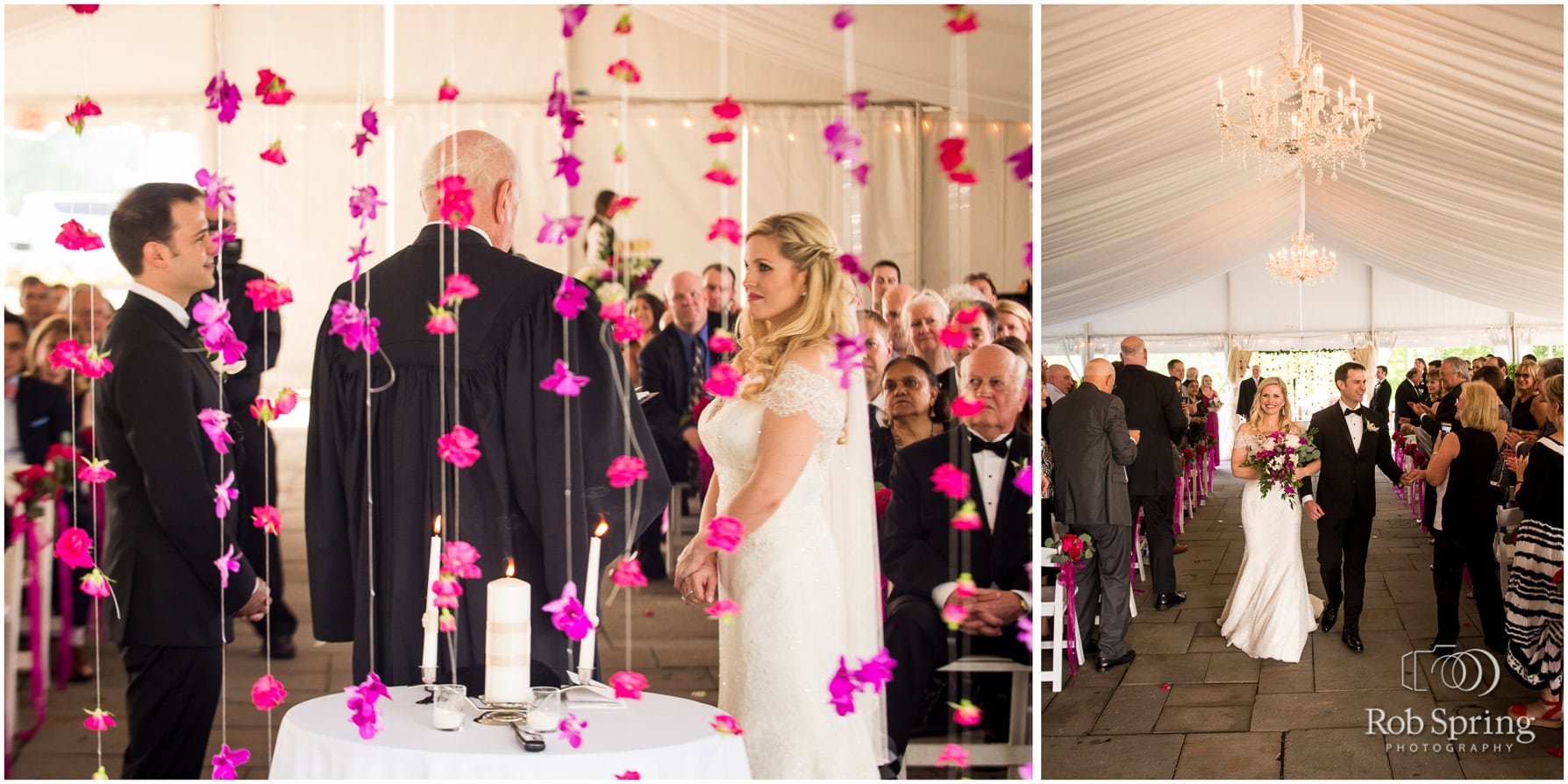 —
What our Bride had to say . . .
"I hired Rob Spring Photography to photograph my wedding and engagement session and could not be happier with their work. I'm so glad we hired them for such an important occasion! Rob and Sarah beautifully captured our day and were so helpful and accommodating through the whole wedding planning process. Our photographs and album are absolutely gorgeous. I 100% recommend Rob Spring Photography!"
Comments
comments