Albany Country Club Wedding with Bridget & Mike
Let's hear it for Bridget & Mike's Albany Country Club wedding! First off – how insanely beautiful are these two? And – I forgot how much I love shooting at Albany Country Club – Kim and her staff do an amazing job of keeping things on time and running smoothly without being overbearing – don't know how they do it, but I love it. We started out at Bridget's family home – love this natural light inside (on the rainiest day of the year, I might add). You don't need a LOT of light to have GOOD light! Also – it doesn't hurt that Bridget is beautiful. Just saying. And this first look with Mike! Precious!! (and his hair too – damn he has good hair) We snuck outside in between rain showers (and sometimes during) to get some nice photos, but the real story here might be the insane dance party that ensued later in the evening – what is happening?!? I have no idea, but it was fun – thanks to Fernando to making sure the party people partied hard!
Congratulations Bridget & Mike!! I hope you had the best day ever, I know we did 🙂 Cheers!
-Rob Spring
Venue : Albany Country Club    •    Hair : JT Cutting Co.    •    Makeup : True Grace    •    Flowers : Frank Gallo Florist
Bride's Dress : Lily Saratoga    •    DJ : Conway Entertainment    •    Cake : Piece of Cake Bakery
Wedding Date : August 3, 2018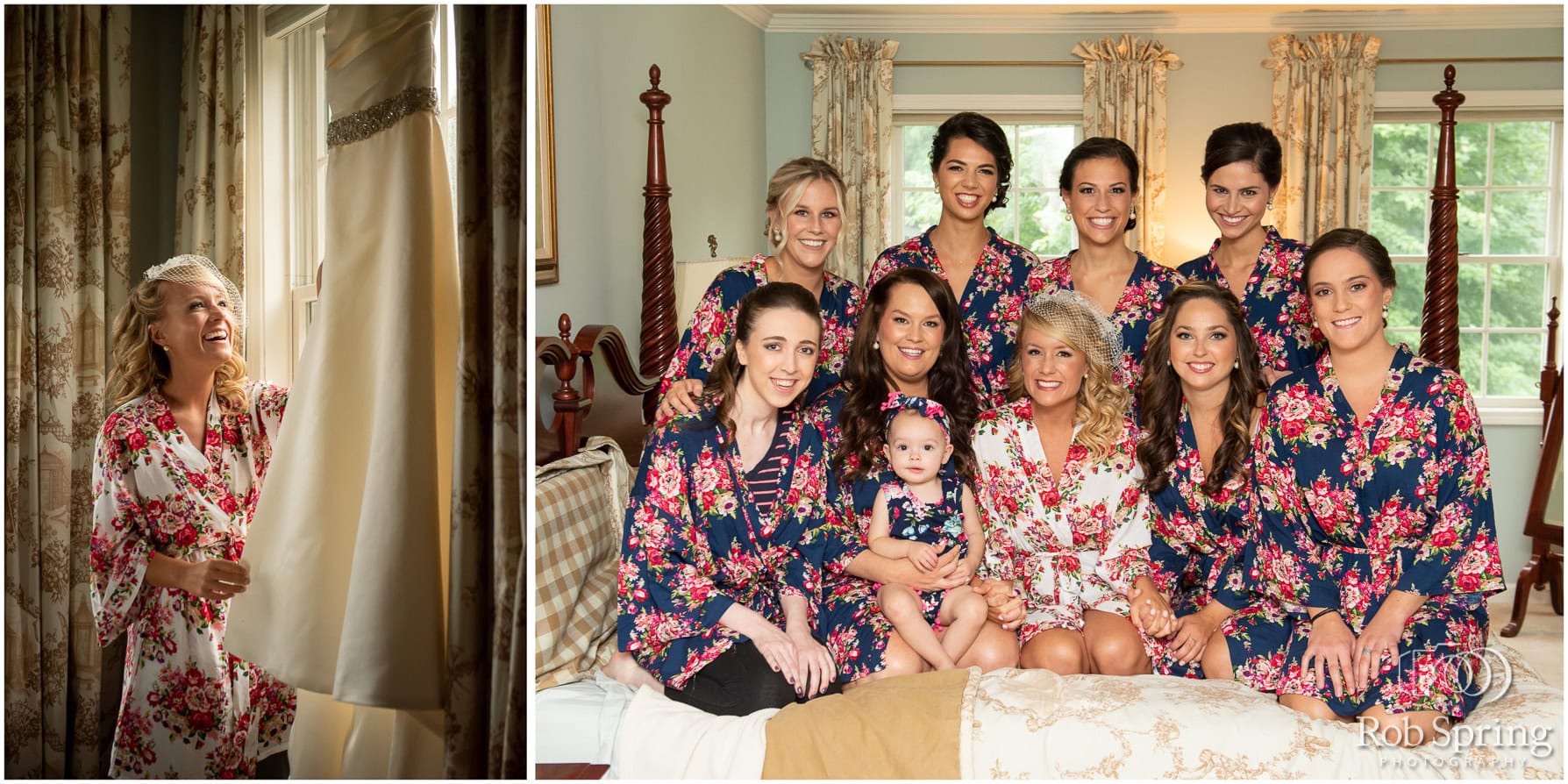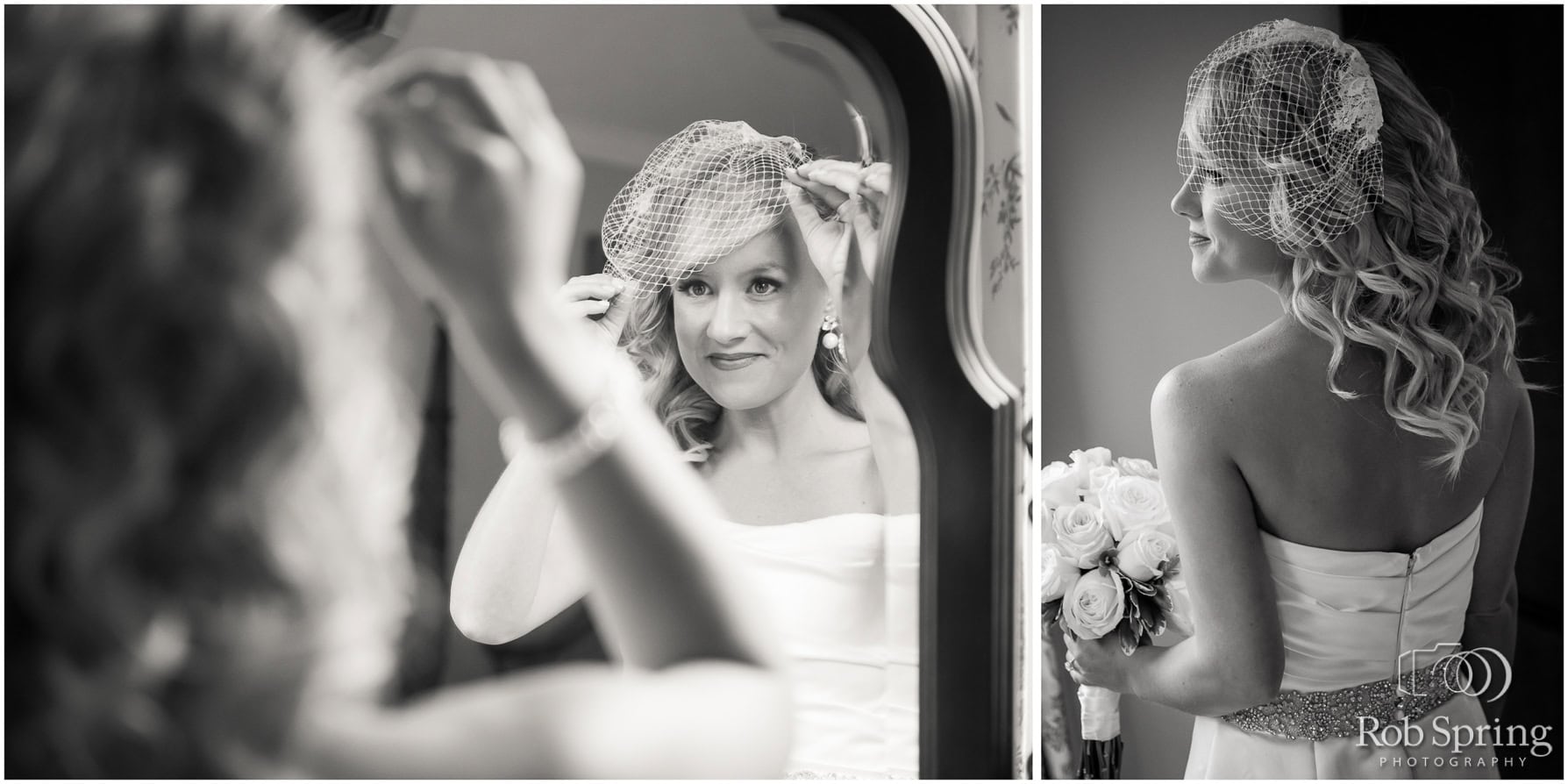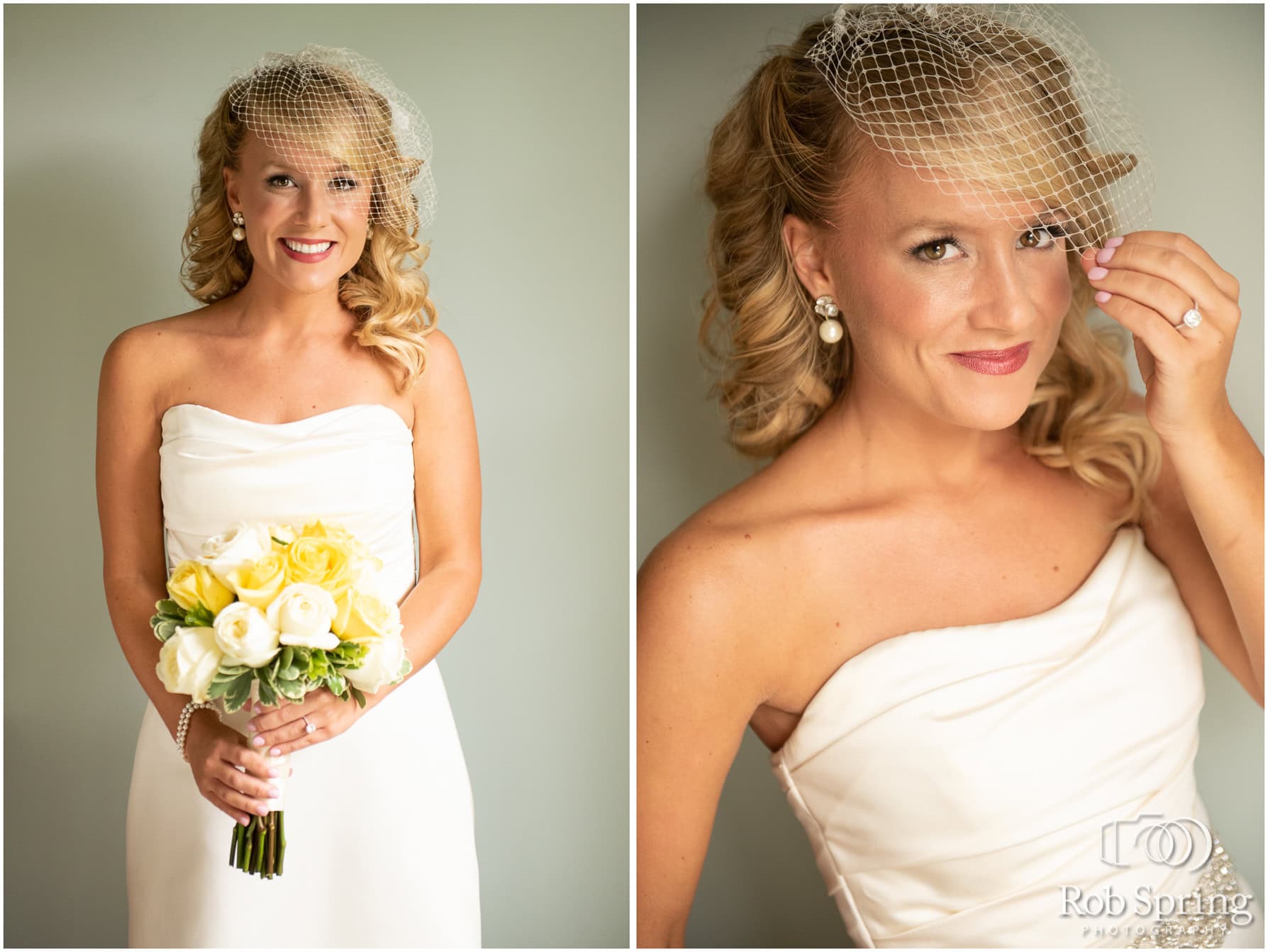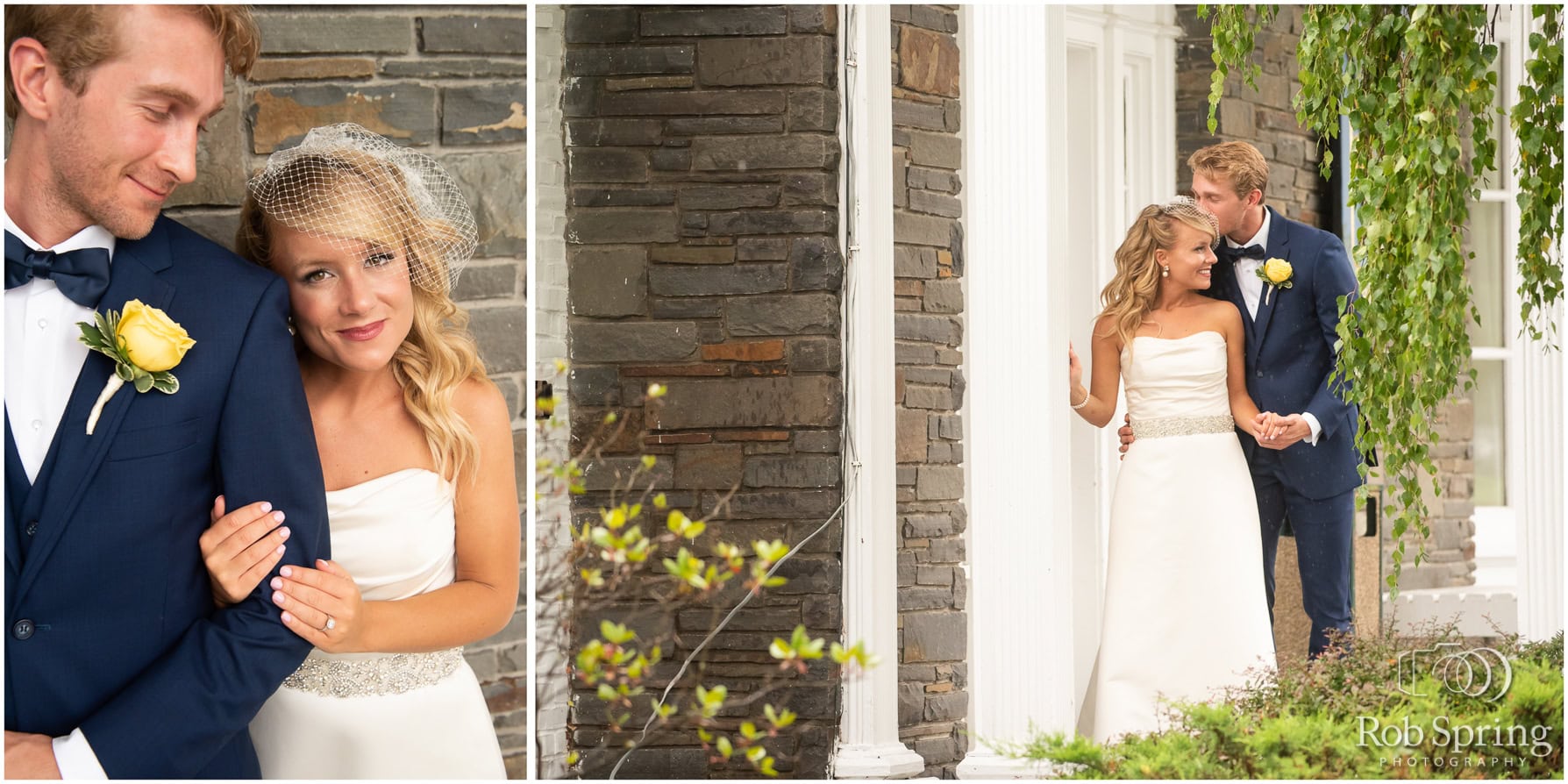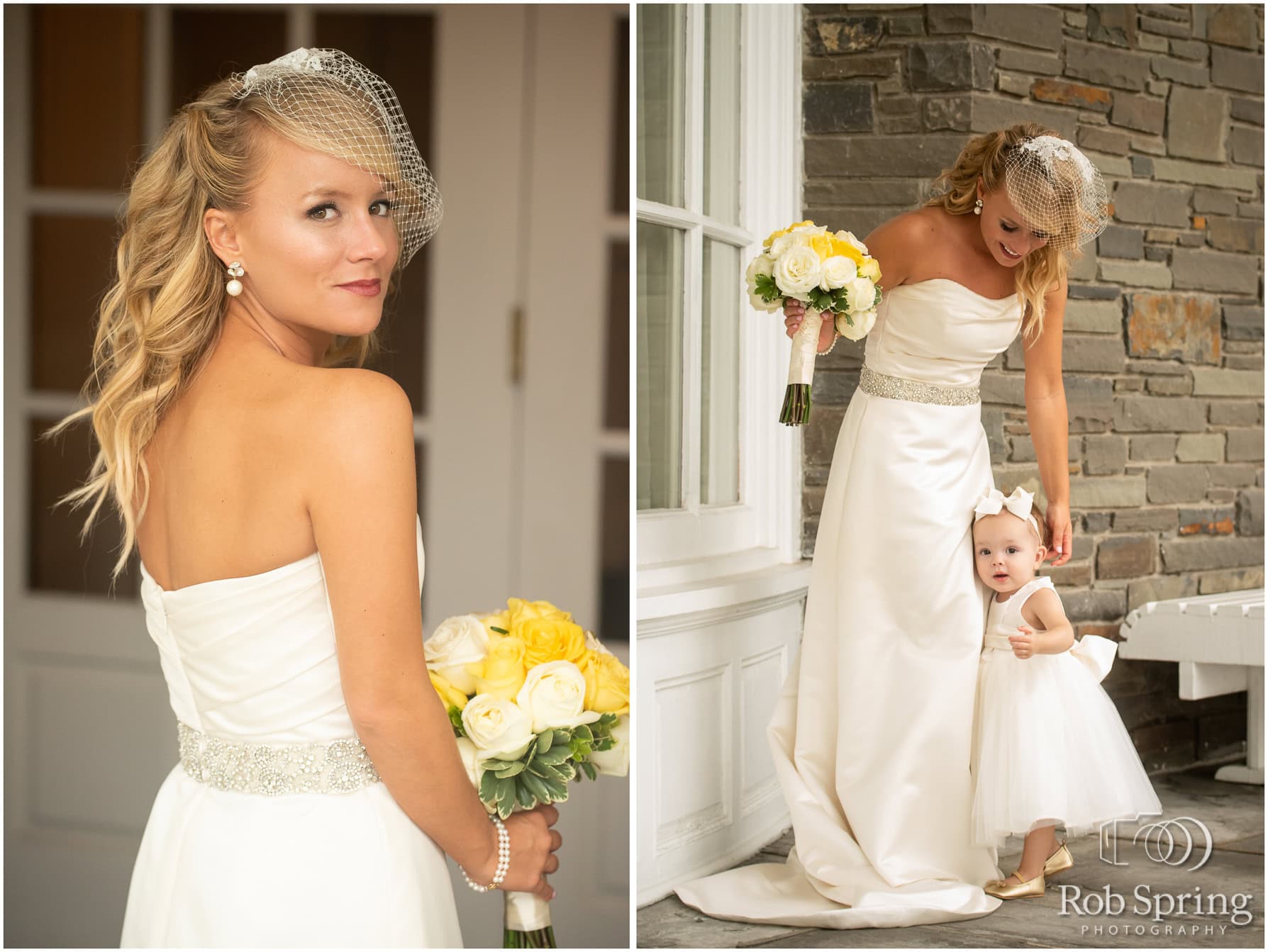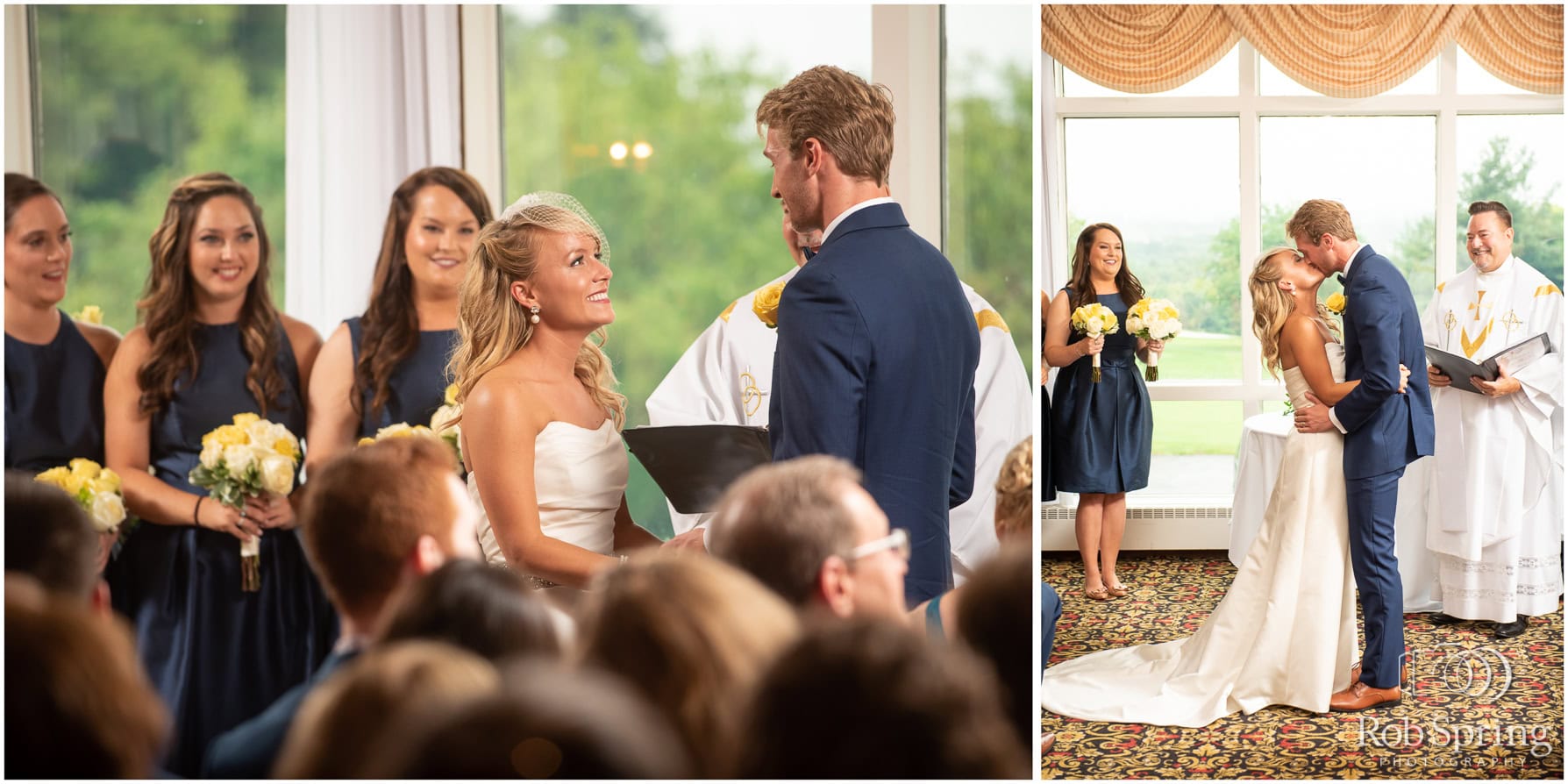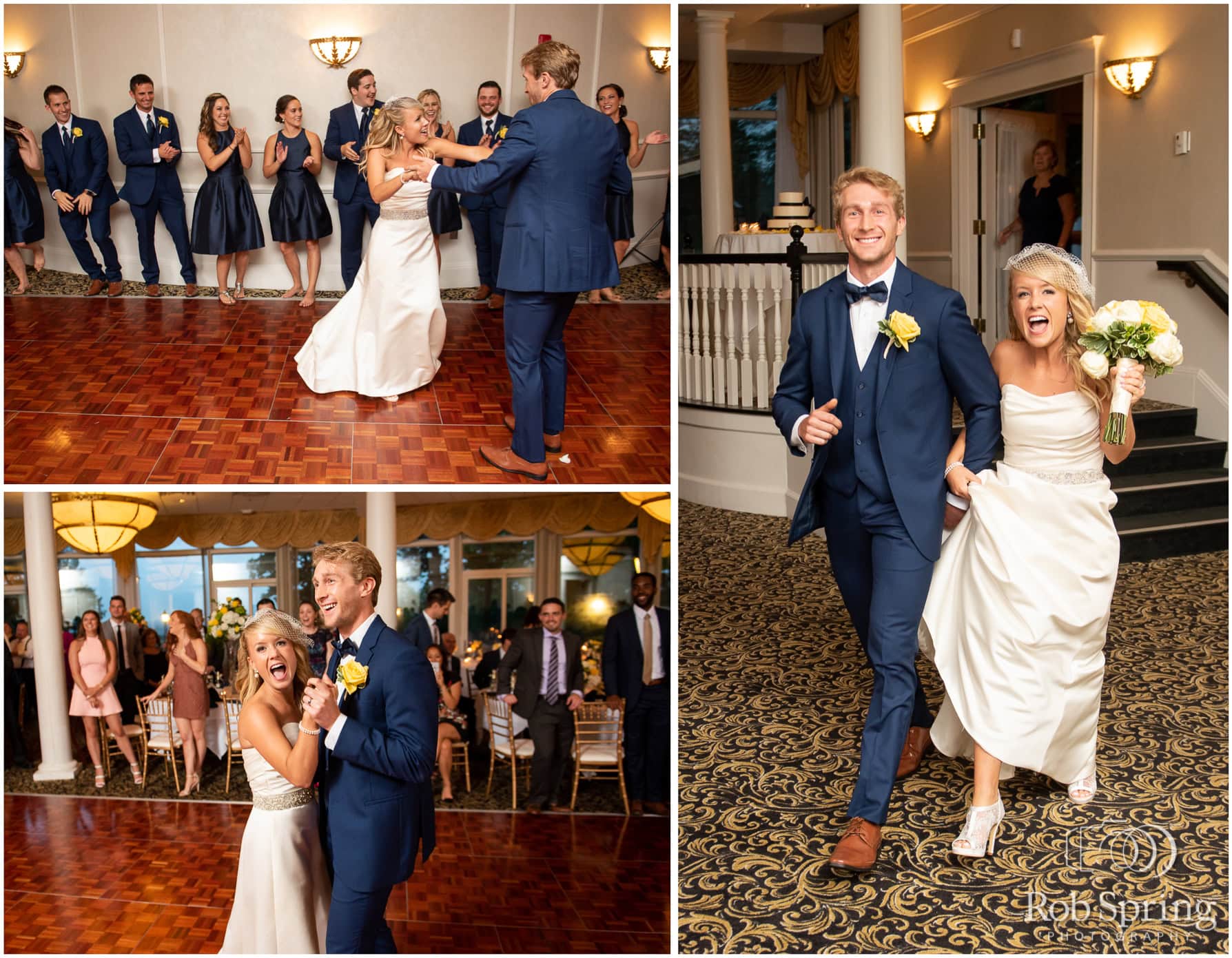 Comments
comments