Snowy Winter Engagement Session with Bridget & Mike
This is a dream engagement session right here, people! Bridget and Mike are super adorable and so fun! We were originally going to shoot in Albany on the day of their engagement session, but we realized it was snowing like crazy in Saratoga and changed the plans around. Bridget's parents came along for the fun (and to puppy sit for us!). We ended the session right in front of the beautiful new Adelphi hotel which was perfectly decorated for the holiday's. Doesn't get much better than this!
Can't wait for their wedding in August 2018!
-Rob Spring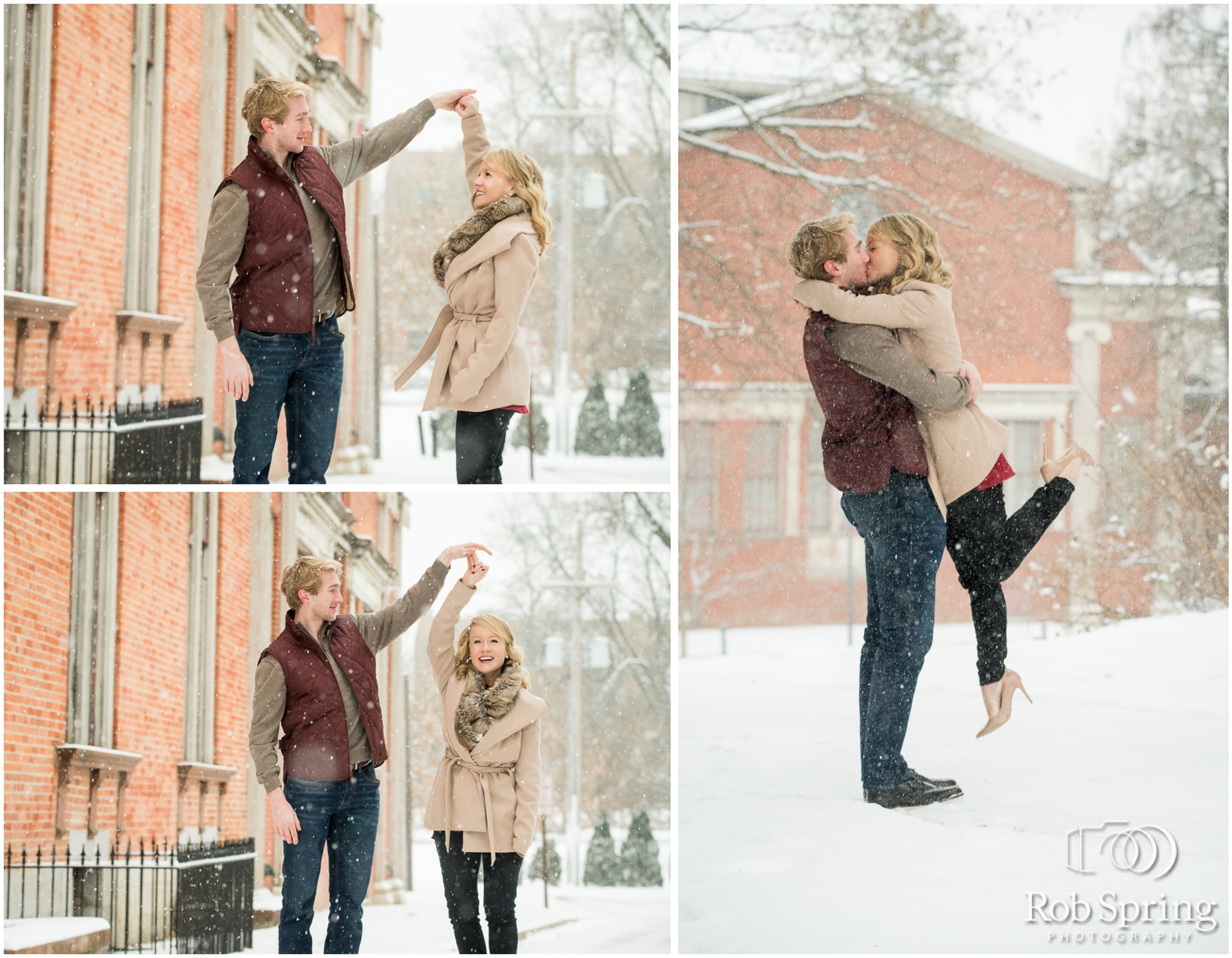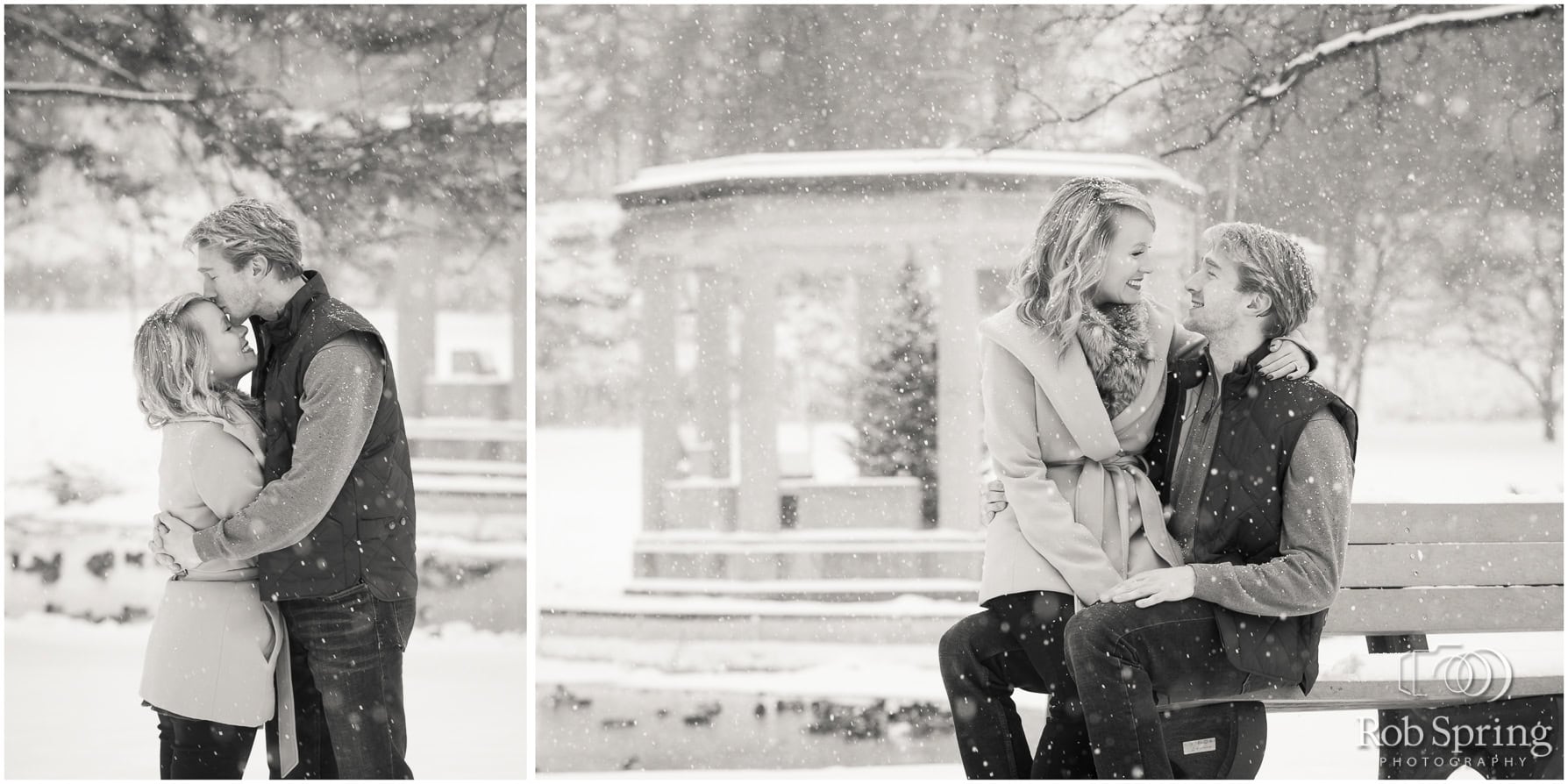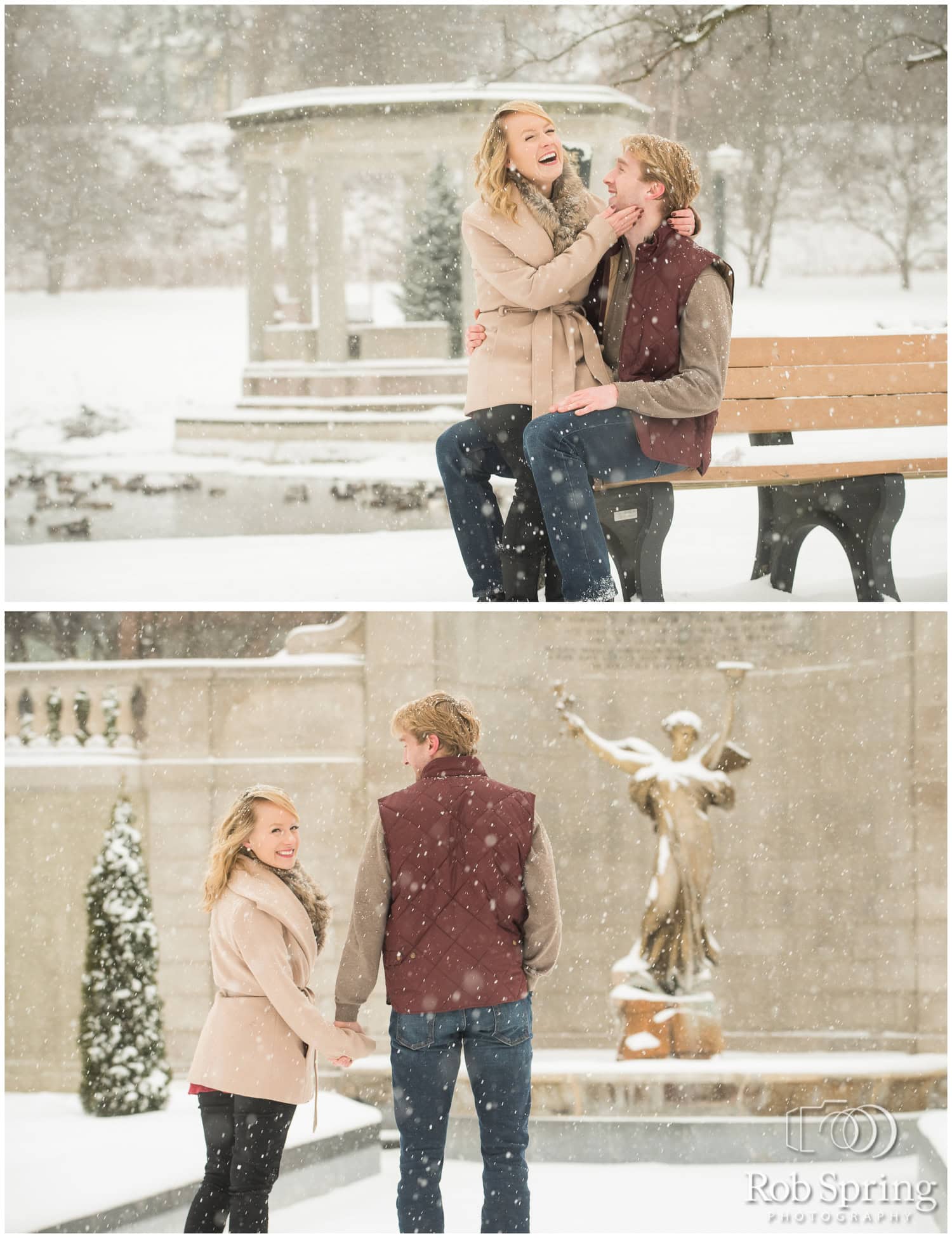 Comments
comments