Hiland Park Country Club Wedding with Brittani & Mike
Brittani & Mike's Hiland Park Country Club was gorgeous! Of course Brittani stole the show but Mike was pretty okay too ;). We had a great time shooting with the happy couple and their awesome bridal party before their ceremony. And after the ceremony things got crazy on the dance floor and in our extra sparkly Photo Booth.
Congratulations Brittani & Mike! We loved spending the day with you.
-Rob Spring
Venue : Hiland Park Country Club    •    Bride's Dress : Xena's Bridal    •    Hair : Jessica Lee    •    Makeup : Erin Ford
Ceremony & Cocktail Hour Music : Rich Ortiz    •    Reception Music : Jake Allen, DJ    •    Flowers : A Lasting Impression
Wedding Date : July 22, 2017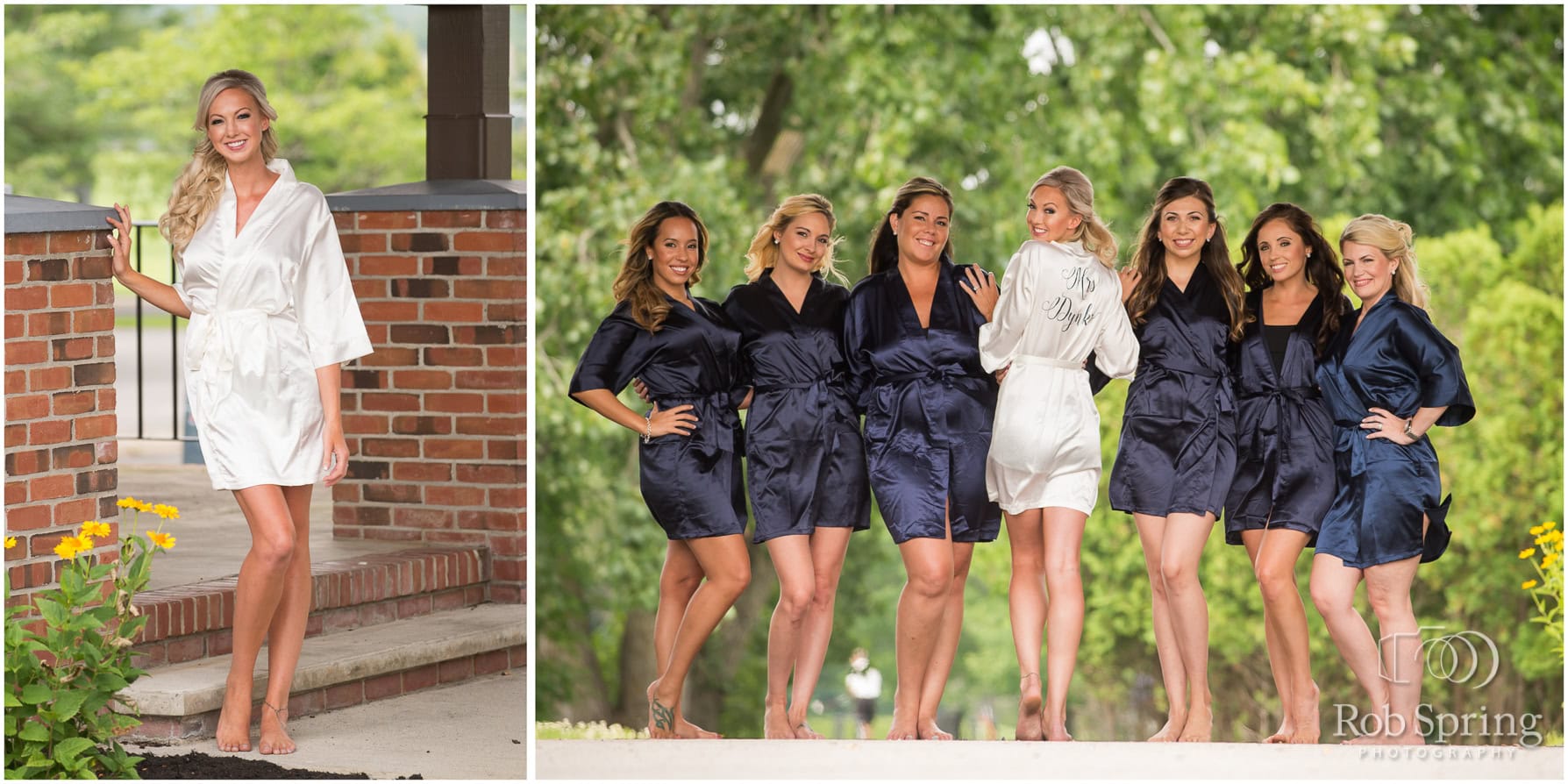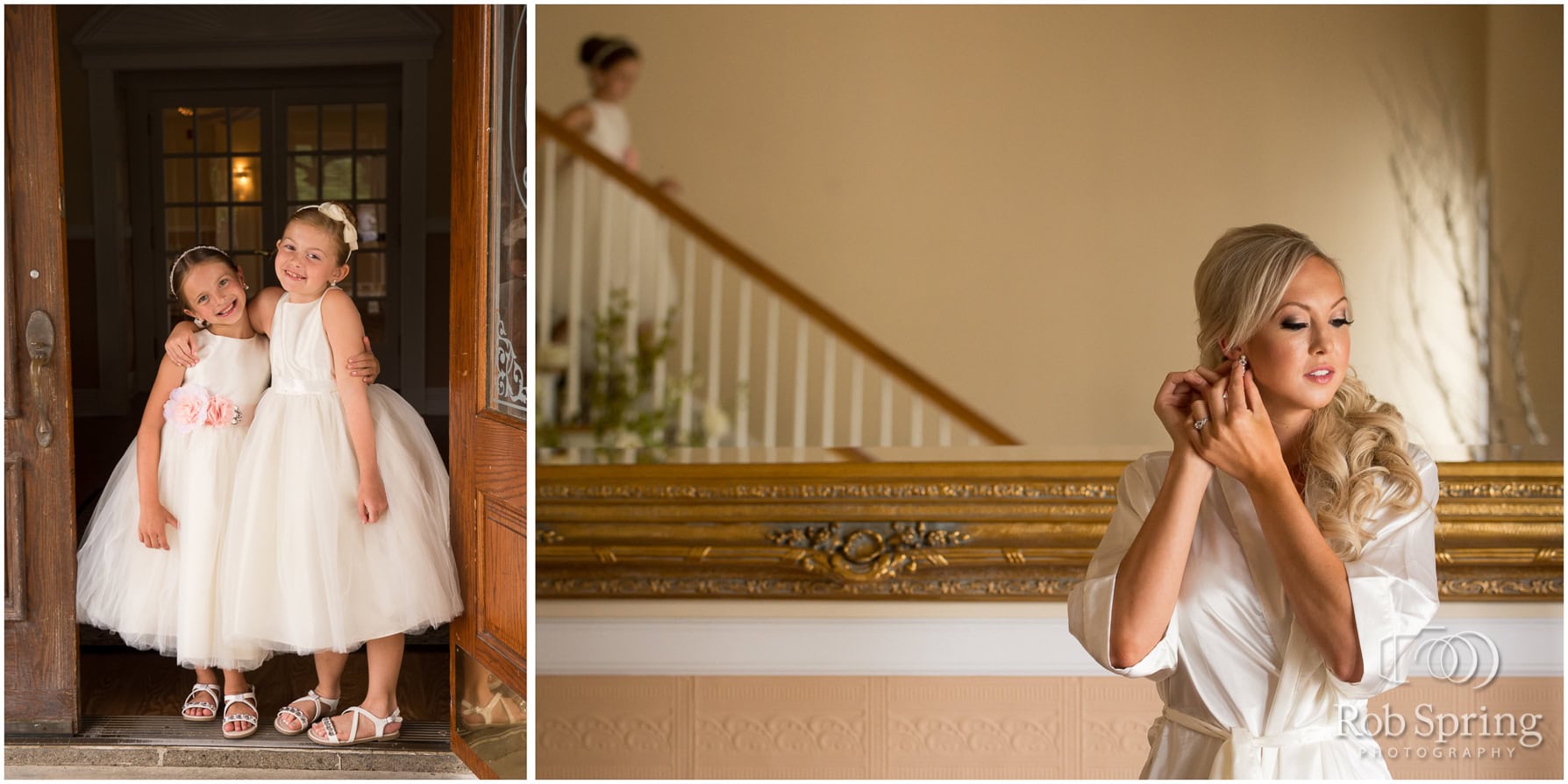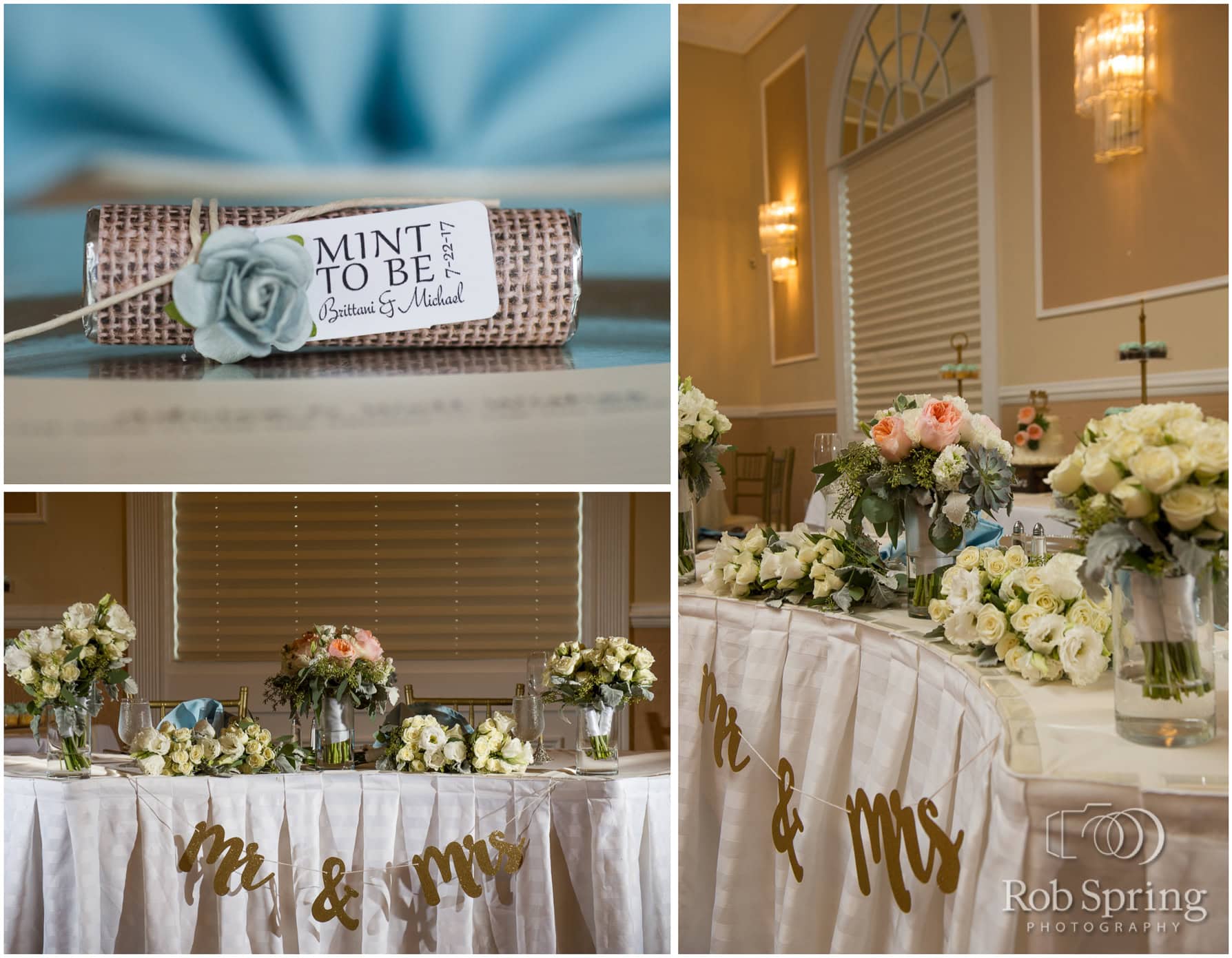 —
What our Bride had to say . . .
"I would rate Rob Spring Photography 5 Starts across the board and have nothing but positives to say. Quality- Rest assured your pictures will be better than you could have even imagined. Rob and his staff can capture the beauty in even the most un-photogenic people, kids, scenery, you name it- effortlessly. You will have more photos than you know what to do with and will want to take down all other pictures in your house and put the ones he shot up. Responsiveness- I was one of those anxiety driven brides that thought of everything imaginable to ask my photography. Needless to say i got a quick reply every time i called, emailed or texted. My questions were always answered and the stress of wedding planning had nothing to do with pictures. They plan just as far in advance as you do. Professionalism- Rob and his staff were always professional, on time, and dressed appropriately for the wedding. Value- TRUST ME…the value of these pictures are priceless. Price- I thought because of how great his pictures were that he would be out of my price range for my wedding. I was wrong, after shopping around I found his price to be competitive and within range of other photographers for wedding photography..and you get what you pay for. Pictures ARE the most important thing that comes out of a wedding besides actually getting married, its what you have left to remember the day, so if your going to cheap out on anything, DONT let it be your photos. IF your stuck between another photographer and Rob spring and Rob is slightly higher…still go with Rob Spring, its worth it. Flexibility- Again i was one of those brides who wanted everything "her way" i gave Rob a list of photos/poses that "I had to have" and he worked with it as well as threw his own ideas into the mix that of course I loved. He will accommodate whatever you want to do, weather permitting! Just go with Rob Spring Photography, you wont be disappointed!! <3″
Comments
comments