Saratoga Springs Engagement Session with Danielle & Peter
Well with this crazy summer weather we've been having recently, the trees haven't quite started to change yet. We took the opportunity to get some great green background at Spa State Park last week with Danielle & Peter. They were naturals in front of the camera and we had a blast. You don't want to miss their awesome champagne silhouette at the end of this blog!
Congrats Danielle & Peter!
-Rob Spring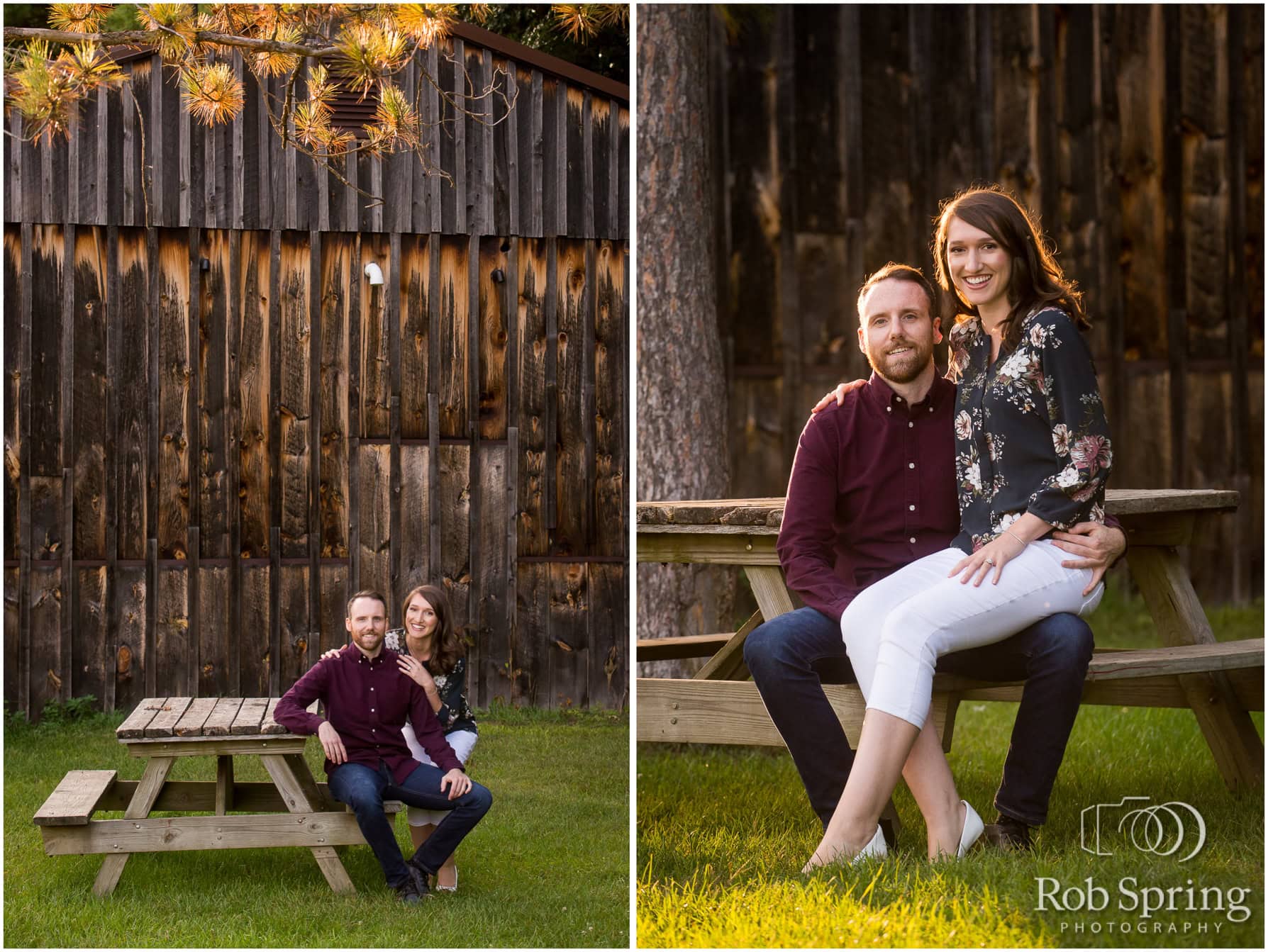 Comments
comments