Glen Sanders Mansion Wedding with Danielle & Scott
Danielle & Scott! Congratulations! This was such an amazing day and I'm so glad I got to be there to witness your wedding in the rain 🙂 You really can't ask for more on a wedding day – ballerina bride and bridesmaids that like to pop the champagne (and drink it), fabulous shoes, dresses, sharp looking suits, a rain shower mid ceremony, and a beautiful sunset. Oh yeah, and they BOTH said "YES!" It was a resounding success.
As always, another amazing event hosted by Glen Sanders Mansion!
Congratulations again Danielle and Scott – and here's to a long and happy life together!
-Rob Spring
Wedding Date : July 8, 2017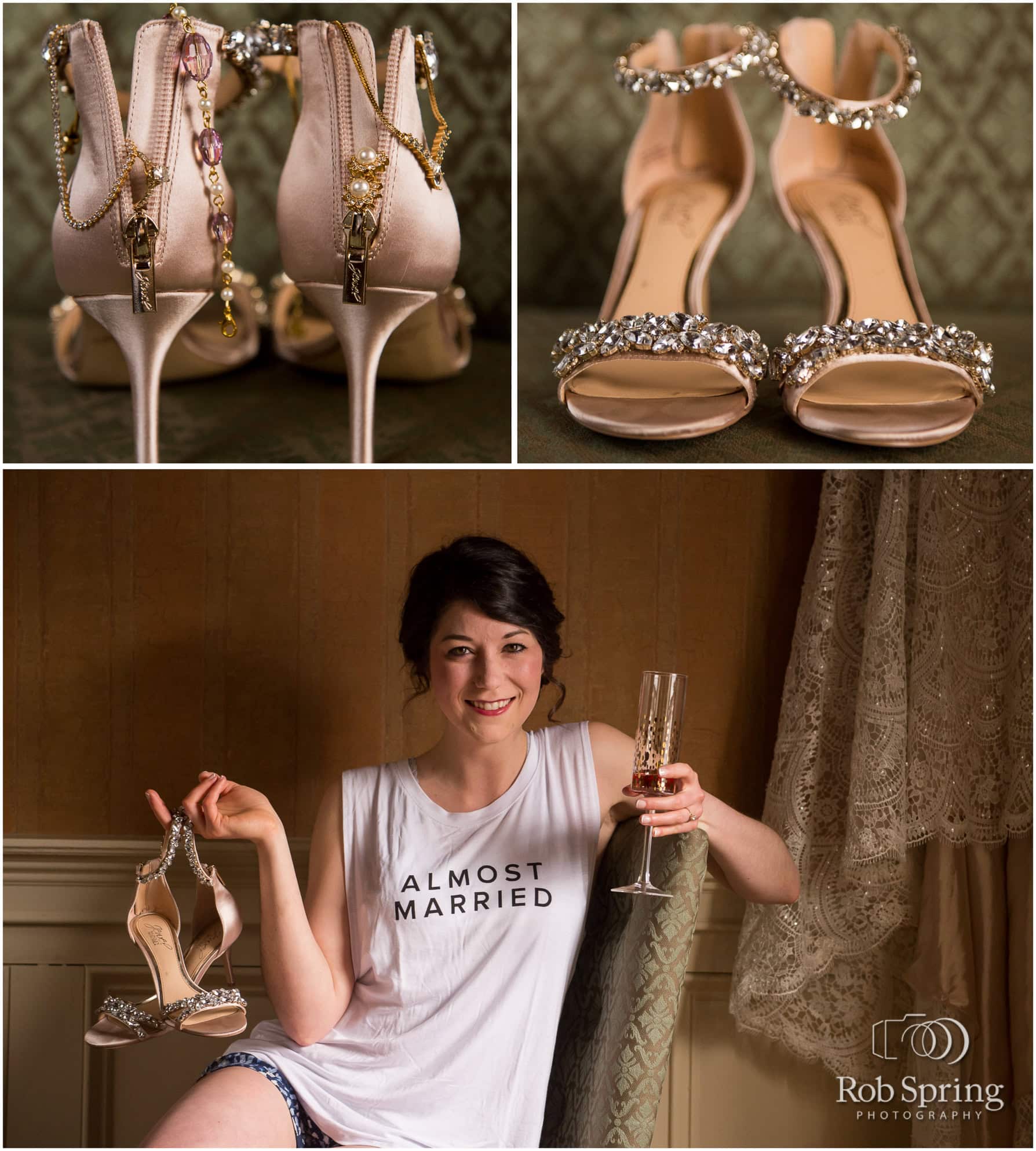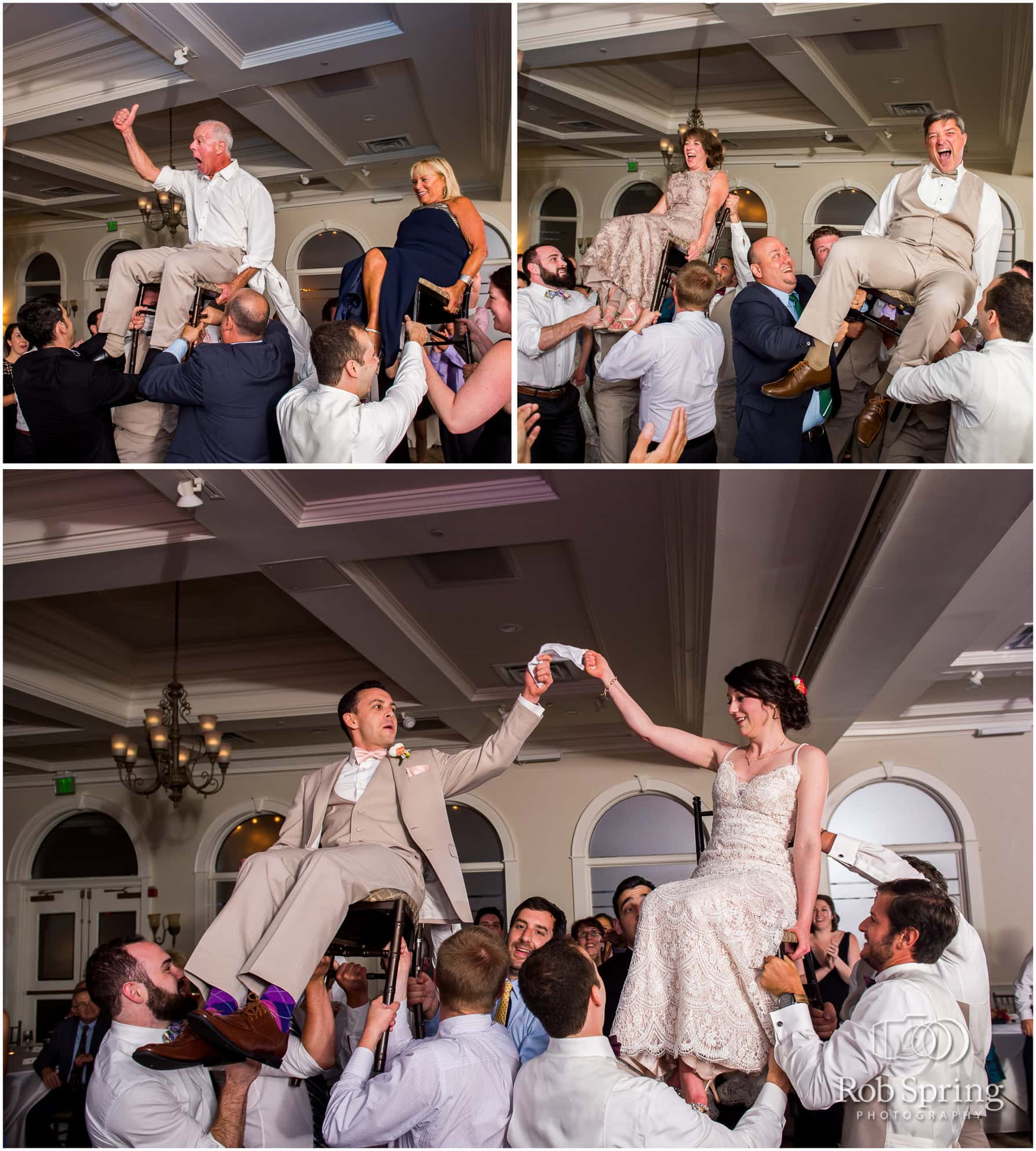 Comments
comments