Crooked Lake House Wedding with Emily & Marshall
The Crooked Lake House is always one of our most favorite places to shoot! My day was made when I found out I would be shooting Emily & Marshall's wedding there! The venue was actually a destination wedding for the couple. They attended college in Albany, had moved away for jobs, but always knew that they wanted to come back to the Crooked Lake House. Emily & Marshall couldn't have asked for a better day! The weather was perfection and the trees were full of amazing colors! My favorite part of the day was definitely the reception. I've never had such a great time photographing everyone on the dance floor. And damn did they have some sick dance moves!!!
Congrats Emily & Marshall! It was a pleasure to be a part of your big day!
-Sarah Wigley
Venue : Crooked Lake House   •   Dress : Haute Bride   •   Flowers : Poppytree Floral Designs   •   Hair & Makeup : Lipstick n' Lashes
DJ : Metro Music   •   Cake : Cakes Next Door   •   Videographer : Al Woodard Films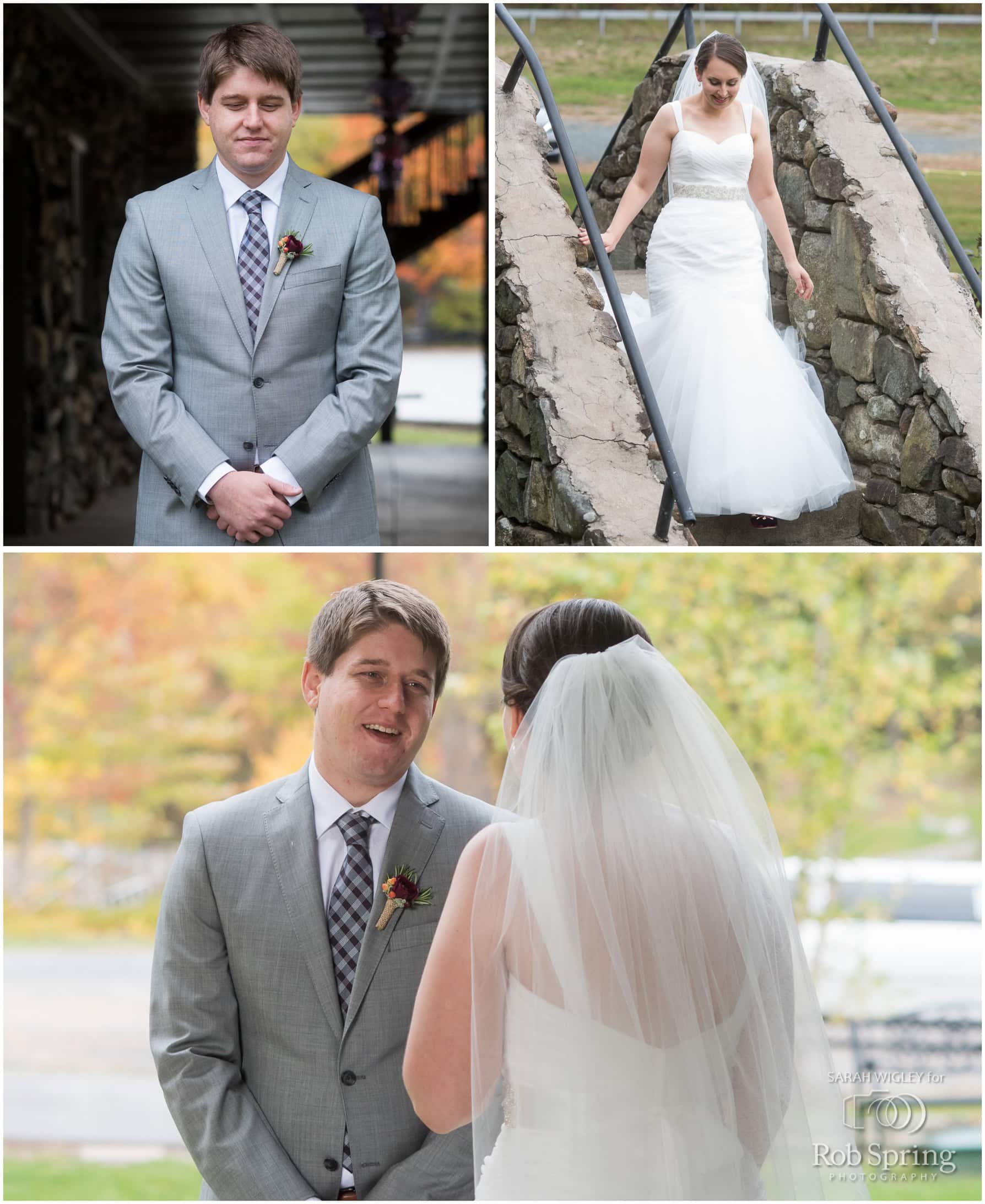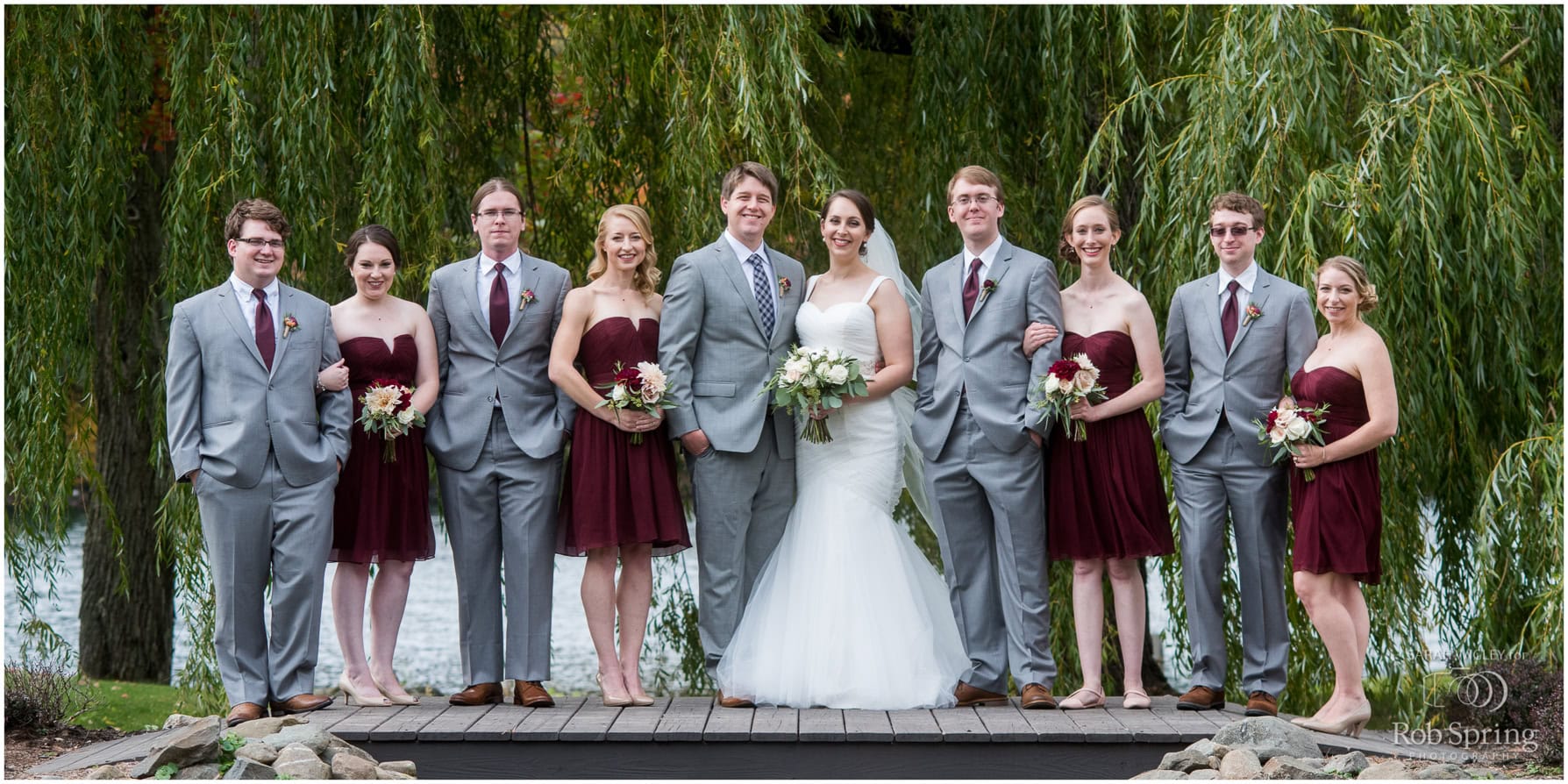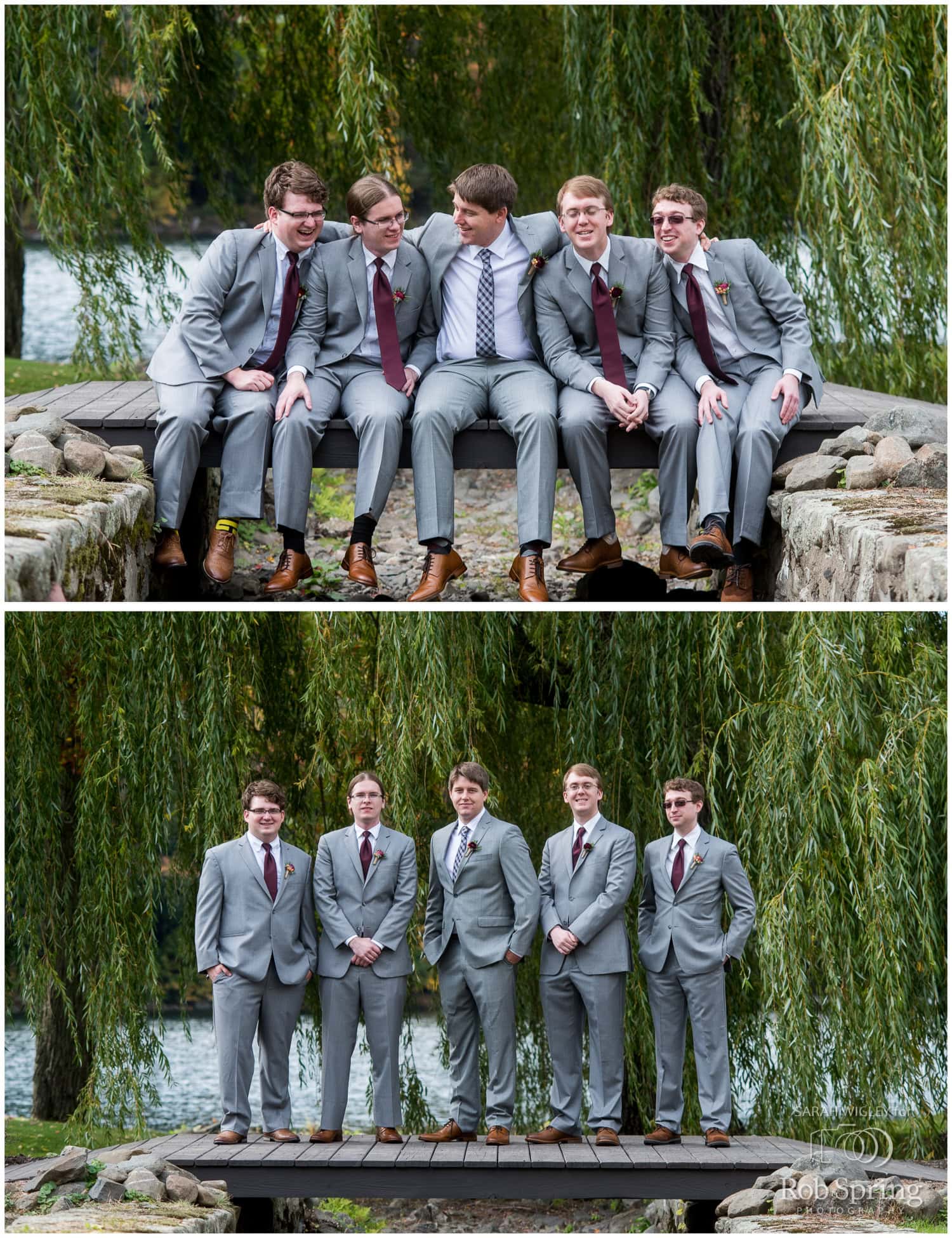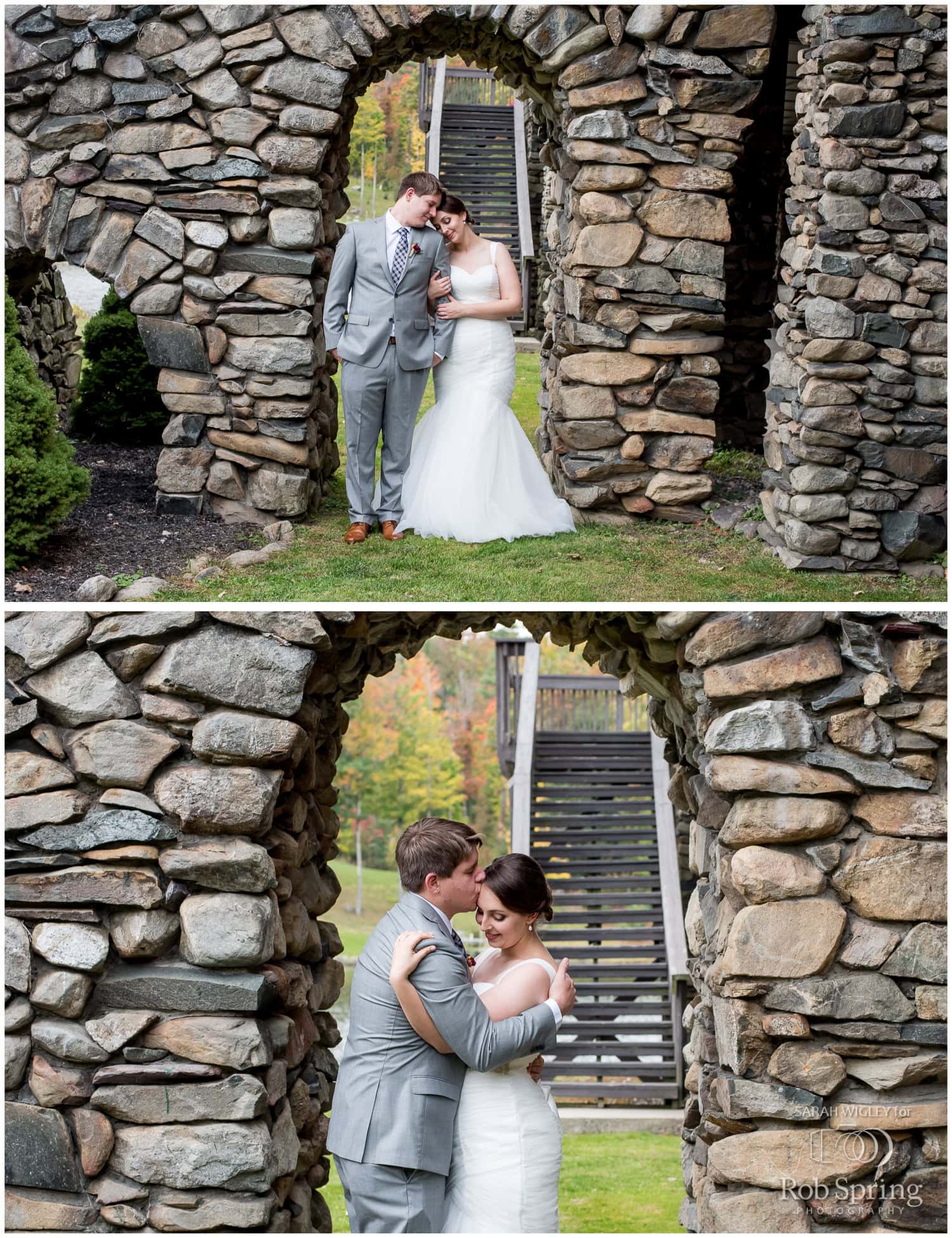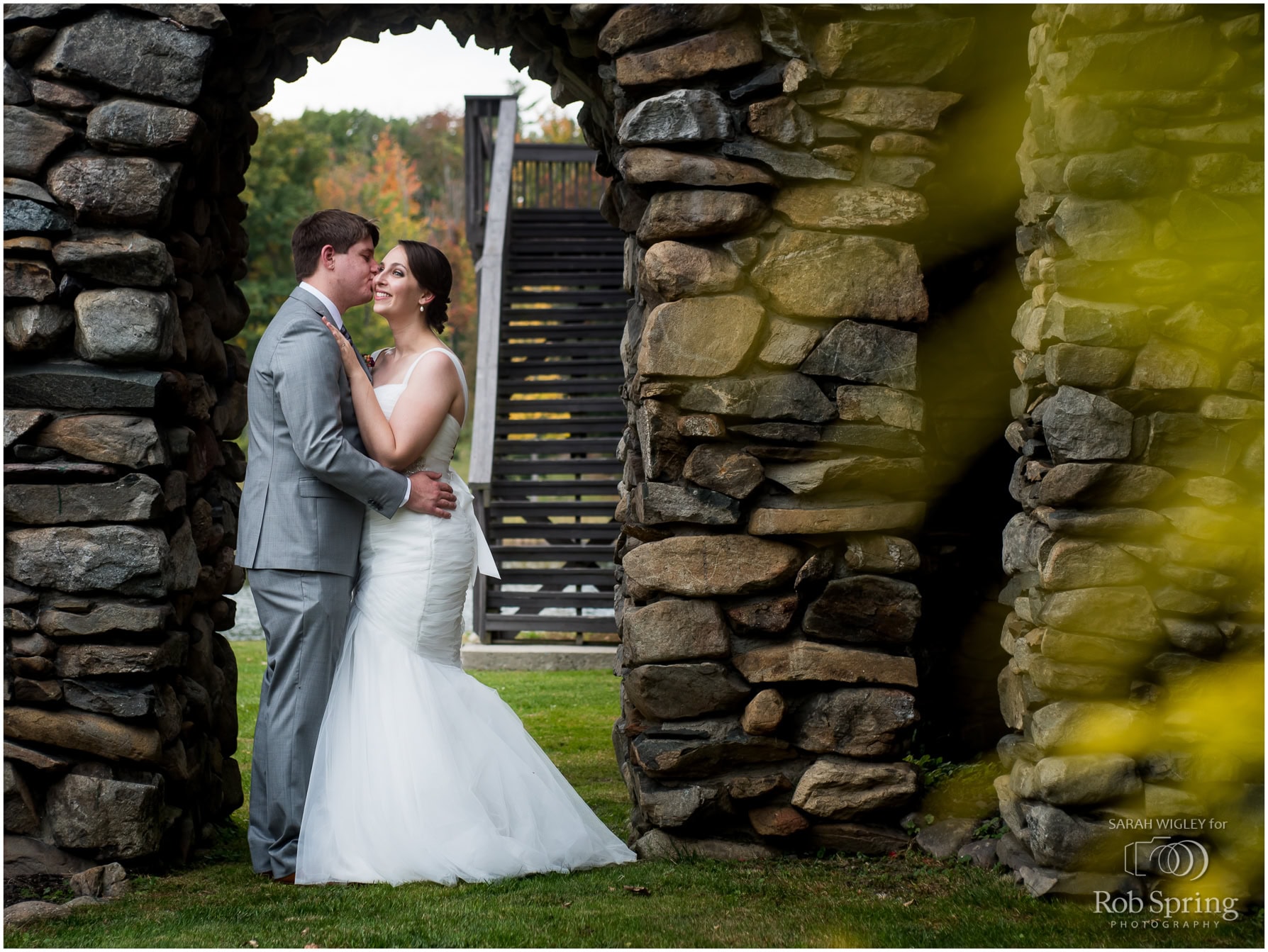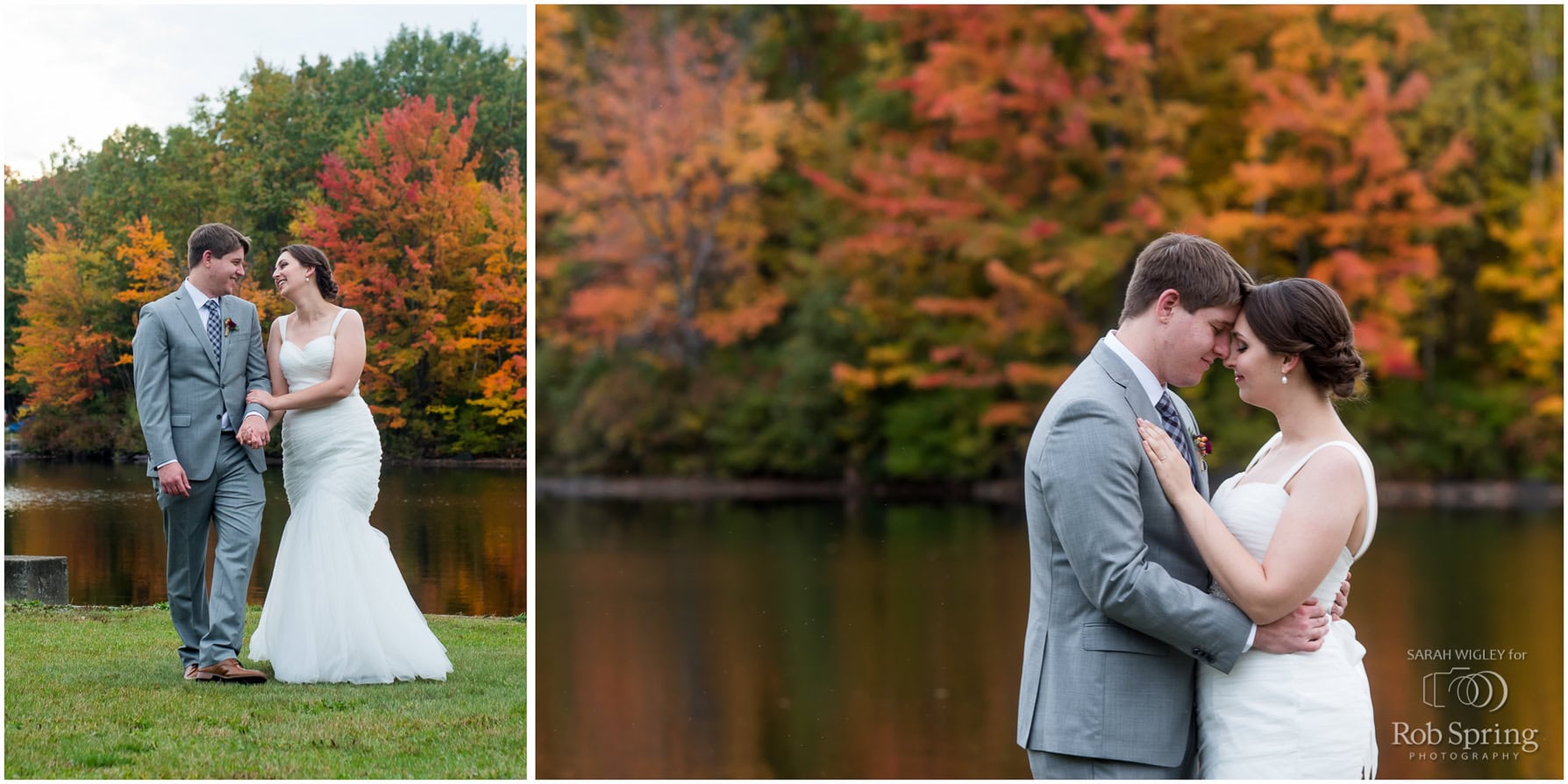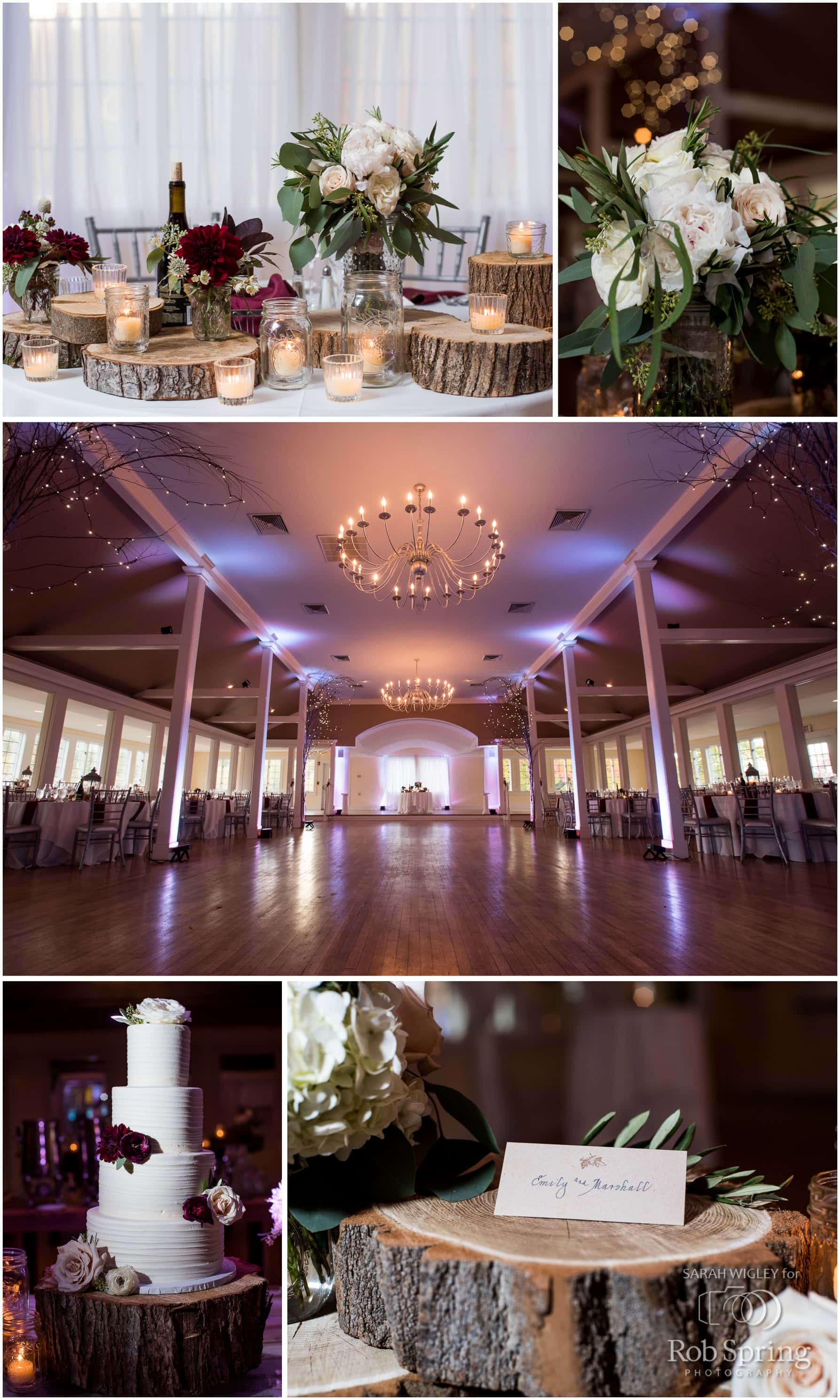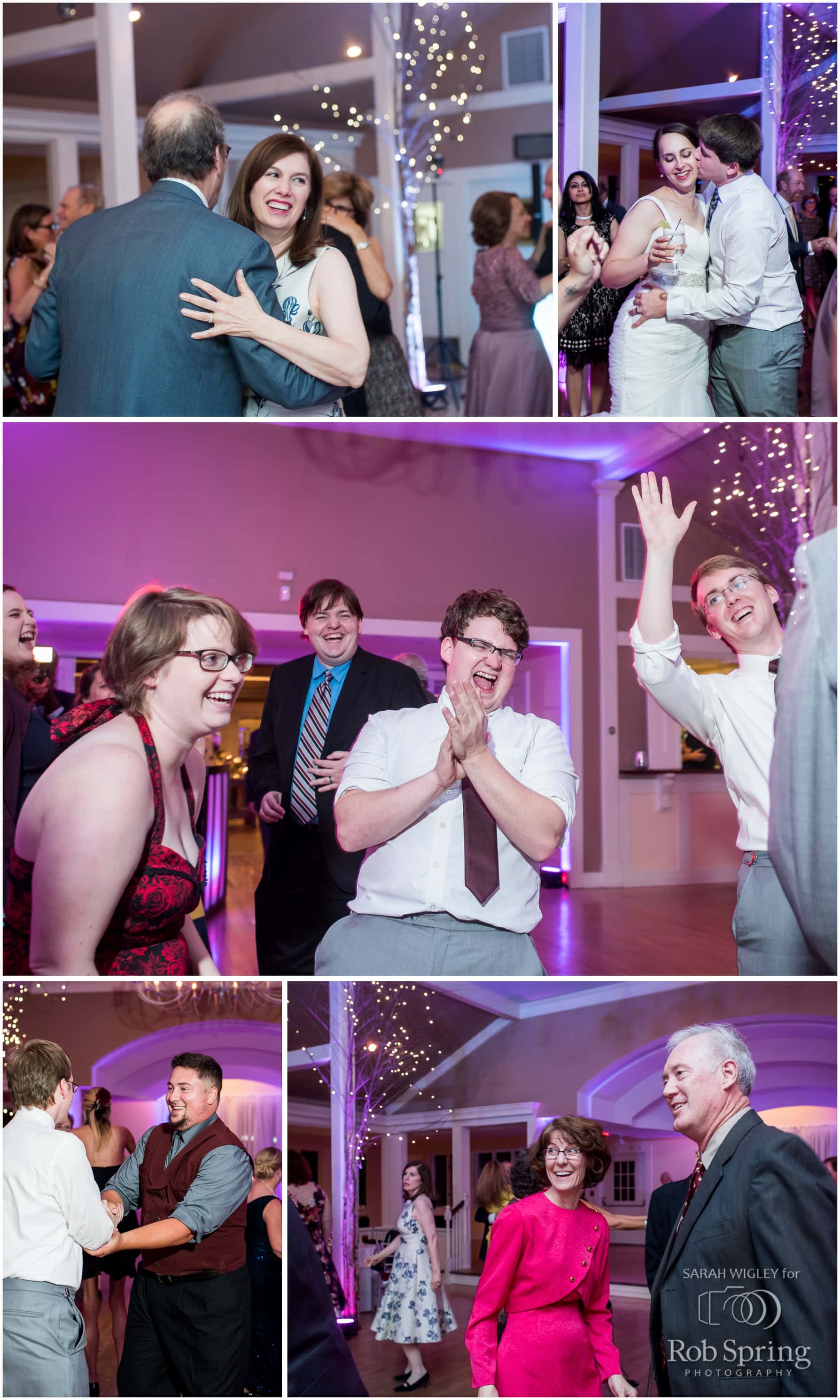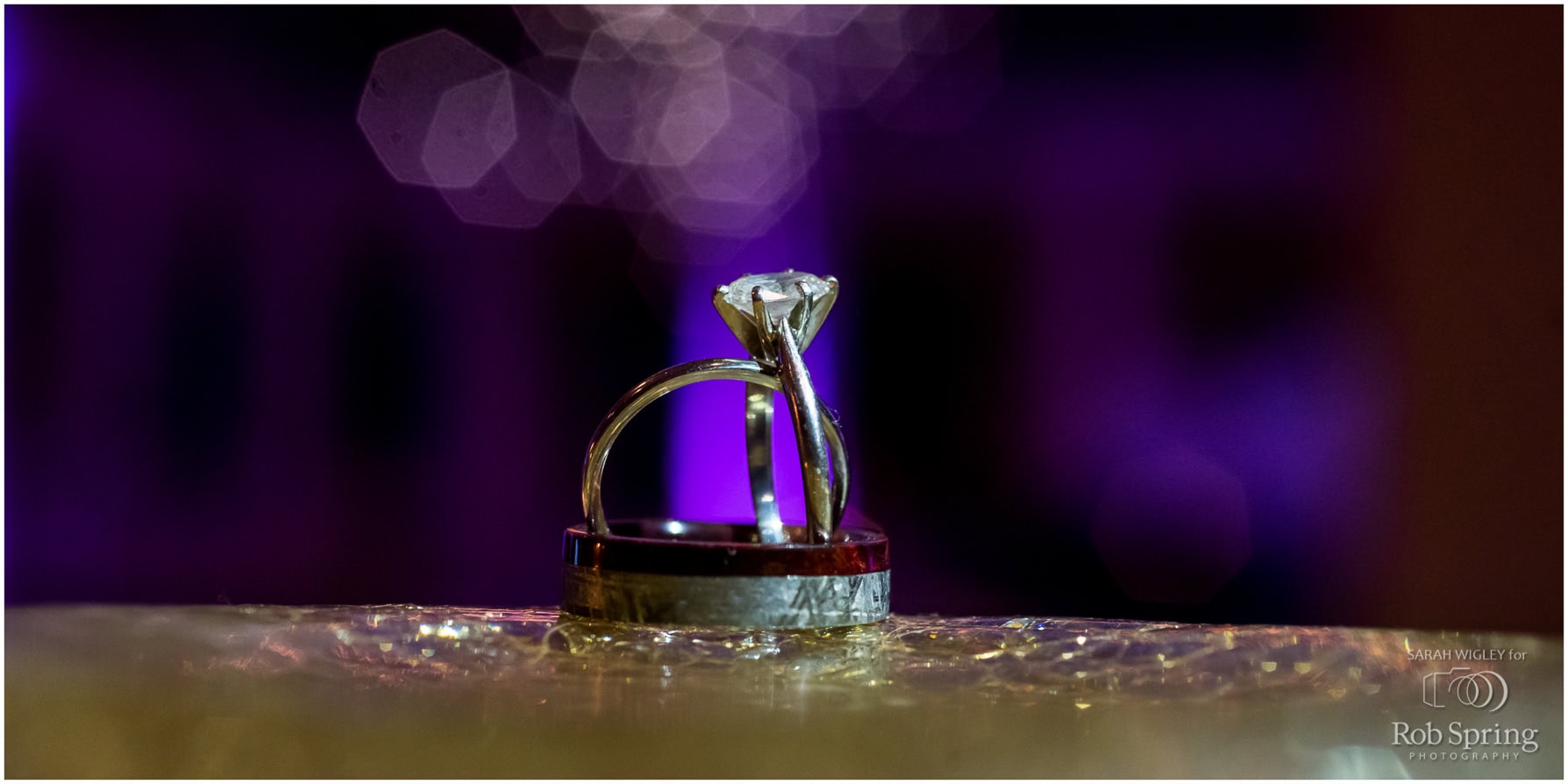 Comments
comments