Wilburton Mansion Wedding with Erica & Dave
I was thrilled at first sight to meet Erica & Dave and to be invited for their big day.They were just so cool, not to mention gorgeous! And so obviously in love, basically making my job effortless. And their venue? Incredible.The Wilburton was the perfect charming backdrop for this couple (and me! lol) private, intimate, regal, rustic, artsy & epic, tucked away in Manchester, VT. I'm not sure what was more captivating, the view or this beautiful couple. It was all amazing.
Thank you Erica & David & Congrats again! Cheers to you!!
-Kerri Dornicik
Wedding Date : June 17, 2017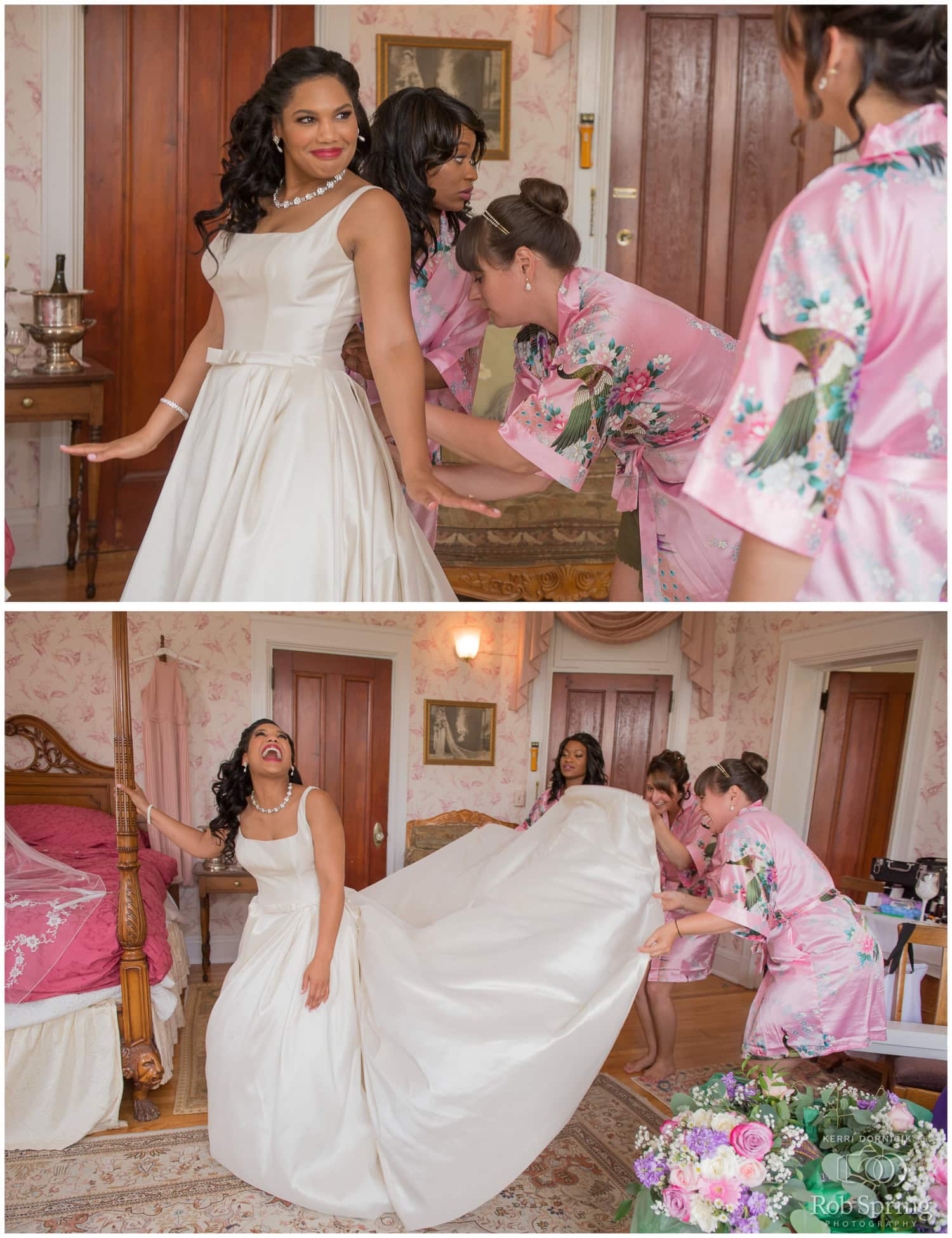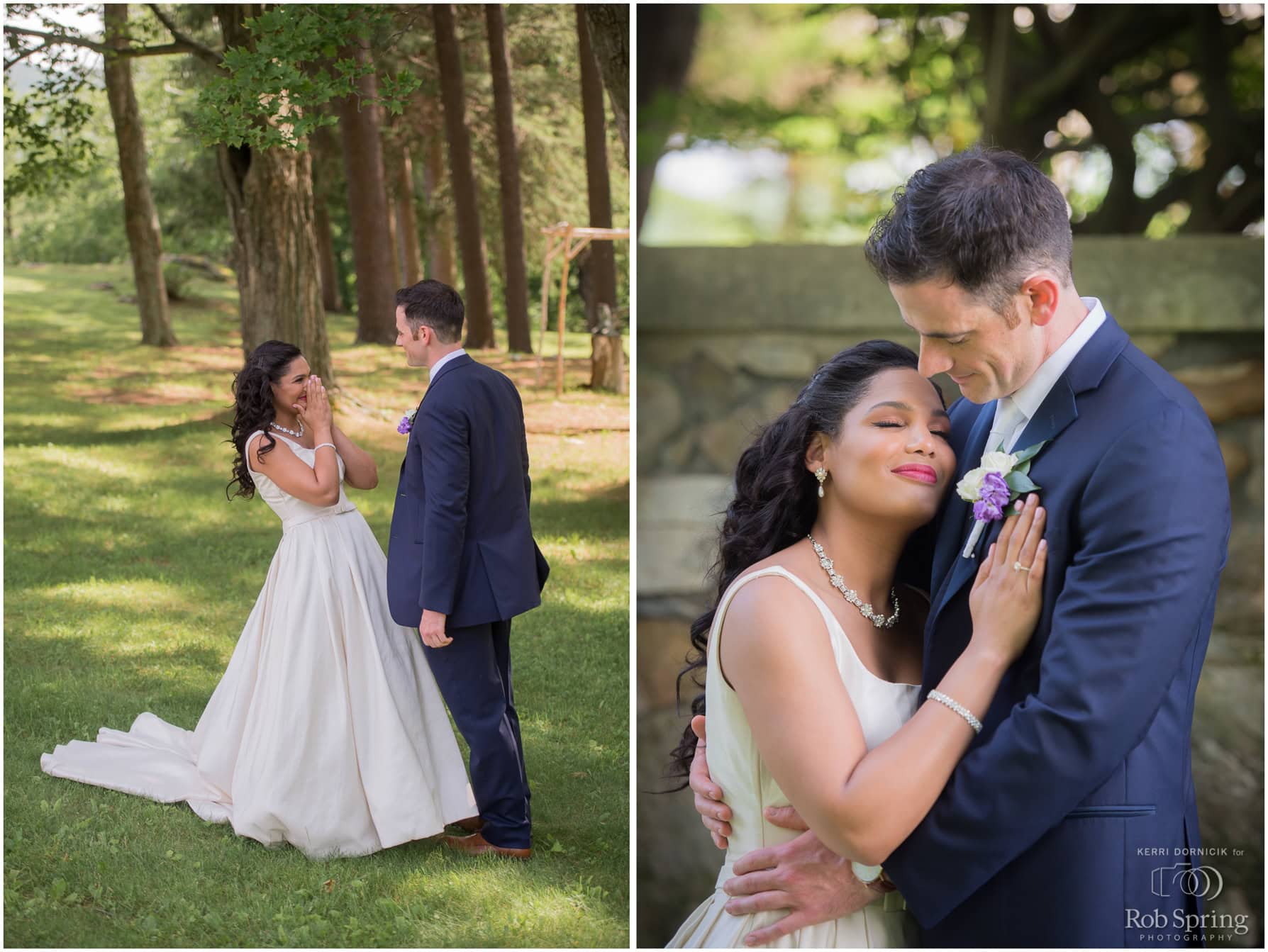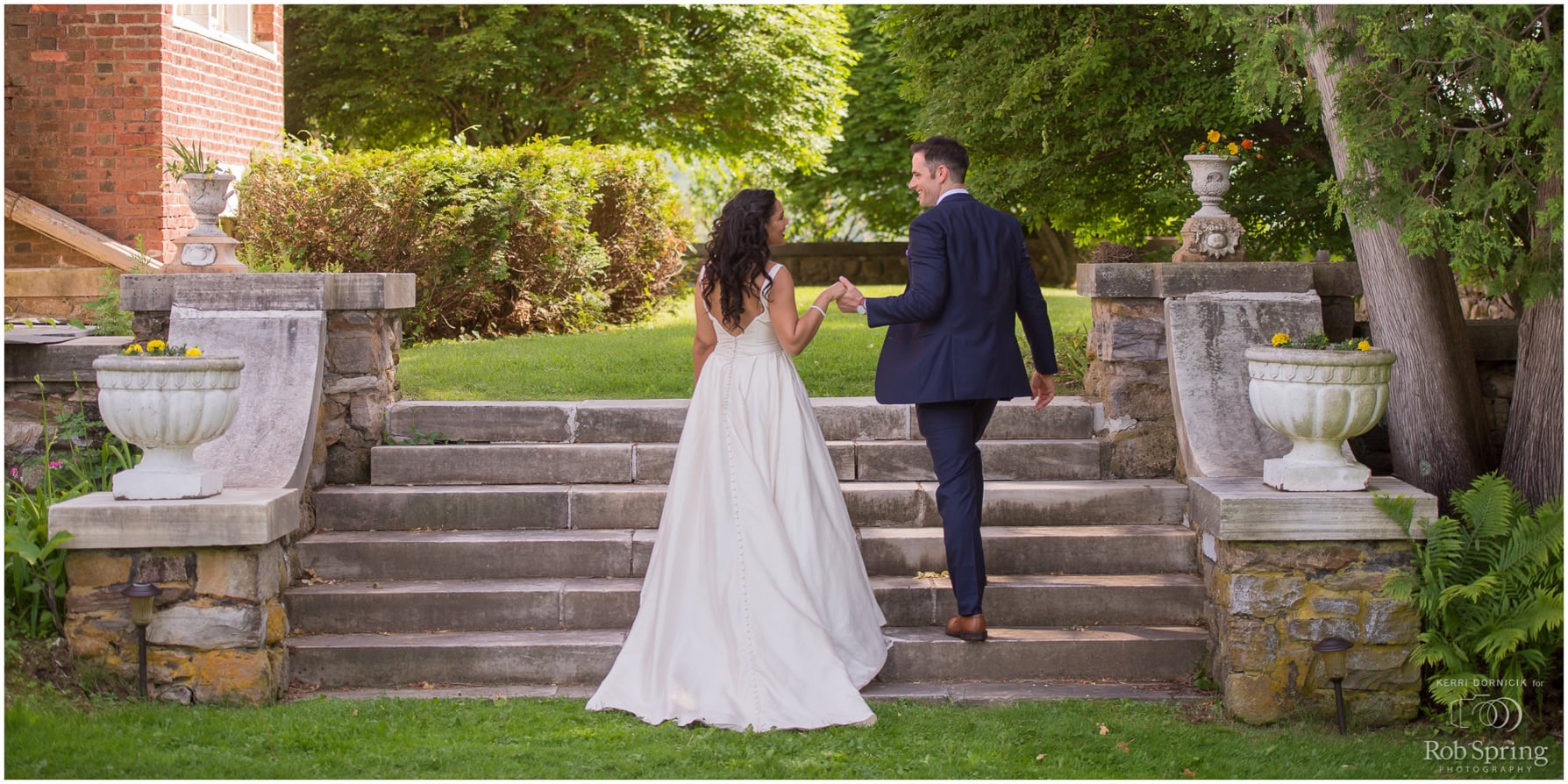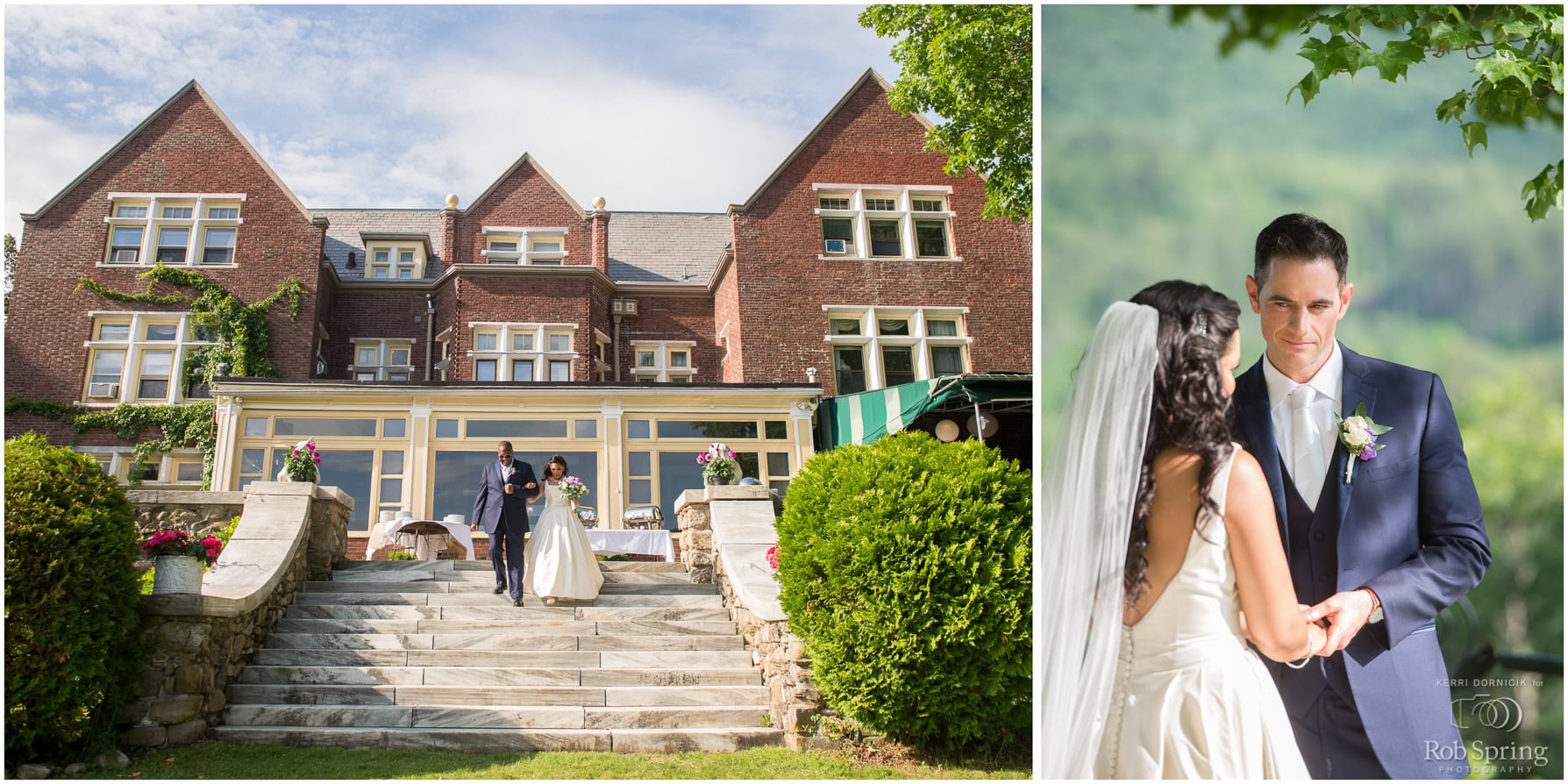 Comments
comments