Top of the World Engagement Session with Genese & Miquel
Sunrise engagement sessions are always great because of the fabulous light that you can capture BUT waking up early is SO much easier when the couple is as nice and cute as Genese and Miquel are! Top of the World Golf Resort in Lake George was the perfect place for their engagement session seeing as they love to golf together. Before they showed me their golfing skills we decided that snuggling (photographer not included :p) was the best way to start this cold morning. Once the sun began to rise it was breathtaking! I've done a few sunrise engagement sessions but nothing quite compares to seeing the views of Lake George at sunrise. Ahhh!
Long story short these two are adorable and spectacular and I simply can not wait to ring in 2017 with them at their New Years Eve wedding!! Eek!
-Sarah Wigley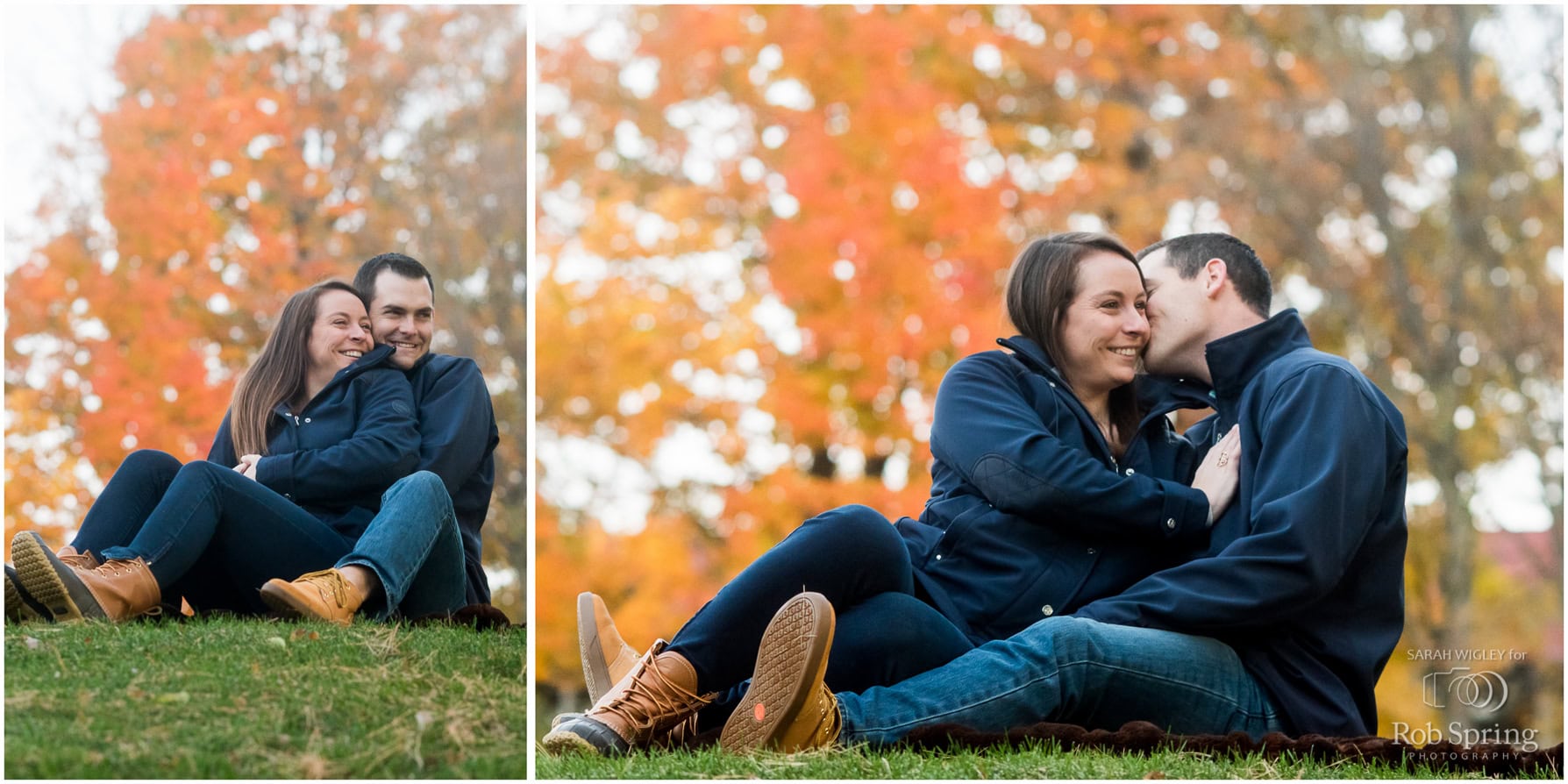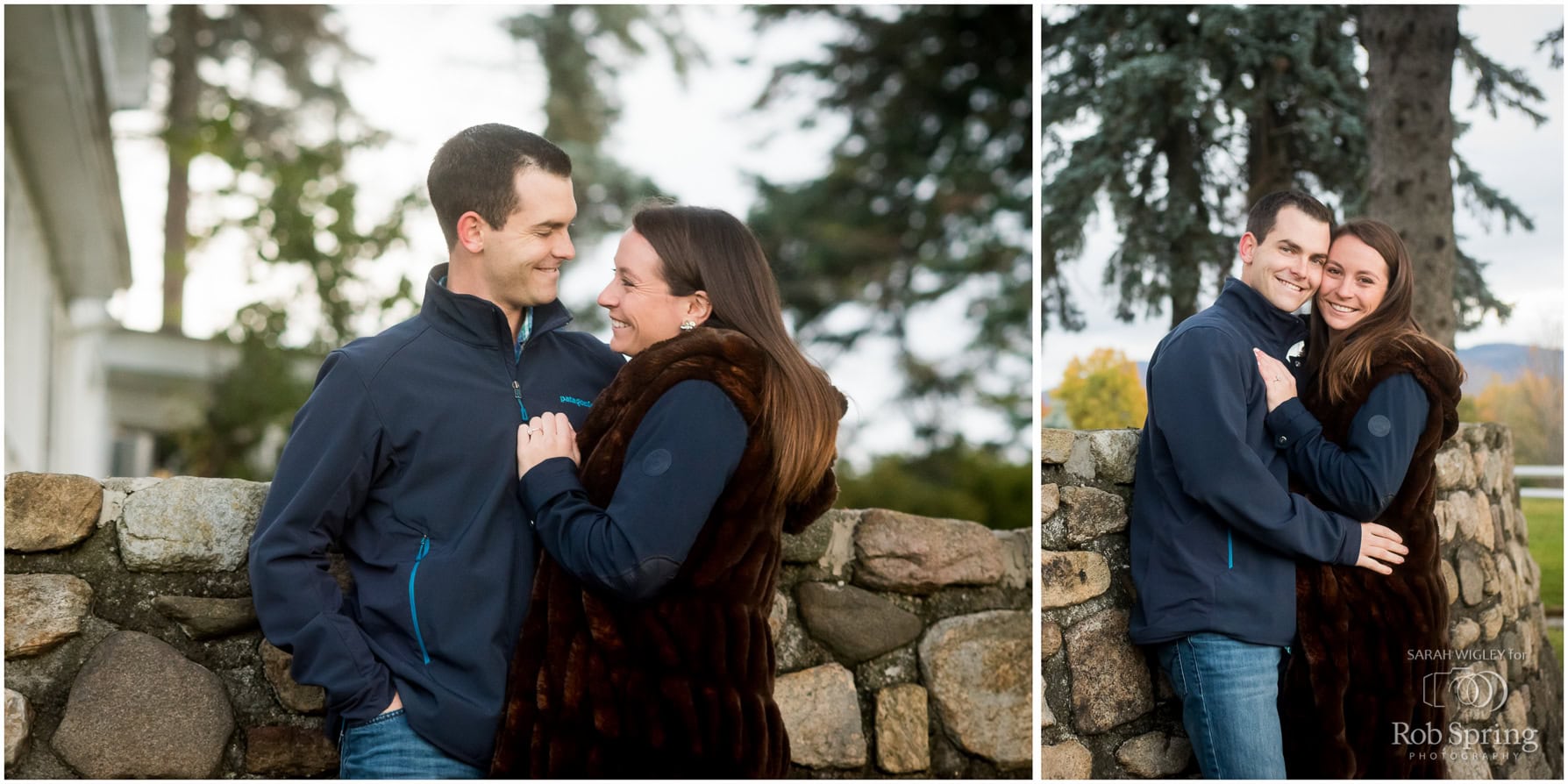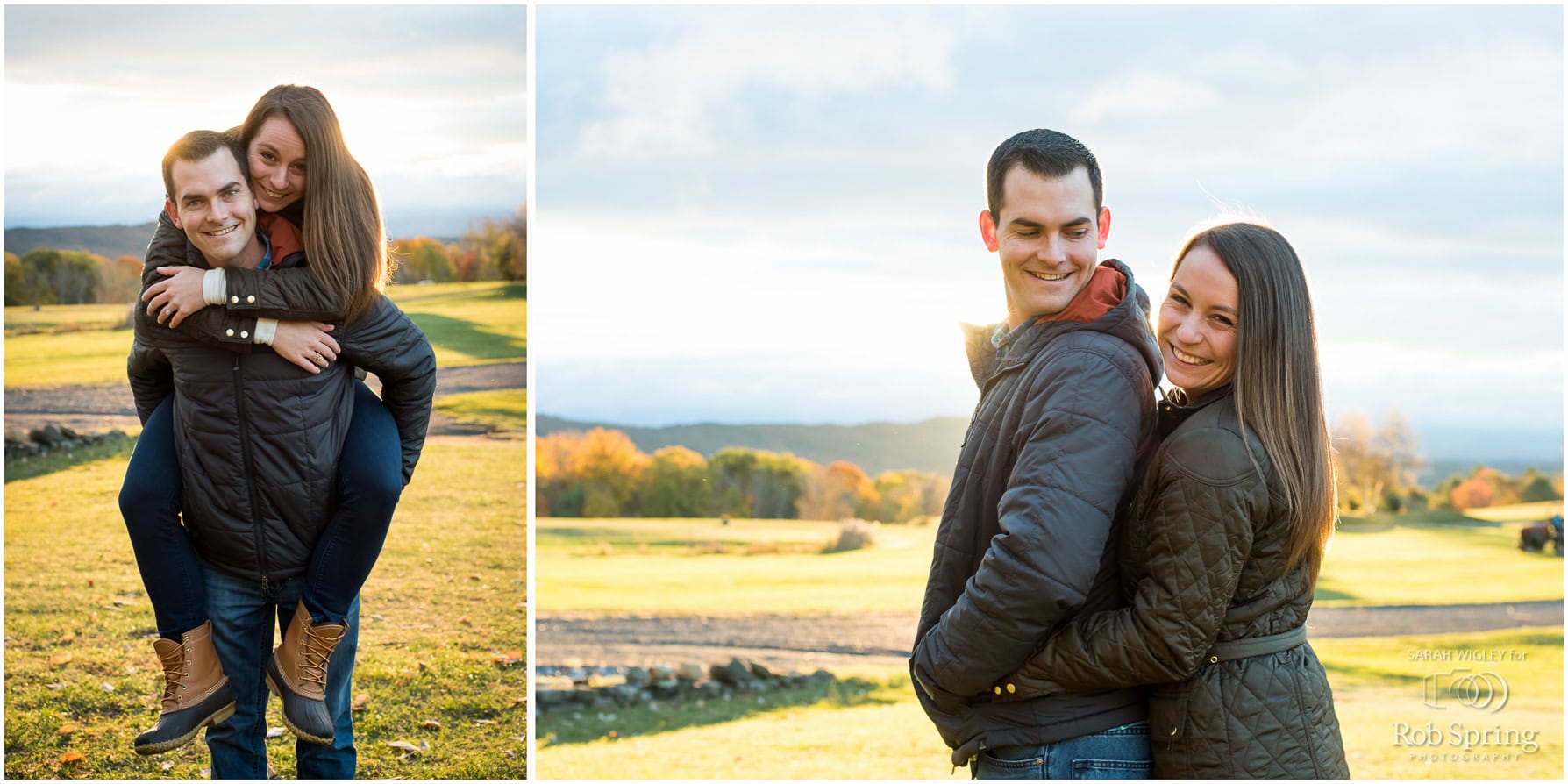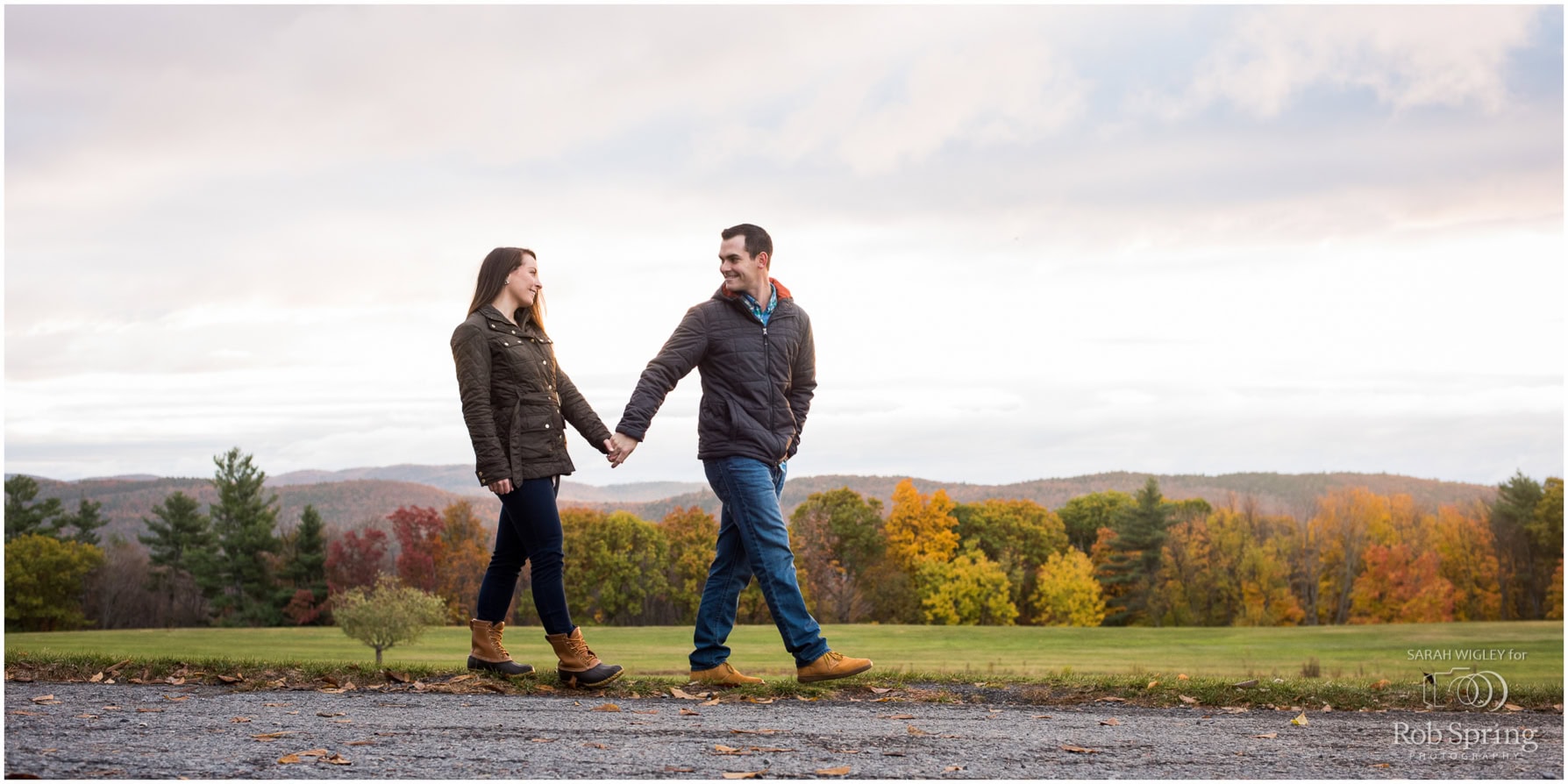 Comments
comments