Worcester Farm Engagement Session withKatie & Geoff
Katie & Geoff were so fun to work with! Katie had a great idea to shoot their engagement session at her grandparents farm in Worcester. What a gorgeous property!
It was such a great afternoon, not to mention the CRAZY puppy that came along for a few photos too! 😉
Enjoy!
-Rob Spring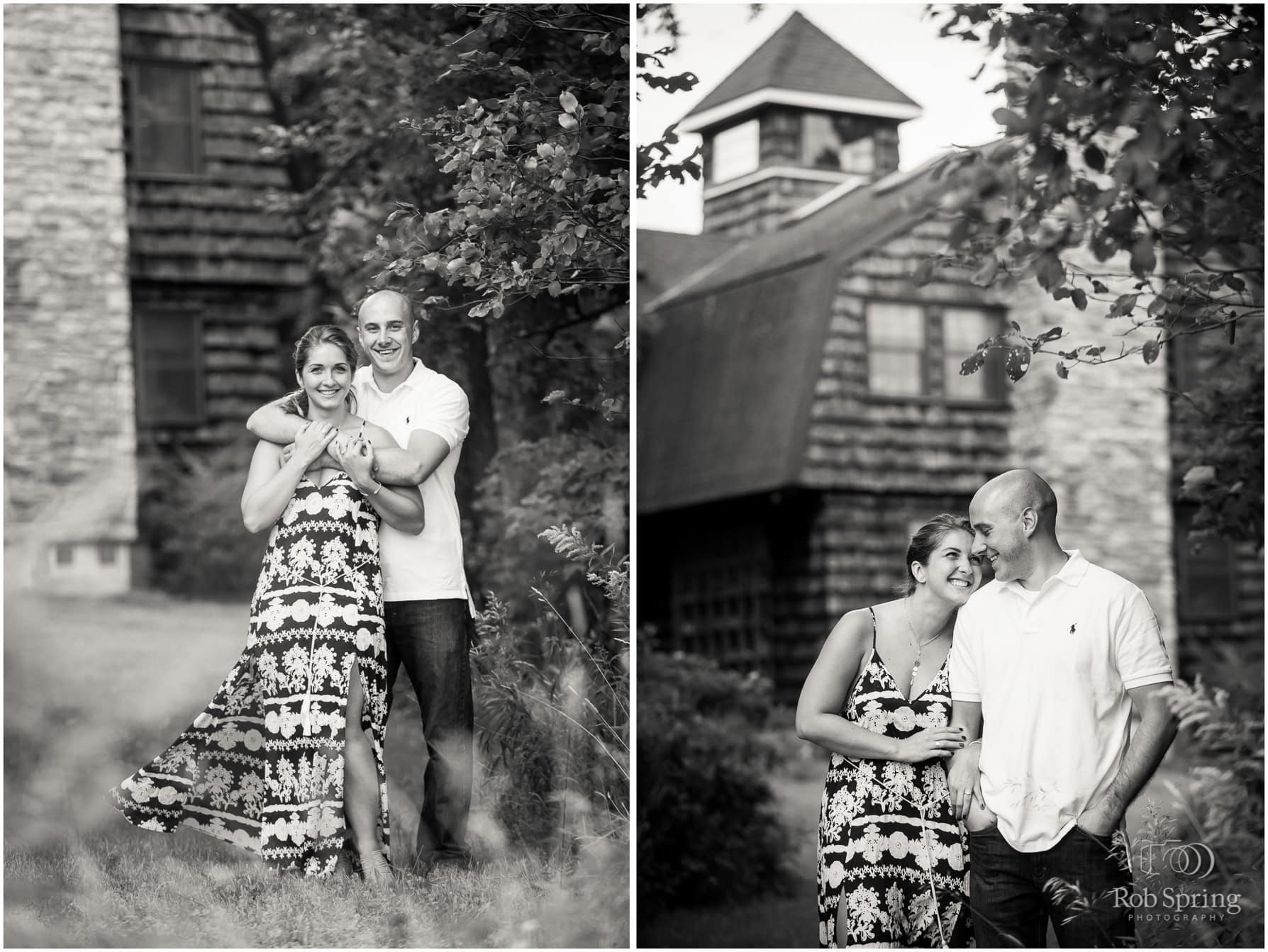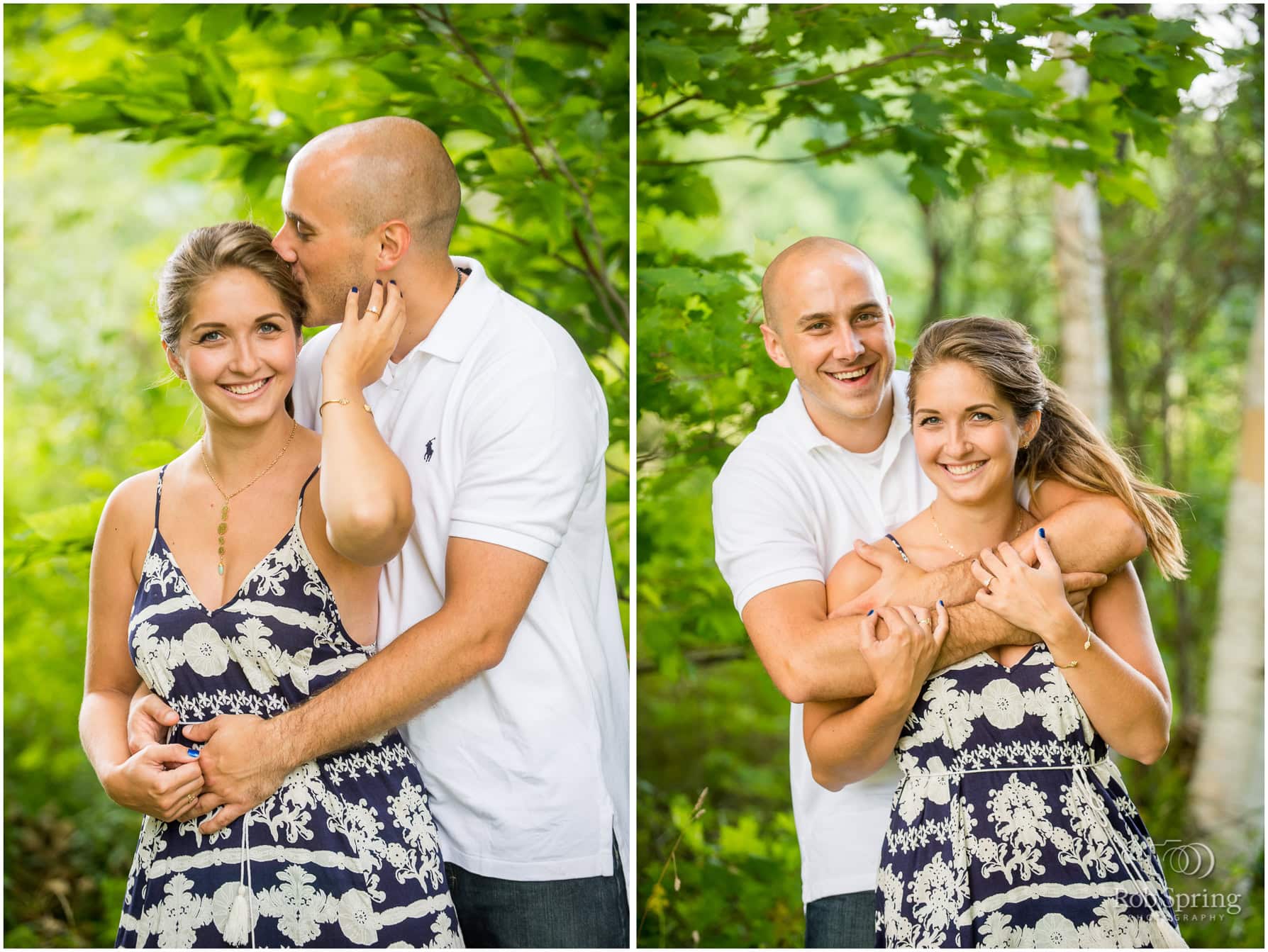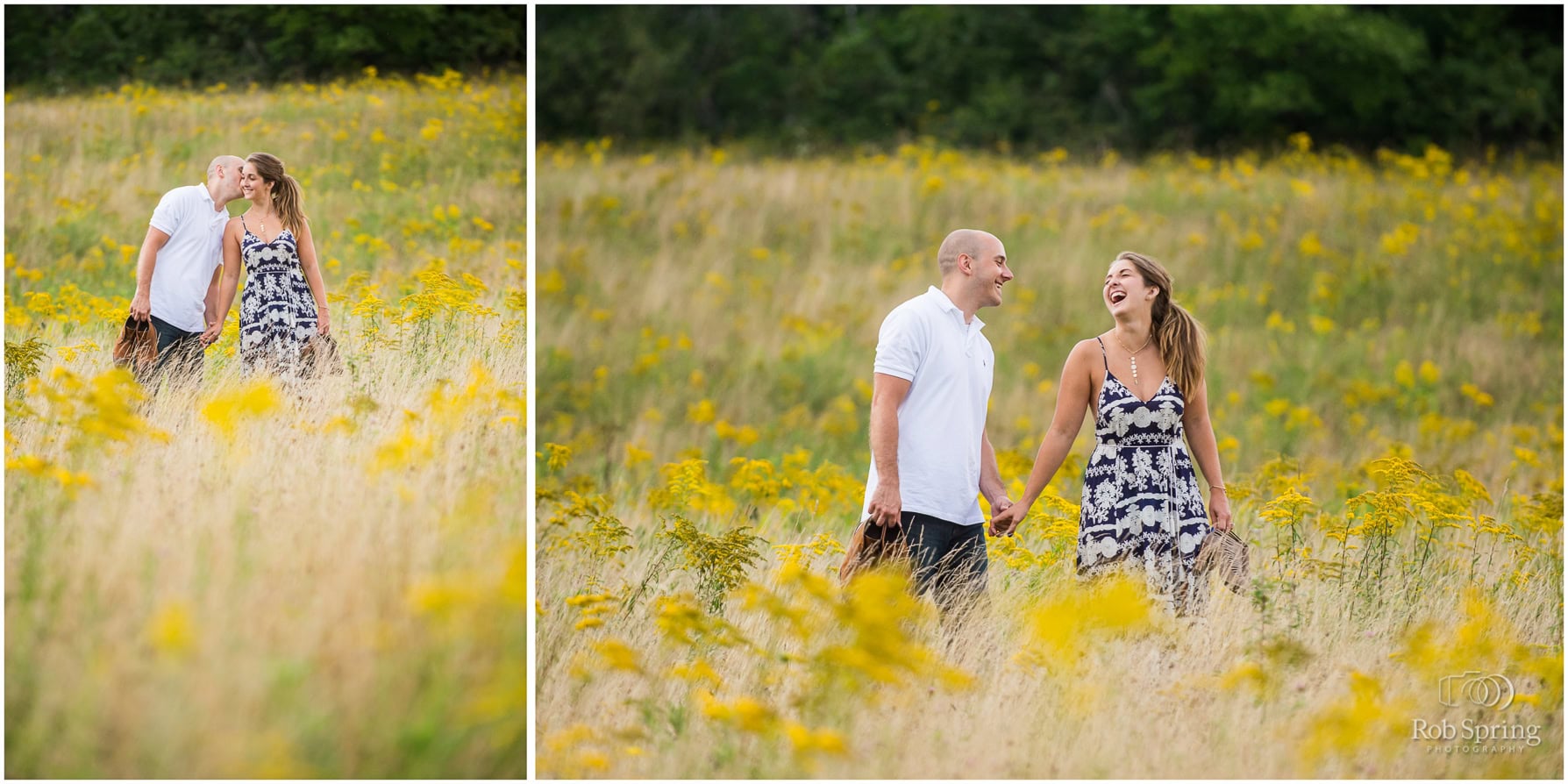 Comments
comments