Buckley Farm Engagement Session with Kayleigh & Adam
Kayleigh & Adam's engagement session was a snooze-fest, boring, they had absolutely no fun at all.
JUST KIDDING!!!
#1 We had an amazing place to shoot. The Wm.H. Buckley Farm in Ballston Spa was kind enough to let us shoot on their gorgeous property. #2 Kayleigh and Adam had 2 photographers, yes 2!! They hired Rob and Sarah also known as the "Dream Team" to shoot their wedding, so they got double the fun at the engagement session! #3 Kayleigh & Adam are super adorable and totally in love.
What more could you want? Enjoy!
-The Dream Team
*This blog post was written on a Friday, during our busiest time at RSP before a full wedding weekend! So excuse the informalness and excess of exclamation marks.* 😉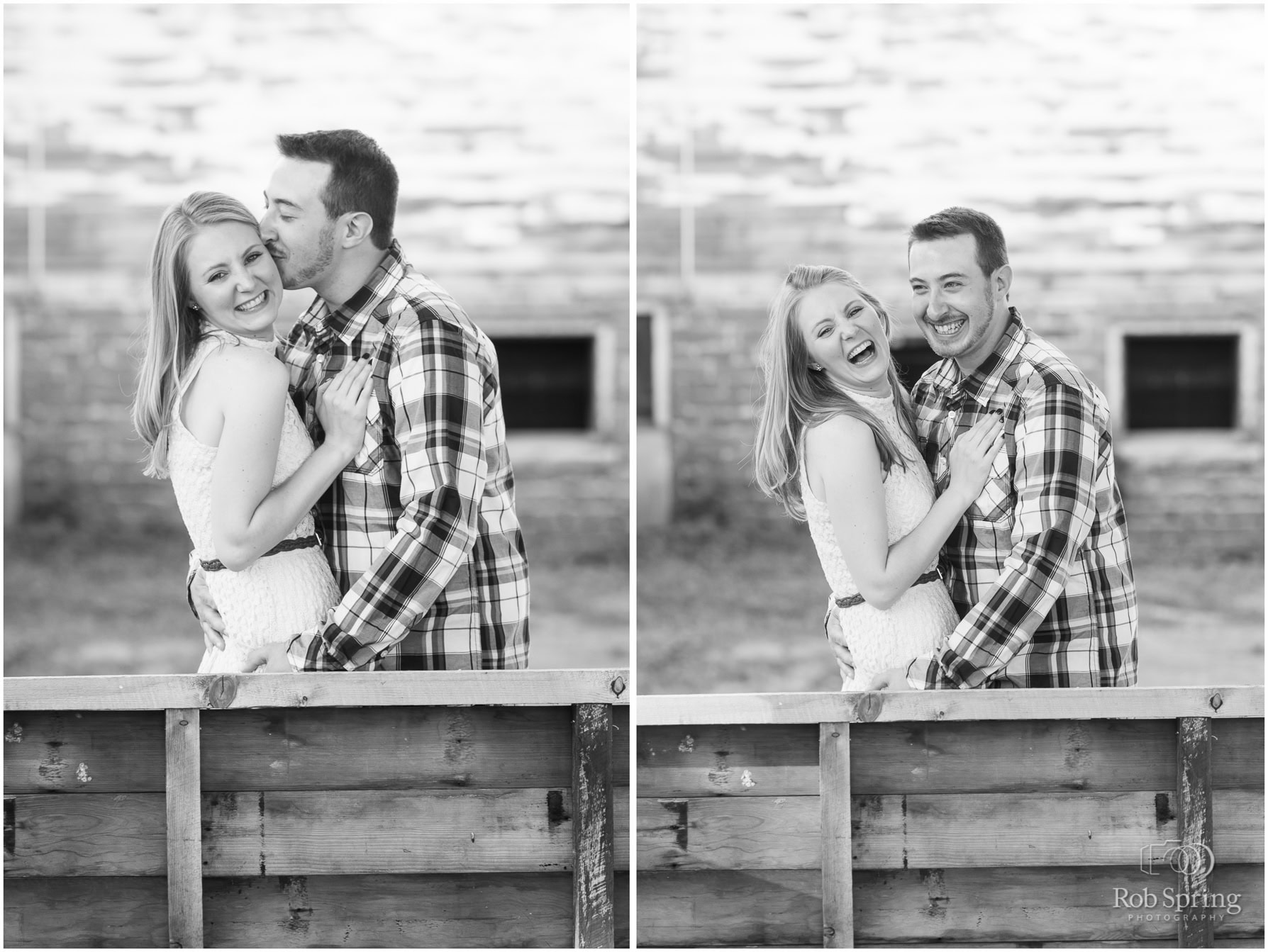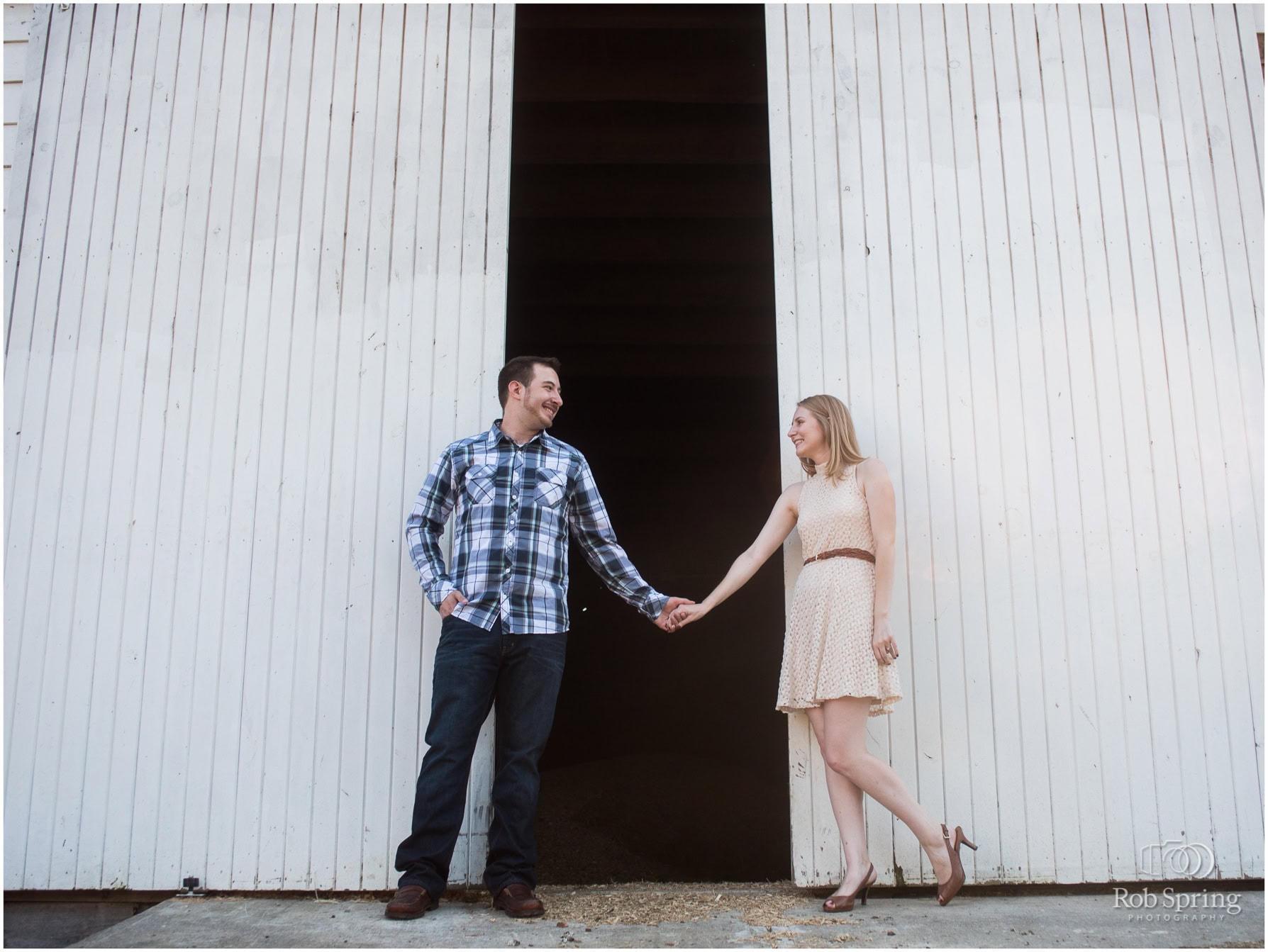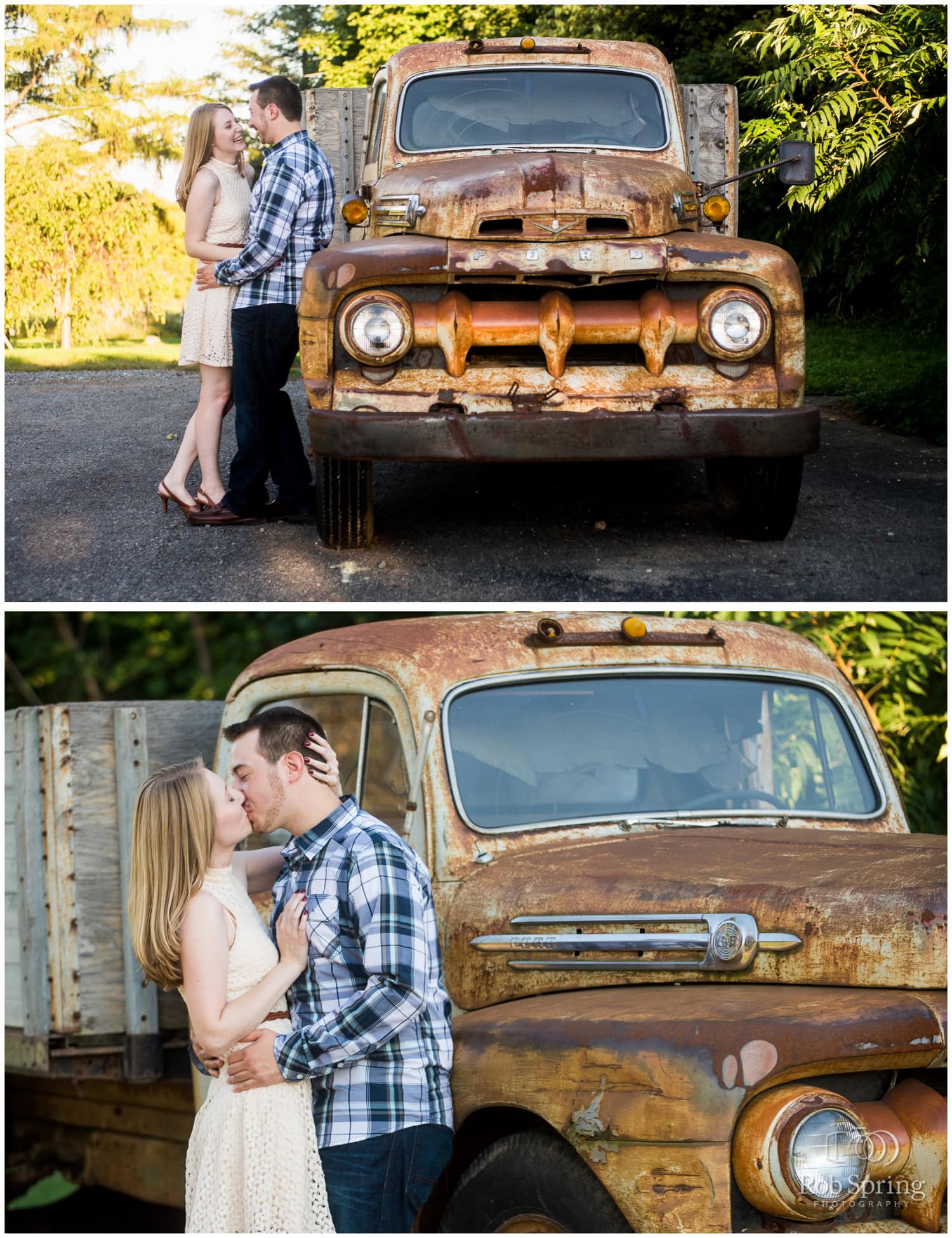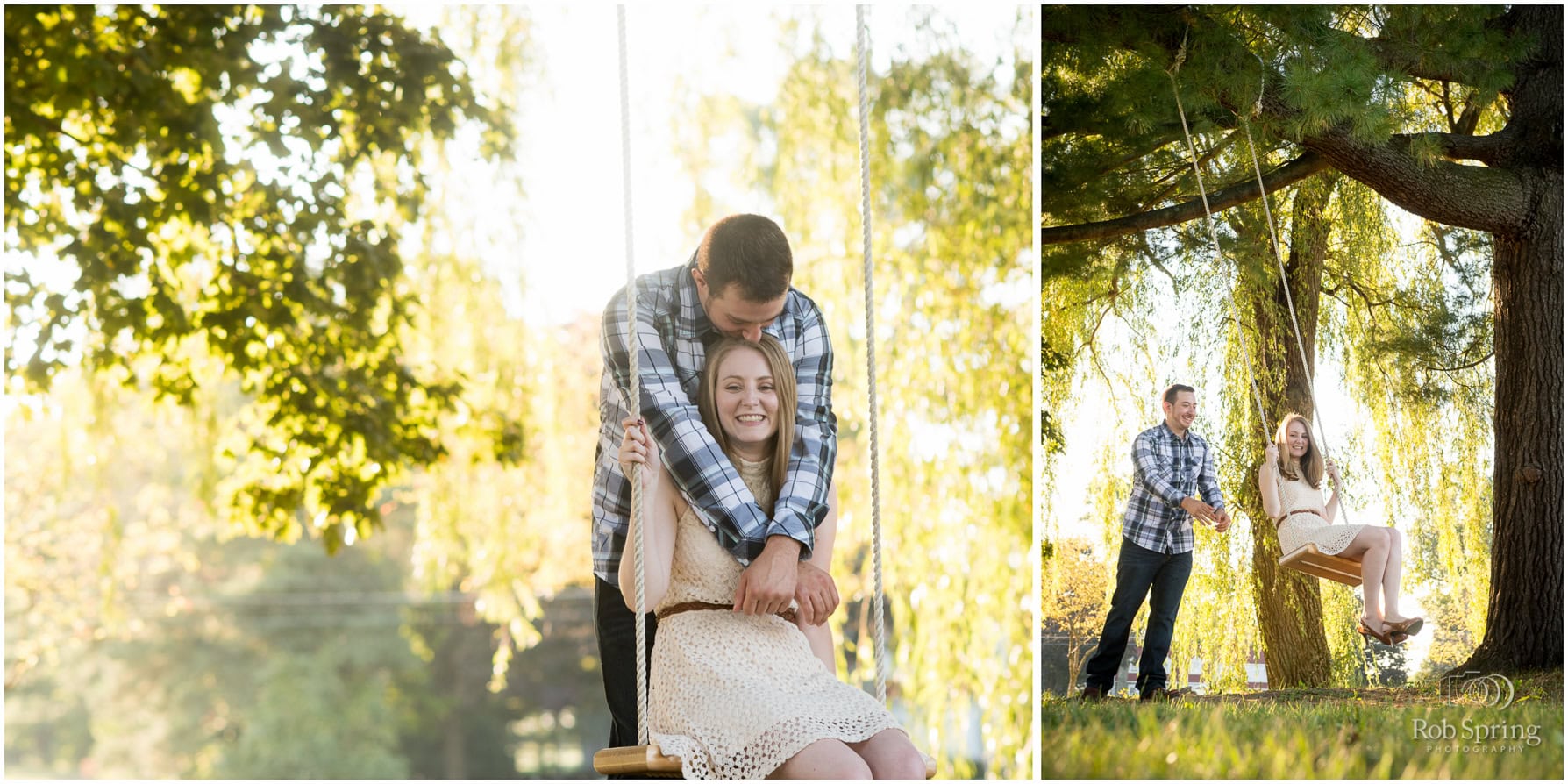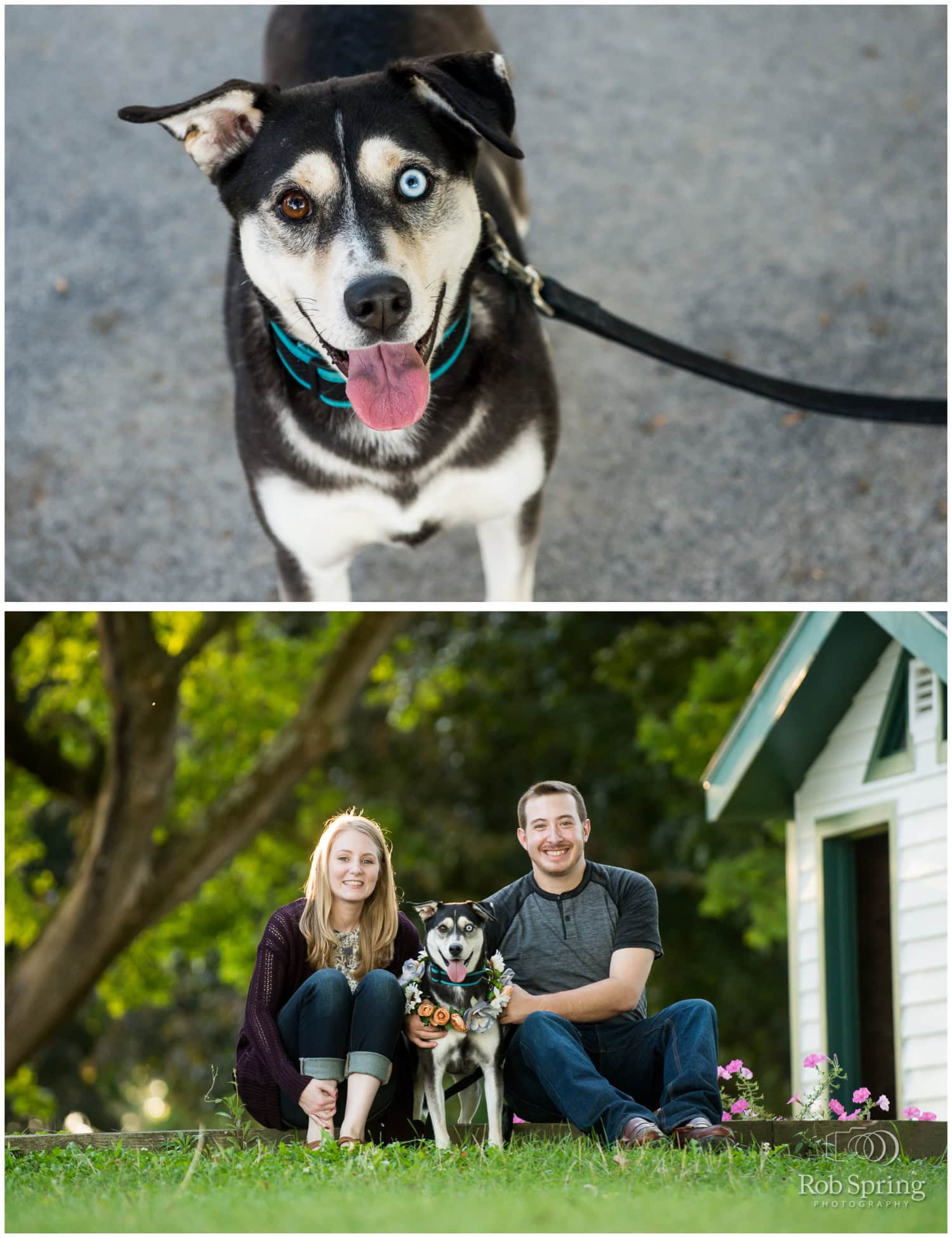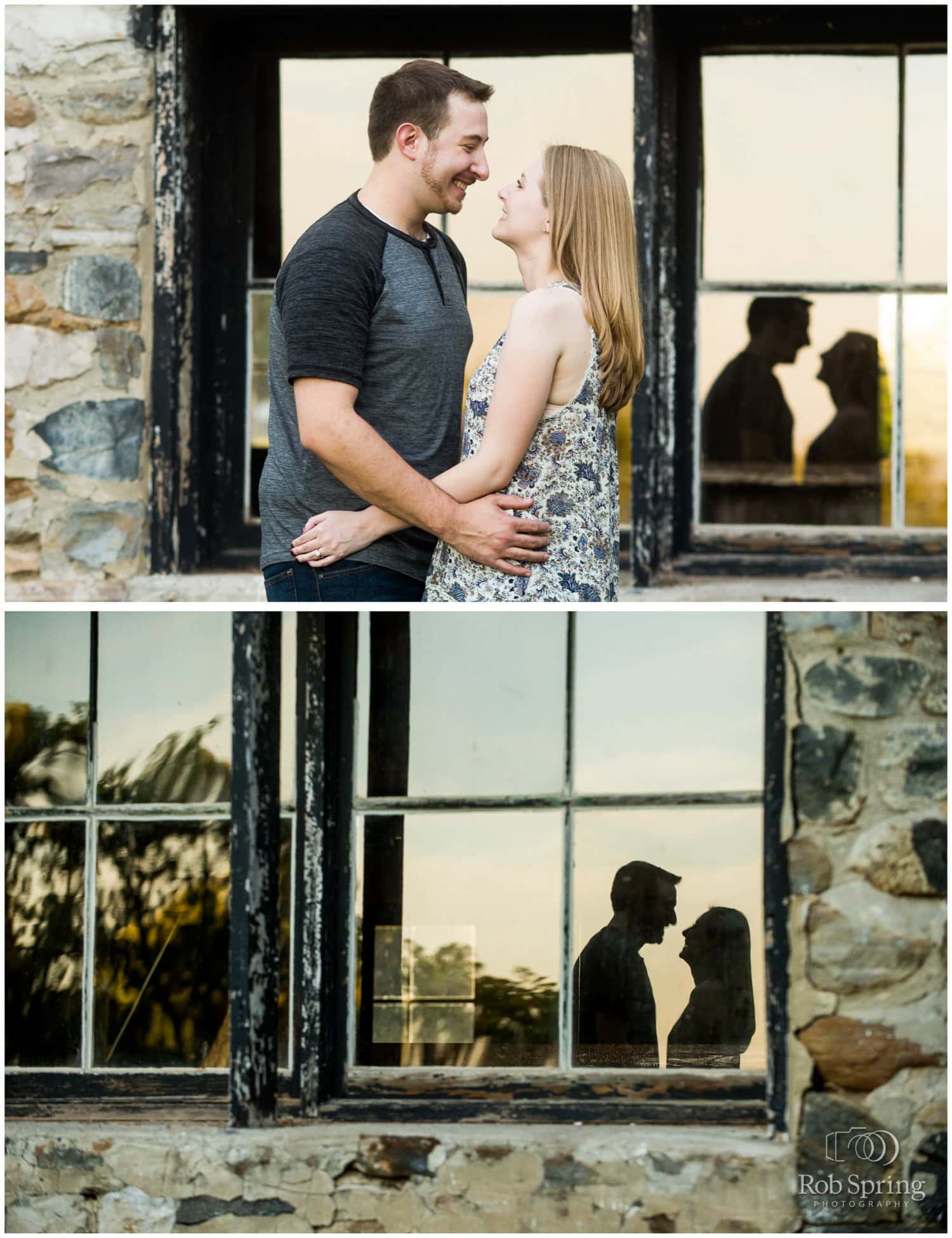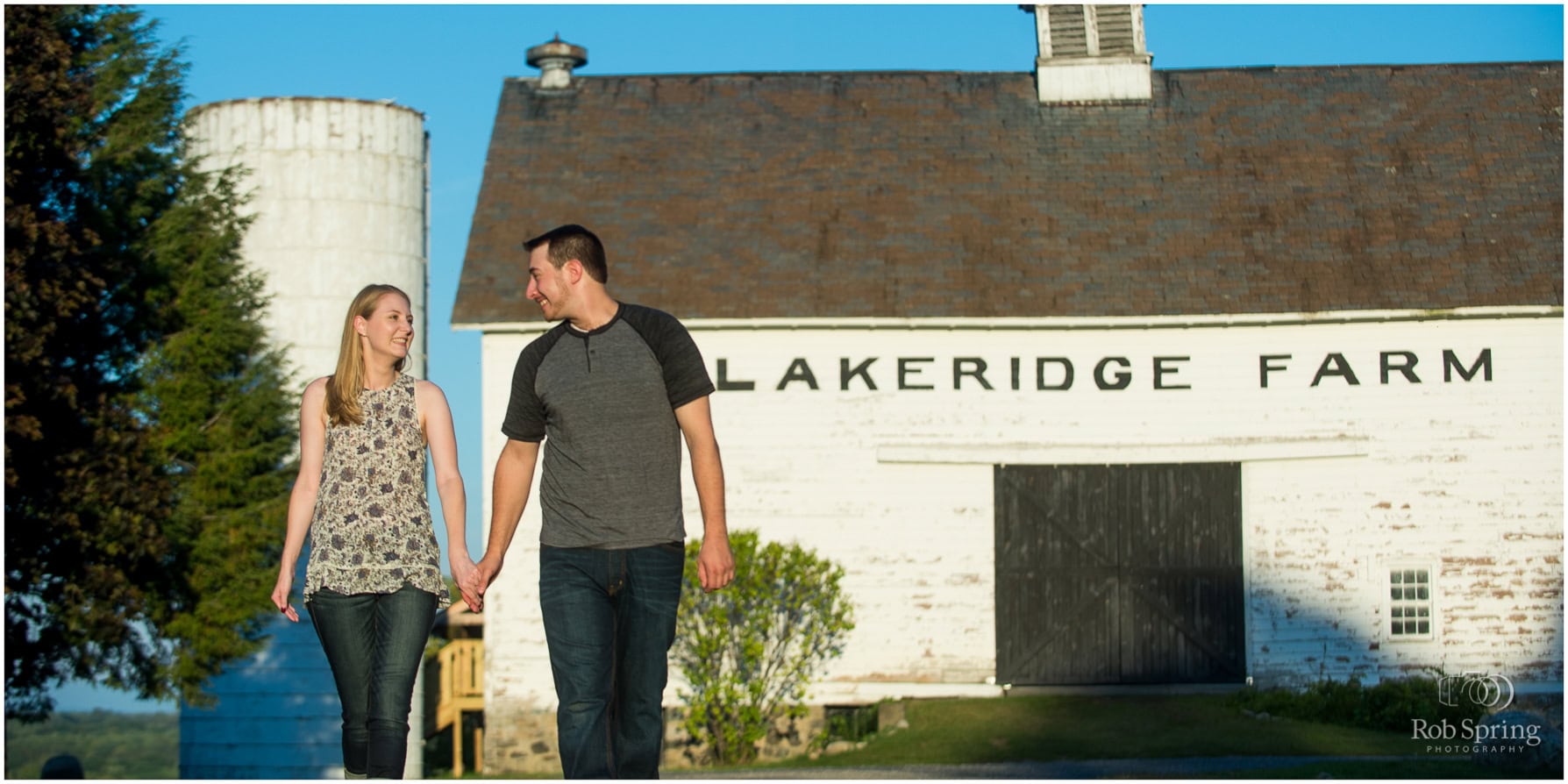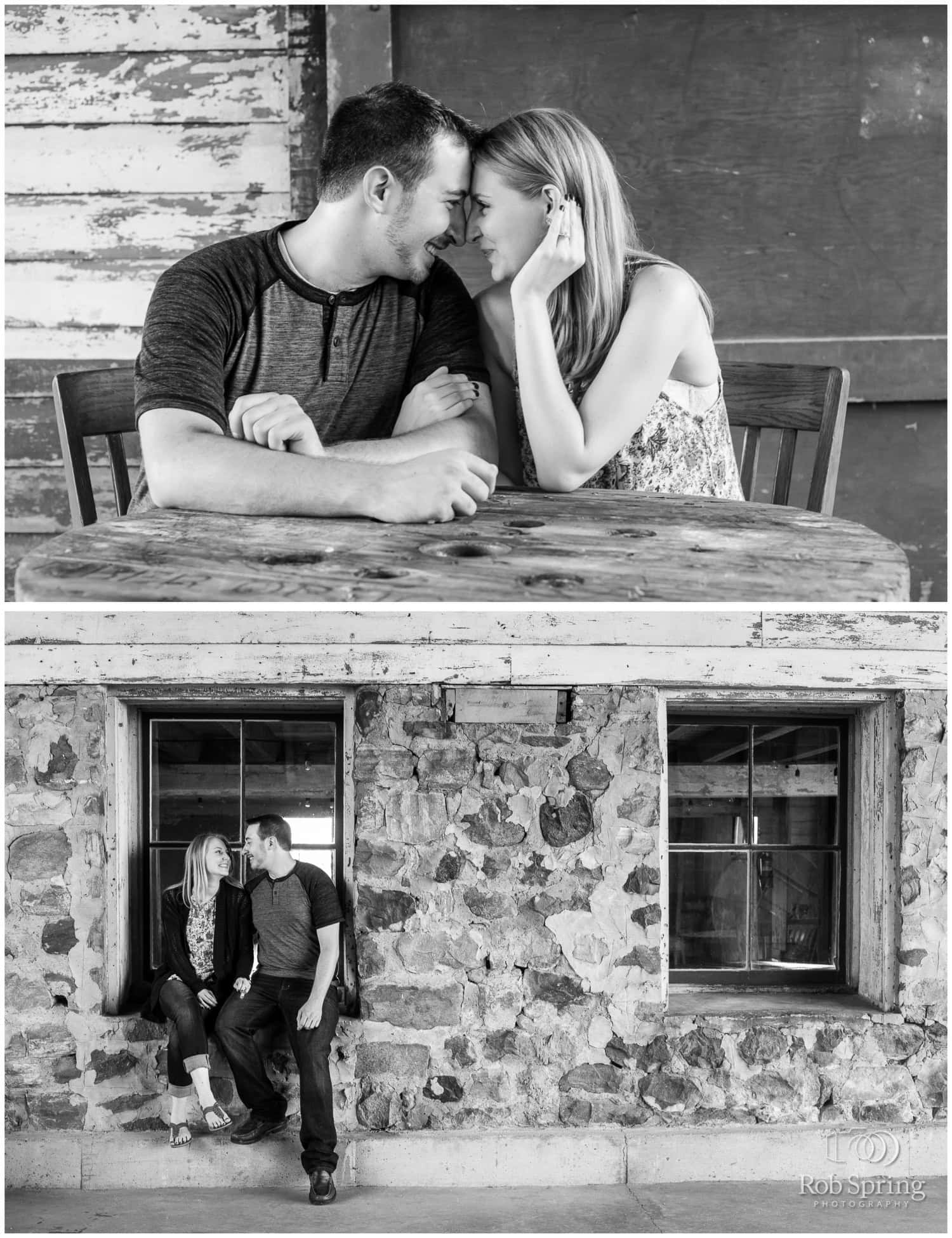 Comments
comments