Inn at Erlowest Wedding with Lisa & Devin
Lisa & Devin are the best!! Rob actually photographed Devin's sister's wedding this past fall (check it out here!). And I got to hang out with Devin and Lisa on their awesome day. They are the best!!! We only ever had the chance to speak over the phone before we met on the wedding day but as soon as I arrived, I knew Lisa was going to be super fun to hang out with all day! Plus her and her bridesmaids are all book nerds which are the best kind of people. Lisa set a perfect example of how a bride should try and be on her wedding day: cool, calm, and collected. It was so inspiring!! Devin and Lisa are super in love and everyone can see it in these photos. Their families were so sweet and their friends killed it on the dance floor. What an amazing day!
Take some time and scroll through this amazing wedding!
Congratulations Devin & Lisa! Keep being awesome!
-Sarah Wigley
Venue : Inn at Erlowest    •    Hair & Makeup : Make Me Fabulous    •    Brides Dress : Love Couture   •    Flowers : Kelly Skaggs Florals
DJ : Love of Music    •    Cake : Lake George Baking Company
Wedding Date : May 27, 2018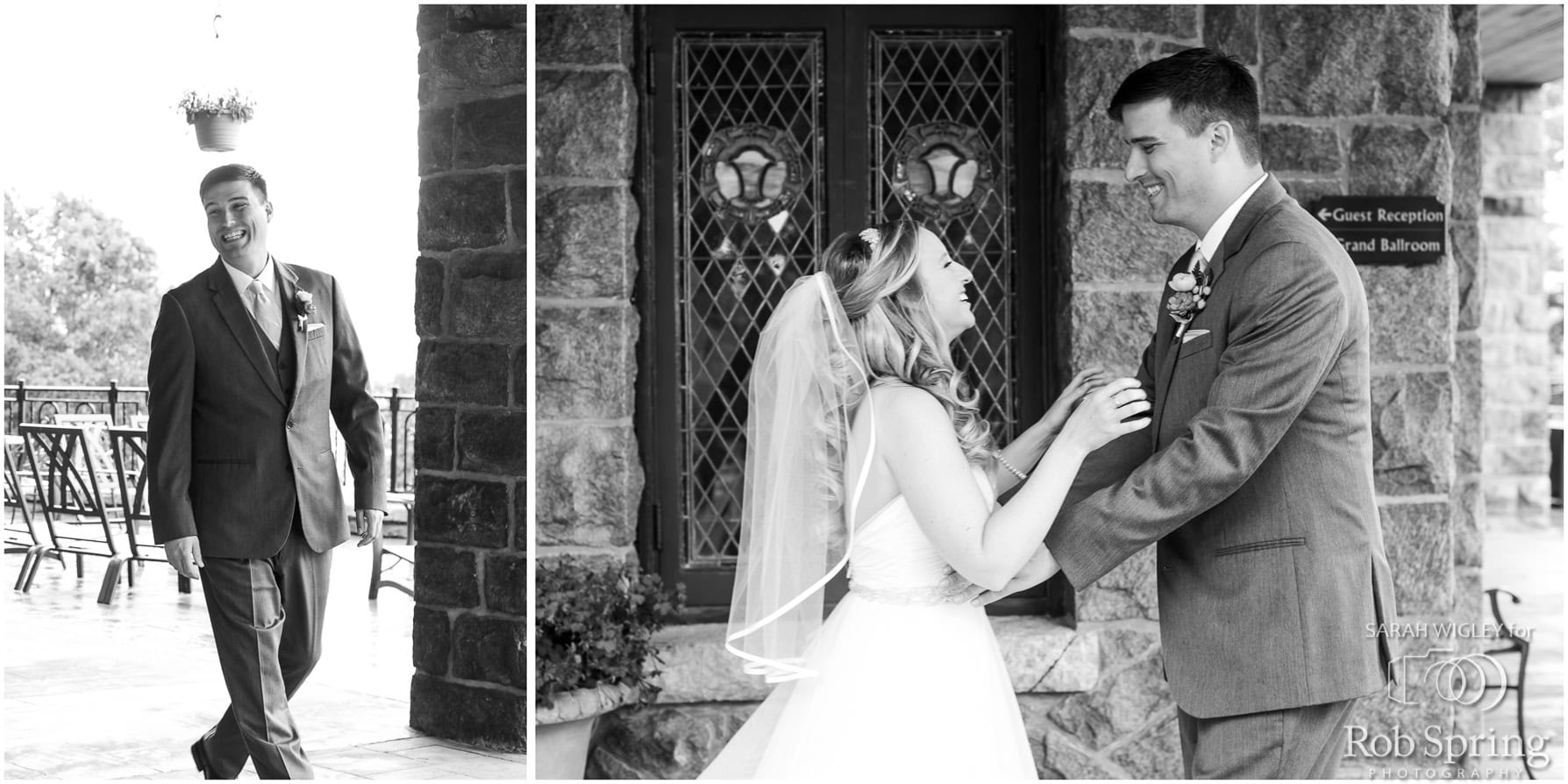 What our Bride has to say . . .
We had Sarah as our wedding photographer and couldn't have been happier! She was wonderful and peppy and made us laugh. Highly recommend the whole company.
Comments
comments