Lucas Confectionery & Excelsior Springs Wedding with Kelly & Aeron
I've been looking forward to Kelly & Aeron's wedding day(s) for a long time! It was so exciting to spend two fun filled days with this awesome couple. Aeron & Kelly had a beautiful intimate ceremony and reception at Lucas Confectionery in Troy on a Thursday and then had a celebration reception at Excelsior Springs in Saratoga the following Saturday! The best part of having your wedding on two days? Double the photos!!! Woo! Take a look below.
Congratulations Kelly & Aeron. You two are the sweetest people ever and I am so happy I had the chance to be a part of your special wedding and celebration.
-Sarah Wigley Collins
Wedding Date : 12.27.2018
Bridal Prep : Best Western Troy    •    Bride's Dress : Macy's Herald Square    •    Bridesmaids Dresses : BHLDN & David's Bridal
Hair & Makeup : Beauty with Julie at Bar Beauty & Co    •    Flowers : Erin Ehrlich Floral    •    Cake : Martha's County Bakery (Forest Hills)
Venue : Lucas Confectionery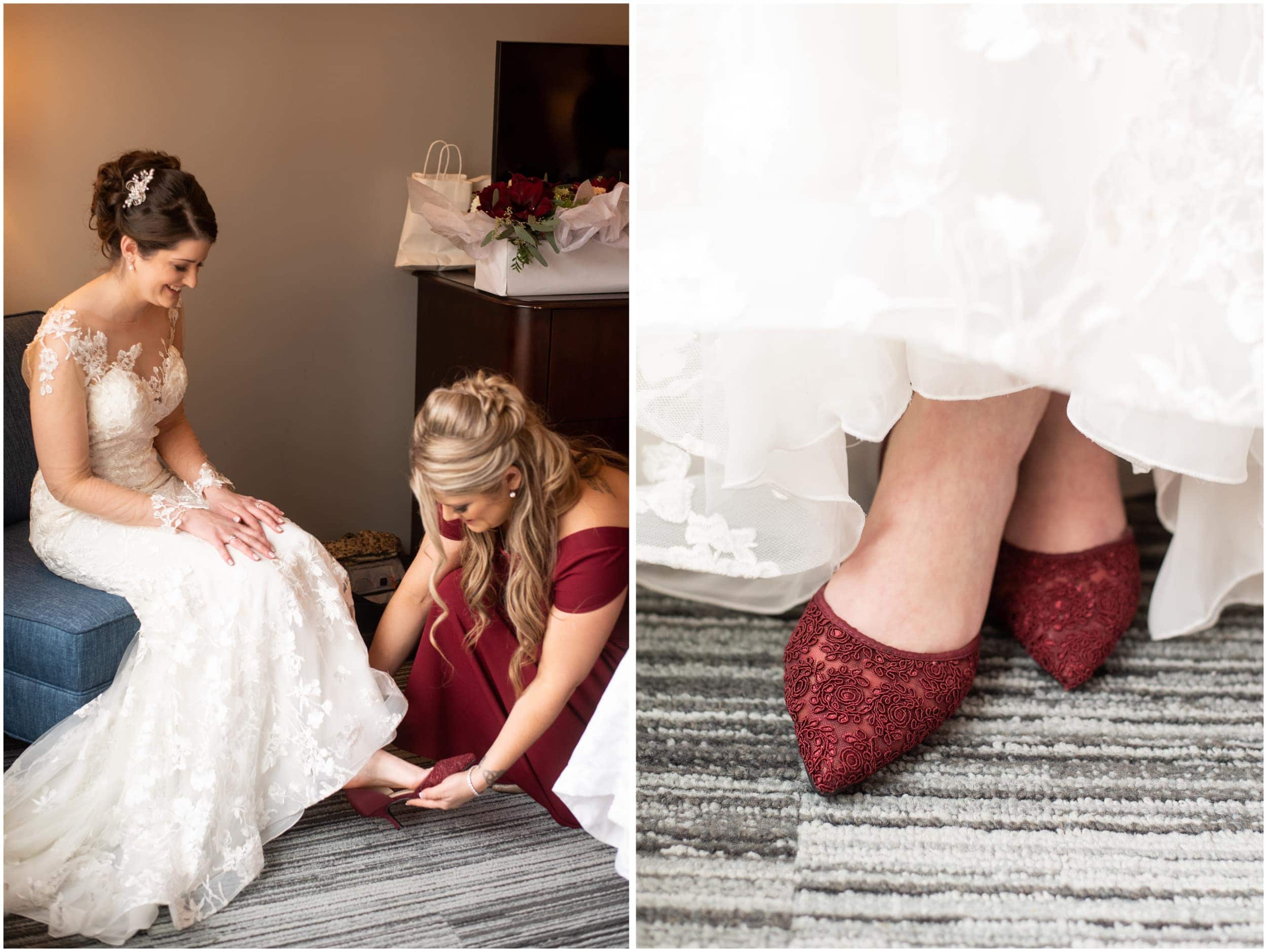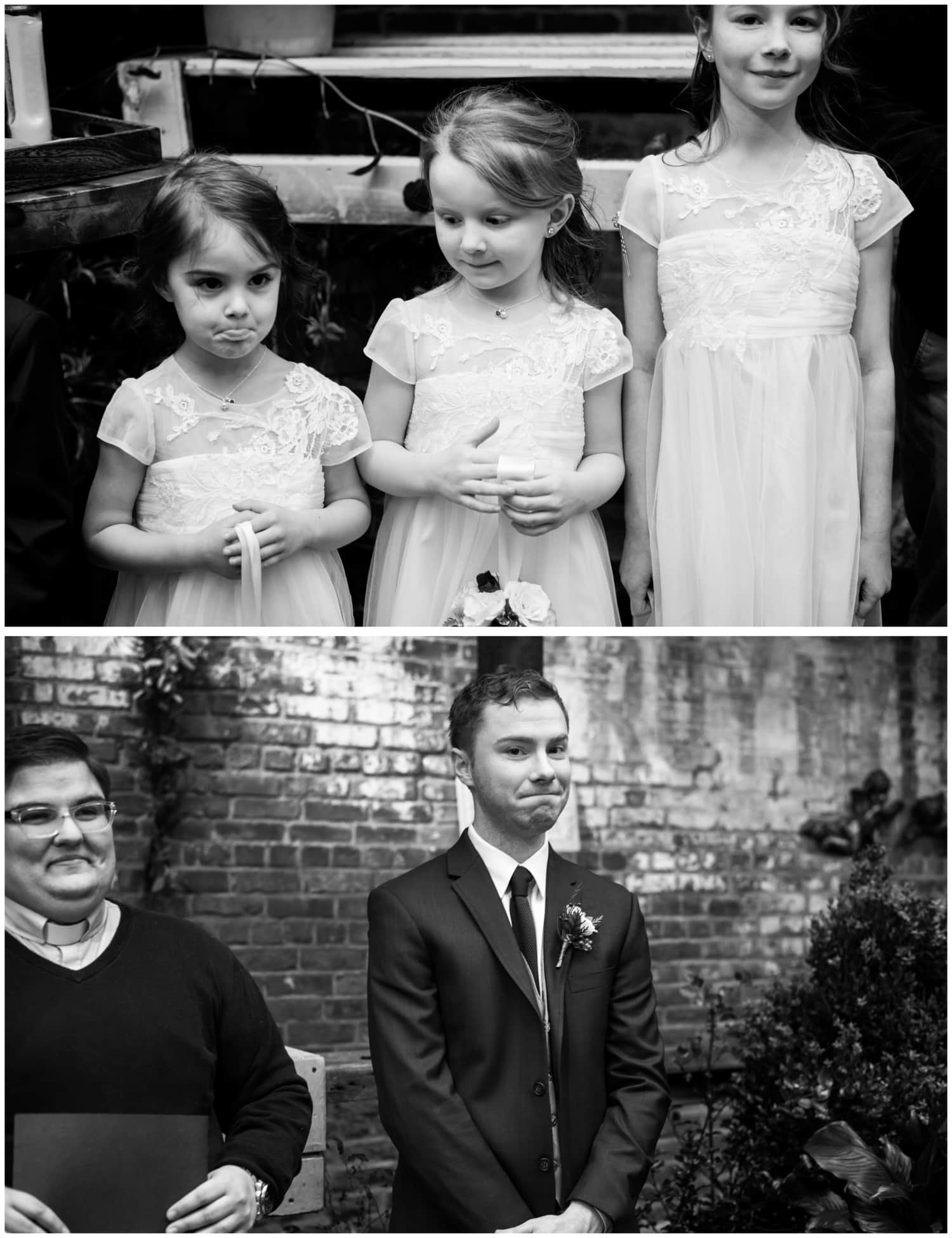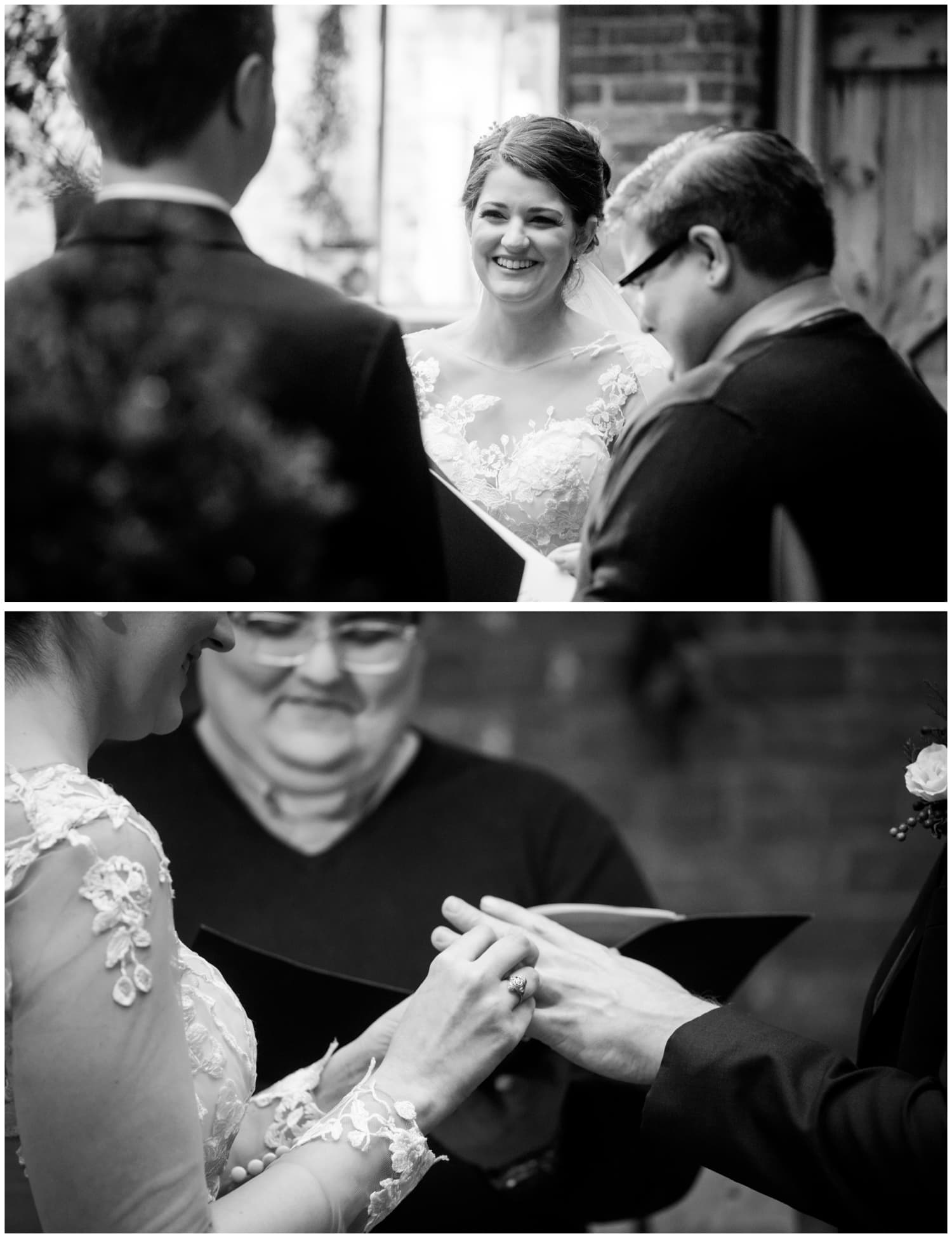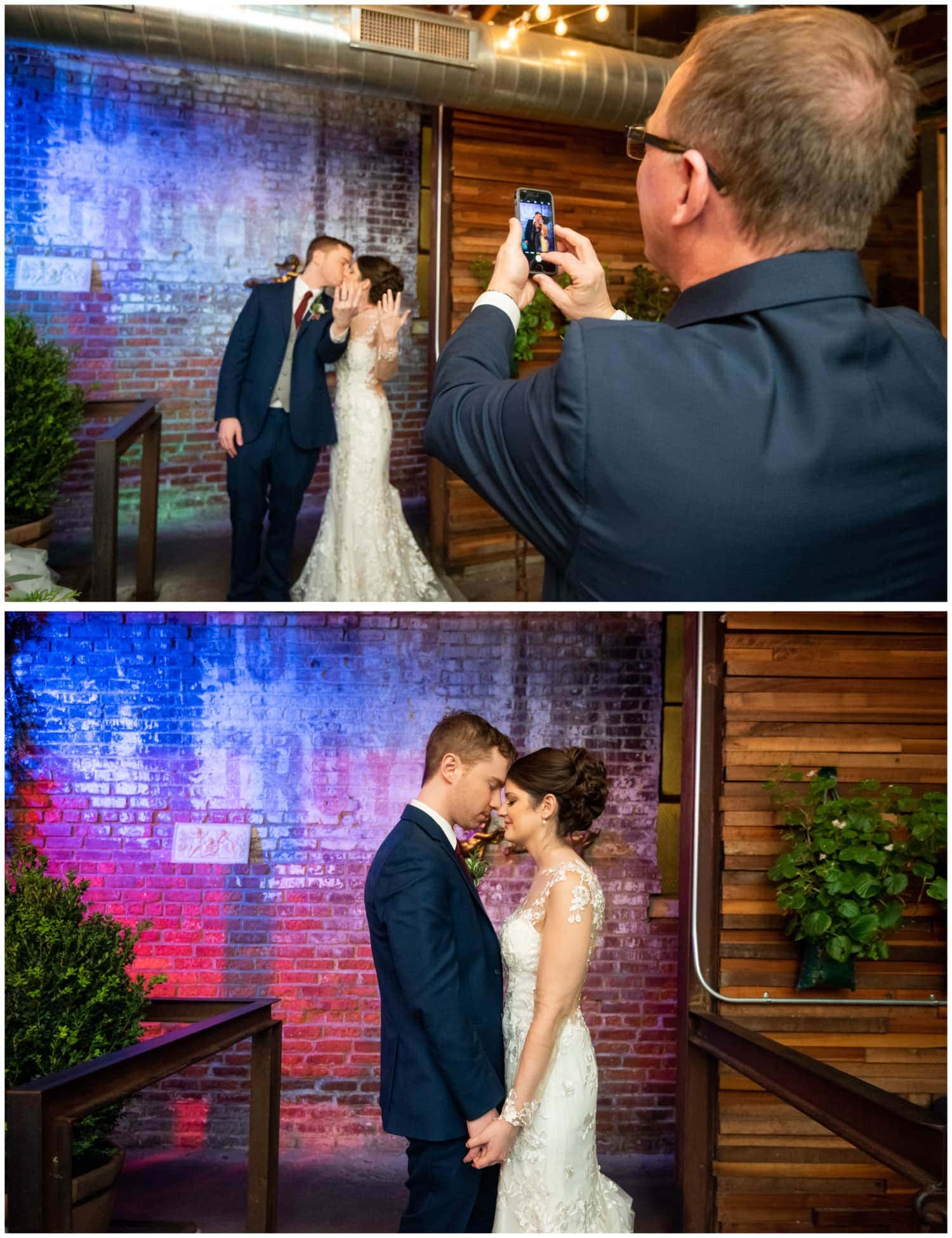 —
Wedding Date : 12.29.2018
Hair & Makeup : The Make-up Lounge LLC    •   Venue : Excelsior Springs Event Center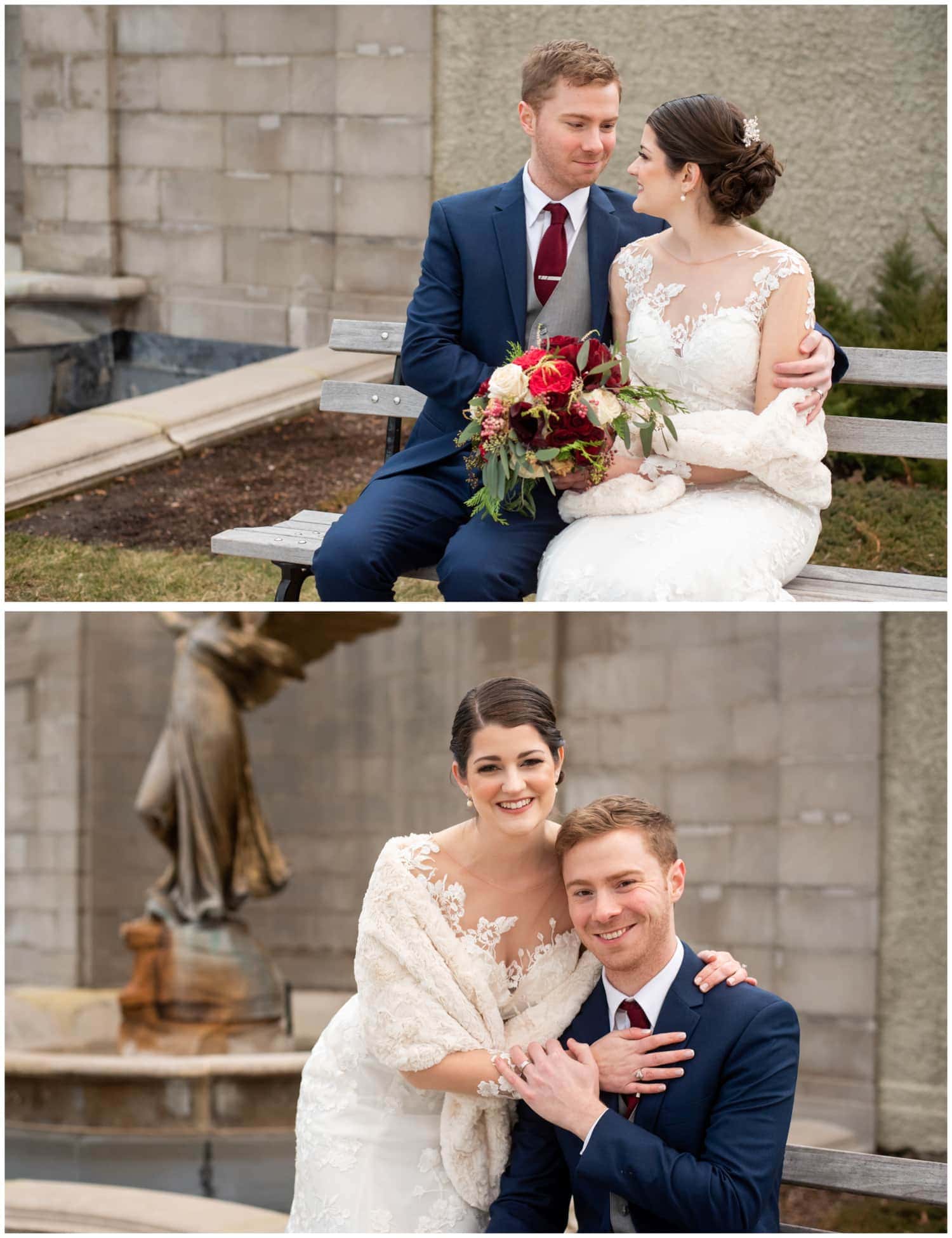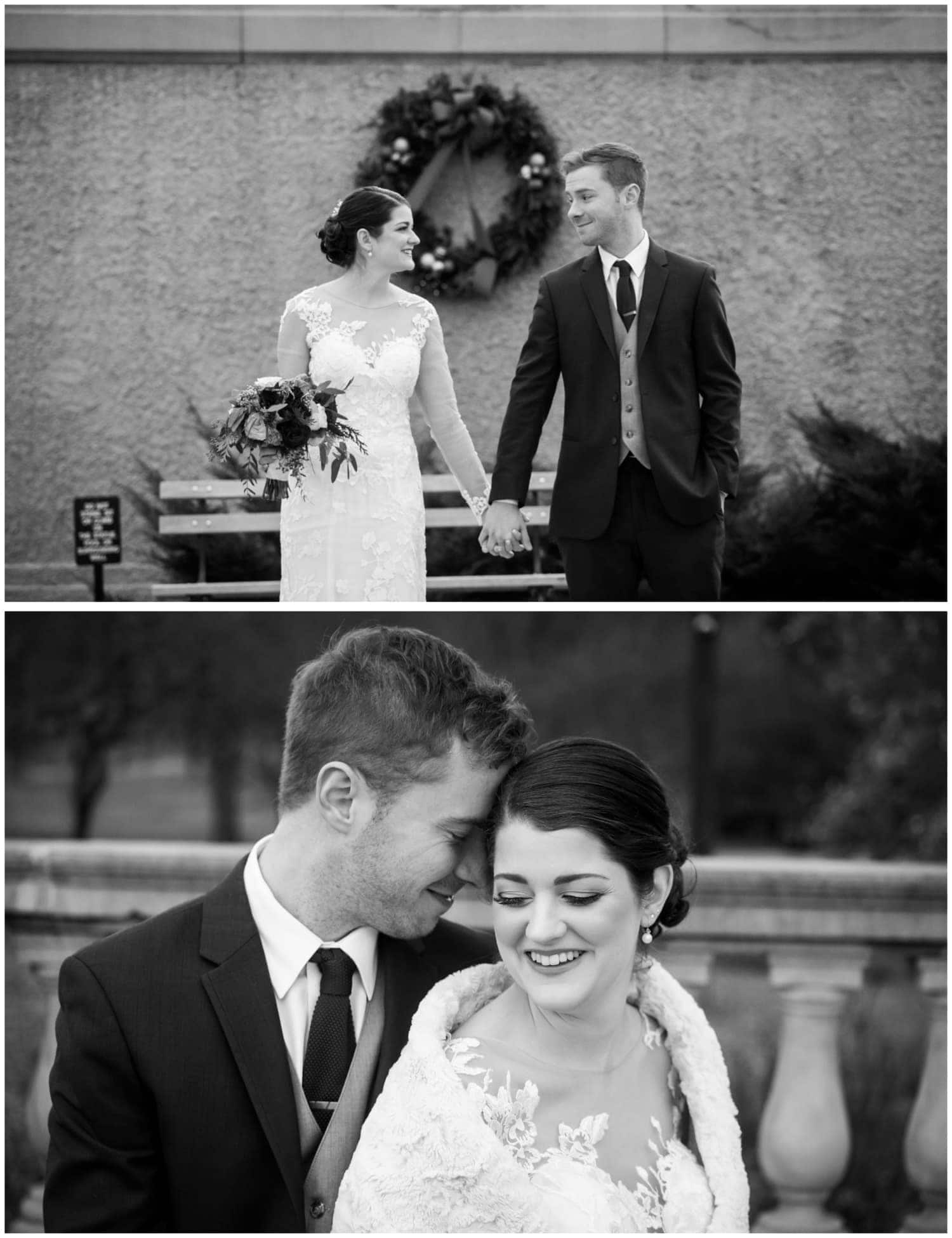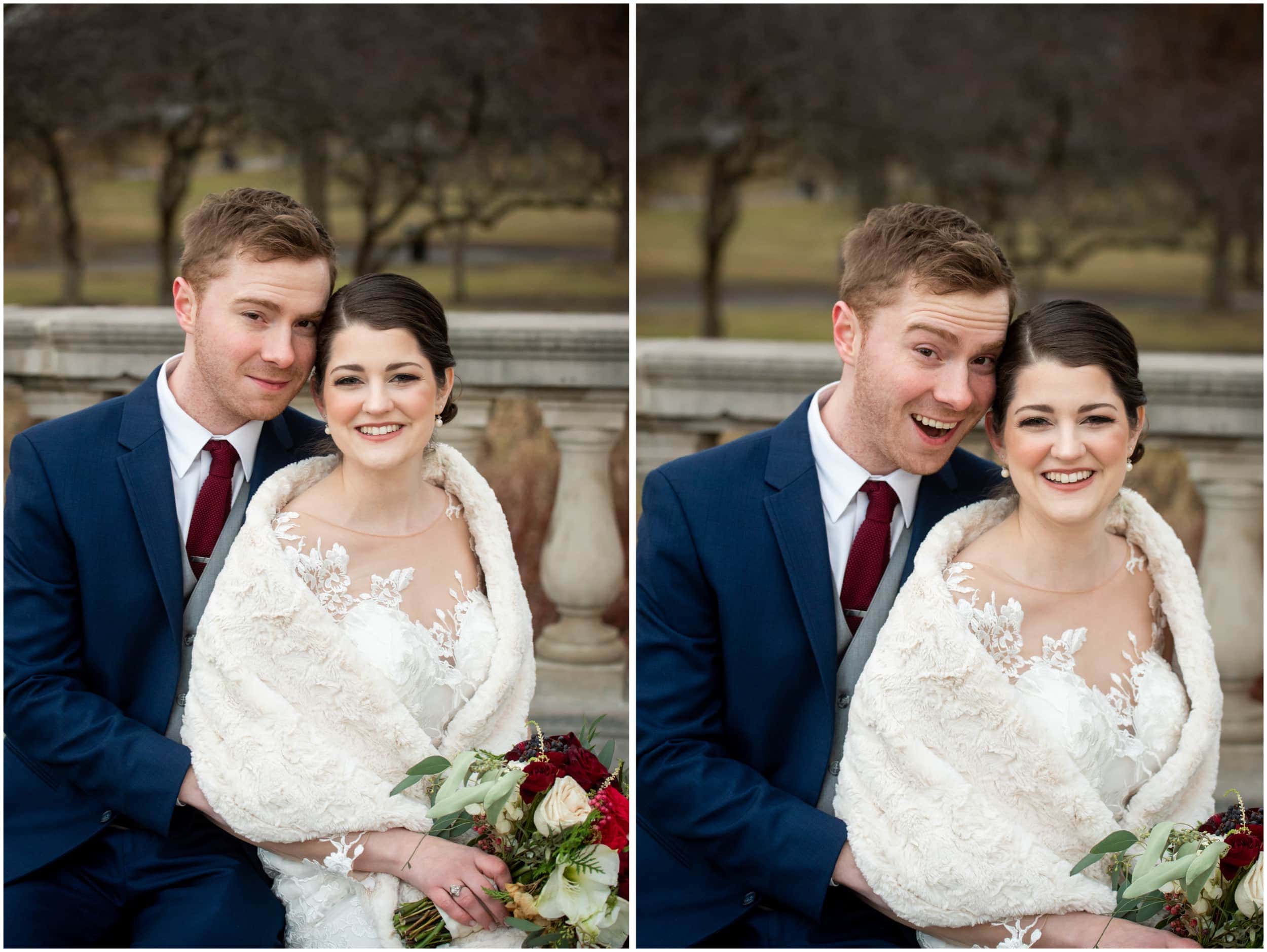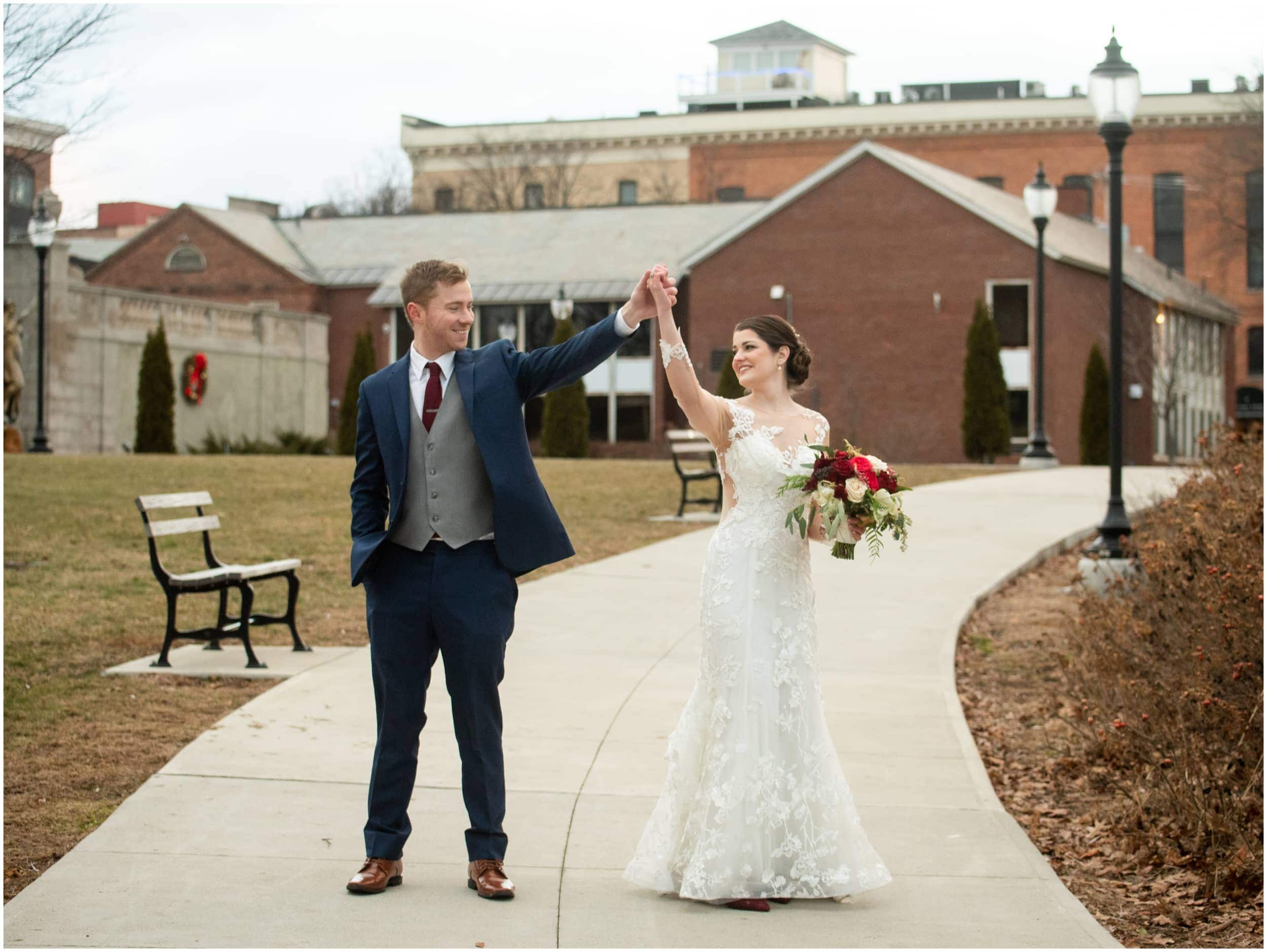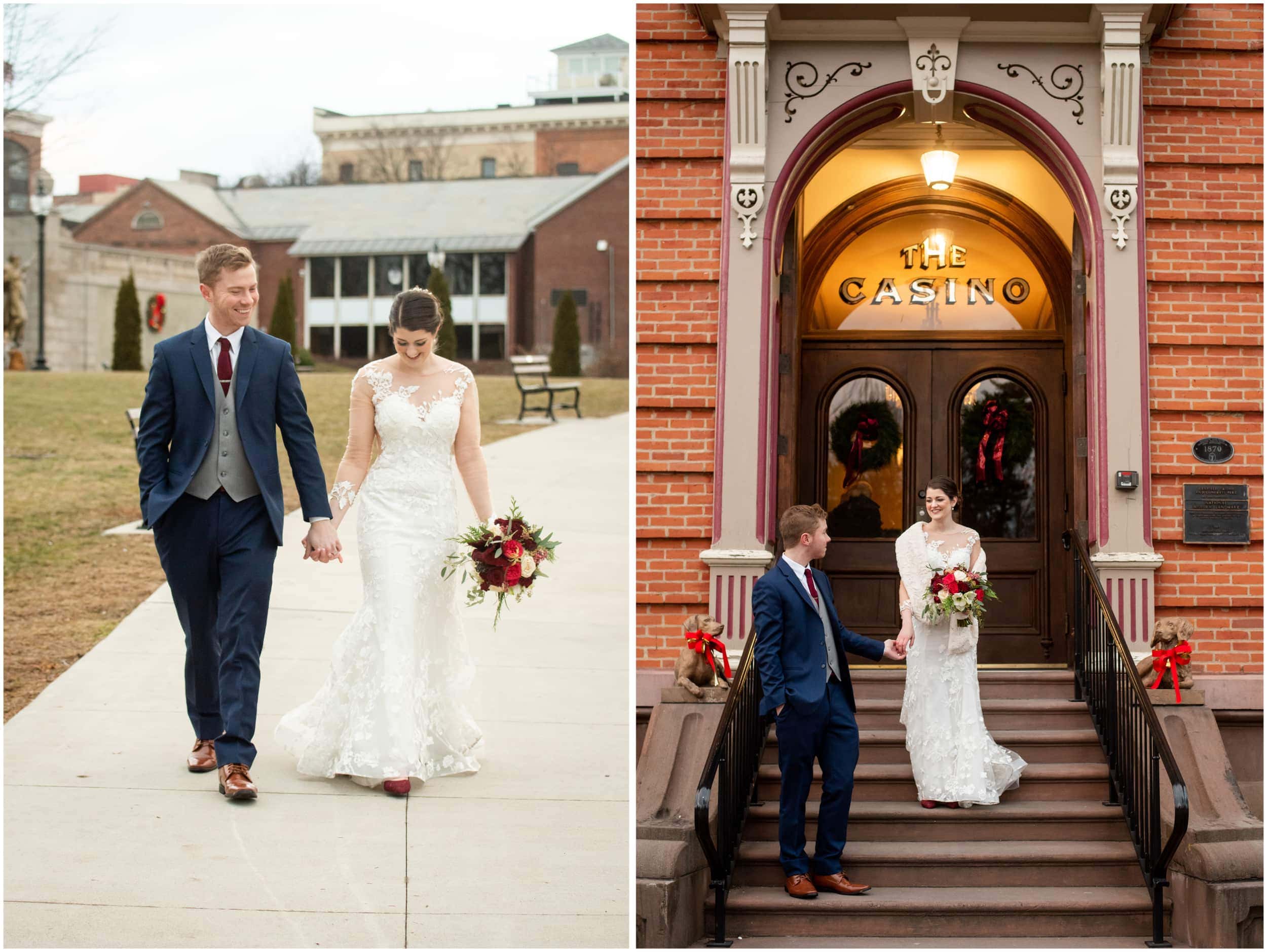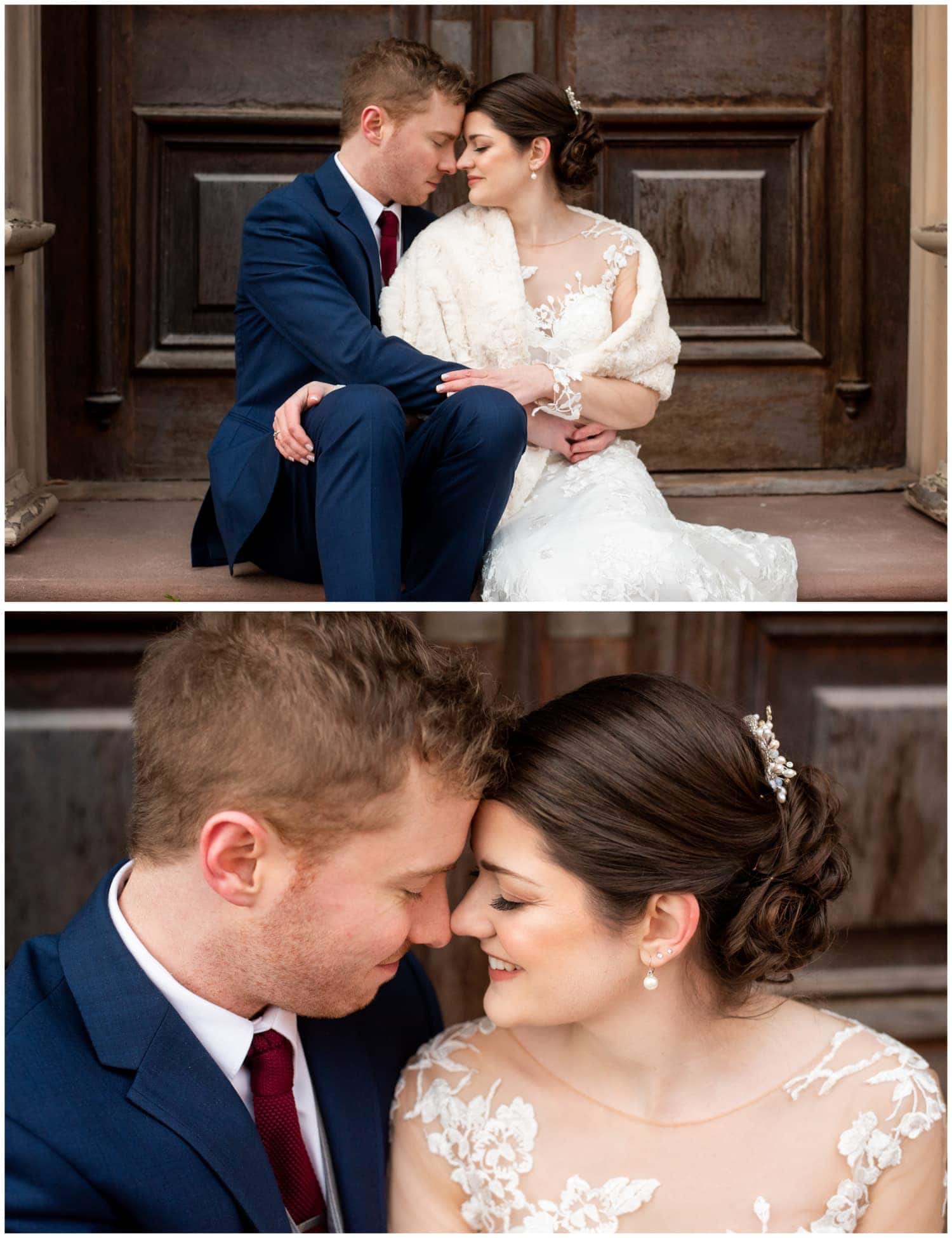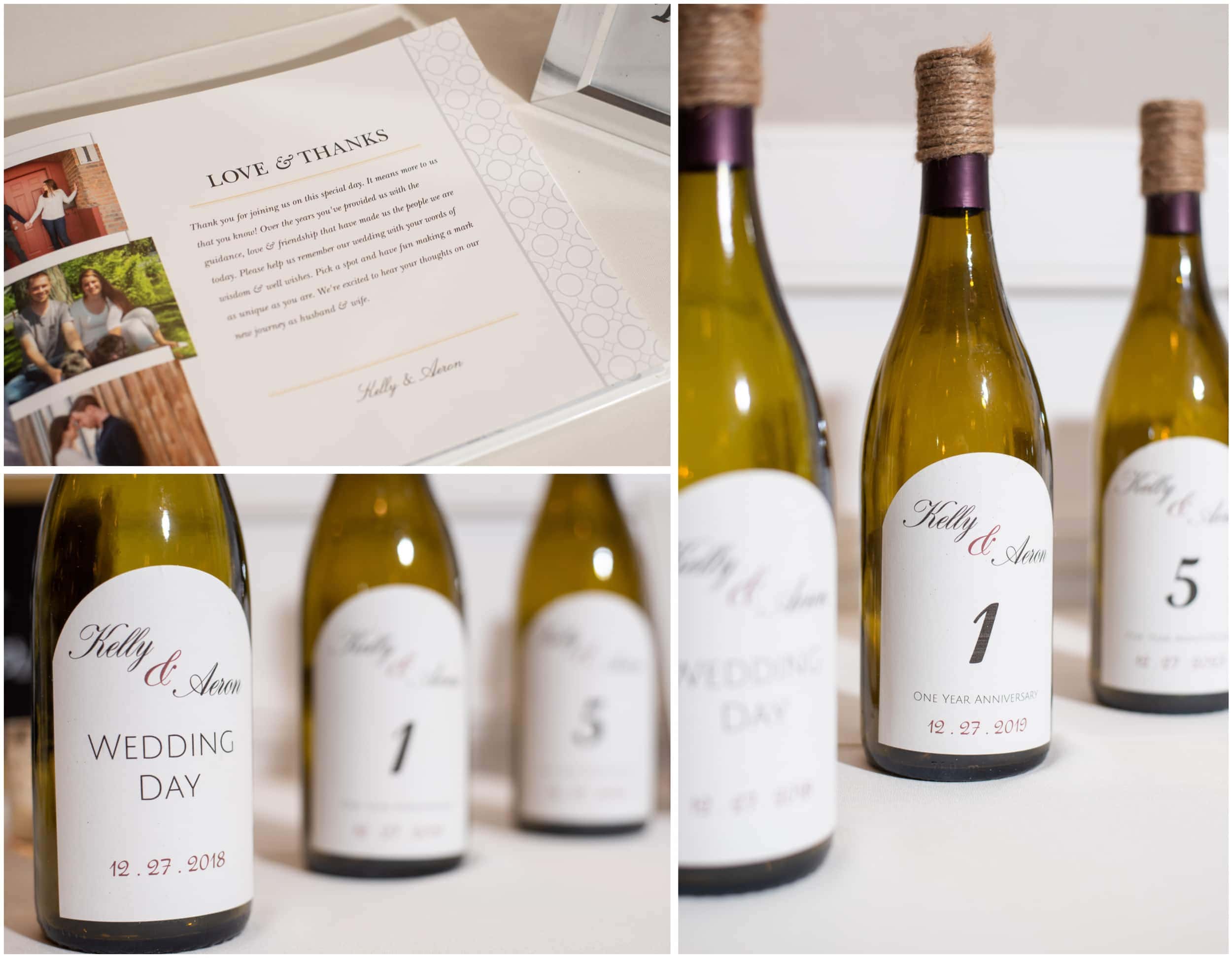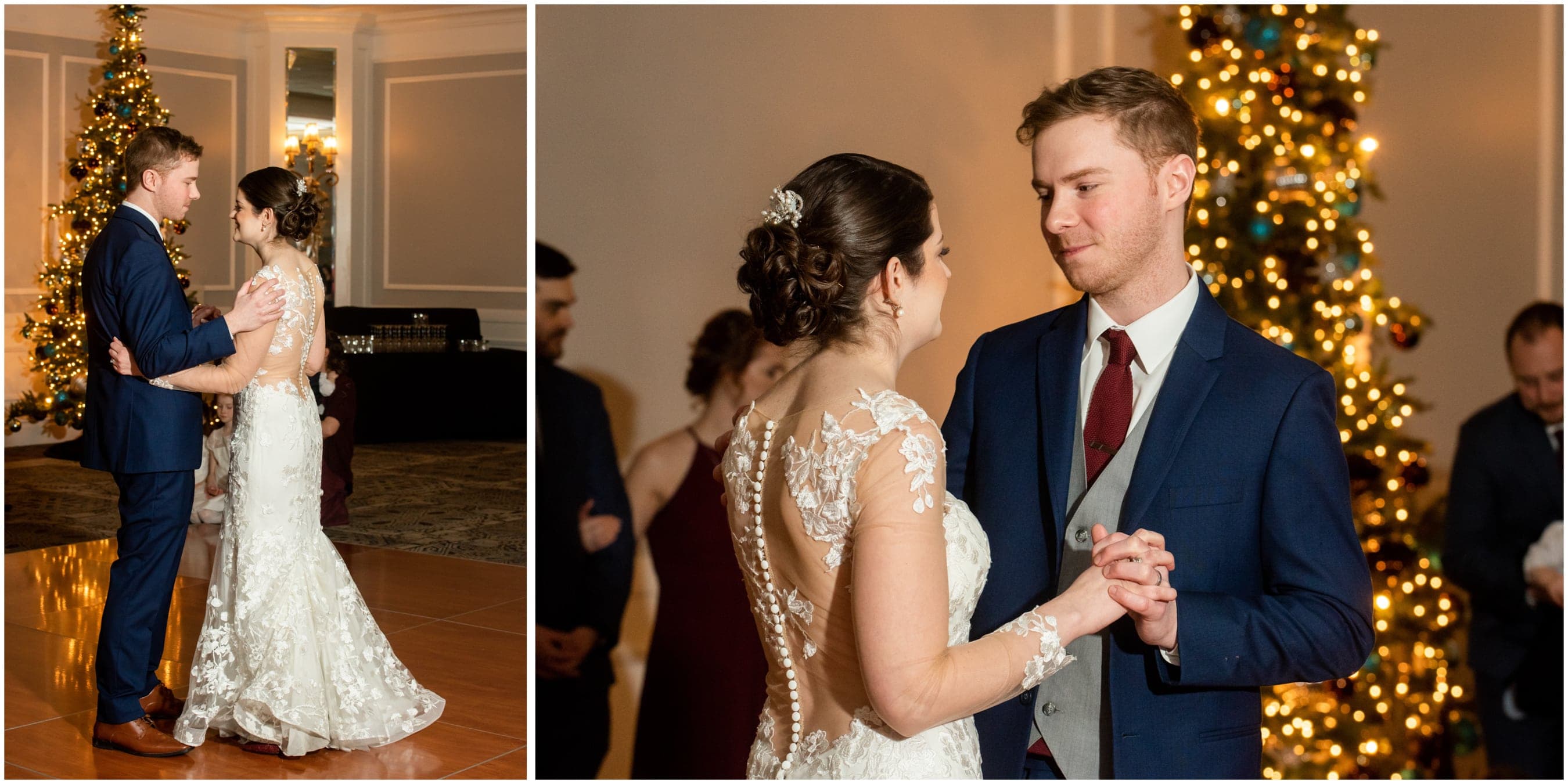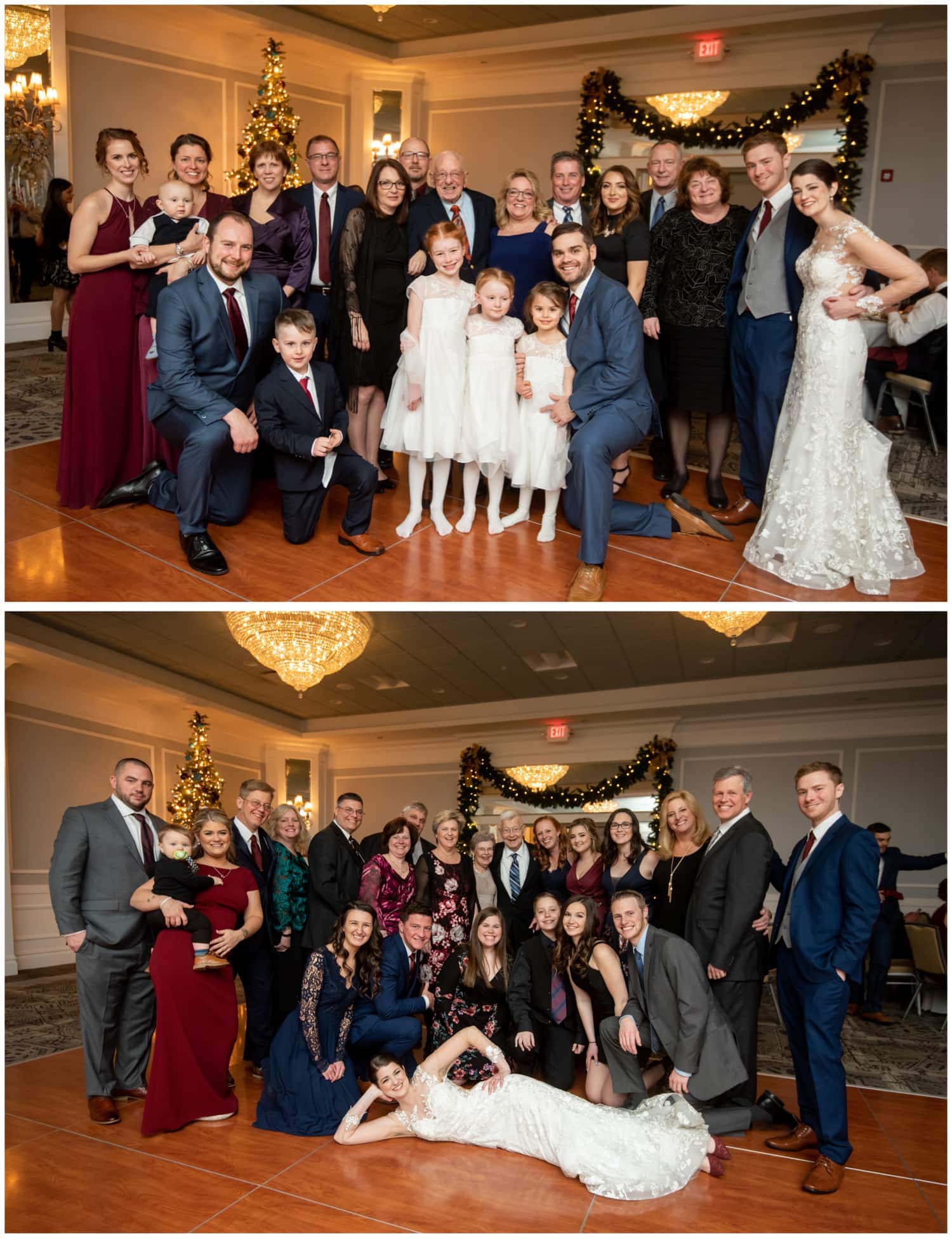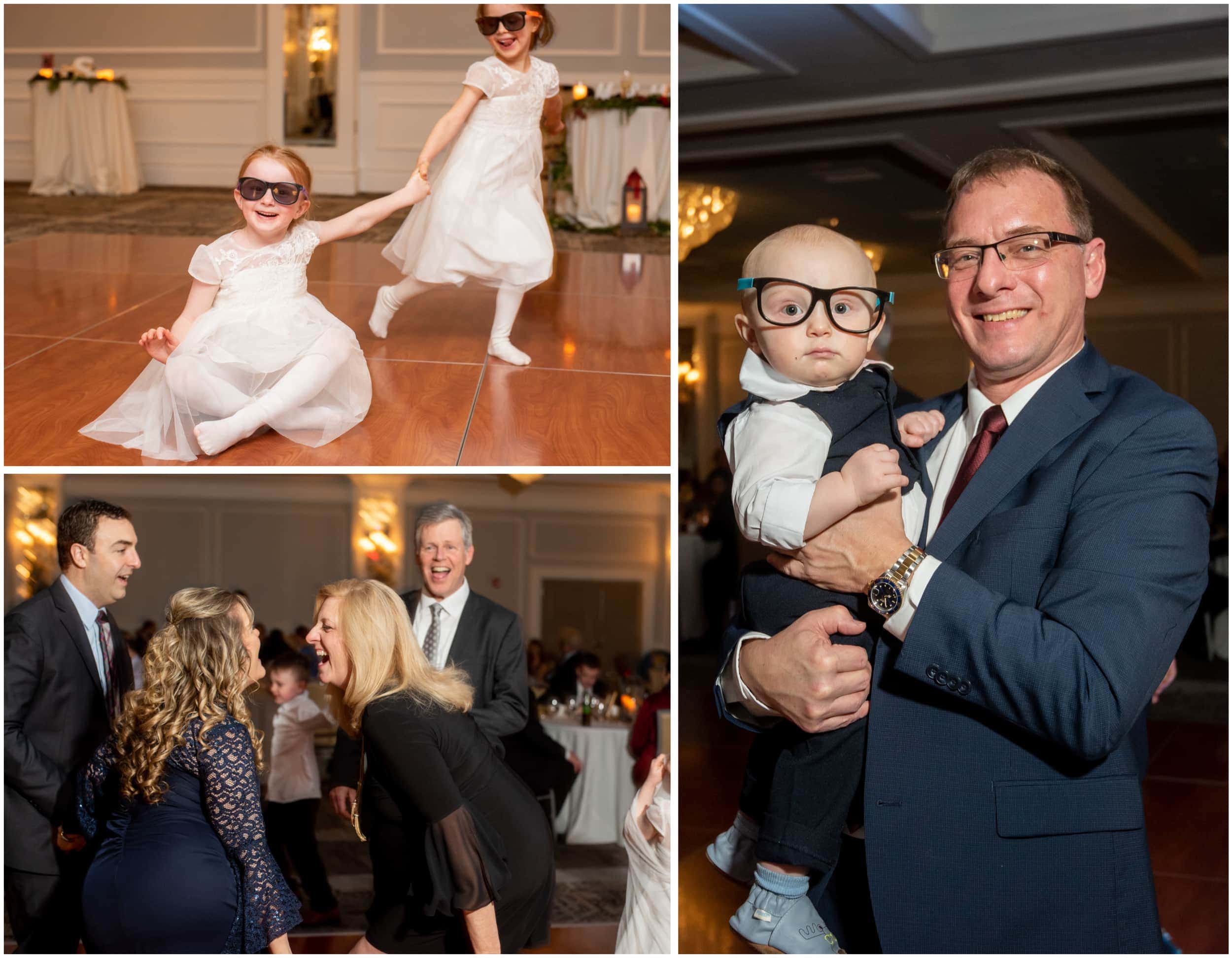 What our Bride had to say . . .
I cannot say enough positive things about Rob Spring Photography! When searching for a photographer, it was hard for me to find someone who understood our vision (we had a small ceremony with dinner one day and then a larger reception another day), from the moment I spoke to Rob, I knew we were in good hands. He customized a package to fit our needs. We worked with Sarah for our engagement photos and then two day celebrations. She was AMAZING. It is incredible how quickly we felt comfortable around her. She was so flexible (we changed our engagement photo location the night before and she rolled with it). For our wedding, Sarah and Emily were a huge help. The day was a bit chaotic and I think they both could tell I was getting a little overwhelmed, but they put me at ease. They weren't just photographers they were helping me put in my hair piece, my veil, fixing my dress, and helping me get venue staff. Sarah and Emily were calm, which helped calm me in the chaos. Emily at one point had my phone in her pocket to help me manage all the day of calls I was getting. In the heat of the moment, their help and calmness were everything I needed. The day after our ceremony we got a sneak peek, and I am blown away by the photos-they are gorgeous! I have to pinch myself to remind myself they of are me! They also uploaded some fun shots to instagram the night of, which was so fun to see the morning after. Our families commented on how great Sarah was, from taking candids during the ceremony to family shots. For the first time in my life, I am excited to see the rest of our photos.
When doing wedding planning research, they say to not skimp on photography and I cannot agree more. Rob Spring and his team are reasonably priced, willing to work with your ideas, flexible, professional, quick to respond and get pictures back (I have friends who have had to wait months to get photos back), and worth every penny! If you want someone reliable, who will provide you with amazing photos, you are in good hands with Rob Spring and his team!
Comments
comments