Longfellow's Wedding with Michelle & Garry
Anyone who knows Michelle & Garry, pretty much know that they are some of the nicest people you will ever meet. They are completely in love and were so giddy and happy in the morning when we arrived! What a great way to start the day :). The rain held off and we had an amazing sunset to end the day with. Not to mention all of the fantastic dance moves from the guests ;). AND Garry's almost 3 minute long garter dance that might need to go in the Guinness World Book of Records!
Congratulations again Michelle & Garry! We love you guys!
-Rob Spring
Venue: Longfellow's •  Flowers: Branches and Blooms  •  Dress: Something Bleu
DJ: Andy Pratt DJ CO  •  Acoustic Cocktail Hour: Mike O'Donnell  •  Cake: Bread Basket Saratoga  •  Transportation: Horsin' Around Trolley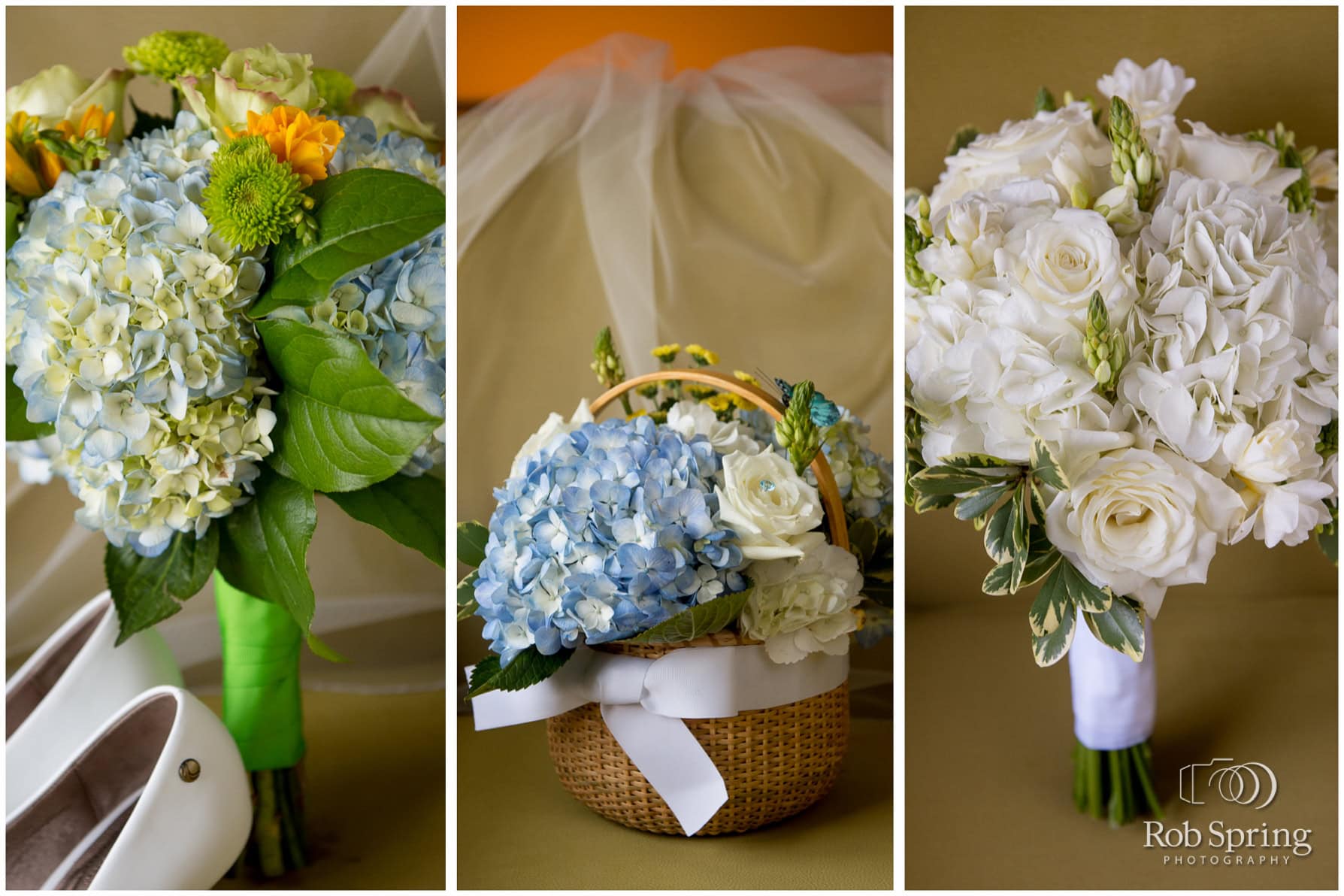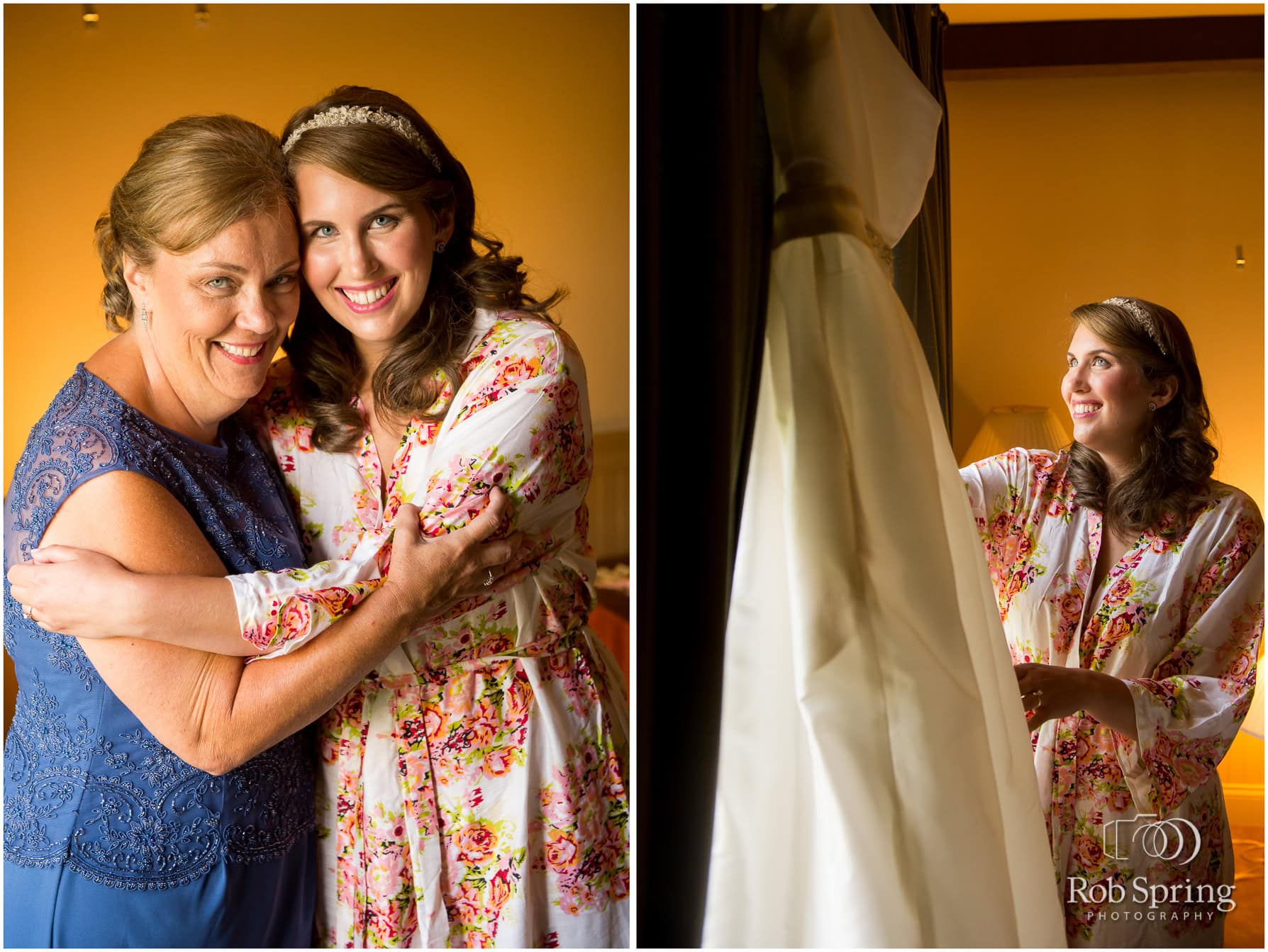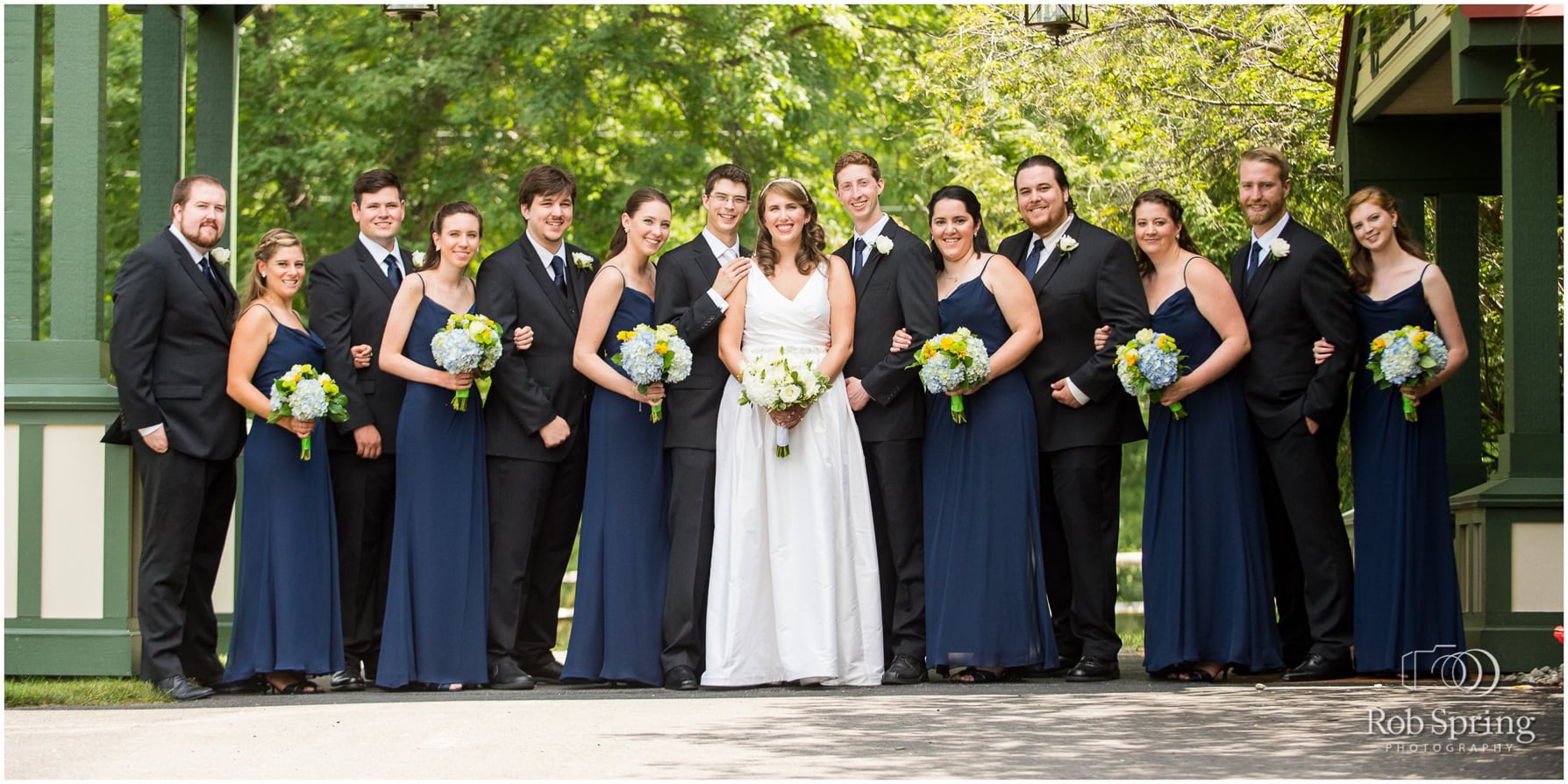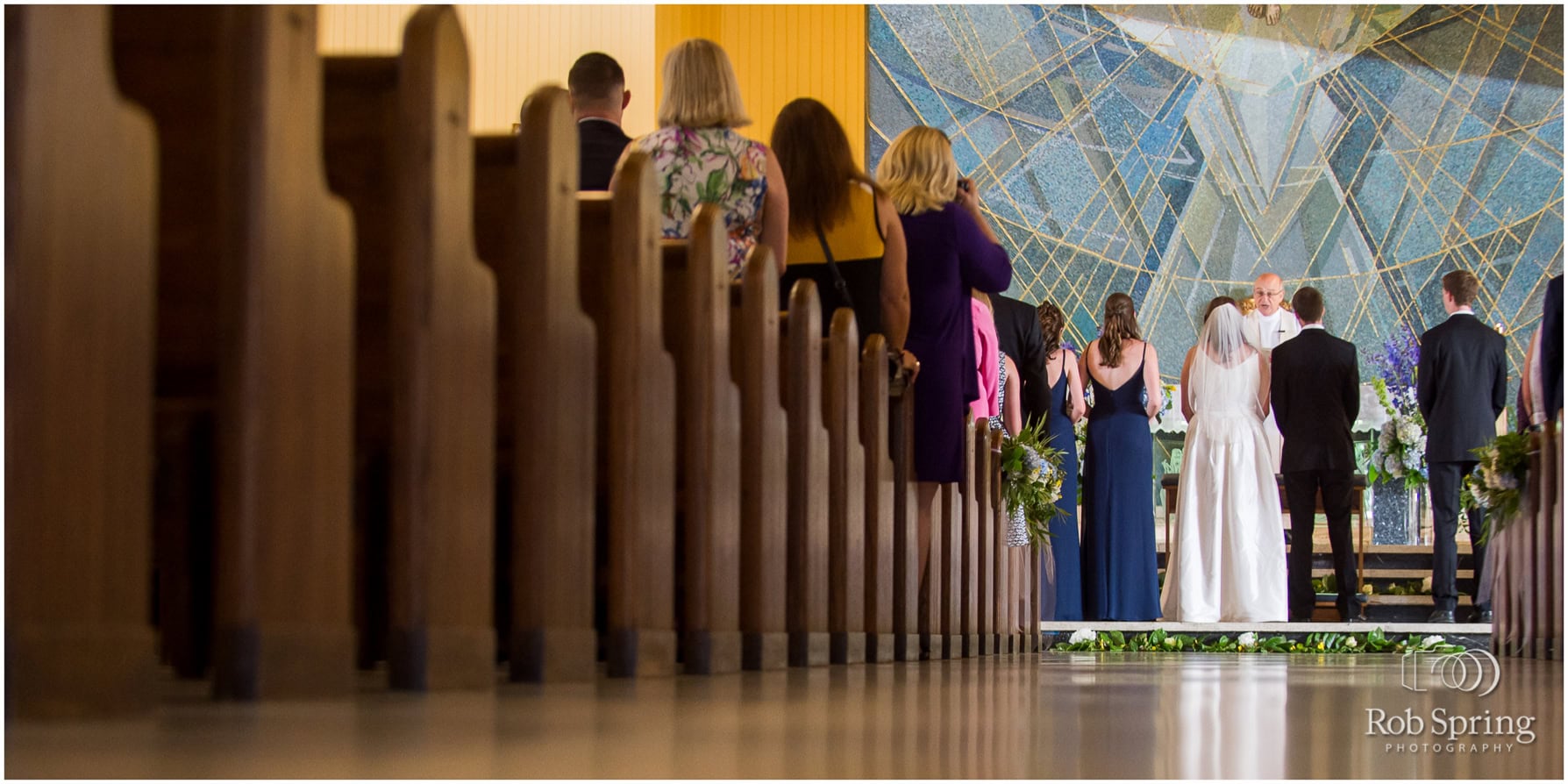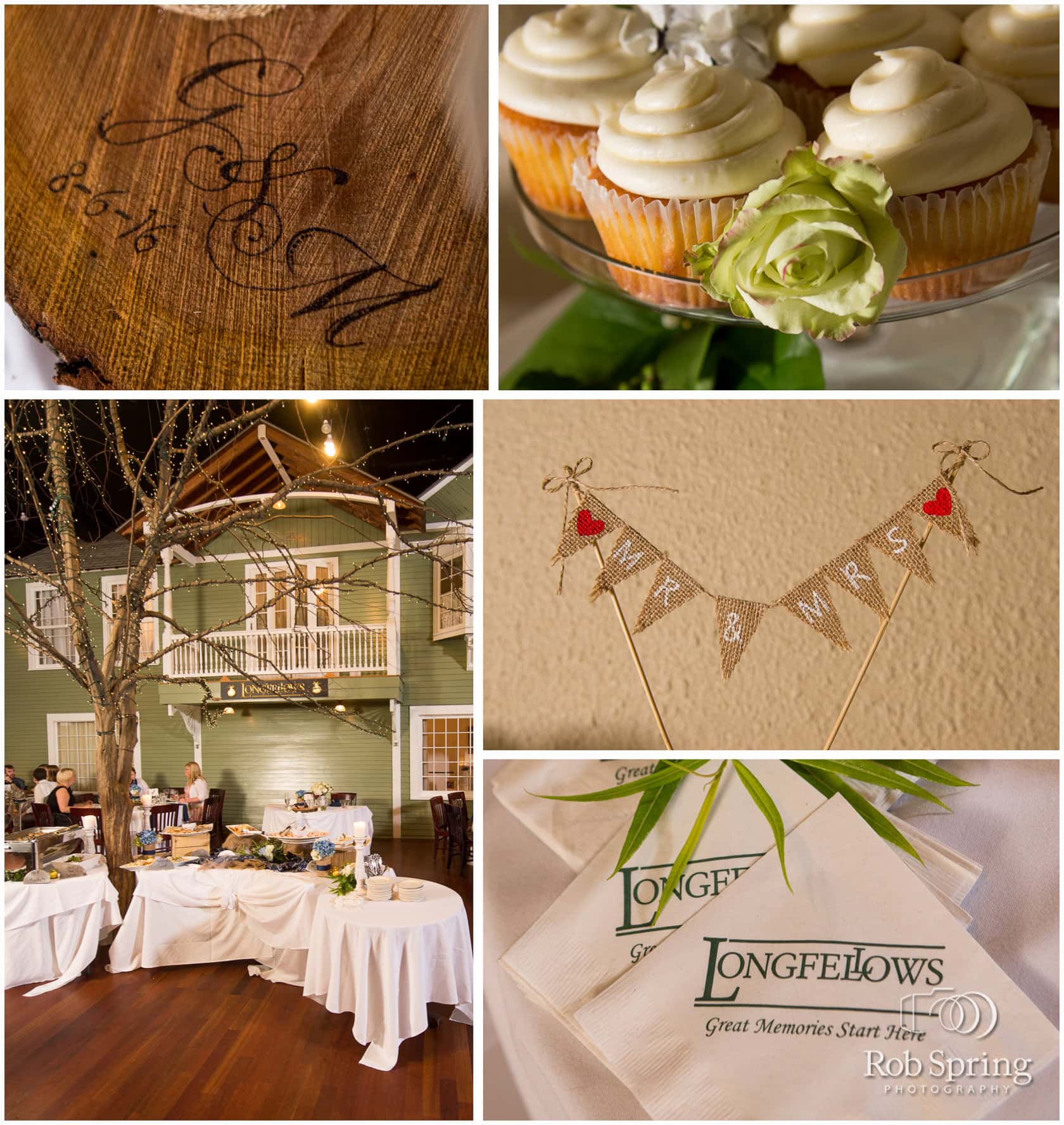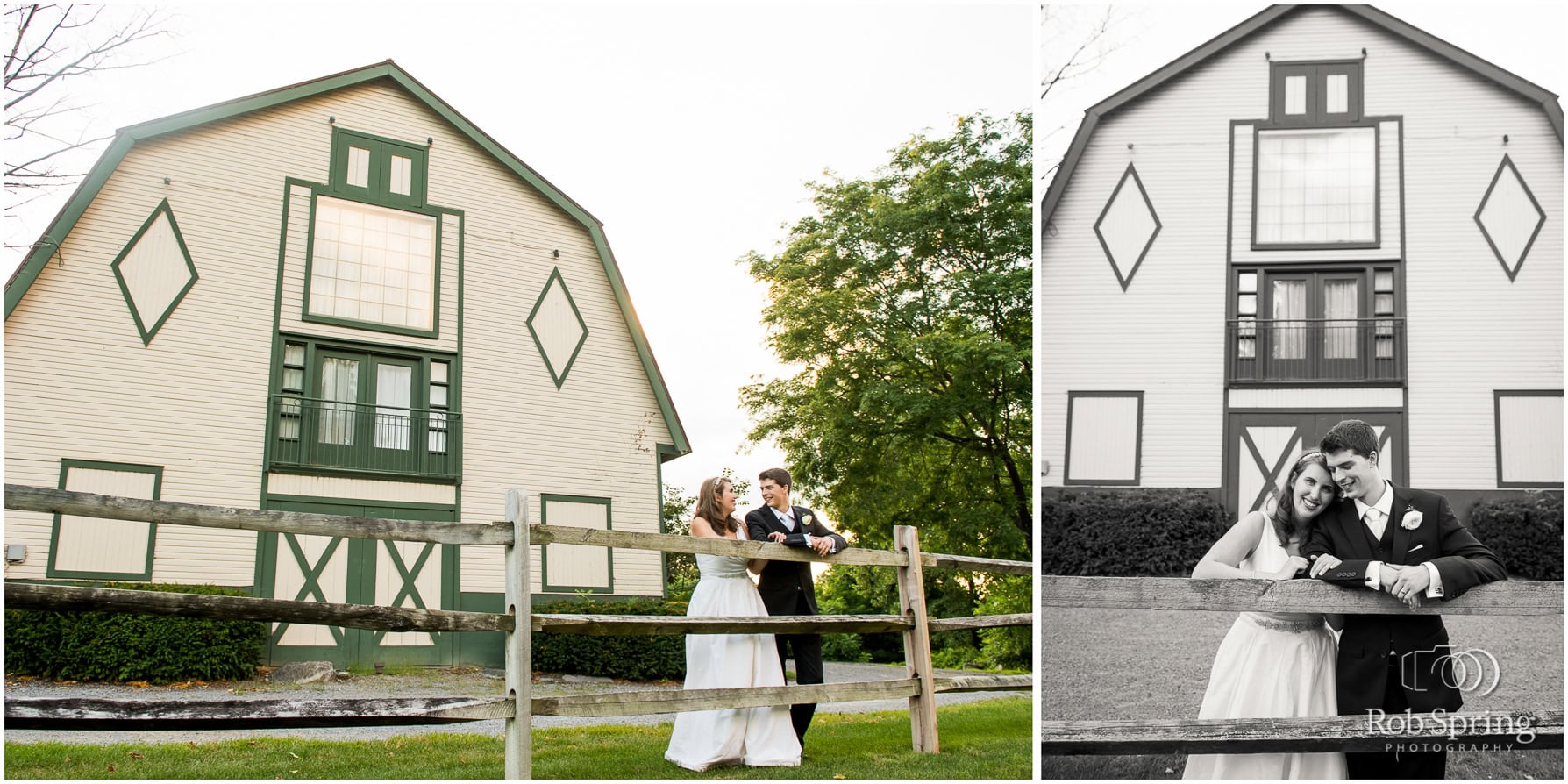 Comments
comments