Yaddo Gardens Engagement Session with Miranda & Nolan
Well as you can see from these photos, Miranda & Nolan are seriously adorable. We had a great time at Yaddo a few weeks ago. We even had some extra company there touring the gardens, which lead to a pretty funny photo.
Can't wait for their winter wedding this year!!
-Rob Spring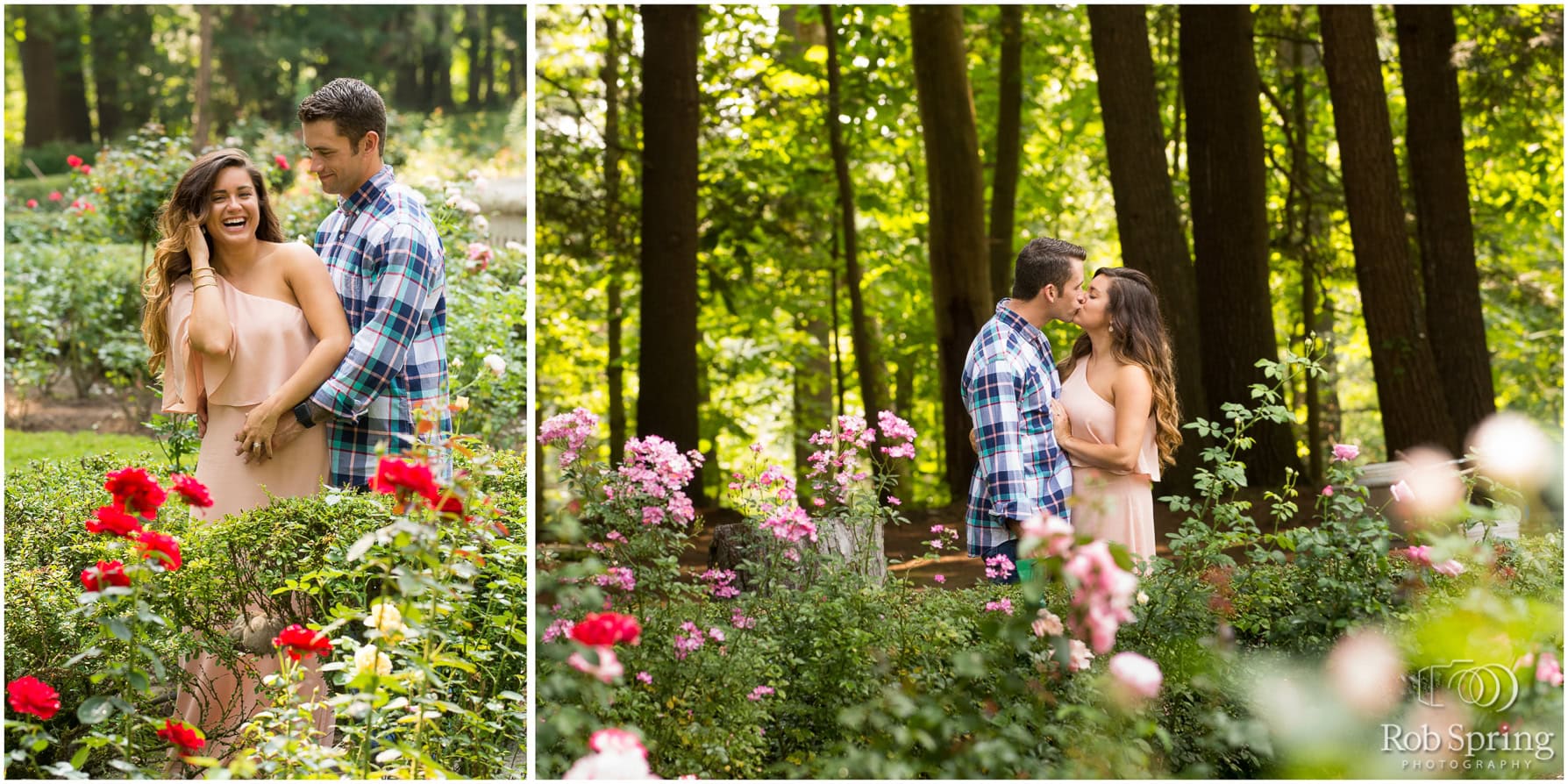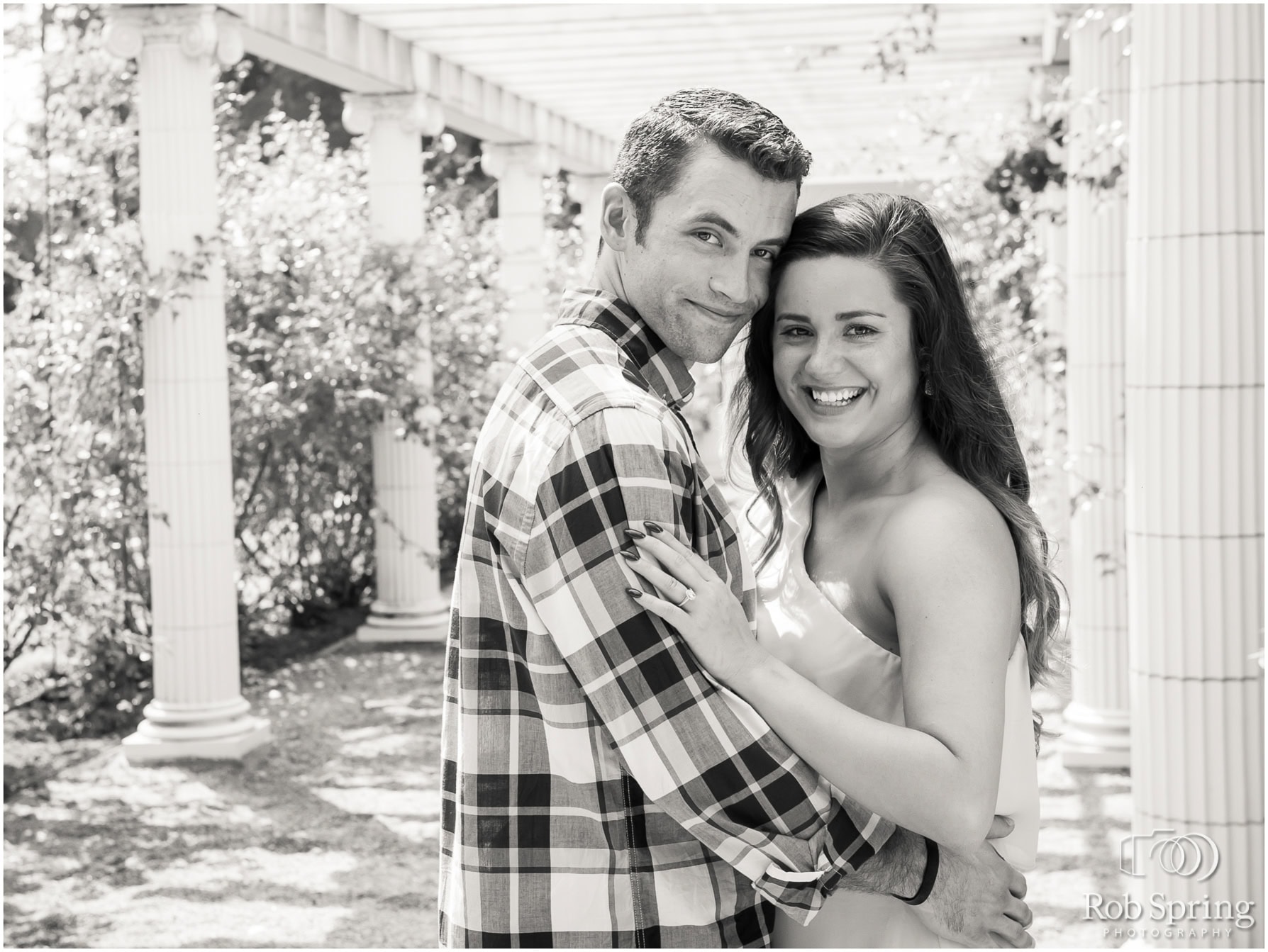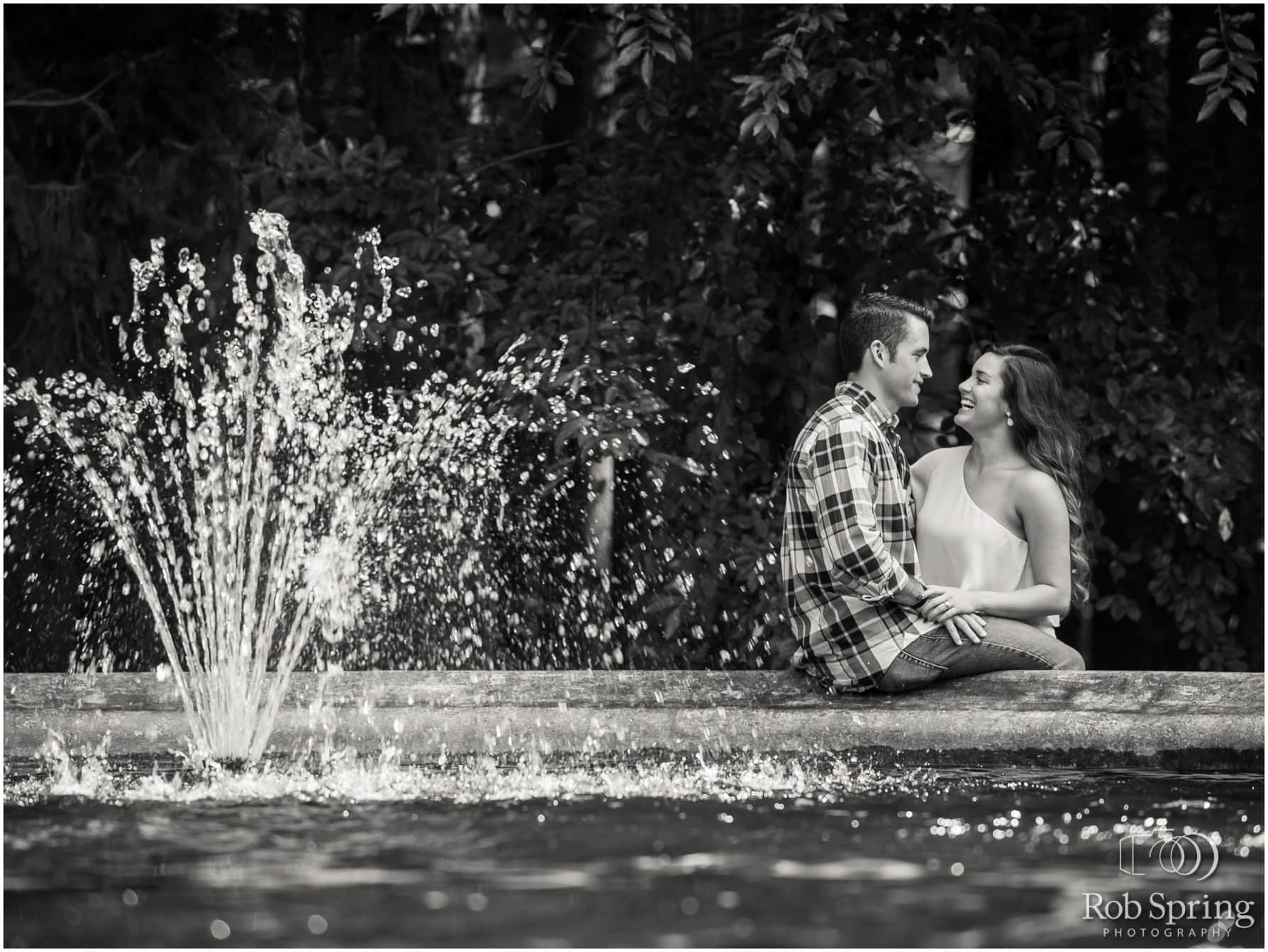 Comments
comments