Sixty State Place Wedding with Nicole & Matt
Get ready blog visitors, this ones a long one! Nicole & Matt's Sixty State Place wedding was elegant, lovely, and fun. Ever since their summer engagement session, I have been counting down the days until the wedding. I have to admit, part of the reason was because I knew I was going to get to meet their adorable puppy ;). I started off the day hanging out with the ladies at 60 state while Kerri, one of our wonderful second shooters hung out with the guys around Albany. Once the first look was out of the way (you know tears, copious amount of tissues 😉 ) we headed over to the State Capital building for some fun bridal party photos. We couldn't have asked for nicer weather! It was almost 75 degrees in October! Nicole & Matt had a gorgeous paper flower backdrop for their ceremony, which transitioned into a fabulous background for their head table at the reception. The best man and maid of honor gave impeccable toasts and the night ended with some kick ass dance moves from their guests.
Congrats Nicole and Matt! I had a blast shooting your wedding!
-Sarah Wigley
Venue: Sixty State Place • Hair: Jenna's Salon • Makeup: Cassandra McKenna • Videographer: Ben Pliss
Bride & Bridesmaids Dresses: Lily Saratoga • Catering: Seasons Catering • DJ: Jeffrey Scott • Paper Wall: Styled by Melissa Brown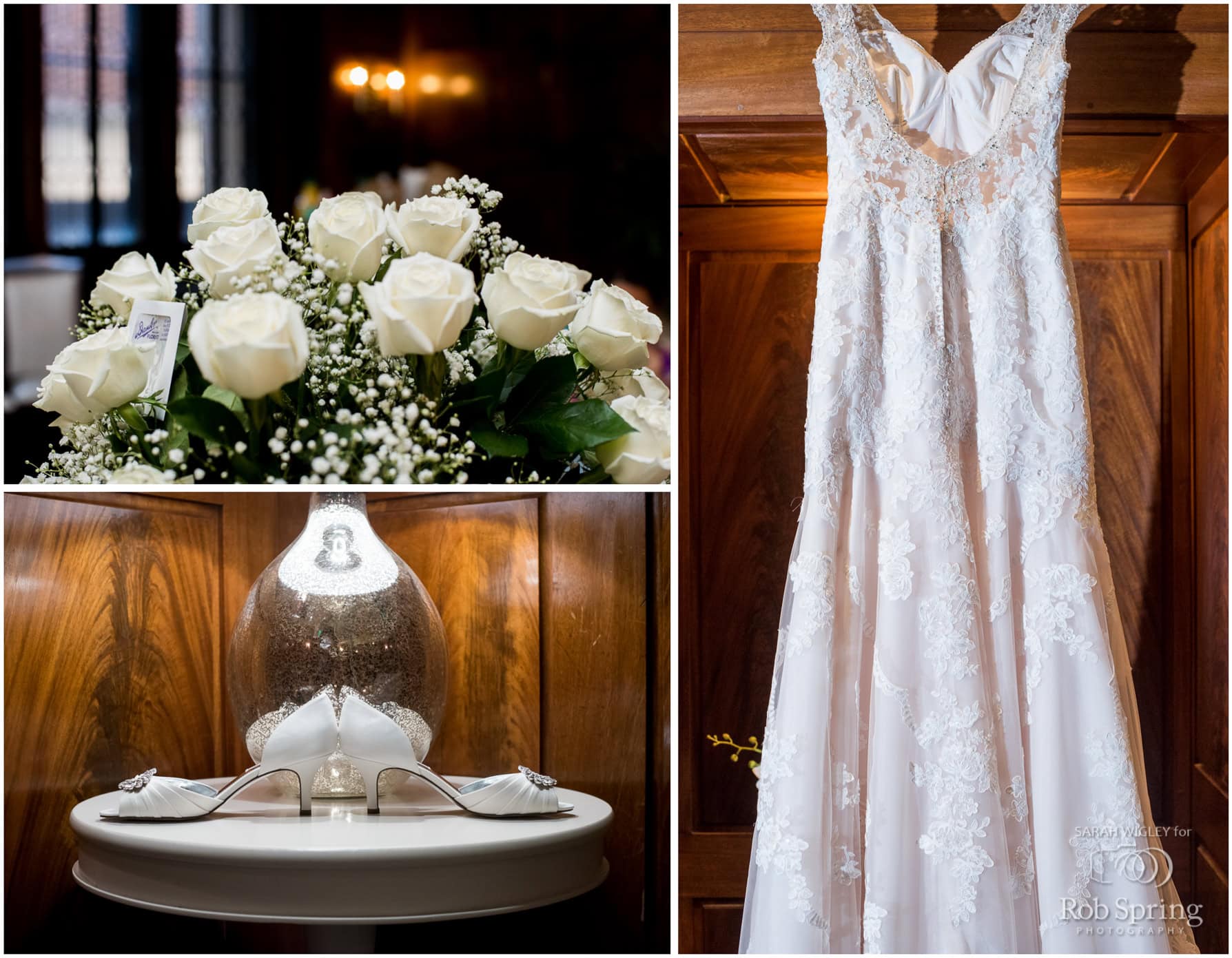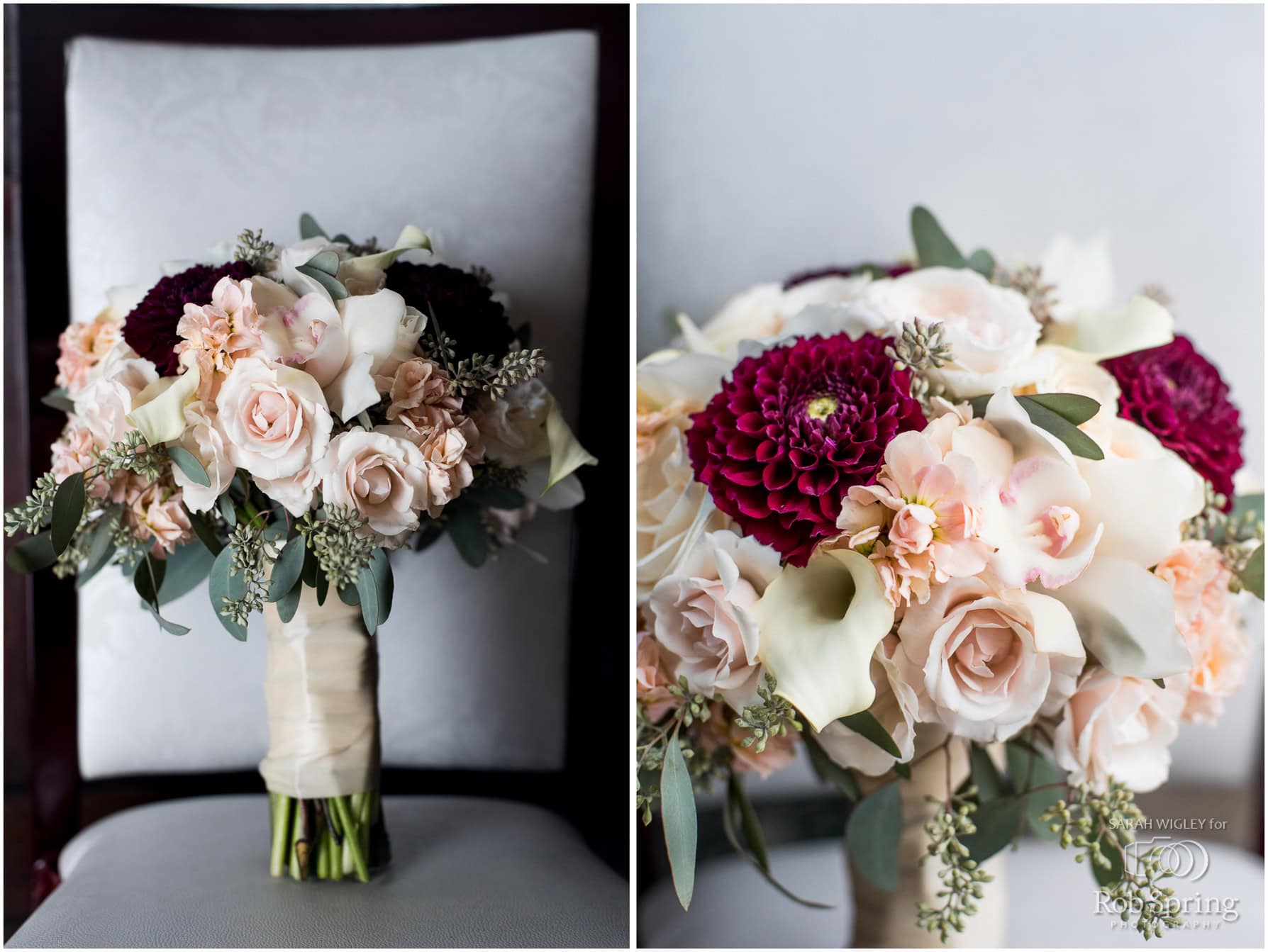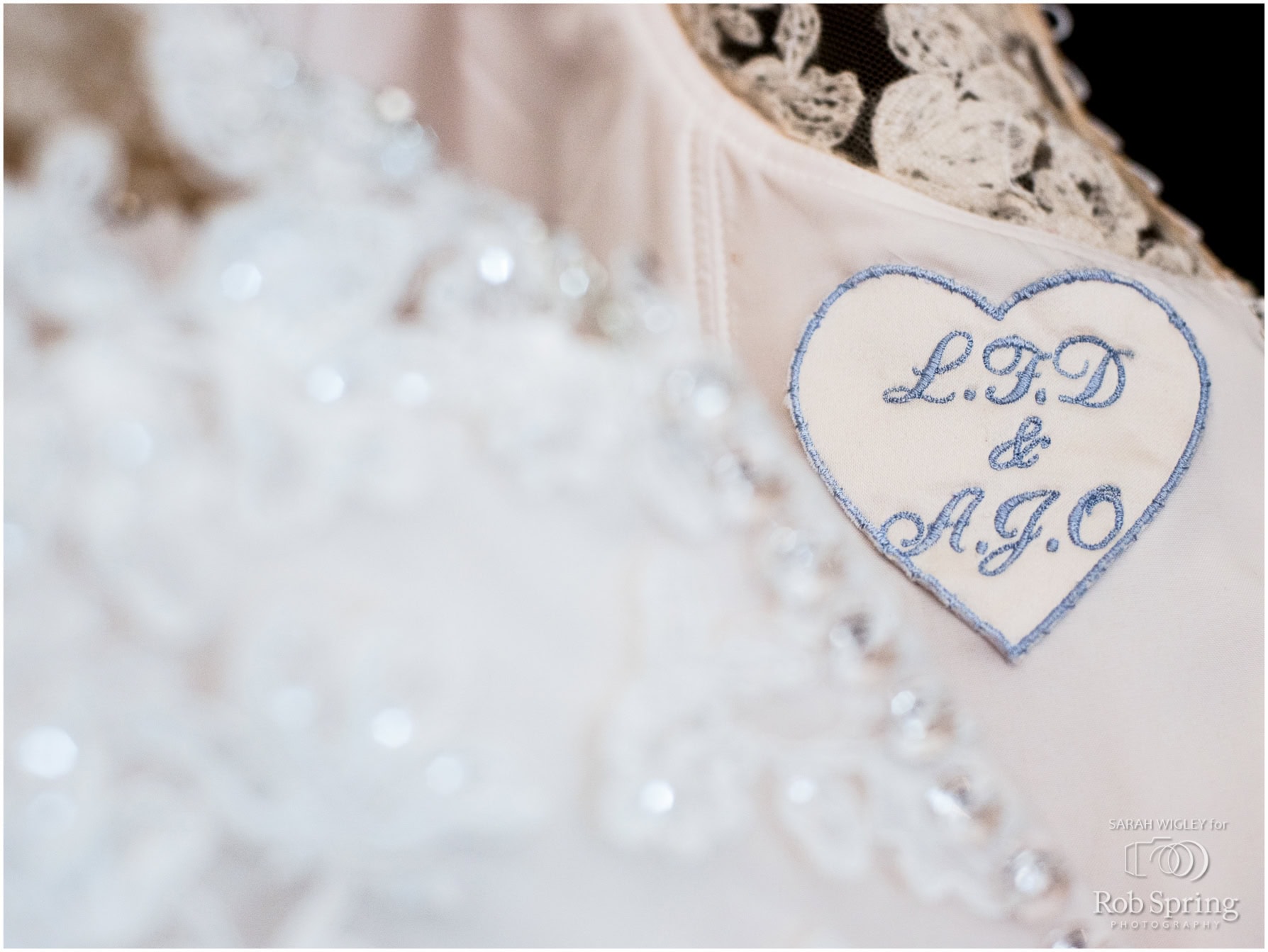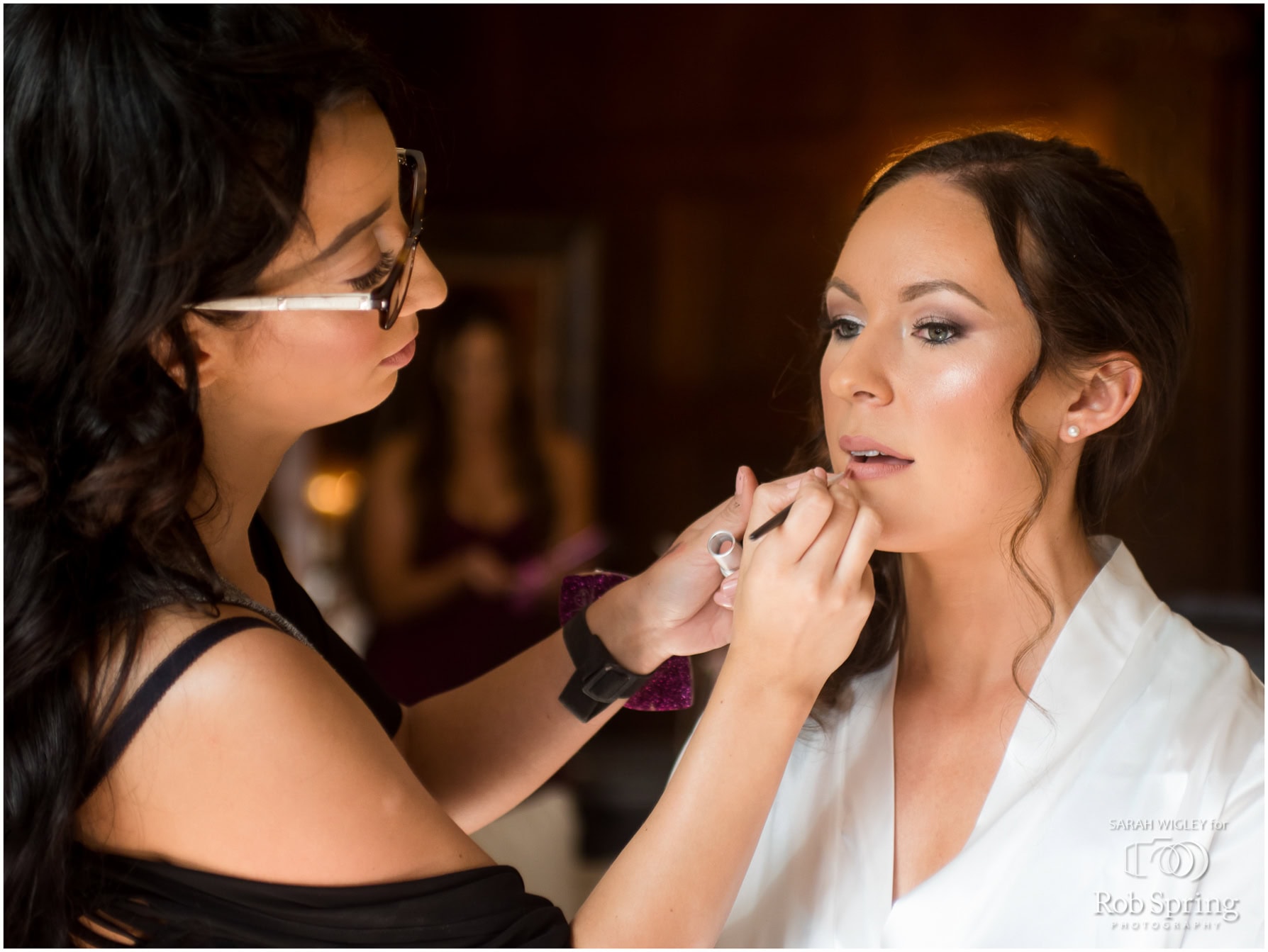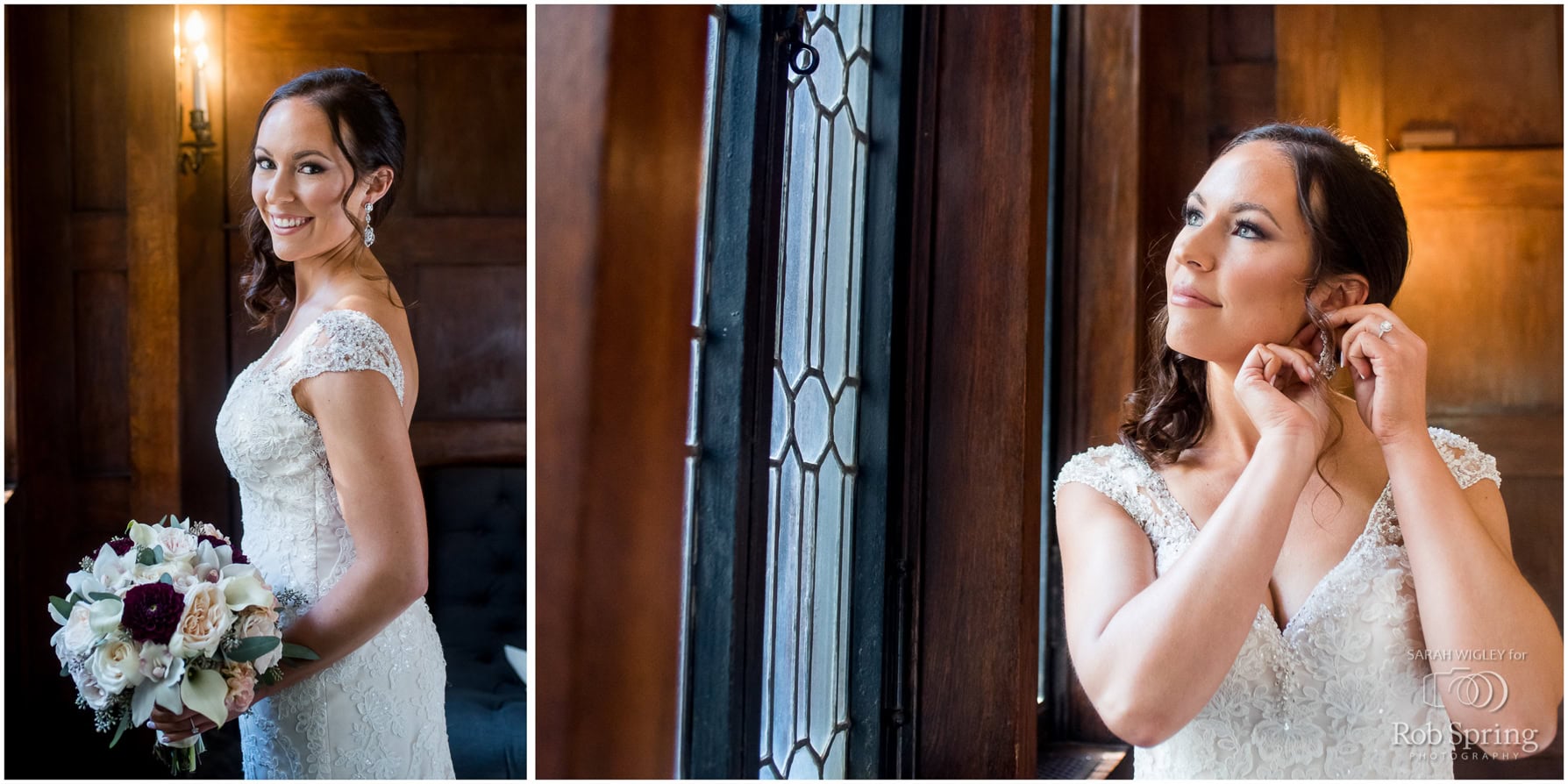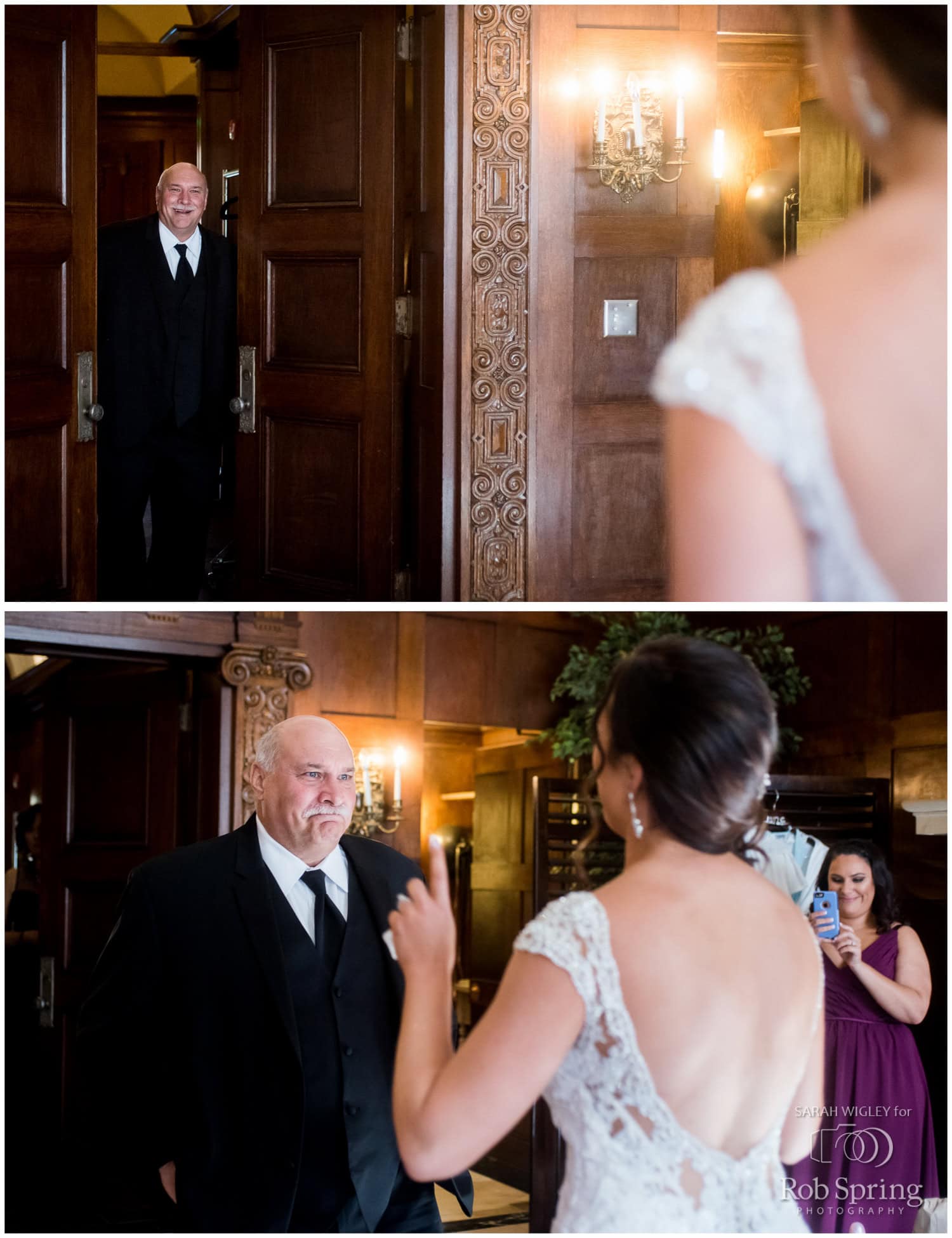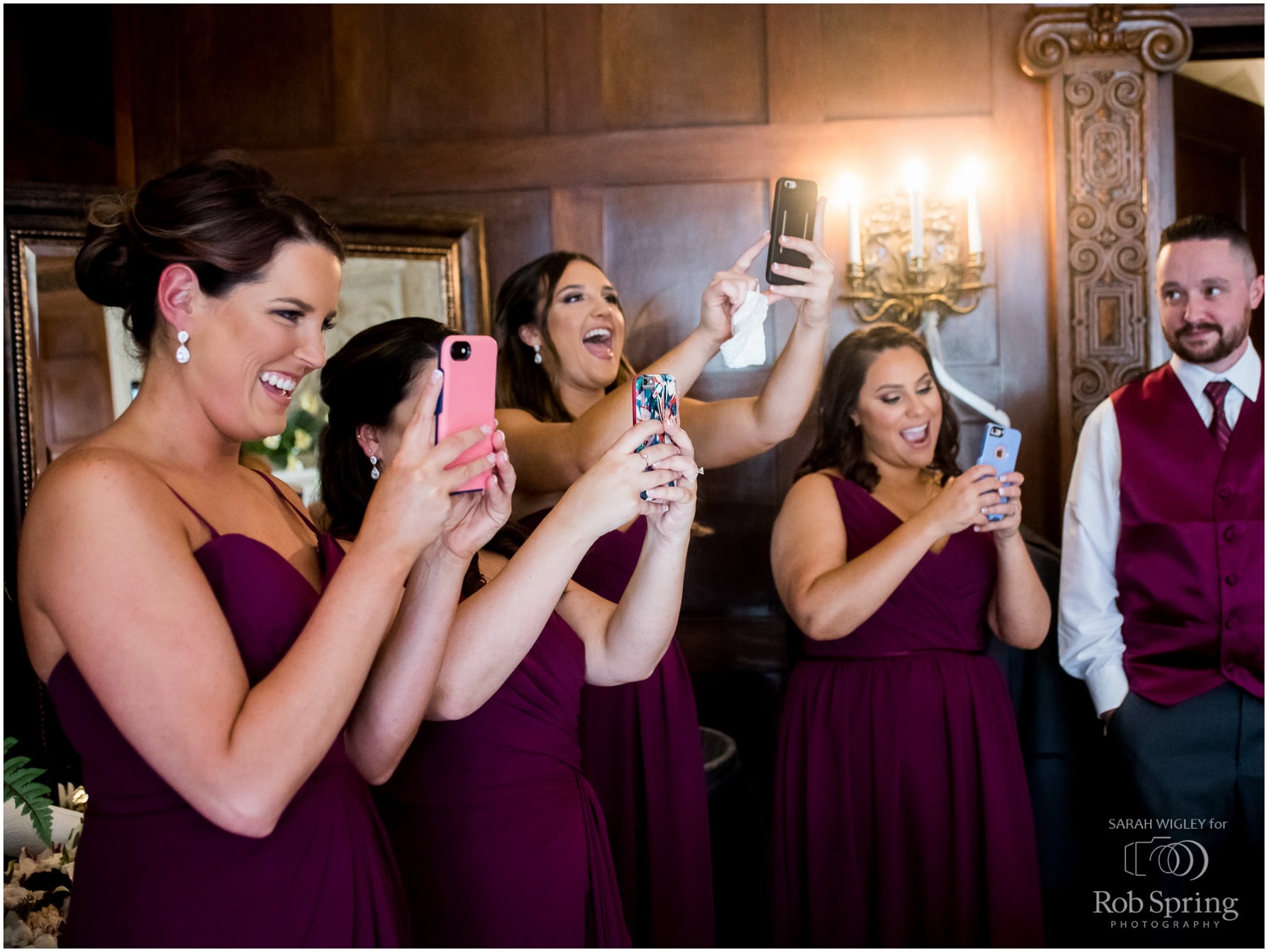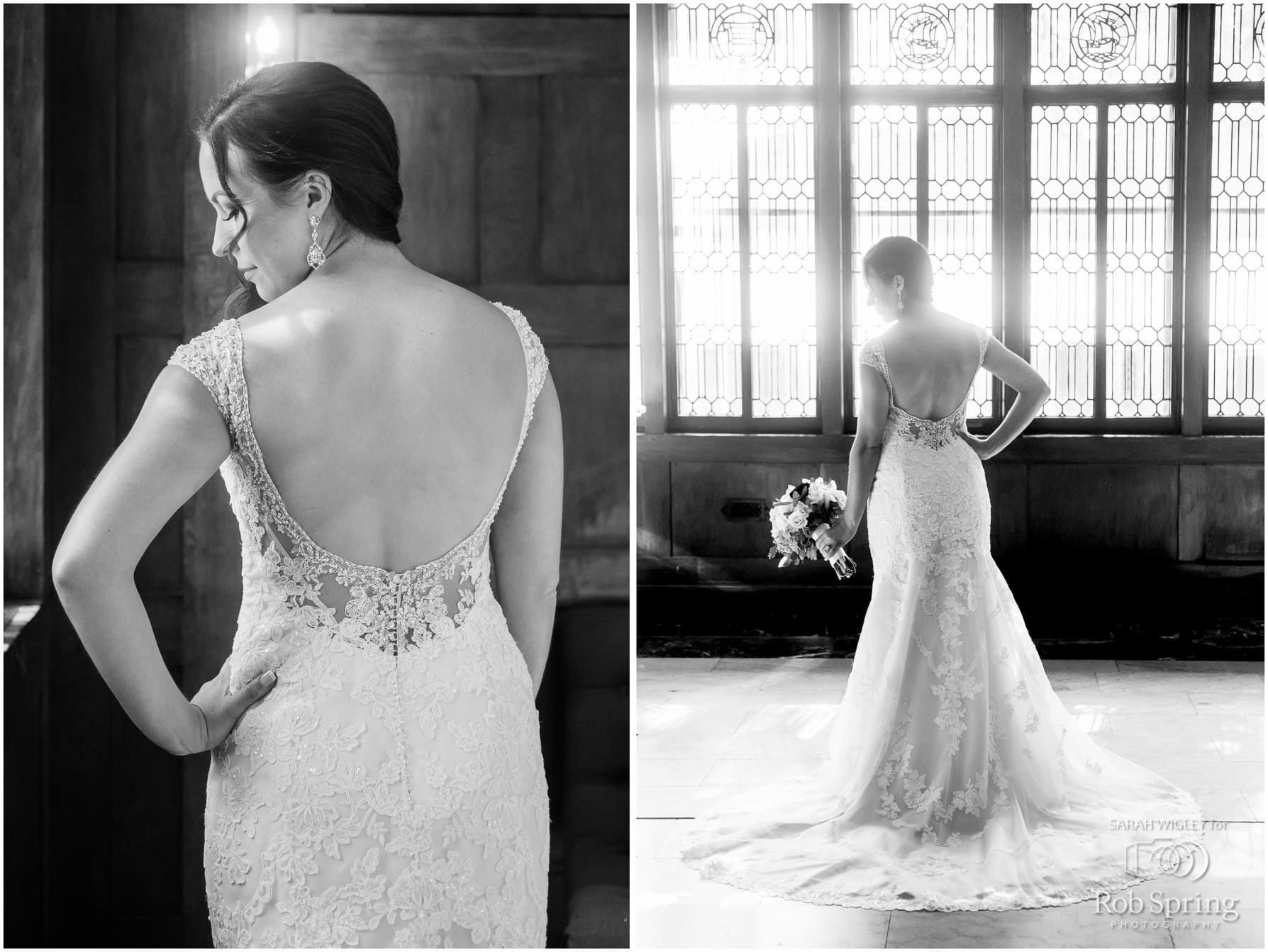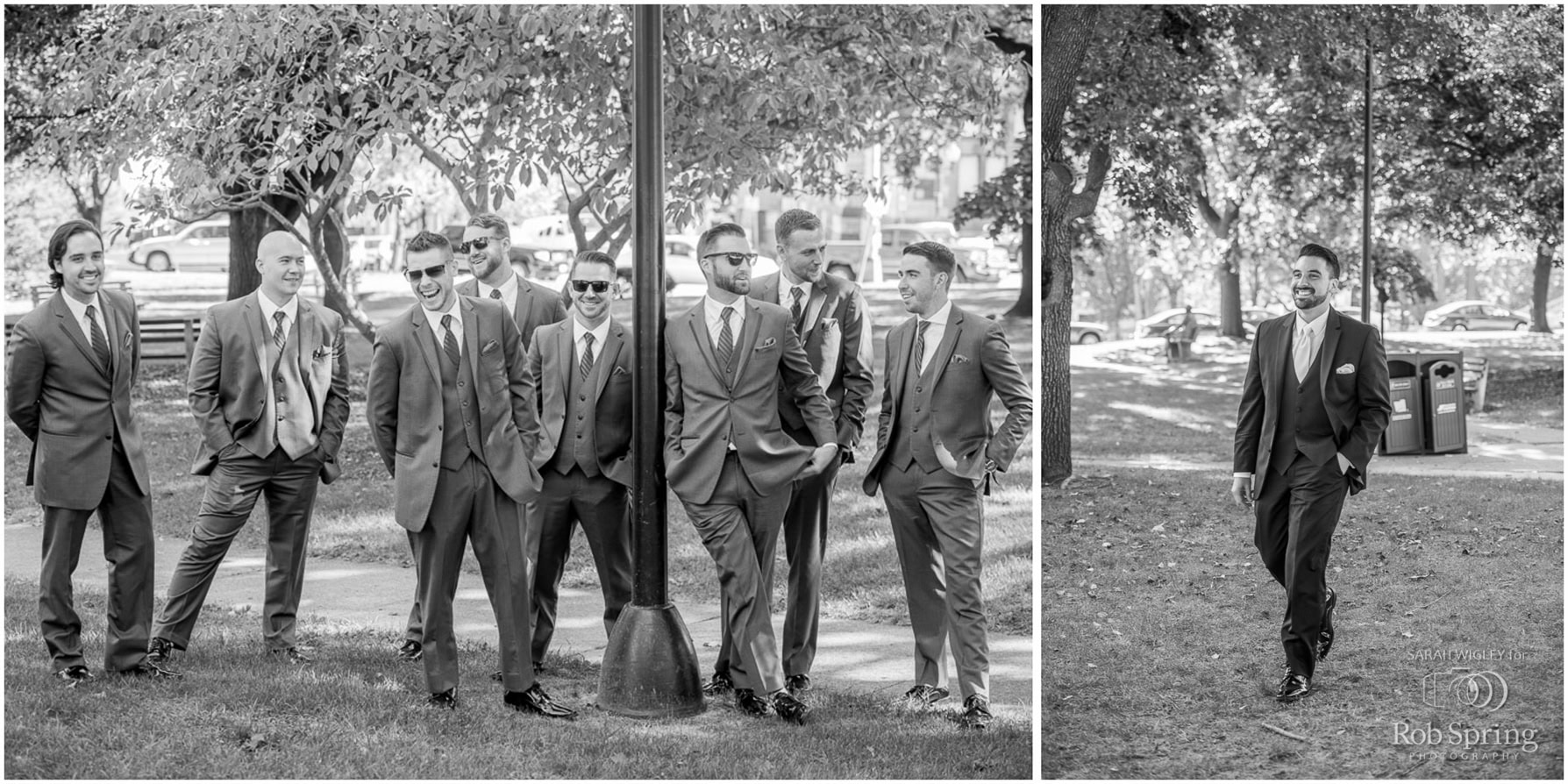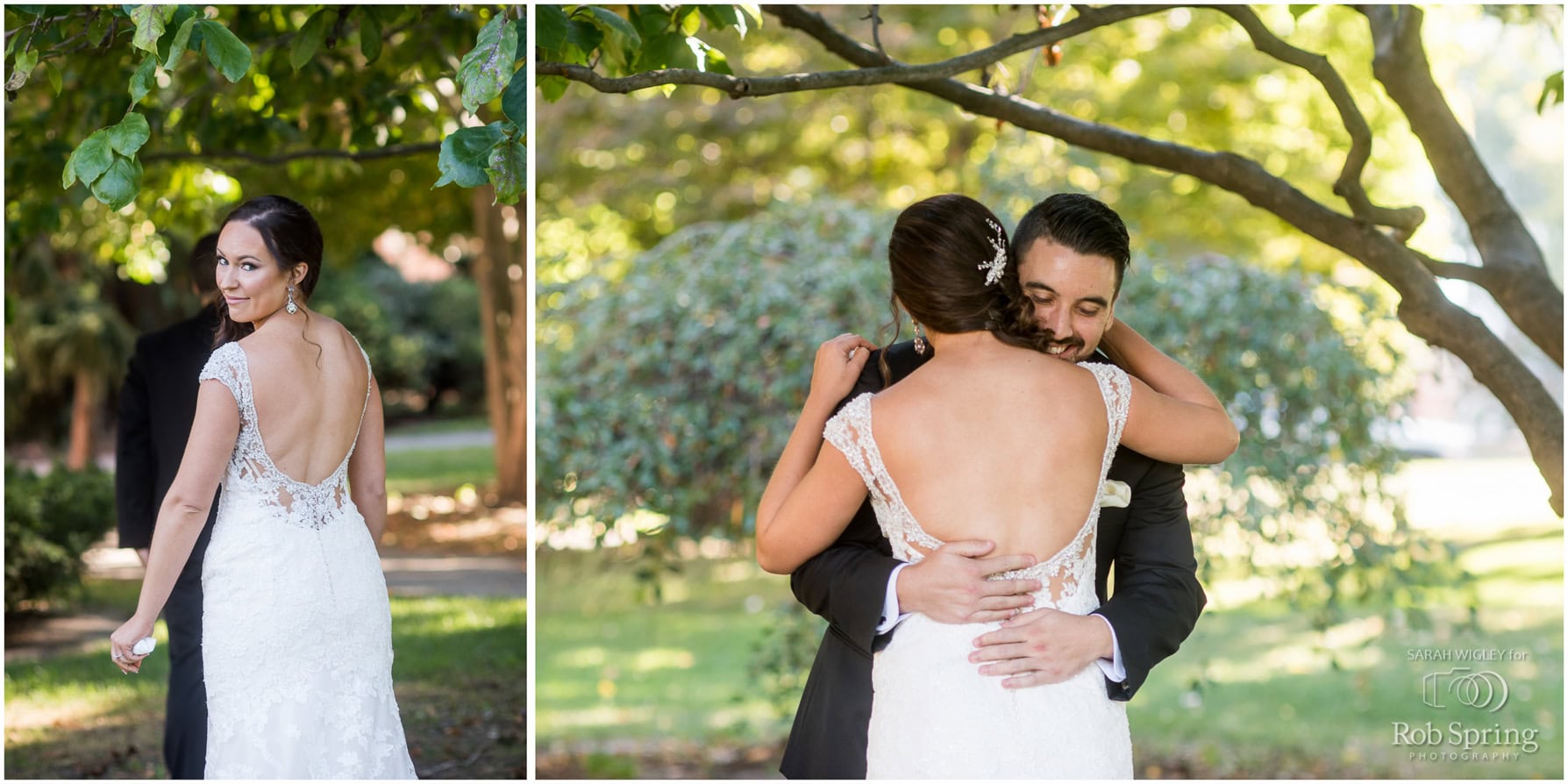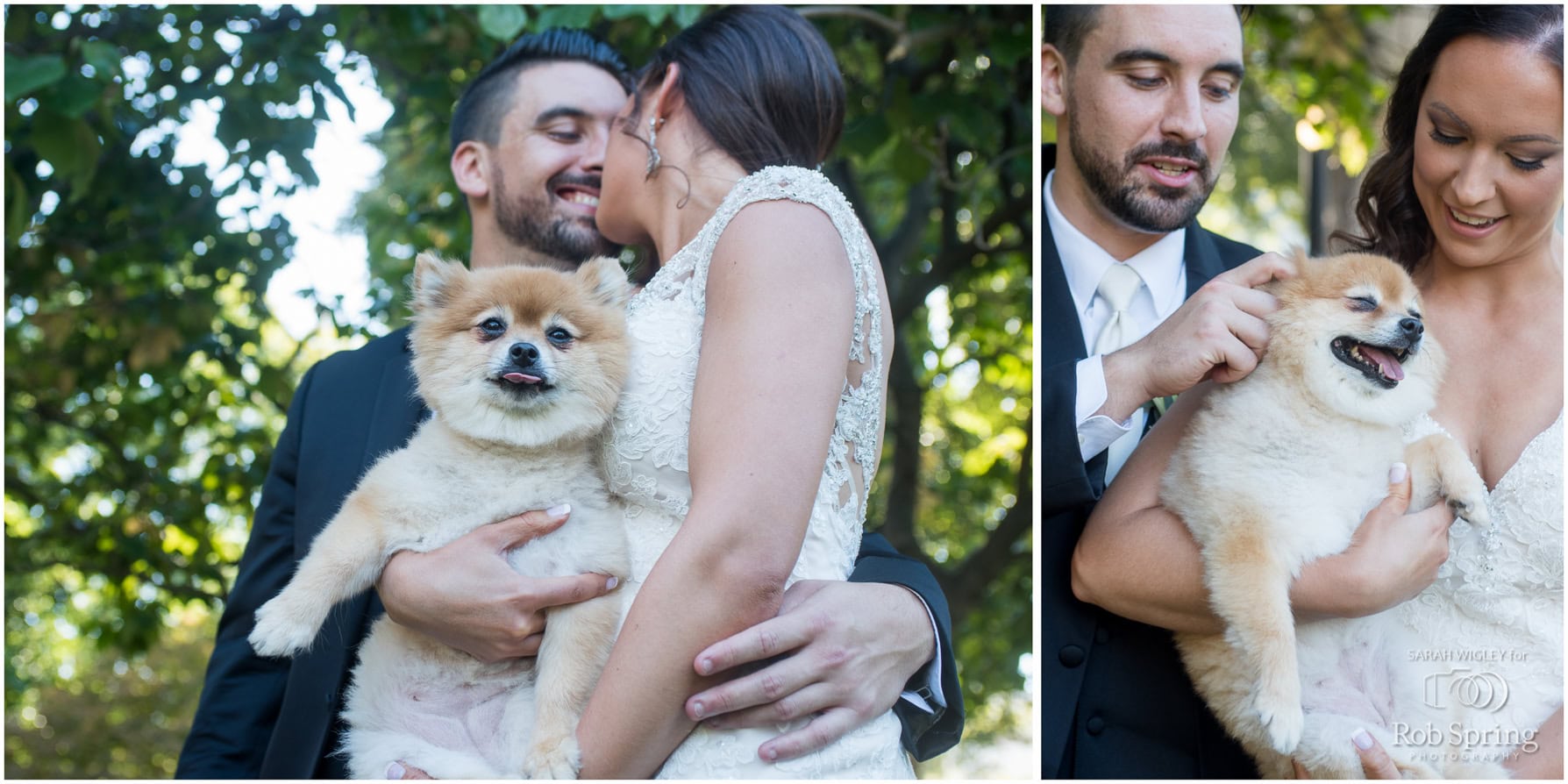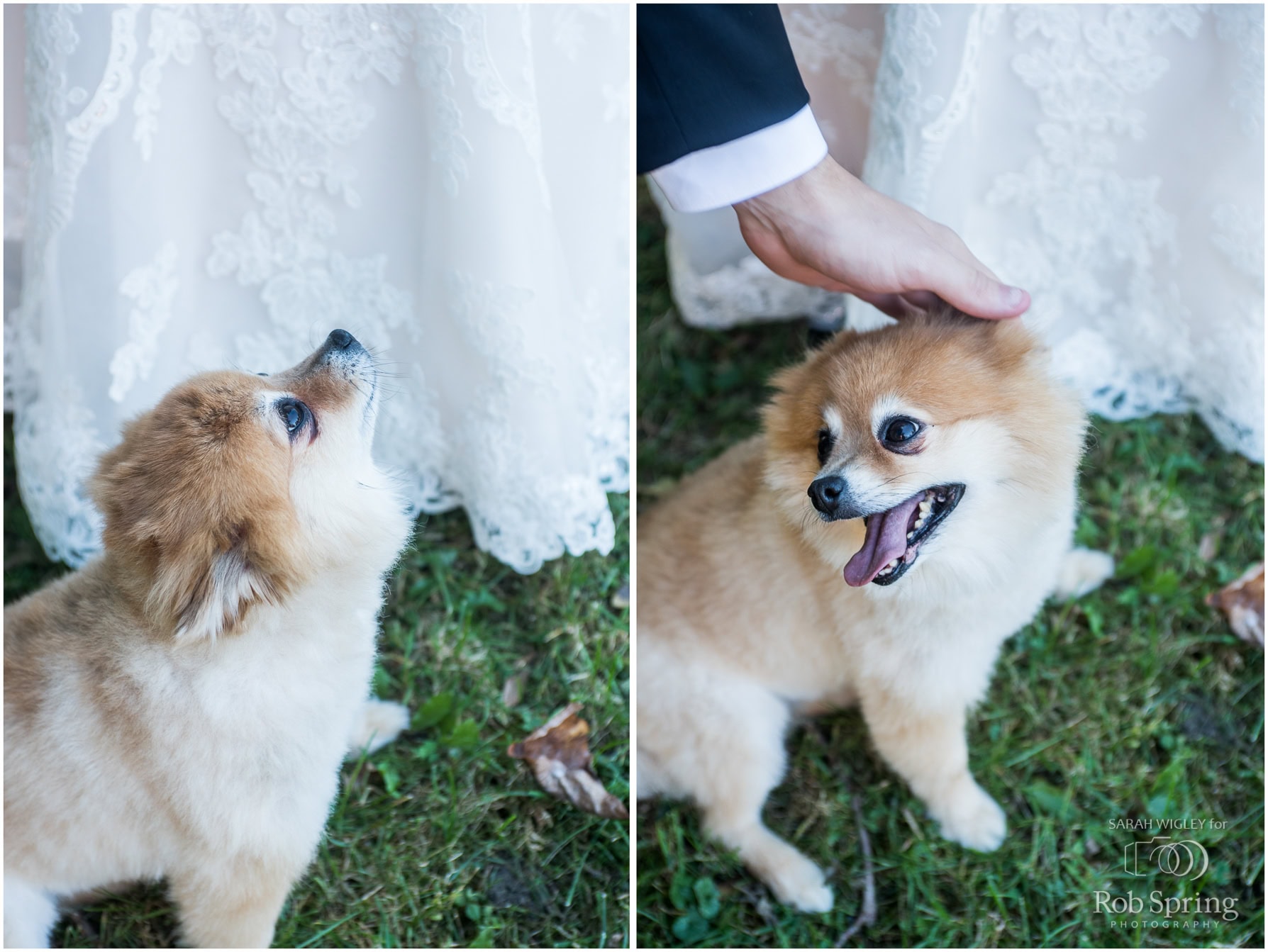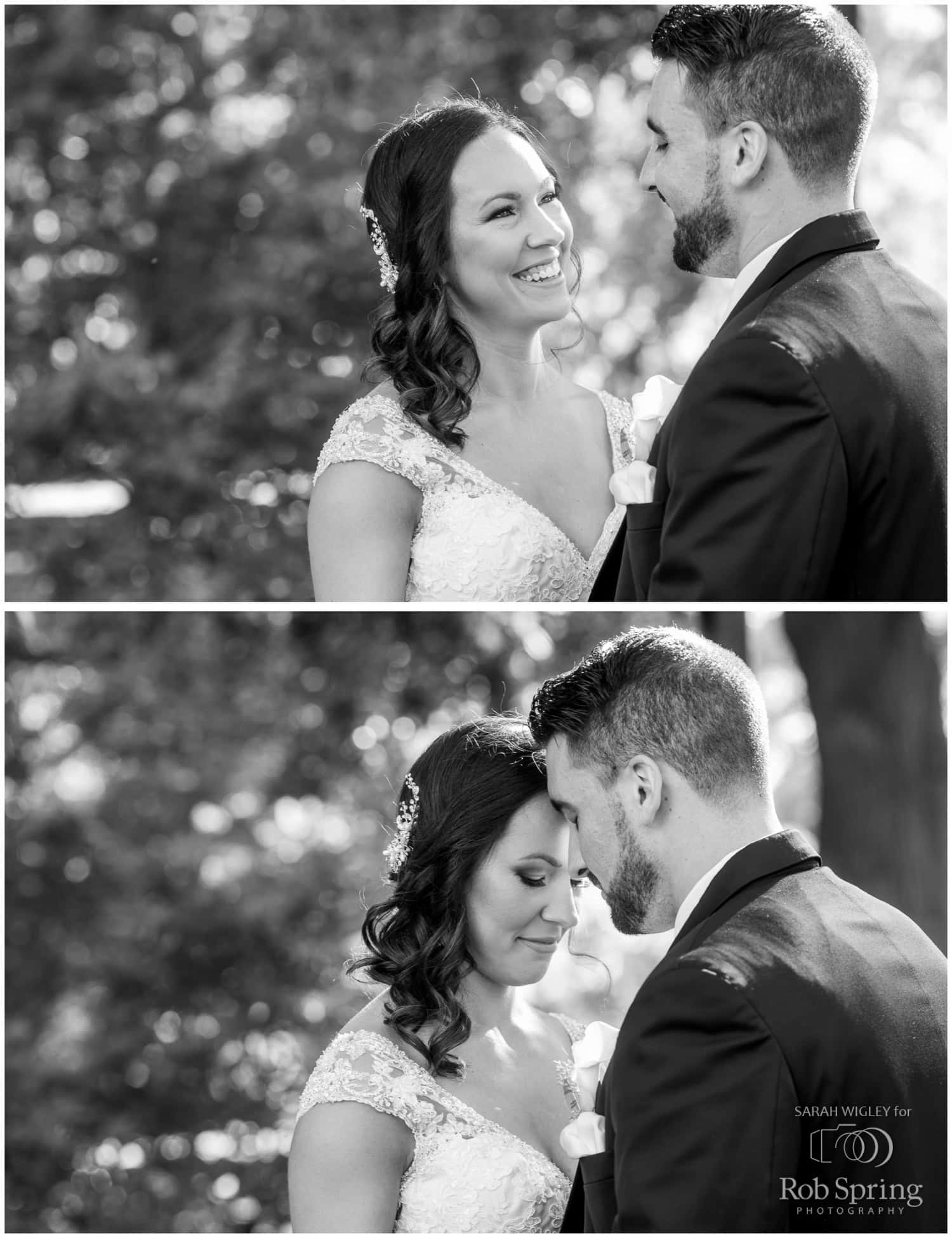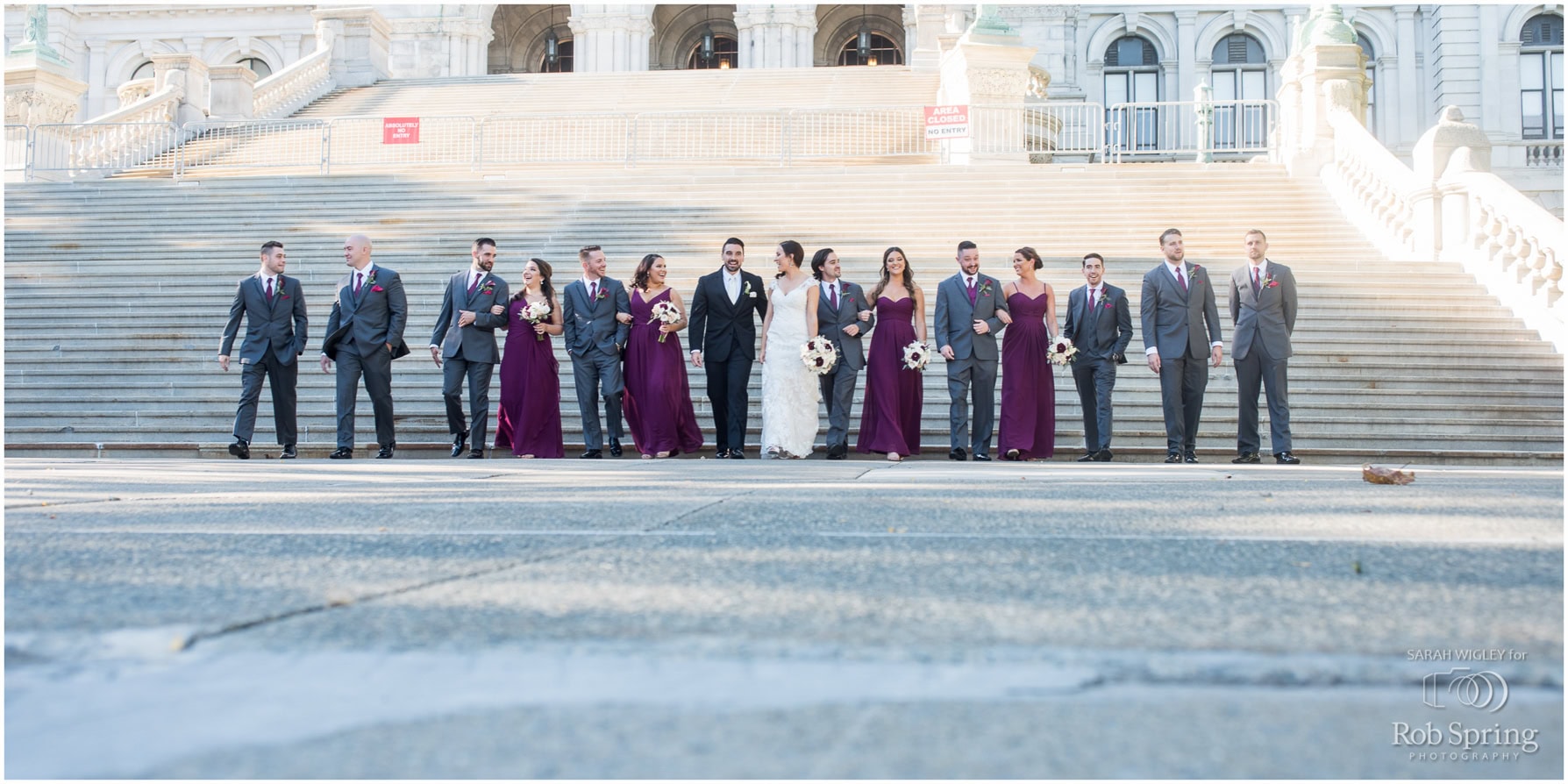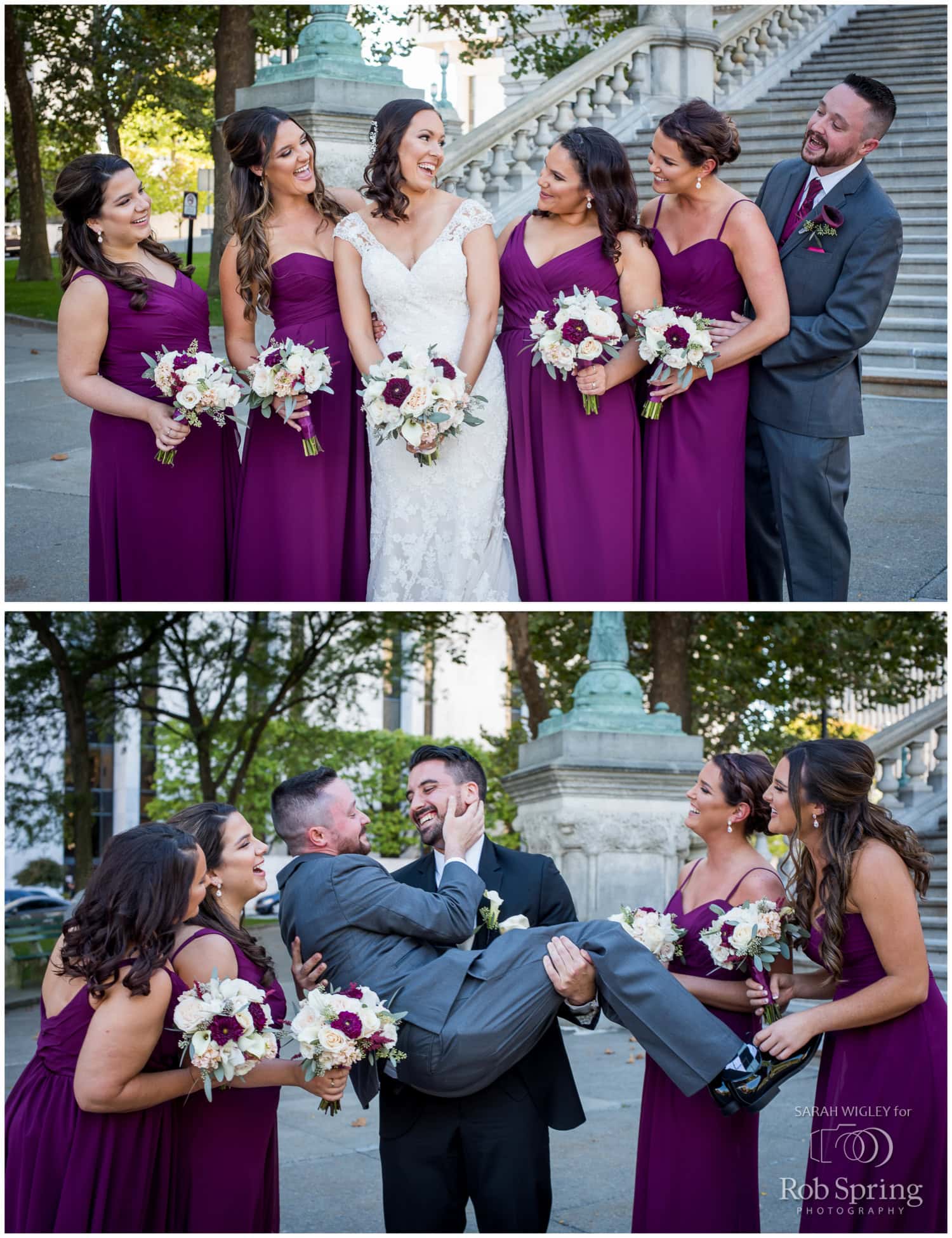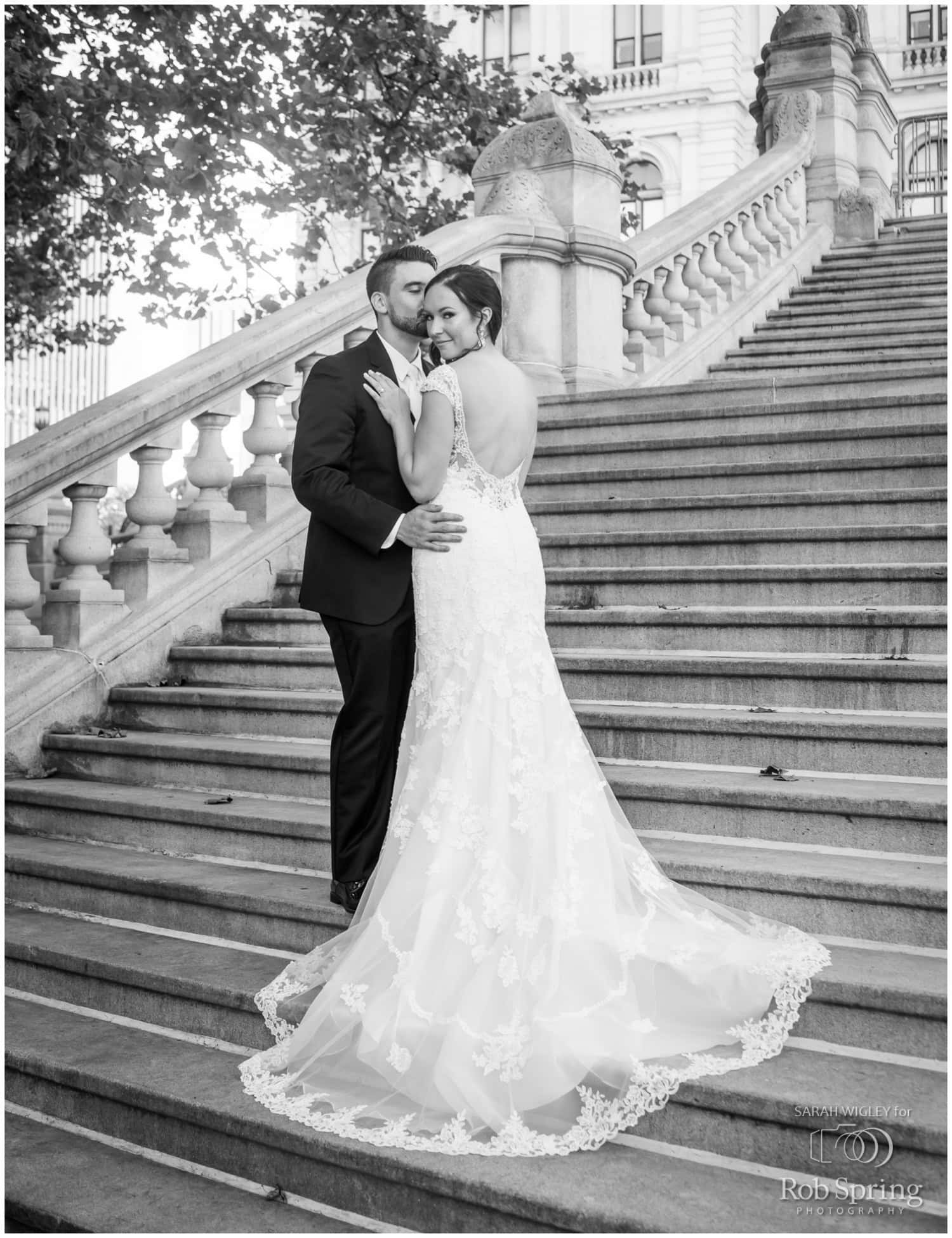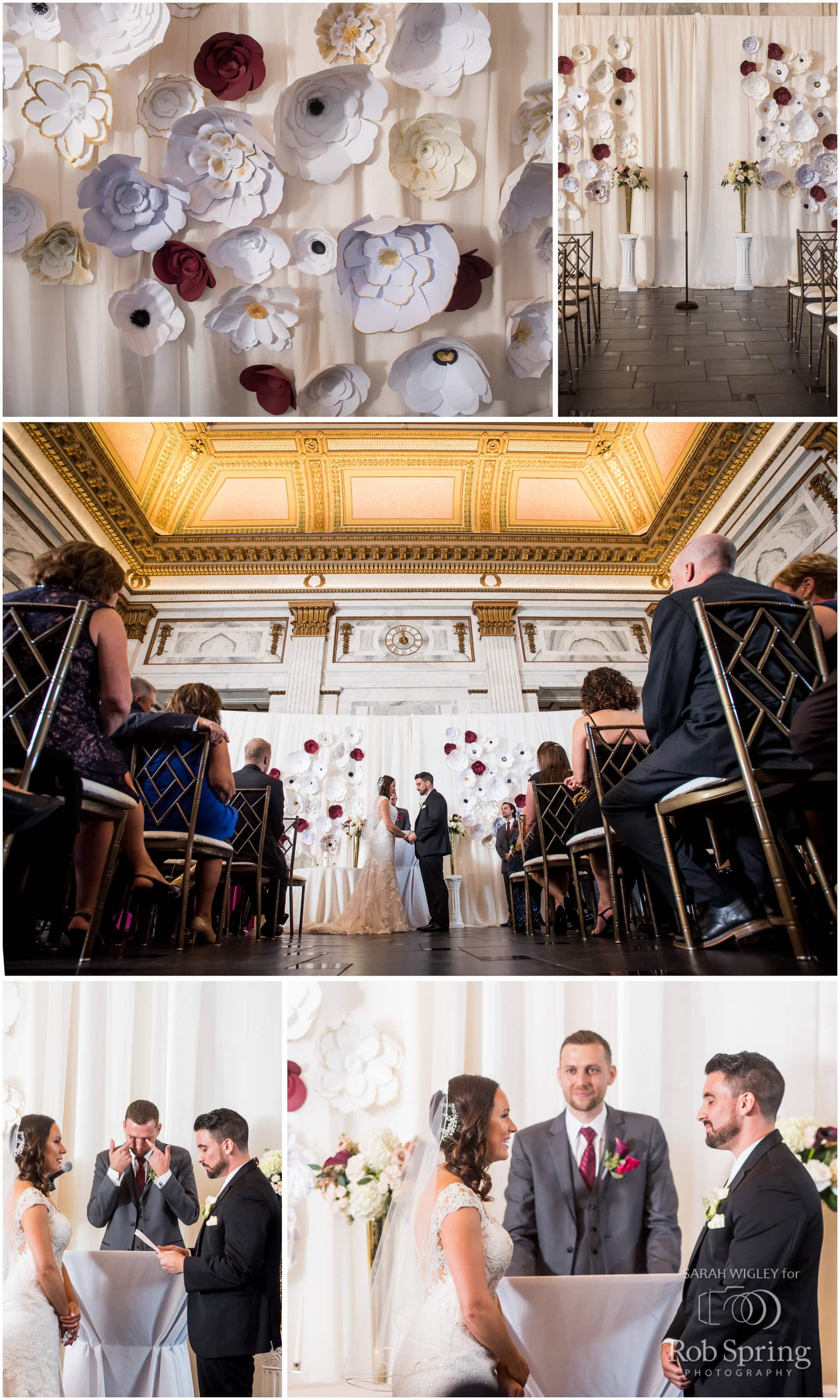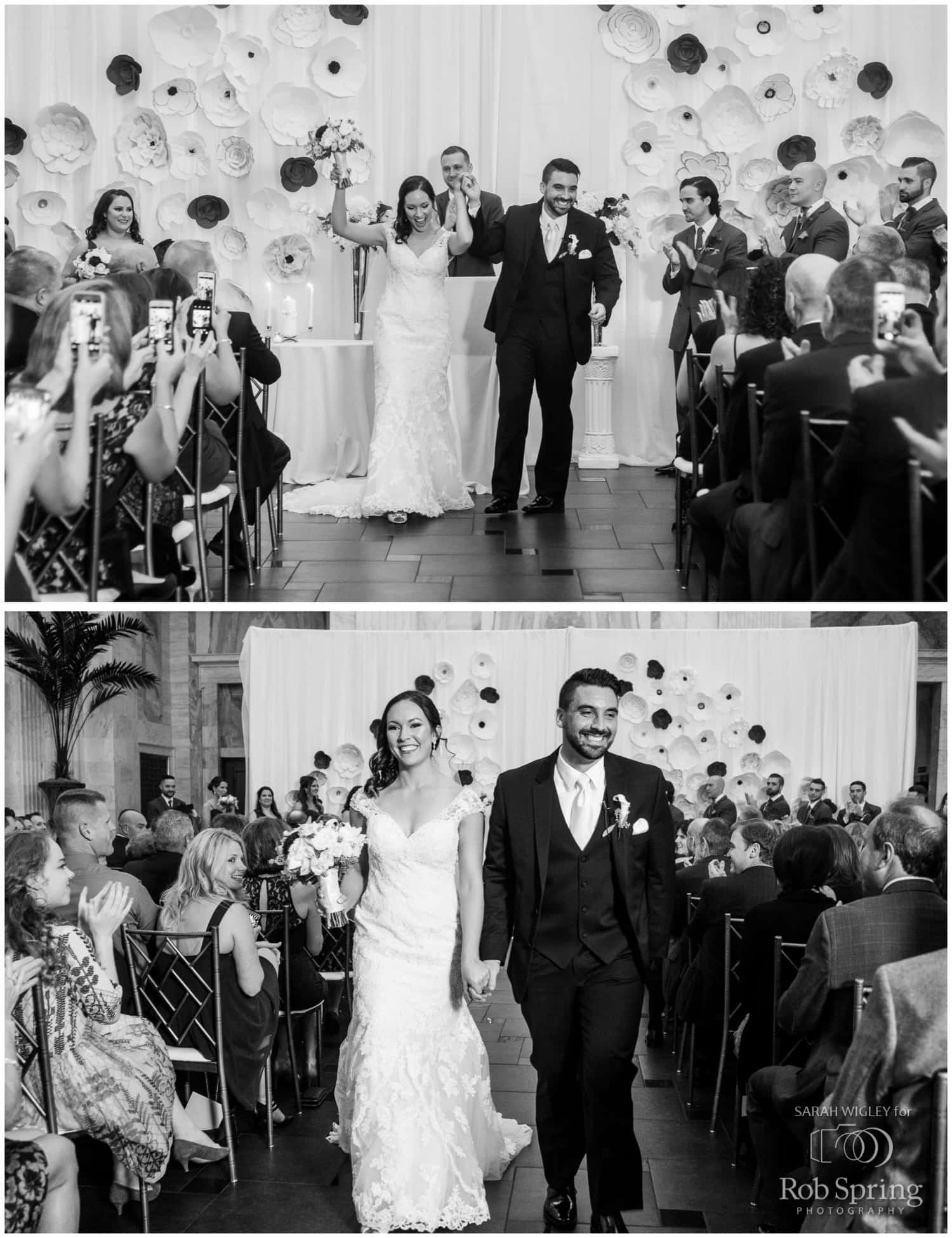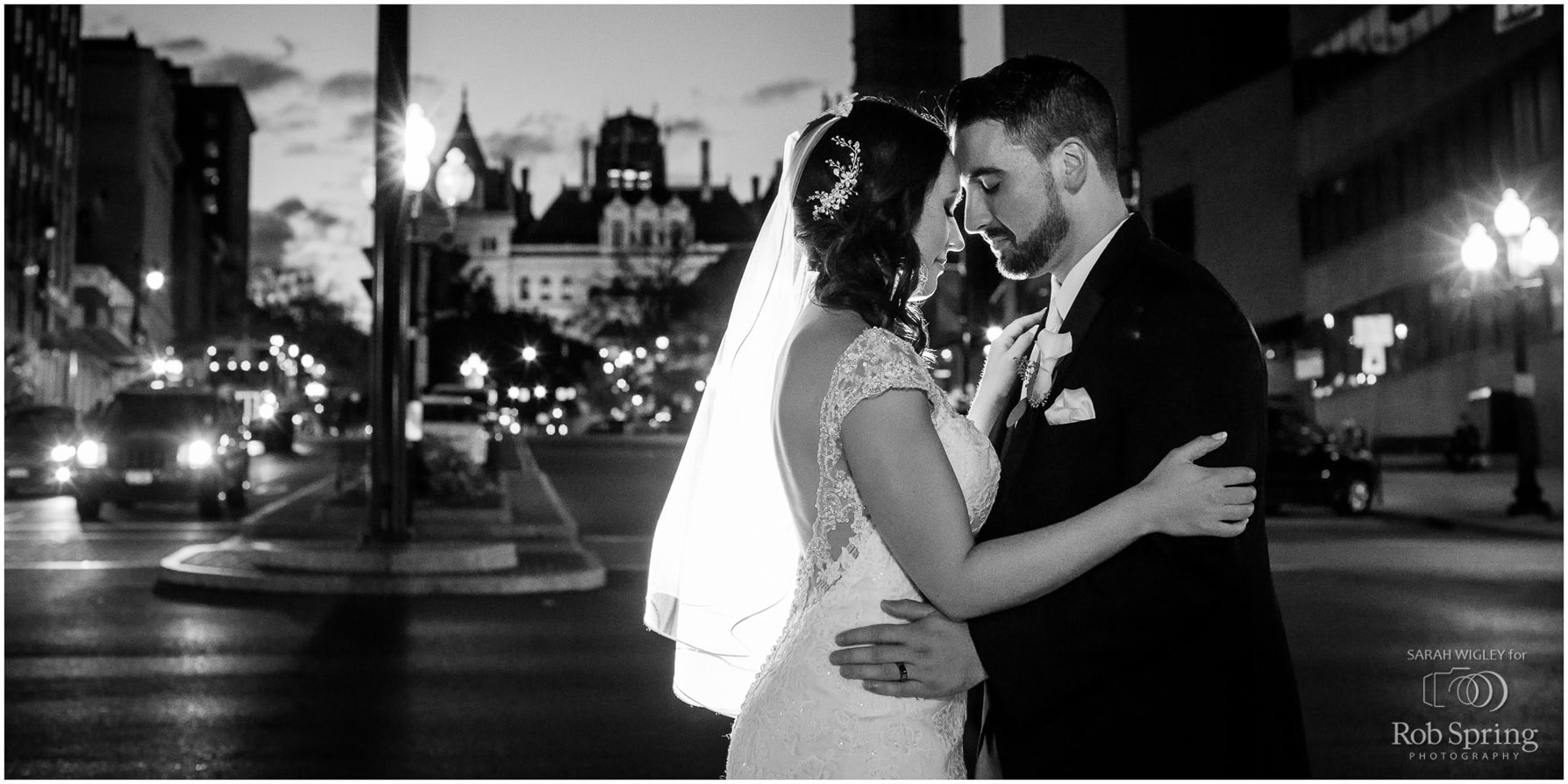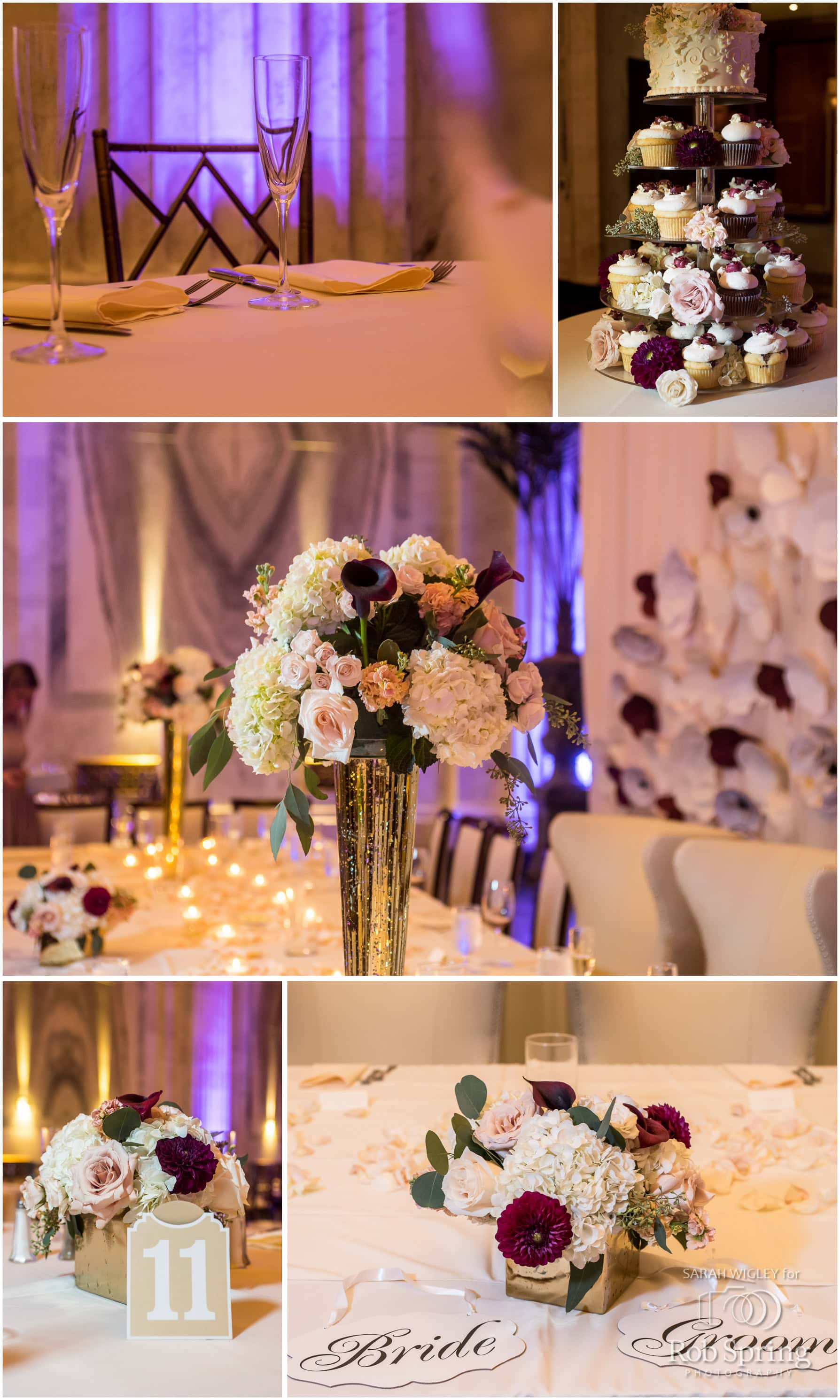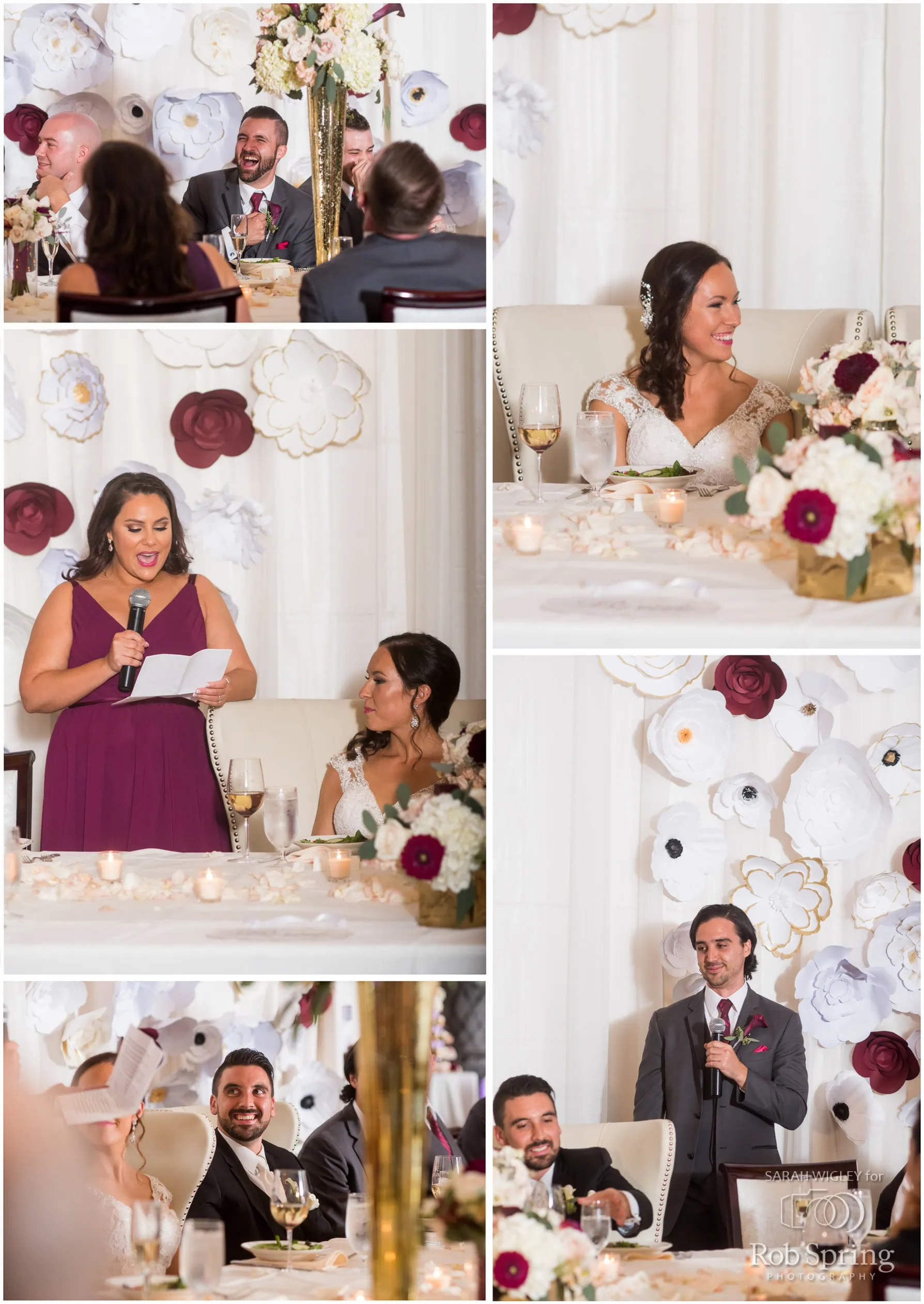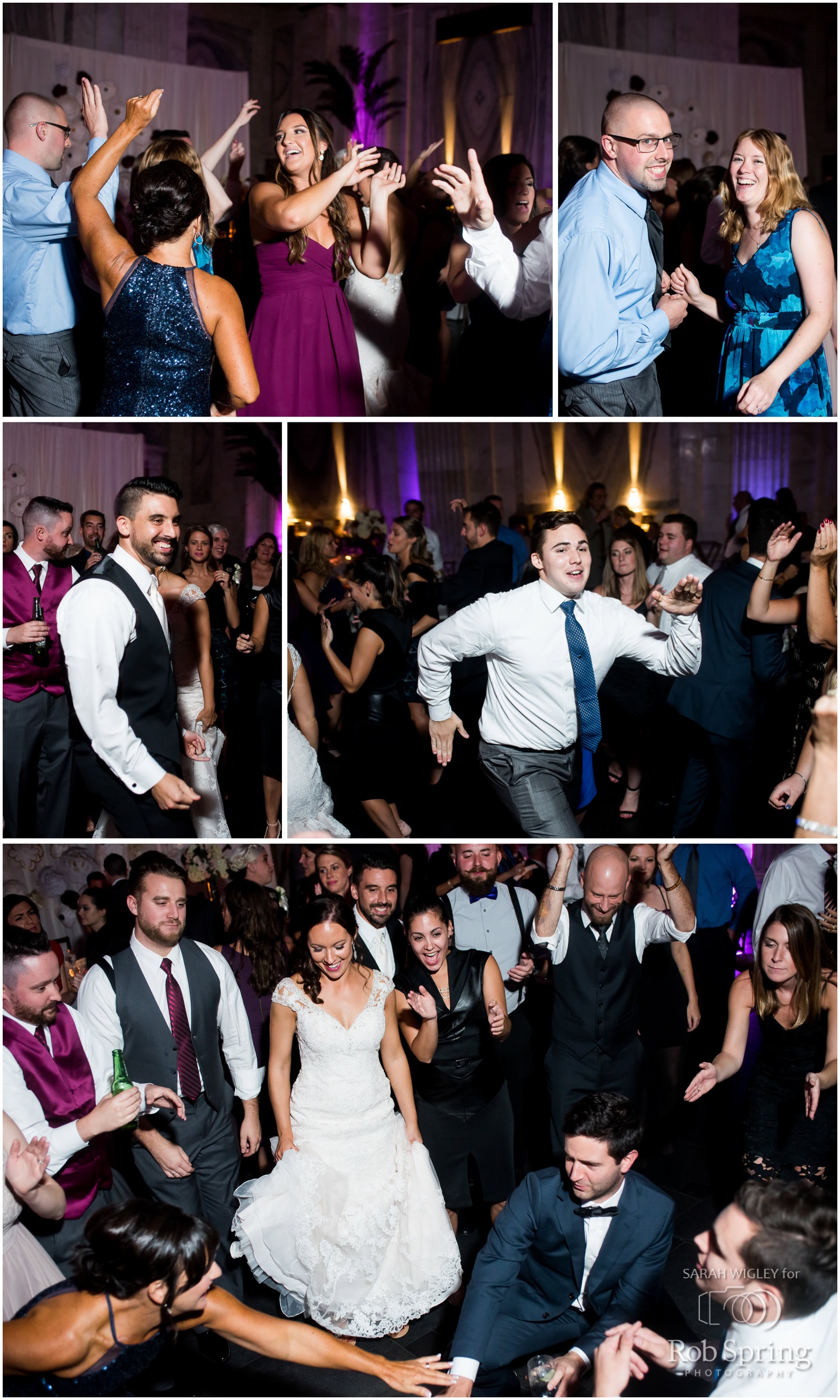 Comments
comments