River Stone Manor Wedding with Sarah & Mike
Sarah & Mike had a beautiful wedding at the River Stone Manor in Schenectady. It is always a wonderful experience to work with the staff at the manor and this wedding day was no exception! Mother nature decided to bring the outdoor ceremony inside, but everything worked out in the end! The rain stopped for a few minutes after the ceremony, and we were able to do some photos on the gorgeous grounds of the manor. Extra bonus? Everything was super green from all the rain that weekend ;). Brian from Conway Entertainment had the bride and groom and all the guests dancing for the rest of the night! I couldn't even help but steal a hat for myself on the dance floor. . .
Congratulations Sarah & Mike! I hope you enjoy this little preview.
-Sarah Wigley
Venue: Riverstone Manor  •  Hair: Village Edge Salon  •  Dress: Ferri Formals
Cake: Villa Italia •  Music: Conway Entertainment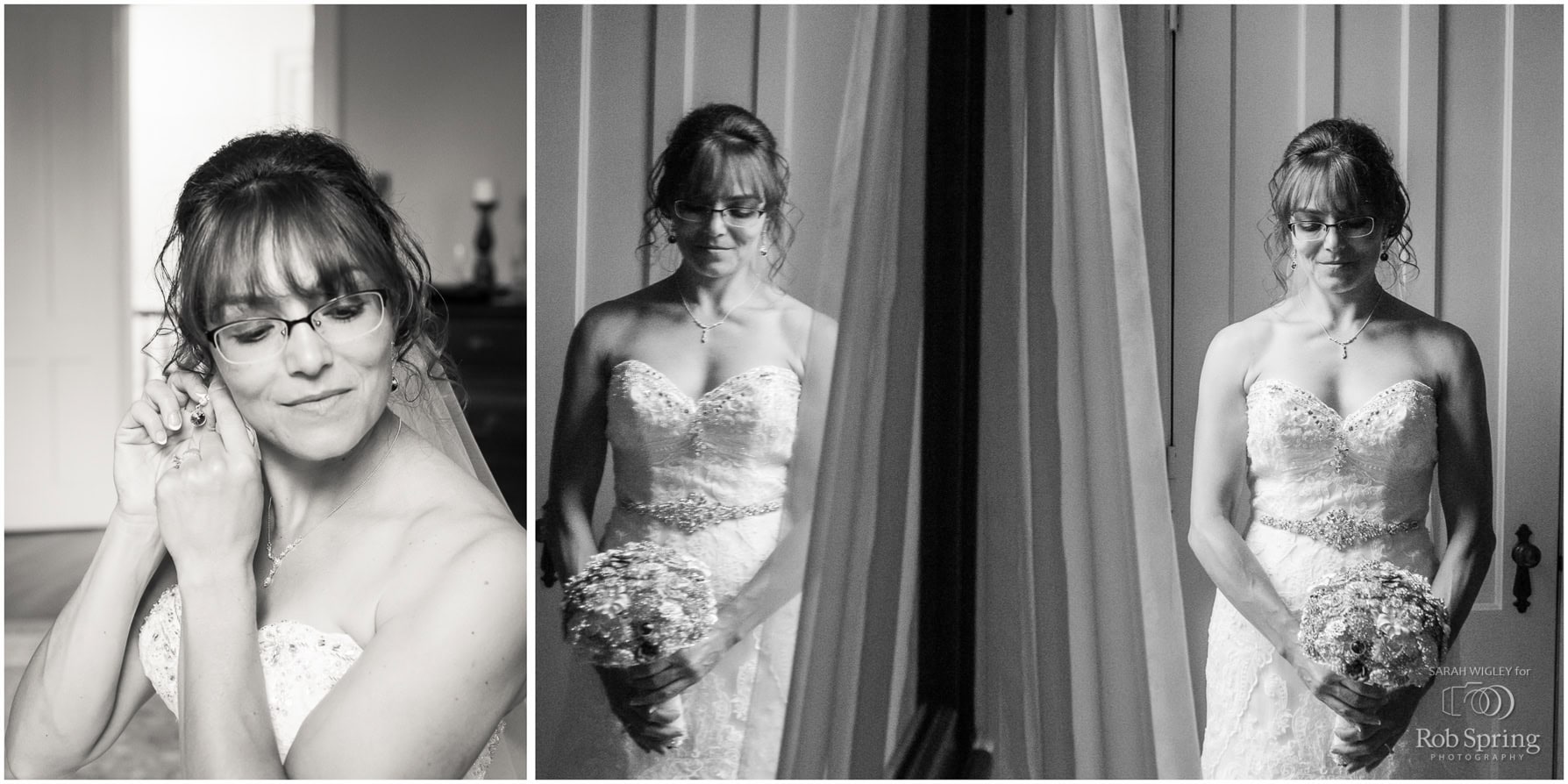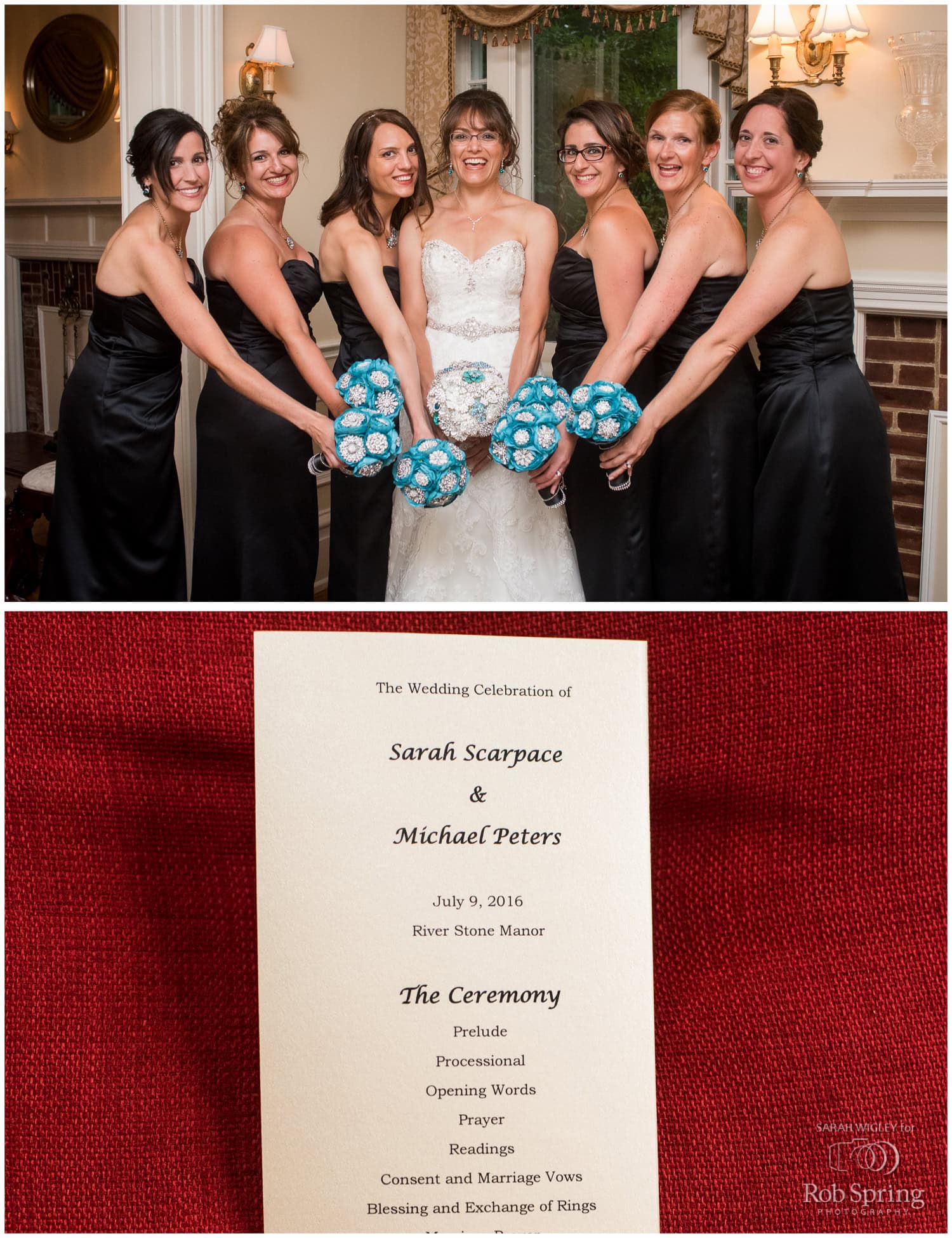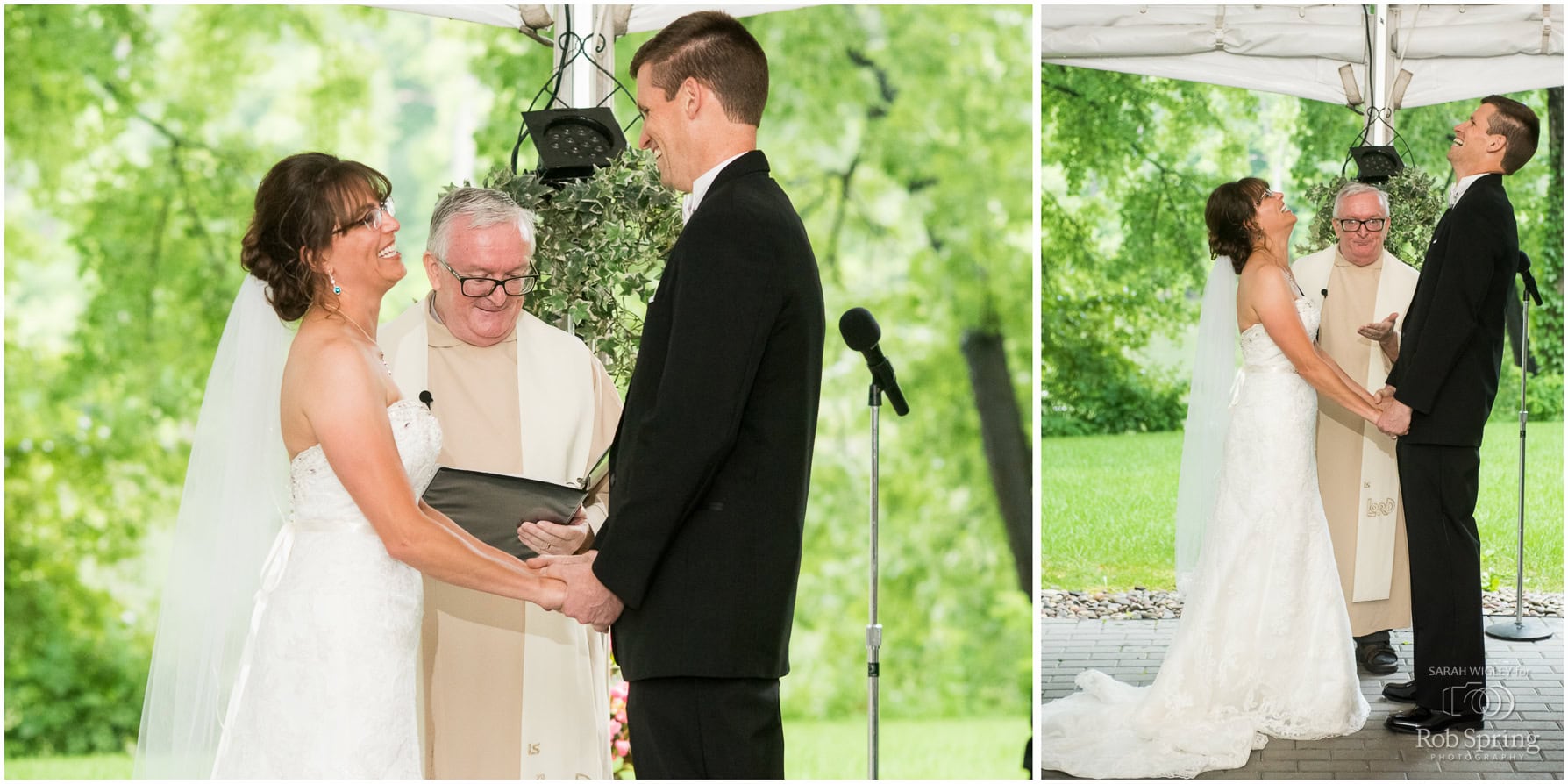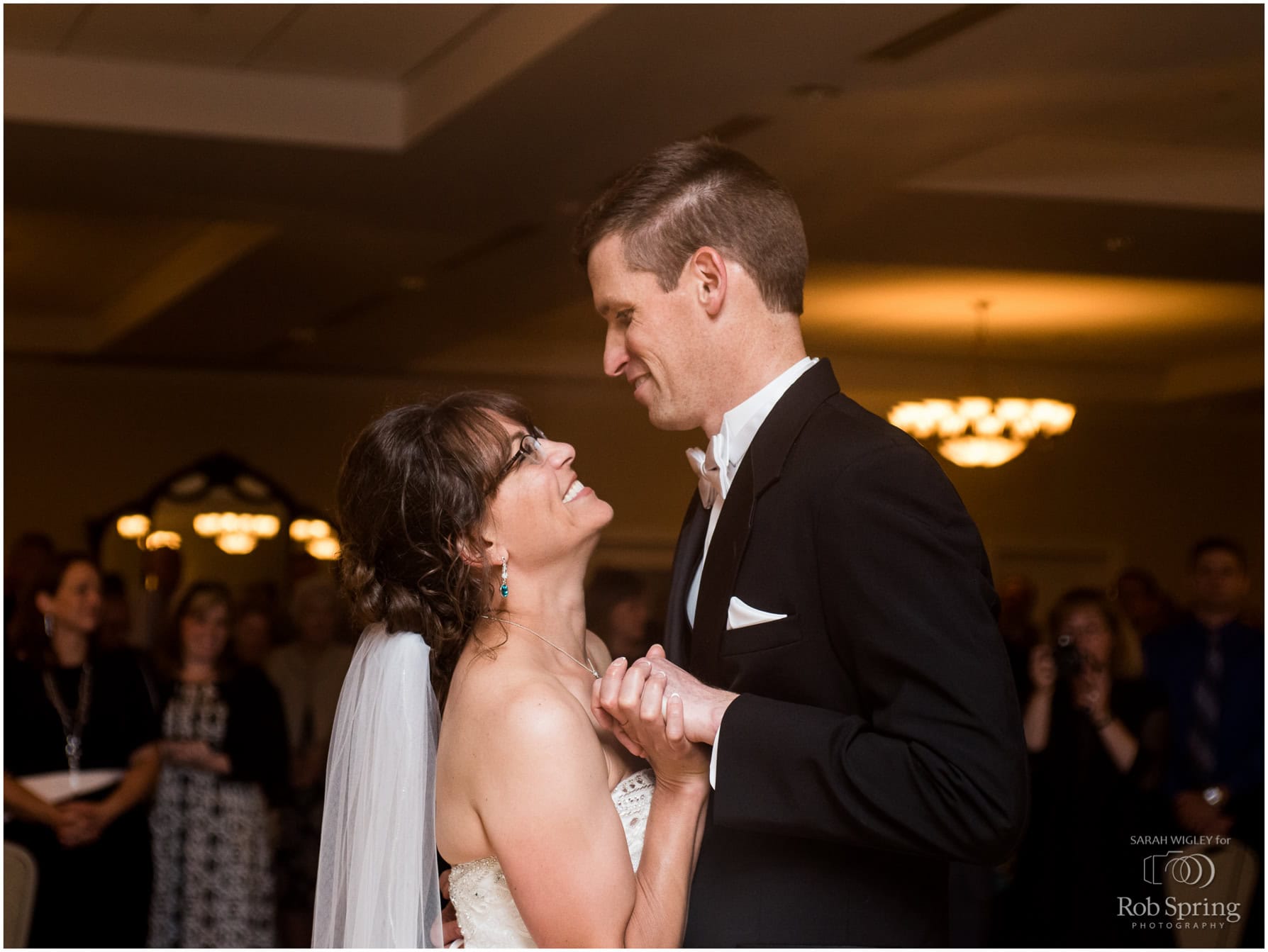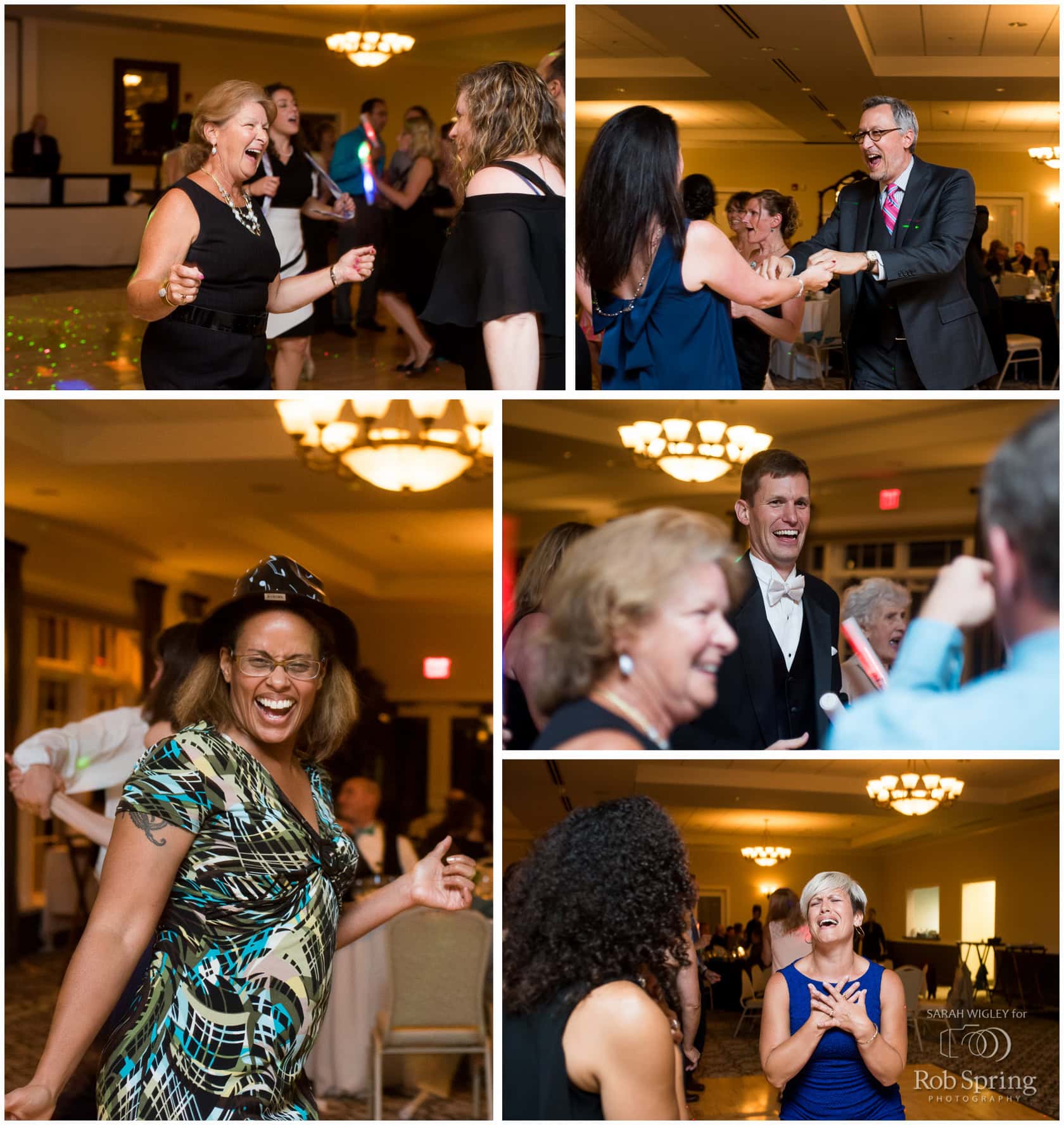 Comments
comments