Saratoga Springs Engagement Session with Tarra & Patrick
Here's a super fun (and cold) Saratoga Springs Engagement Session! Tarra & Patrick were so fun to work with – and such good sports being out in the freezing cold to get these photos! We had a nice little dusting of snow on the ground and then… we found ONE YELLOW TREE! We were so excited to find it, we photographed next to, behind it, in front of it, and basically IN it. LOL! Can't wait for their October 2019 wedding at Glen Sanders! Fingers crossed it will be warmer, no snow, with more leaves on the trees!
Thanks for asking me to help with your photos!!
-Rob Spring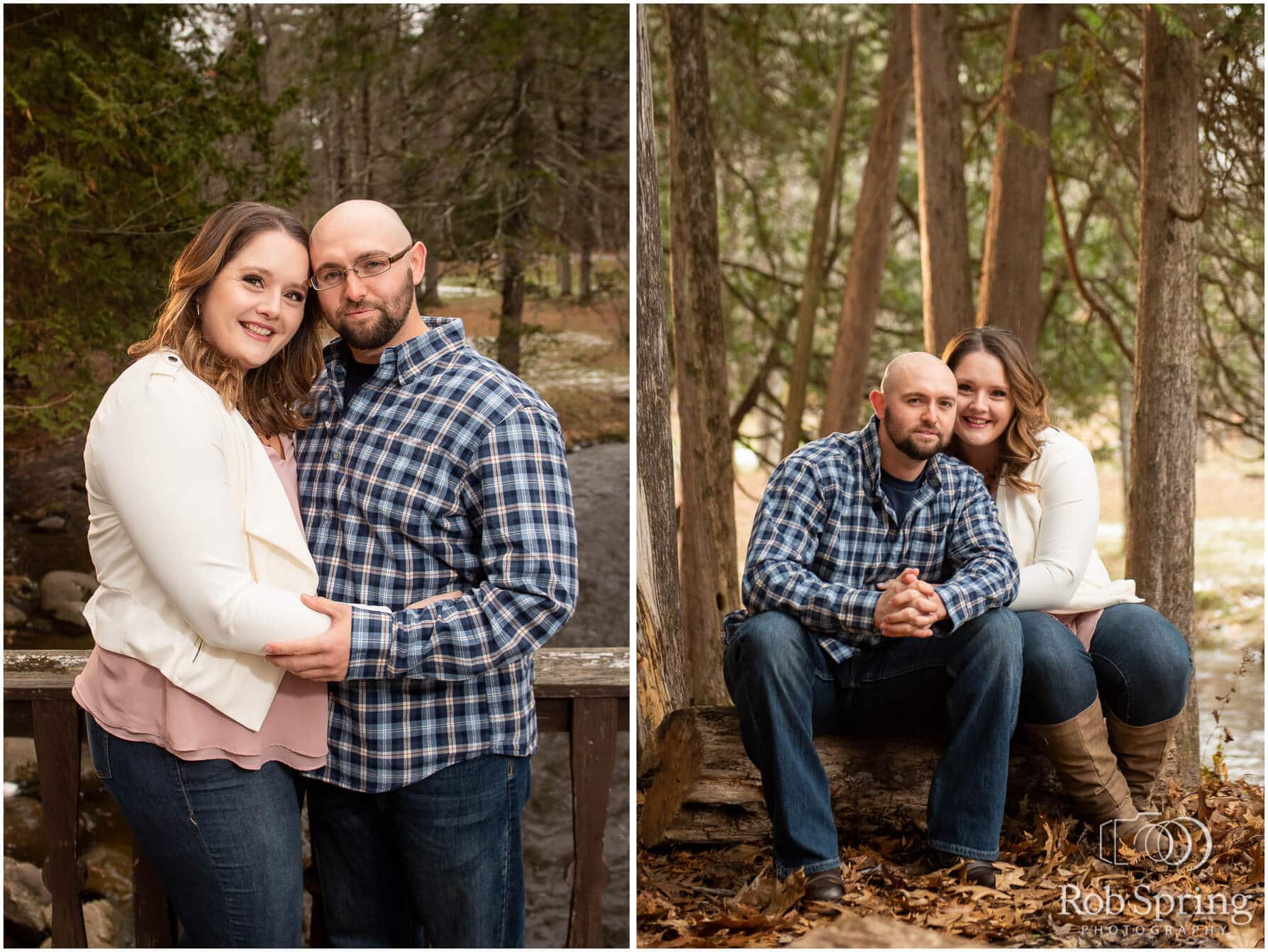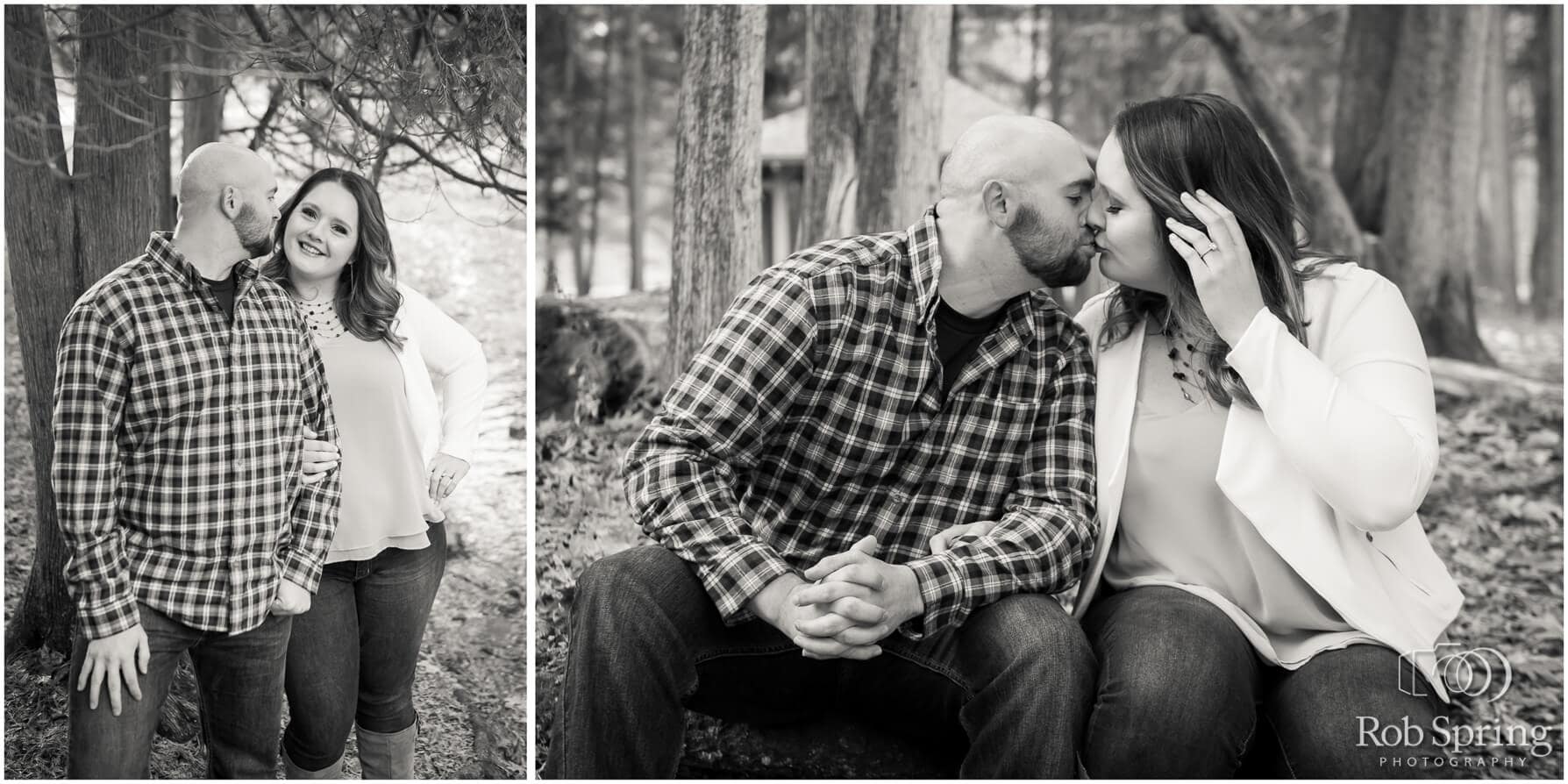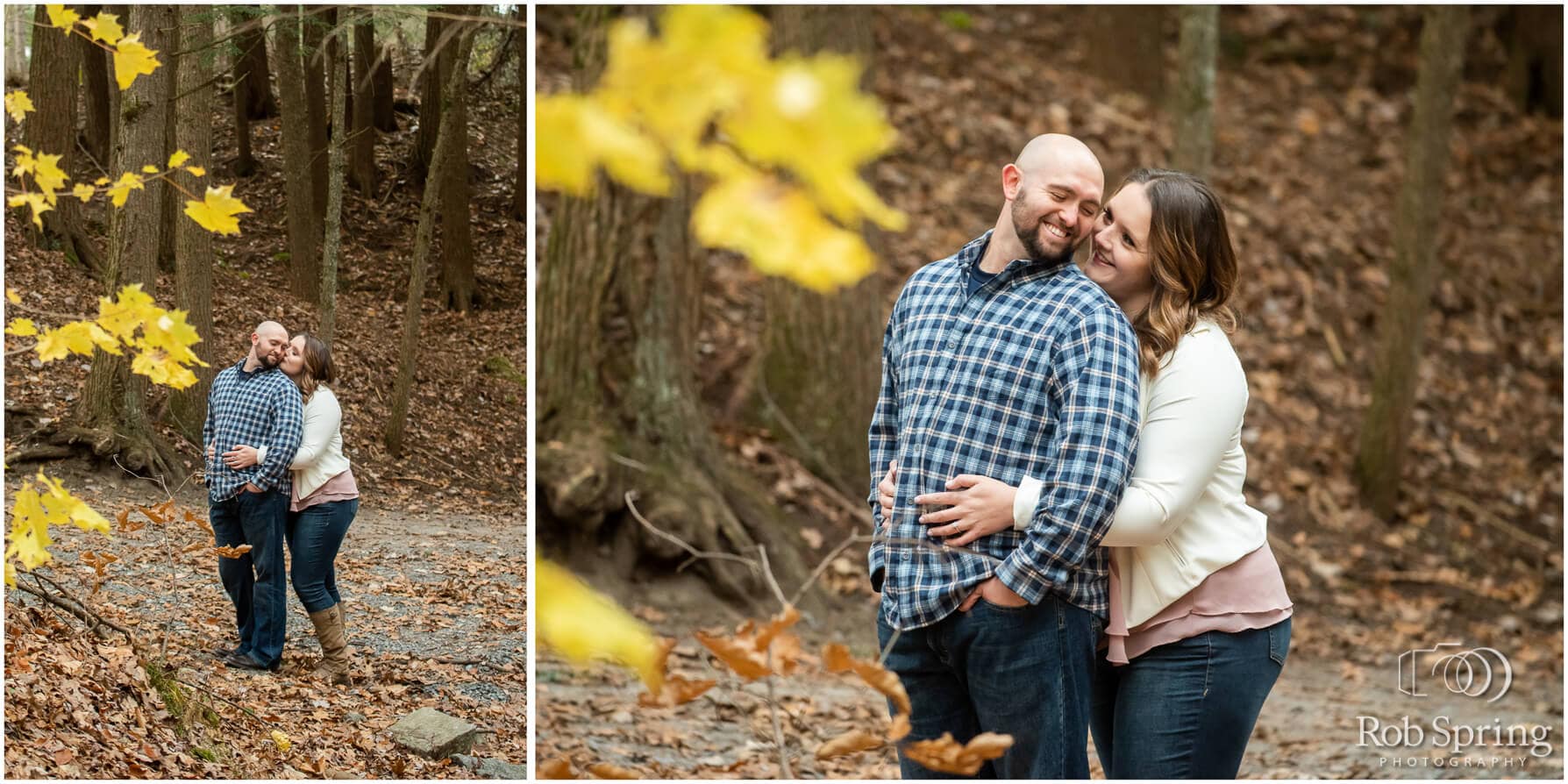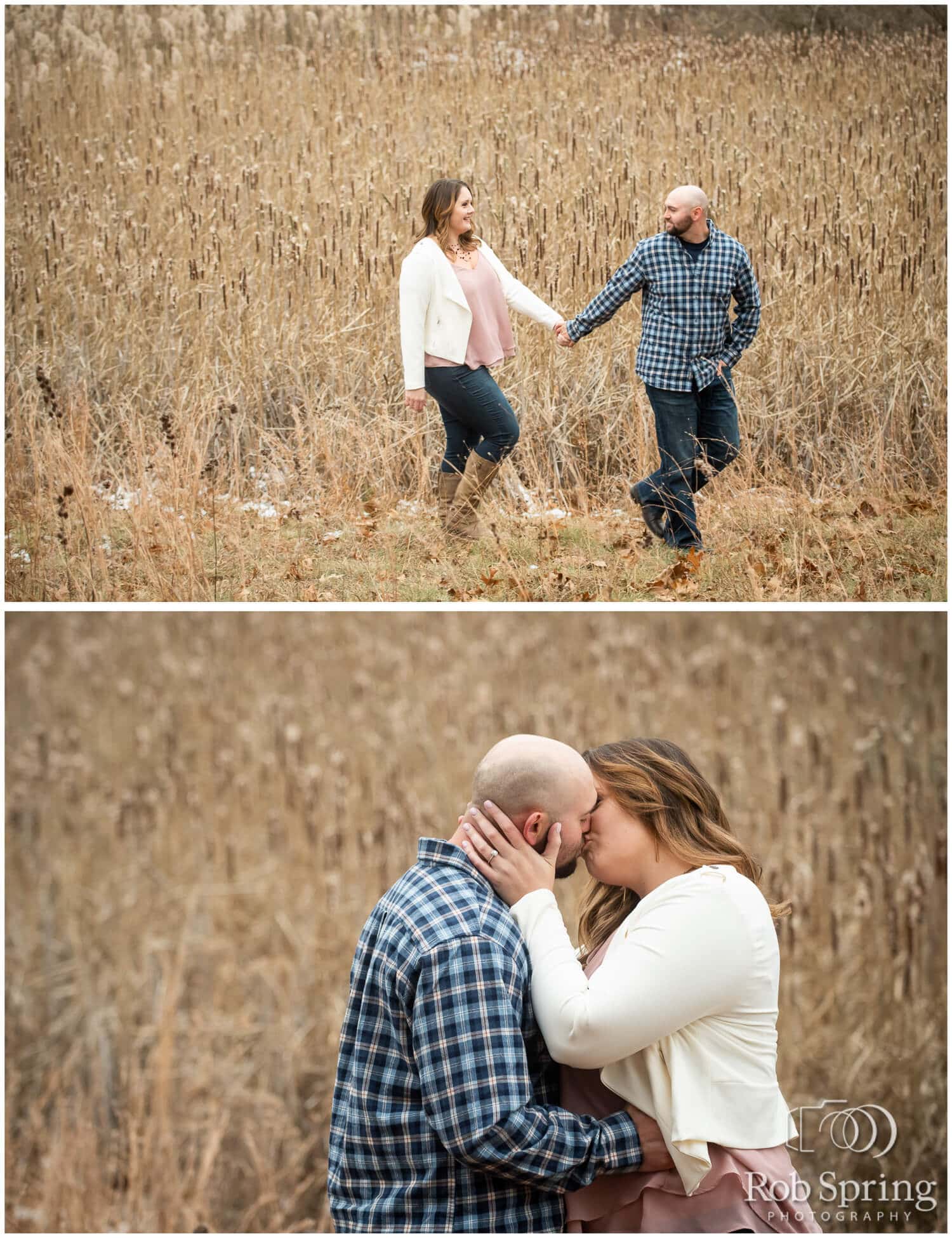 Comments
comments