Inn at Erlowest Wedding with Stephanie & Charlie
GAH! So much beauty in one wedding day! Here's an all-star couple in Charlie and Stephanie. Beautiful on the inside and out, and an absolute BLAST to work with and be around for the wedding day. After meeting them over a year ago, I've been looking forward to this day and can't believe it's already come and gone!! I knew they were attractive, I knew they had great style, and I knew they would be fun – and they did not disappoint! A special shout out to the Inn at Erlowest for the amazing boat ride(s) out on Miss Erlowest on the perfect blue sky day!!
Congratulations Stephanie & Charlie – here's to a life filled with happiness and laughter!
-Rob Spring
Venue : The Inn at Erlowest    •    Bride's Dress : Francescas Bridal Salon    •    Makeup : Makeup By Baileigh    •    Hair : Shirley Padasak
DJ : Events by Cool Cat    •    Cake : Lake George Baking Company
Wedding Date : August 13, 2017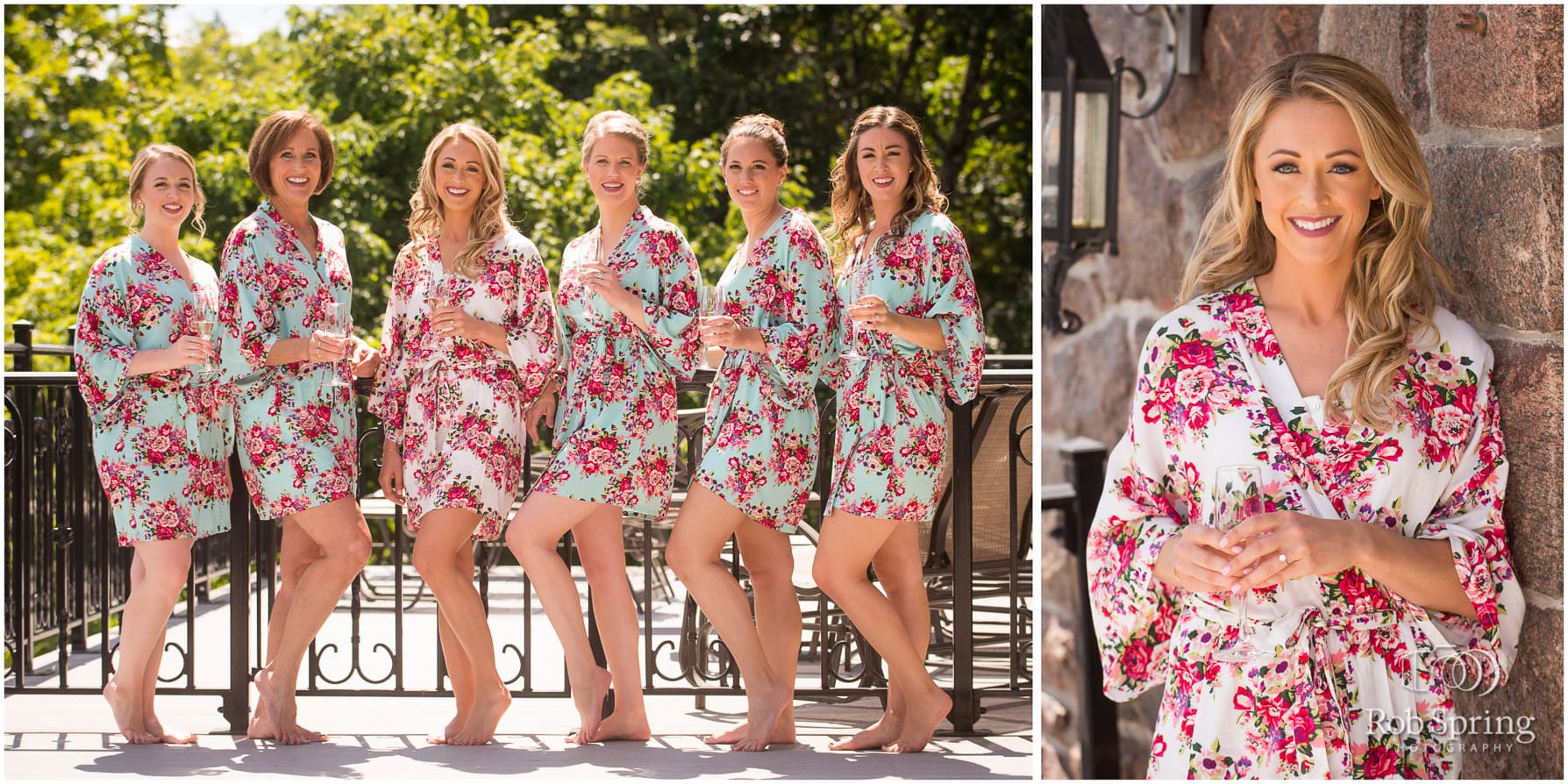 Comments
comments