Saratoga National Wedding with Tessa & Cristian
Tessa & Cristian had a beautiful wedding at Saratoga National this July. They had an awesome Sunday wedding which meant we had the town mostly to ourselves and the guests were super happy to be spending their Sunday at a beautiful golf course. Tess & Cristian's ceremony was one of the best I've ever seen. The guests all clapped and cheered when everyone was coming in for the start of the ceremony. It was so heartwarming to see how happy everyone was to be there for the bride and groom. Such a great day!
Congratulations Tessa & Cristian!
-Sarah Wigley Collins
Venue : Saratoga National Golf Club    •    Hair & Makeup : Make Me Fabulous    •    Flowers : Fleurtacious Designs Floral    •    DJ : Love of Music
Wedding Date : July 8, 2018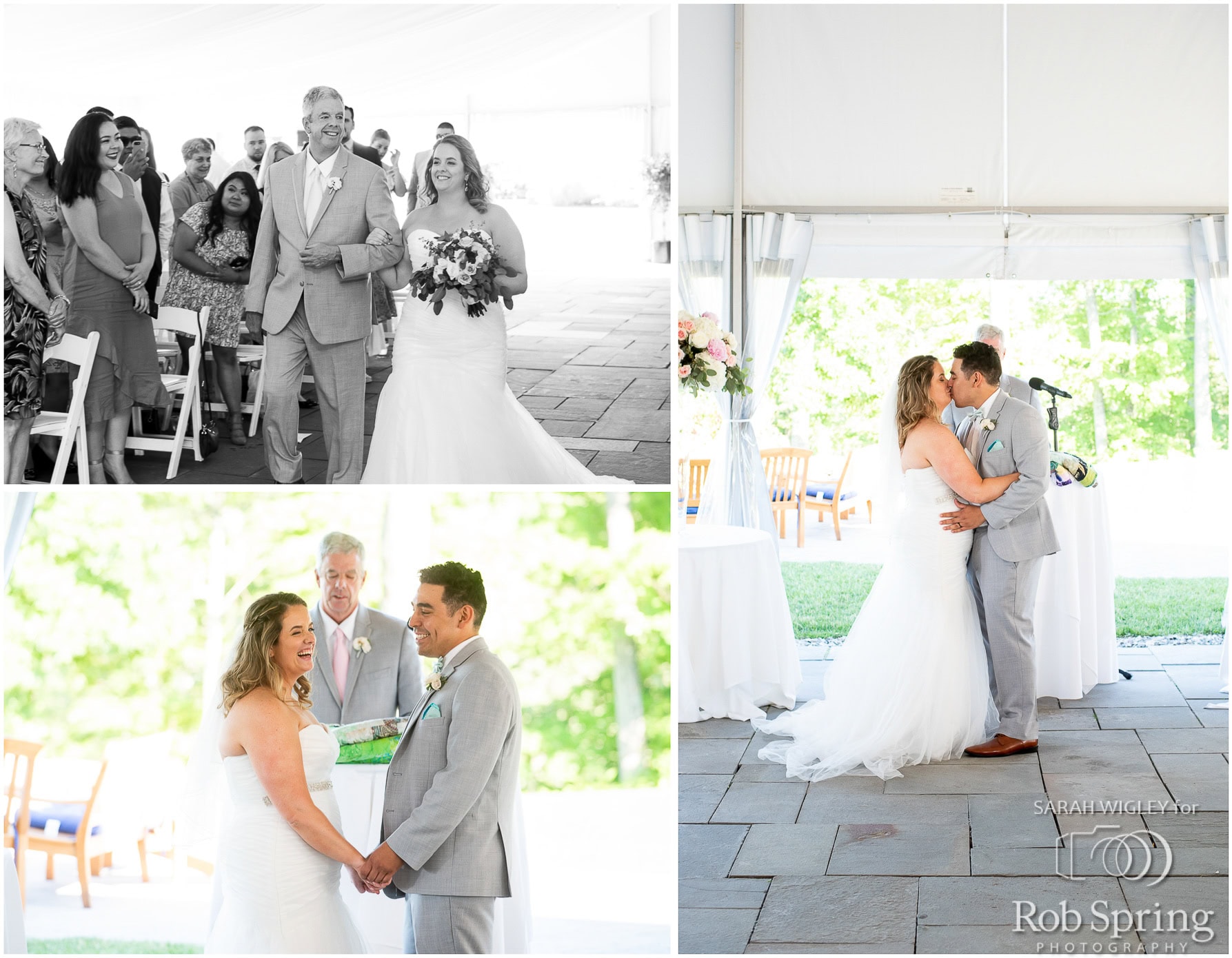 Comments
comments