Fort William Henry Wedding with Theresa and Chris
Theresa and Chris chose the beautiful backdrop of the Adirondacks for their wedding at Fort William Henry. Theresa looked stunning in her wedding dress and I'm pretty certain Chris thought so too! ;). After their outdoor ceremony, we explored down by the docks of Lake George and then got special access to photograph inside Fort William Henry. We had the whole fort to ourselves which led to hilarity and also some fabulous architecture photos (my favorite!). The family "clans" as they called themselves were certainly ready to party and the dance floor was packed for the rest of the night! What a great wedding to start the season of with. . .
Congrats Theresa and Chris! You guys are awesome!
-Sarah Wigley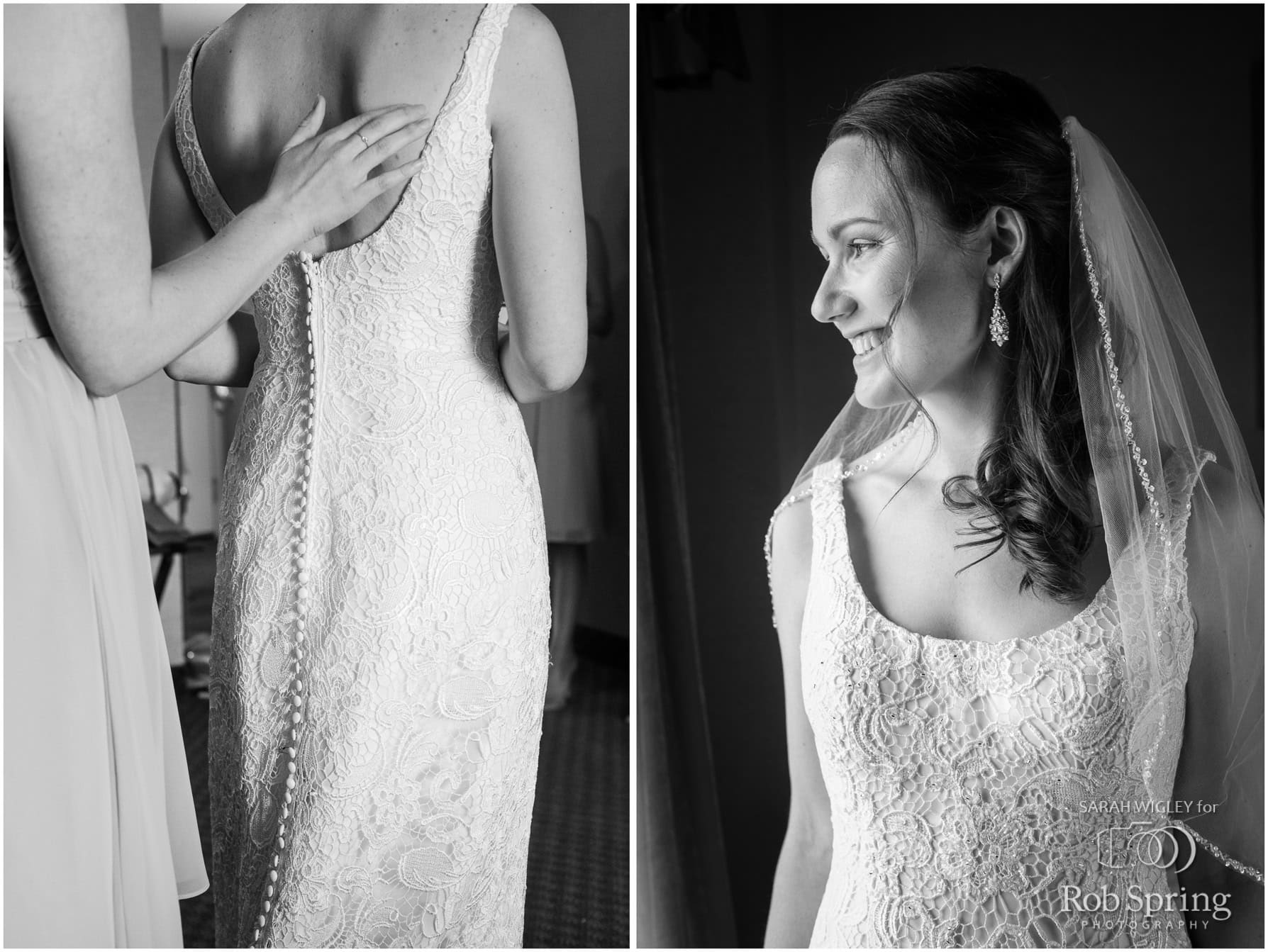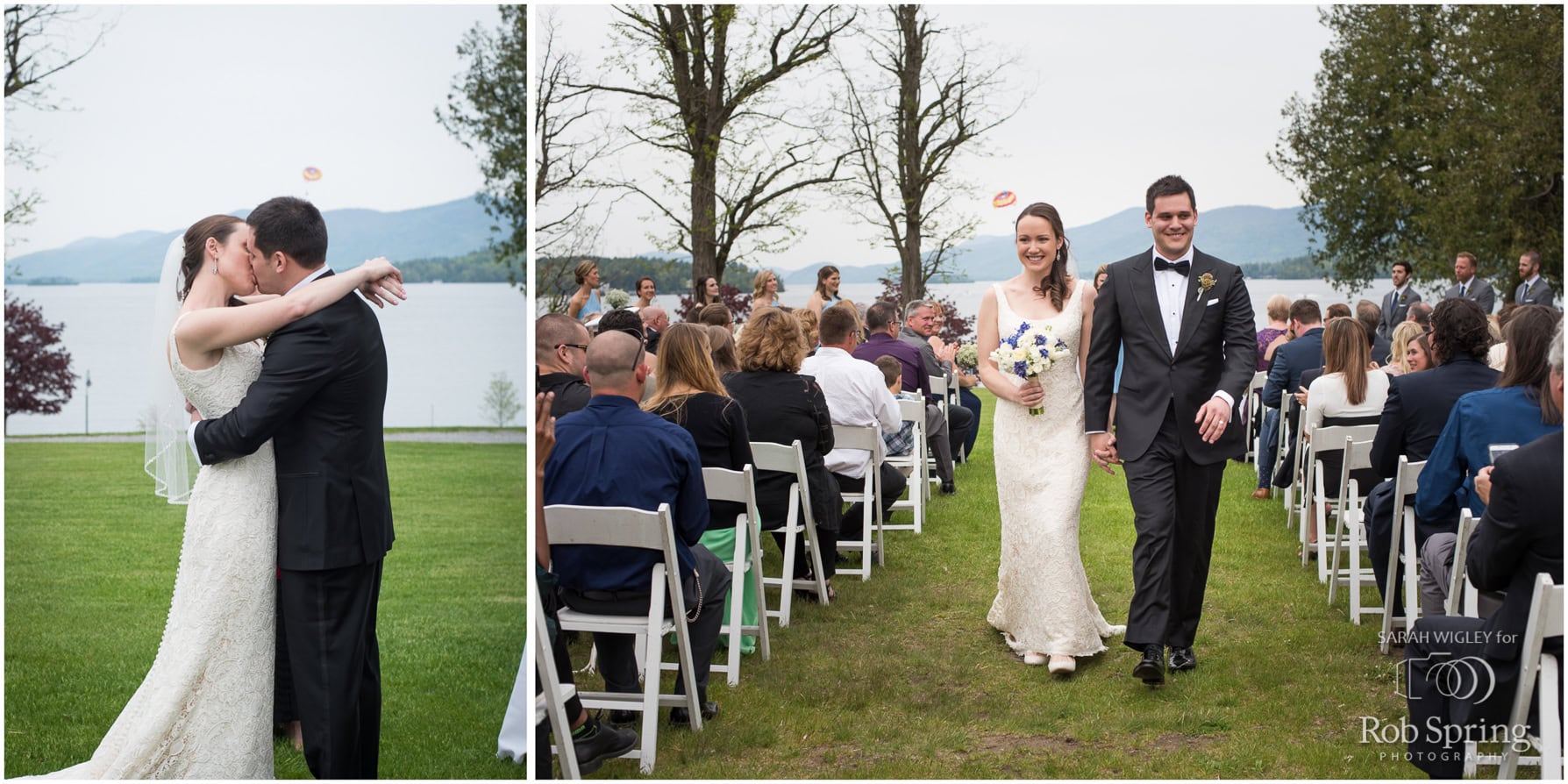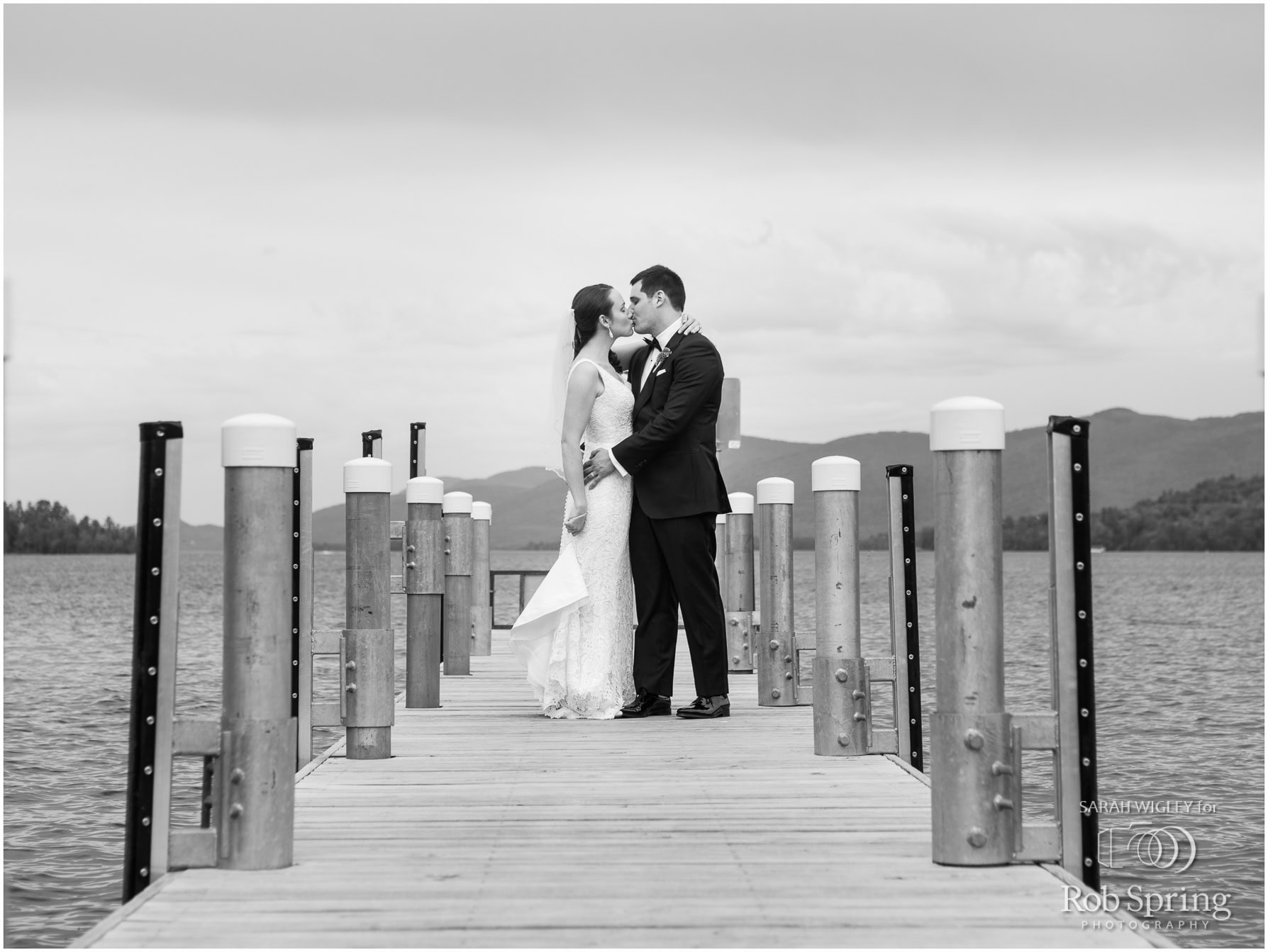 Comments
comments