The Surf Club Wedding with Ali & Ben
I've been waiting to photograph Ali's wedding since 2002. She didn't know Ben yet. Then, when she met a handsome Australian, I was counting down the days until they got married!! As a friend and photographer, I couldn't ask to spend the day with two more beautiful, wonderful, amazing people than Ali & Ben. On top of spending the day with these two, my own beautiful wife Rosie accompanied me to North Carolina for this one – where we met up and shot with our own wedding photographer extraordinaire, Wendy Hickok from Annapolis, MD. Wendy is so talented and fun to work with, I only wished we lived closer so we could work together more often. So, this will be the longest post in the history of wedding photography blogs, but deal with it. They are friends and it was a ridiculously amazing wedding!
Congratulations to you both and best wishes for many happy years to come! -Rob Spring
Now that Ali and Ben live in Australia, it seems only fitting that we pay homage to Ali's old home in NC and new home below.
New bow ties for the boys – now to figure out how to tie the damn things…
Ladies and gentleman, Clark Kent – only better looking. Give me a break Ben!
Seriously Ali – could you be any more beautiful!? So glad the girls took such a long time to get dressed – otherwise we wouldn't have all these adorable robe shots! Upper 60s and sunny. Dream weather for this day.
My assistant, Kate, makes Ali swoon for this one – thanks Kate. And then Ali asks, "can I sit on the railing?" She may have retired from The Rockettes, but she still has the legs to show for it!
Time for bridesmaid gifts! LOVE these girls.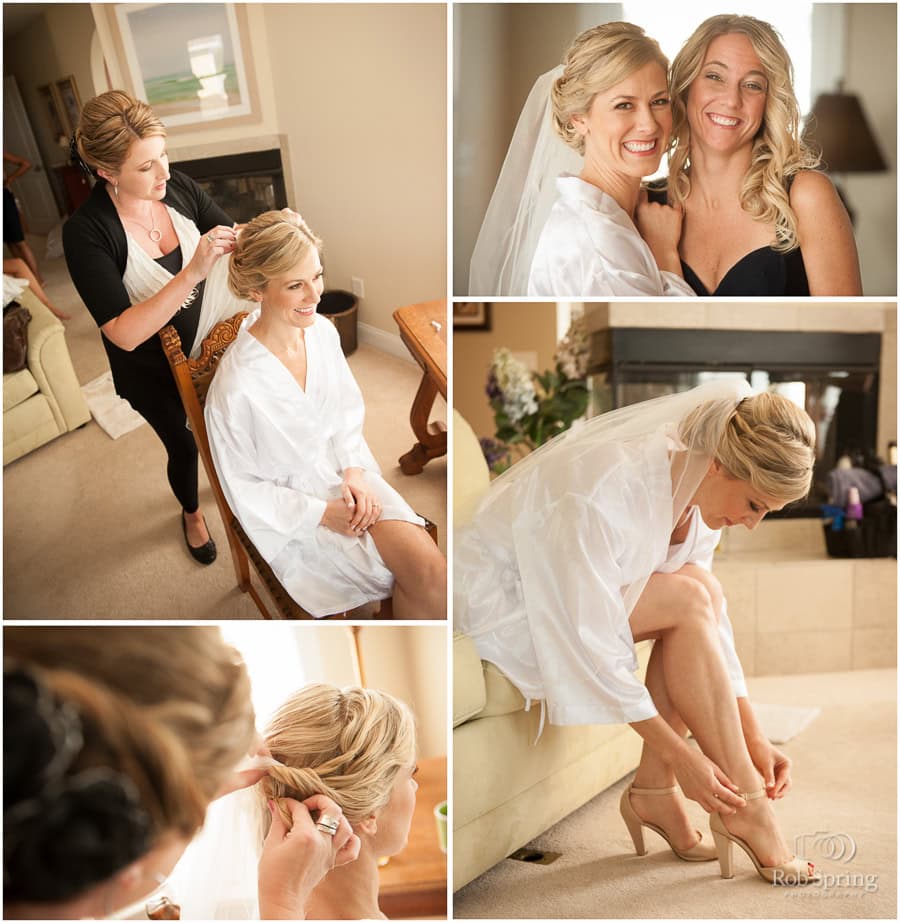 Supermodel. Only prettier.
You just don't get this emotion and love when you wait to see each other in church or at the end of the aisle. THIS is why you do the first look!! So fun, and so sweet.

We are going behind the scenes here… the photo below on the left is from Wendy's camera – but I am proud to say that I was in the bushes shaking the pollen free for it. 😉
Almost time to get married – one final toast and ceremony music provided by Ali's cousin, Bret (look for him later in this post… as a skeleton… that's all I'm saying).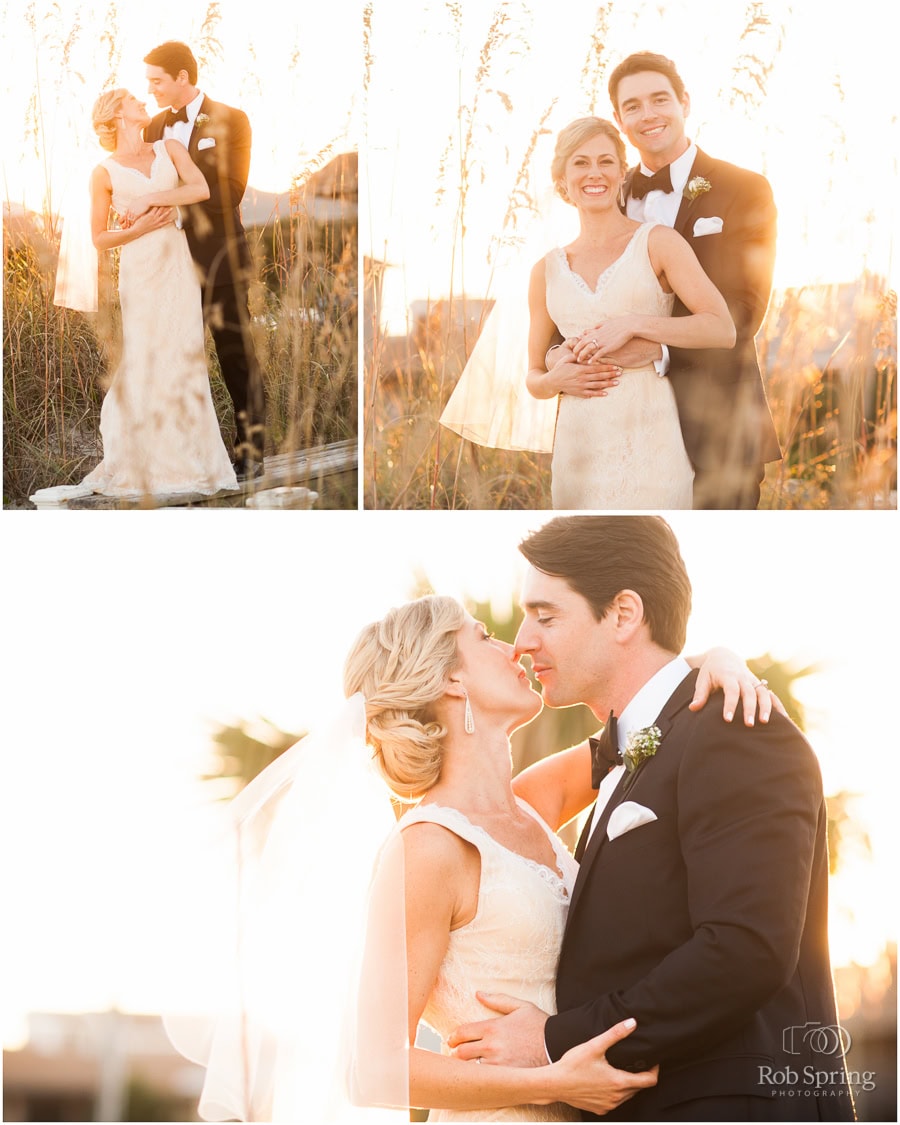 A quick stroll on the beach before heading to the party.
Holy amazing wedding! Love you guys and congratulations again!!  -Rob
Comments
comments