Sagamore Resort Wedding with Danielle & Brandon
Check out this beautiful Sagamore wedding in Lake George from a few weeks ago – such a great day for Danielle & Brandon! We also got to work with some amazing friends and vendors on this one – including Taia from Inspired Occasions, Fernando from Conway Entertainment, Dan Keese (video), Msgr. Christopher Richard, and On Thai from Surroundings Floral! This wedding was beautiful AND super fun!! Sometimes I can't believe how lucky I am to do what I love for a living – with people I love working with and spending the day with. And above all else, I was blessed to have a couple so willing to walk a mile in high heels (okay, just Danielle in the heels…) to get great photos! Very much looking forward to getting back to the Sagamore again later this year. Best views in Lake George!!
Congratulations Danielle & Brandon! Here's to a long and happy marriage!!
-Rob Spring
Venue : The Sagamore Resort    •    Bride's Dress : Elizabeth John    •    Flowers : Surroundings Floral Studio    •    DJ : Conway Entertainment
Rentals : Total Events    •     Wedding Planner : Inspired Occasions    •    Magician : Jeffery Jene
Wedding Date : July 15, 2017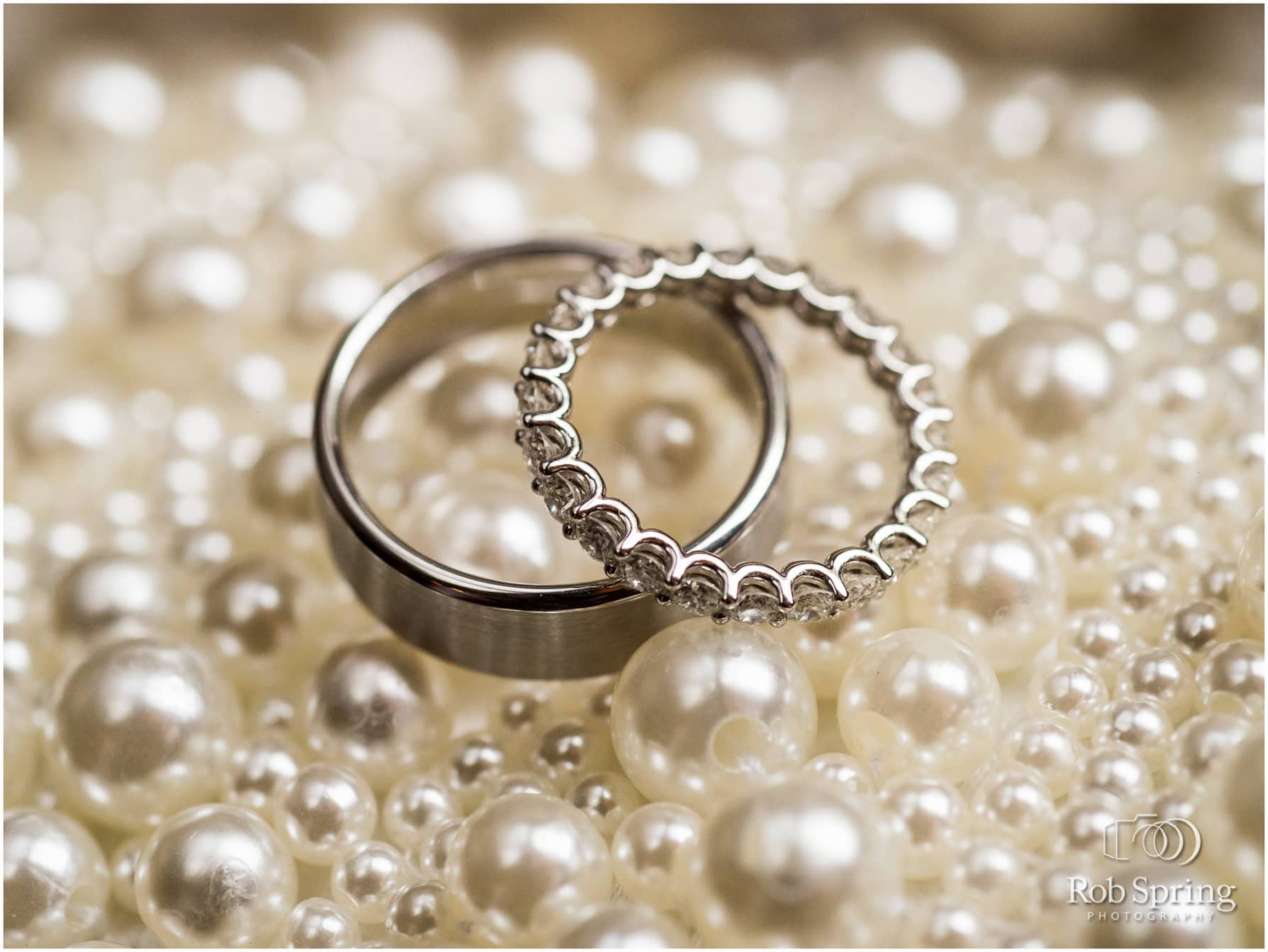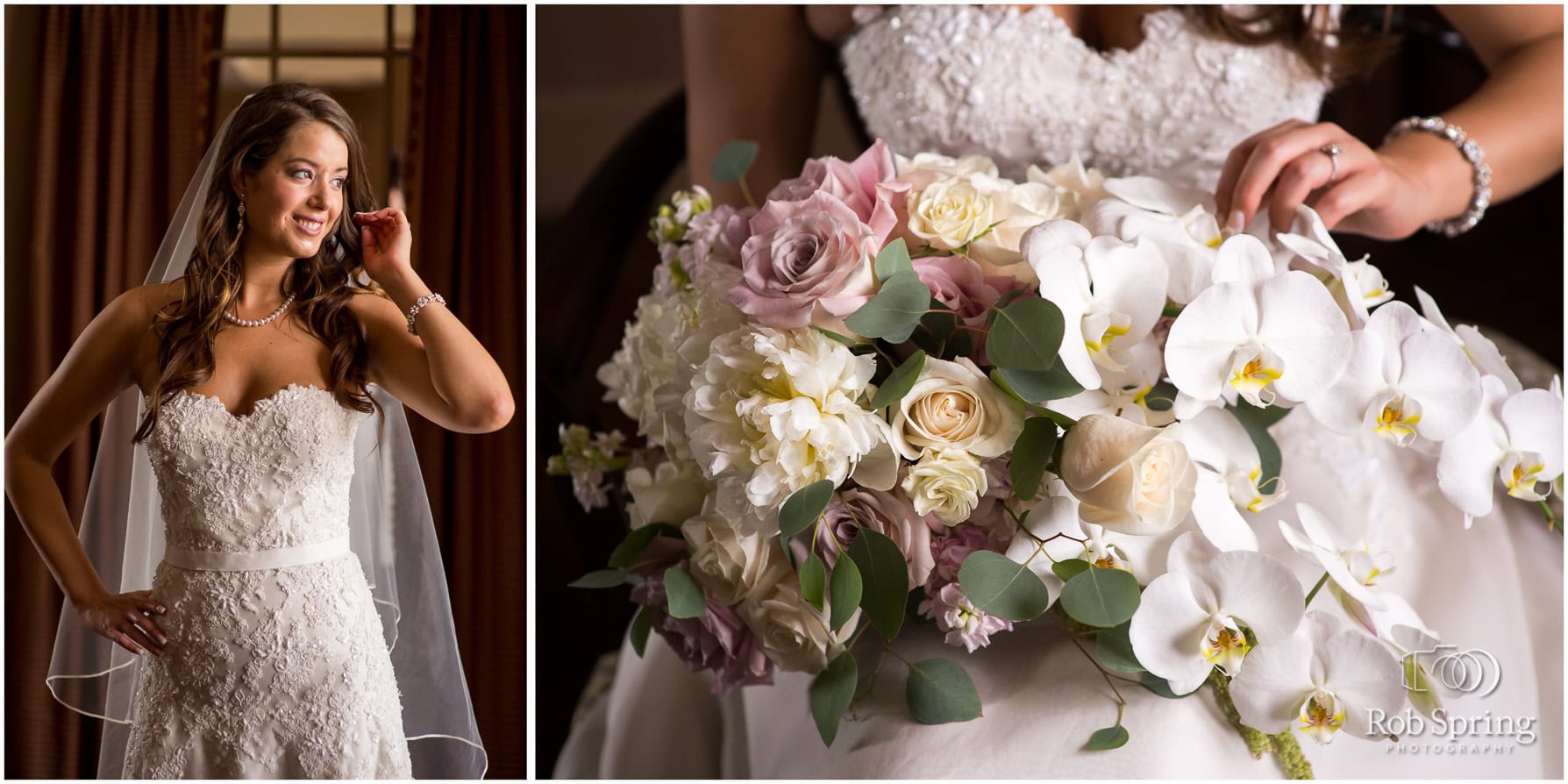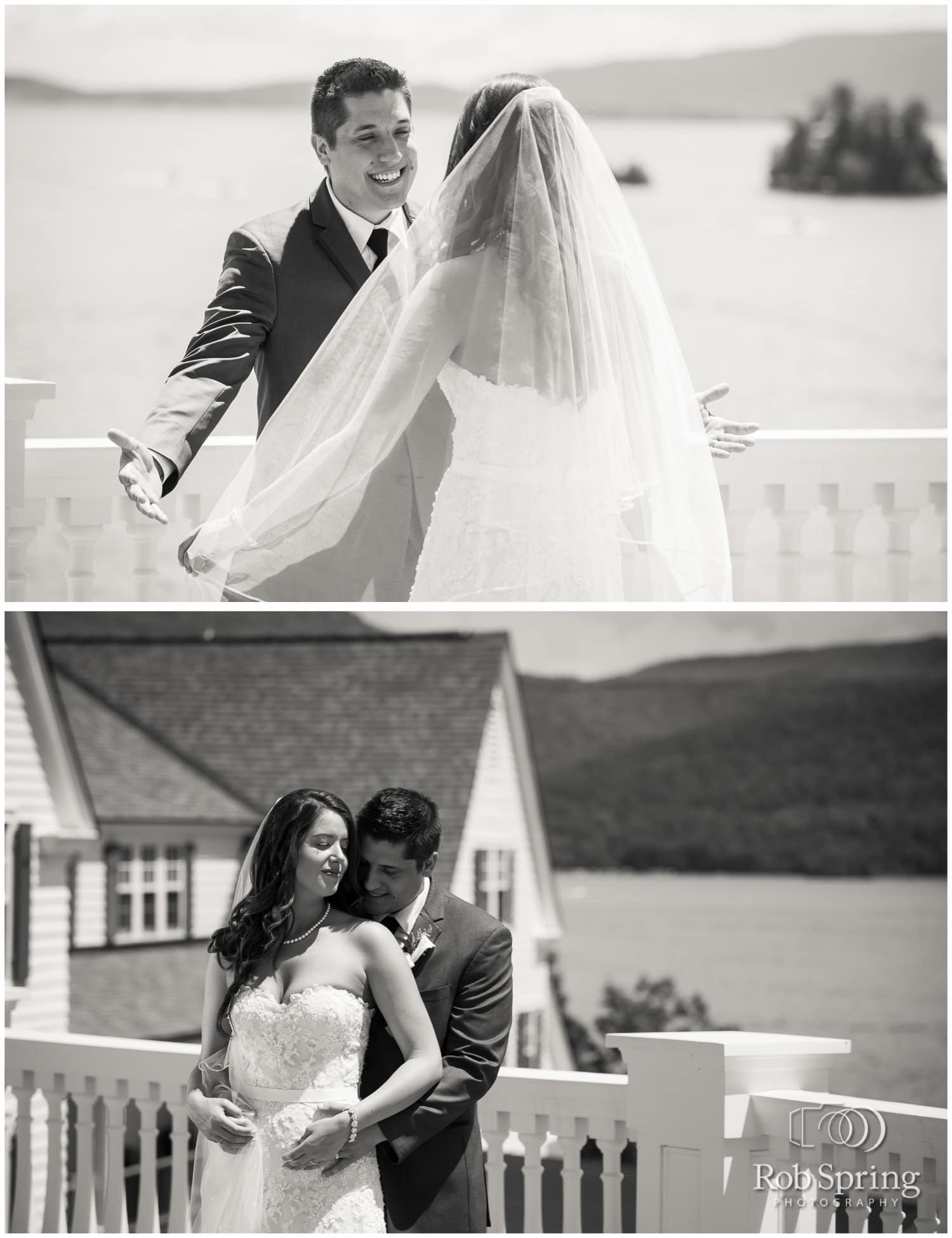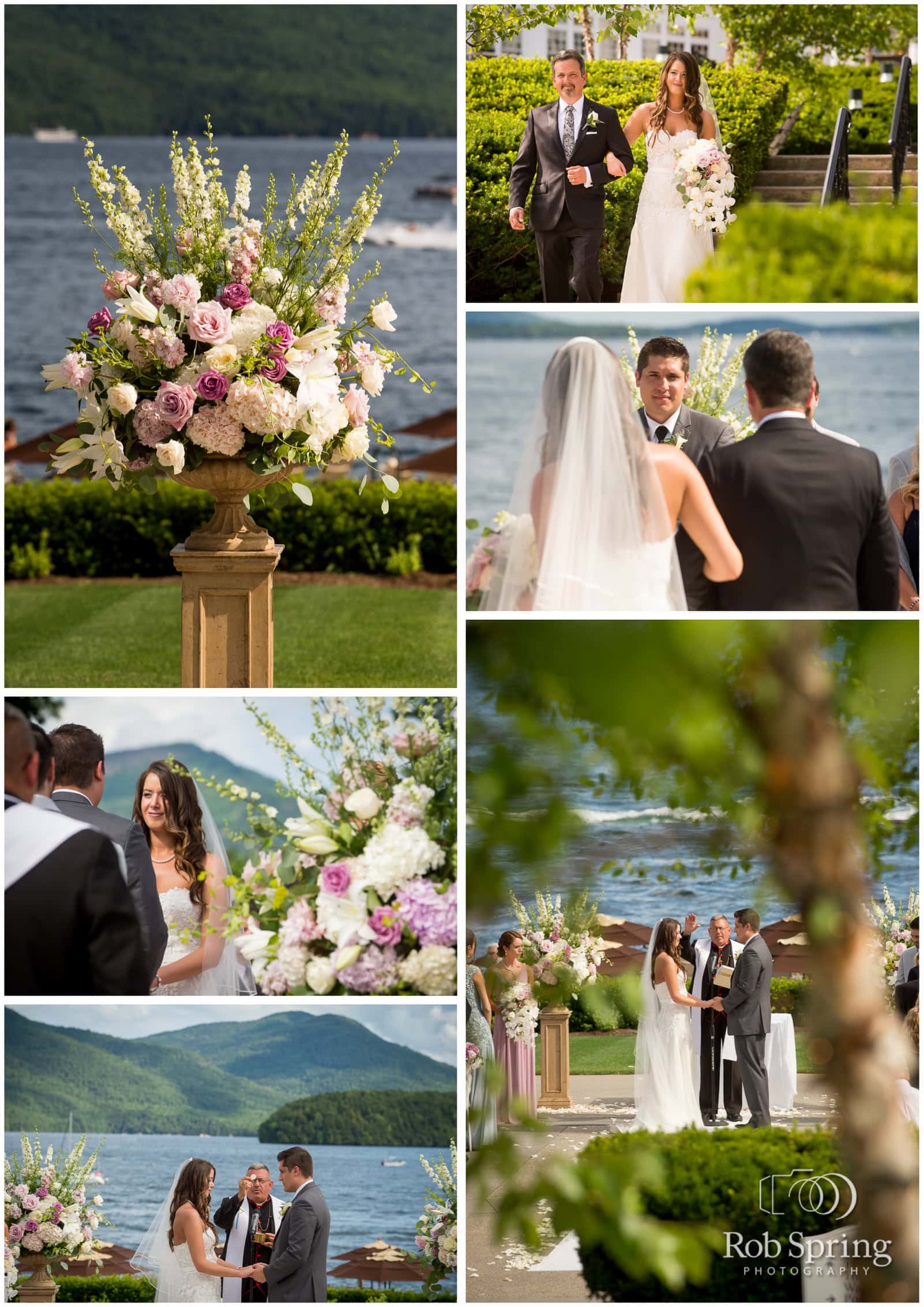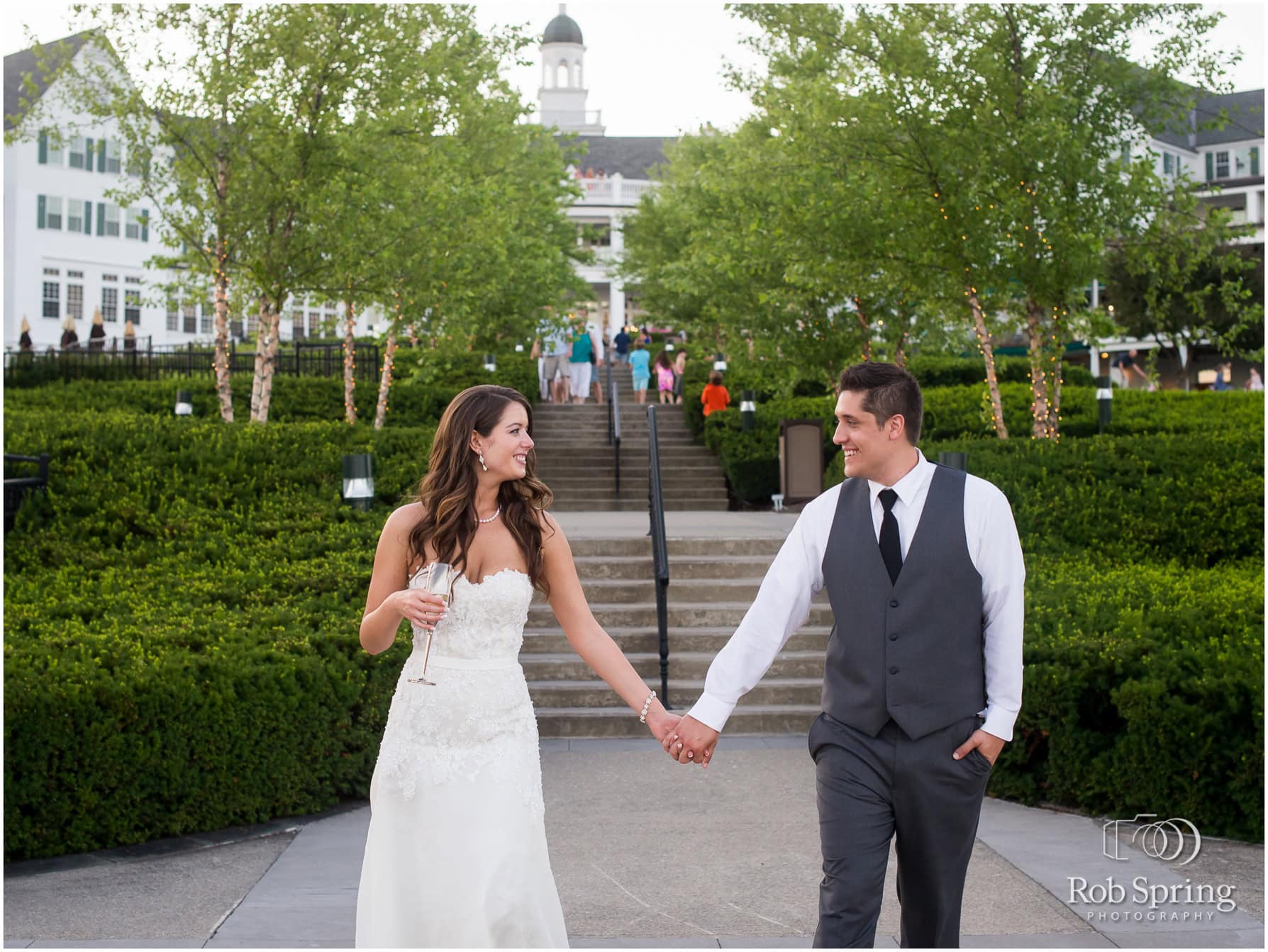 Comments
comments