Saratoga National and Saratoga Race Course Wedding with Kristen & Paul
Here's the ultimate Saratoga Springs wedding!! An amazing ceremony and brunch at Saratoga National followed by an afternoon at the races to bet on the horses (and drink all the booze). As if that wasn't enough, these two were the absolute sweetest couple you could ever imagine. If you ever wondered what "true love" looked like, all you need to do is scroll down and see it. I could not have loved this day more! Oh, and this dress… LOVE this dress from Lily Saratoga – and these flowers from Samantha Nass!!! GORGEOUS!
Congratulations Kristen & Paul! Here's the a long and happy life together! (and fingers crossed for hitting the trifecta…)
-Rob Spring
Ceremony & Dining Venue : Prime at Saratoga National    •    Reception Venue : Saratoga Race Course
Bride's Dress : Lily Saratoga    •    Bridesmaids Dresses : Lily Saratoga    •    Flowers : Samantha Nass    •    Hair & Makeup : Kyle Colangelo
Wedding Date : July 29, 2017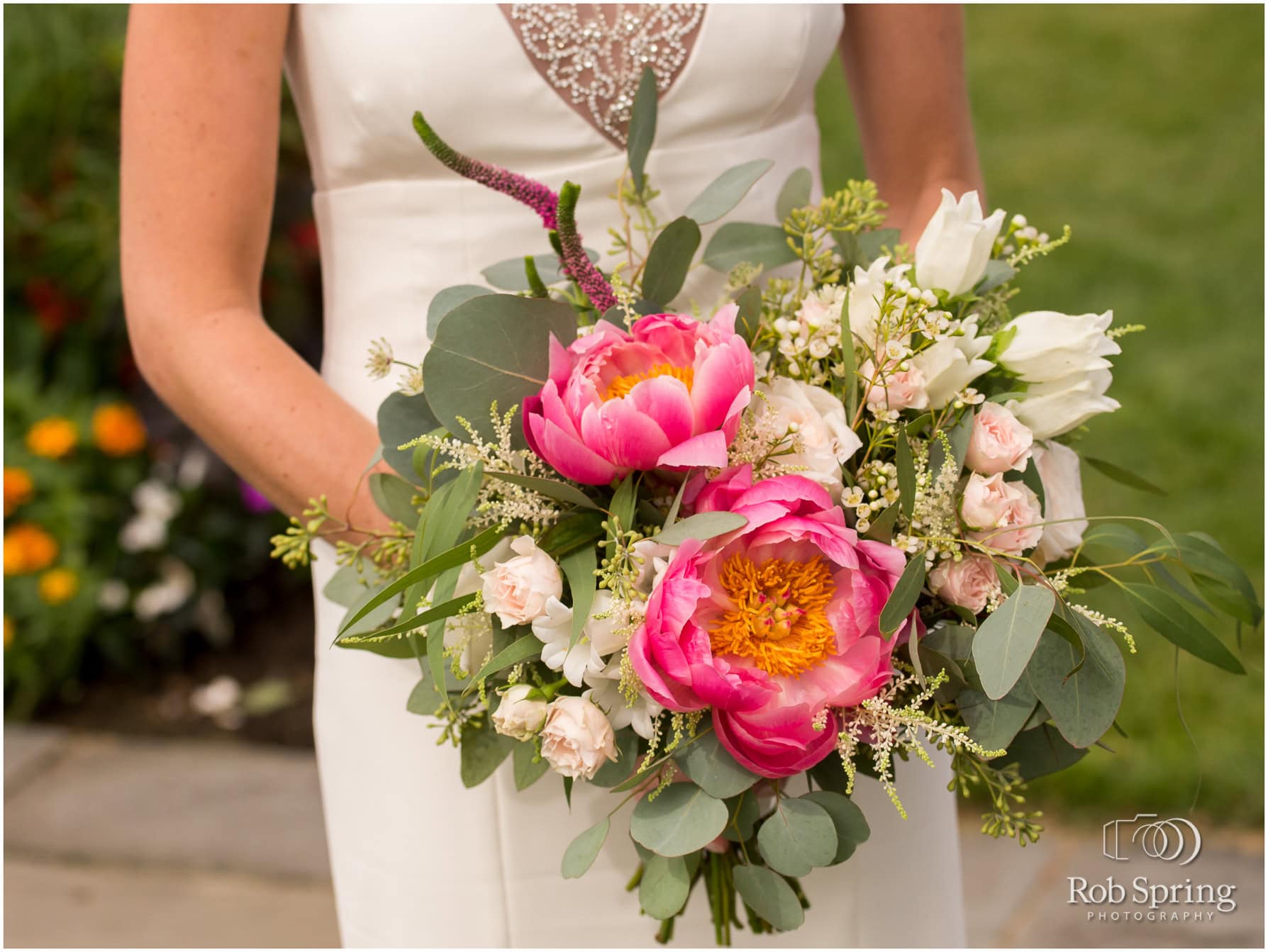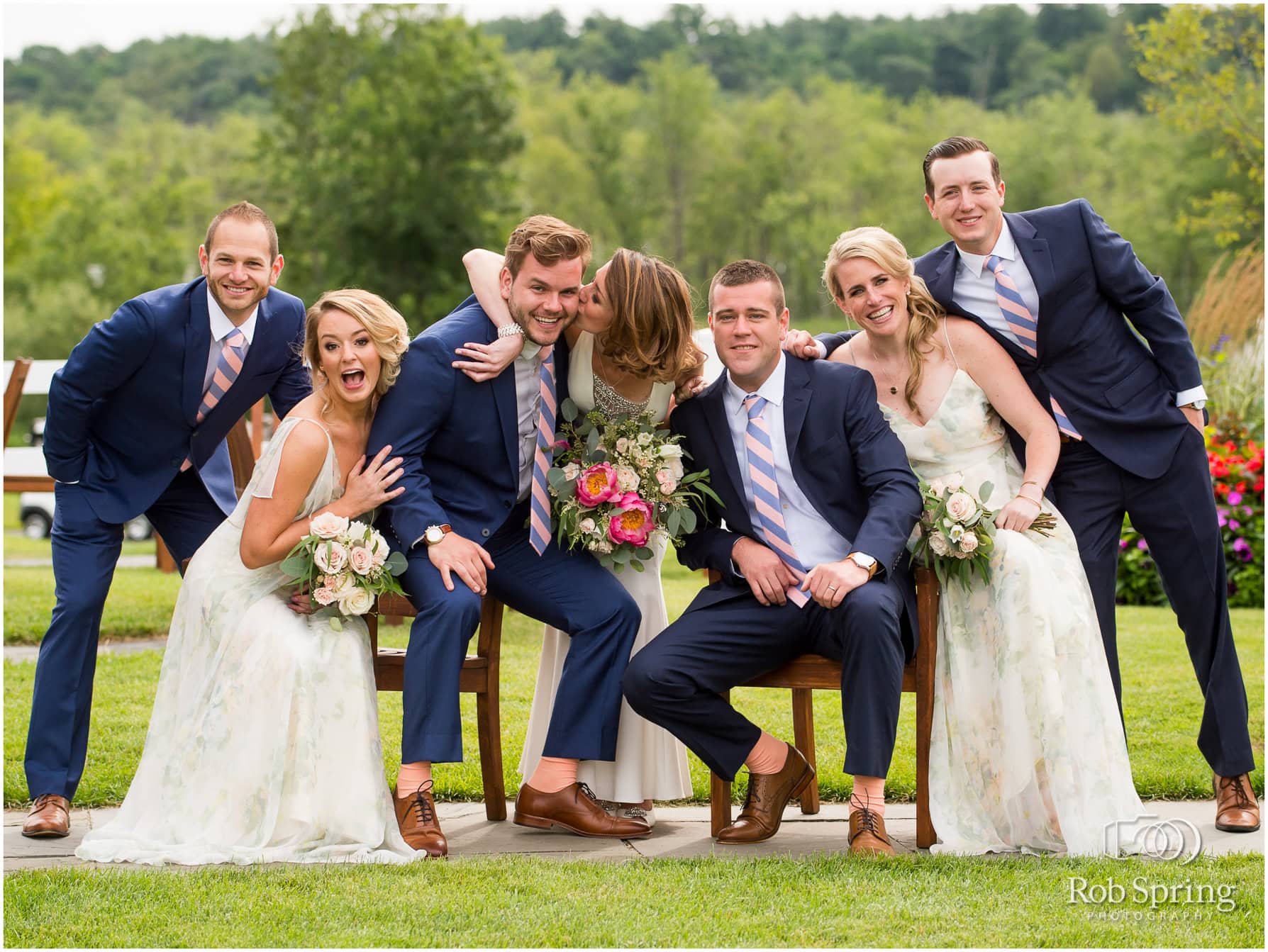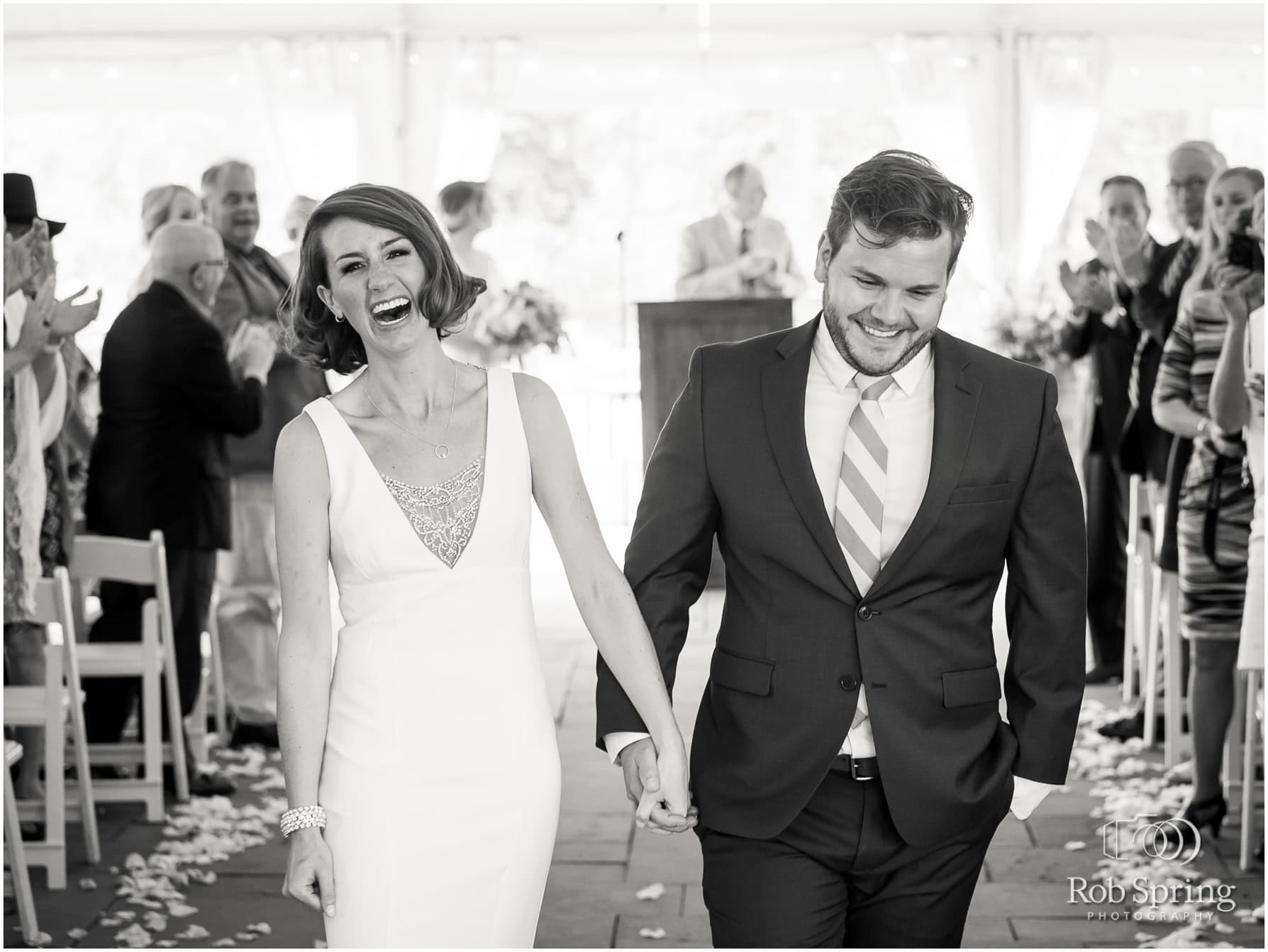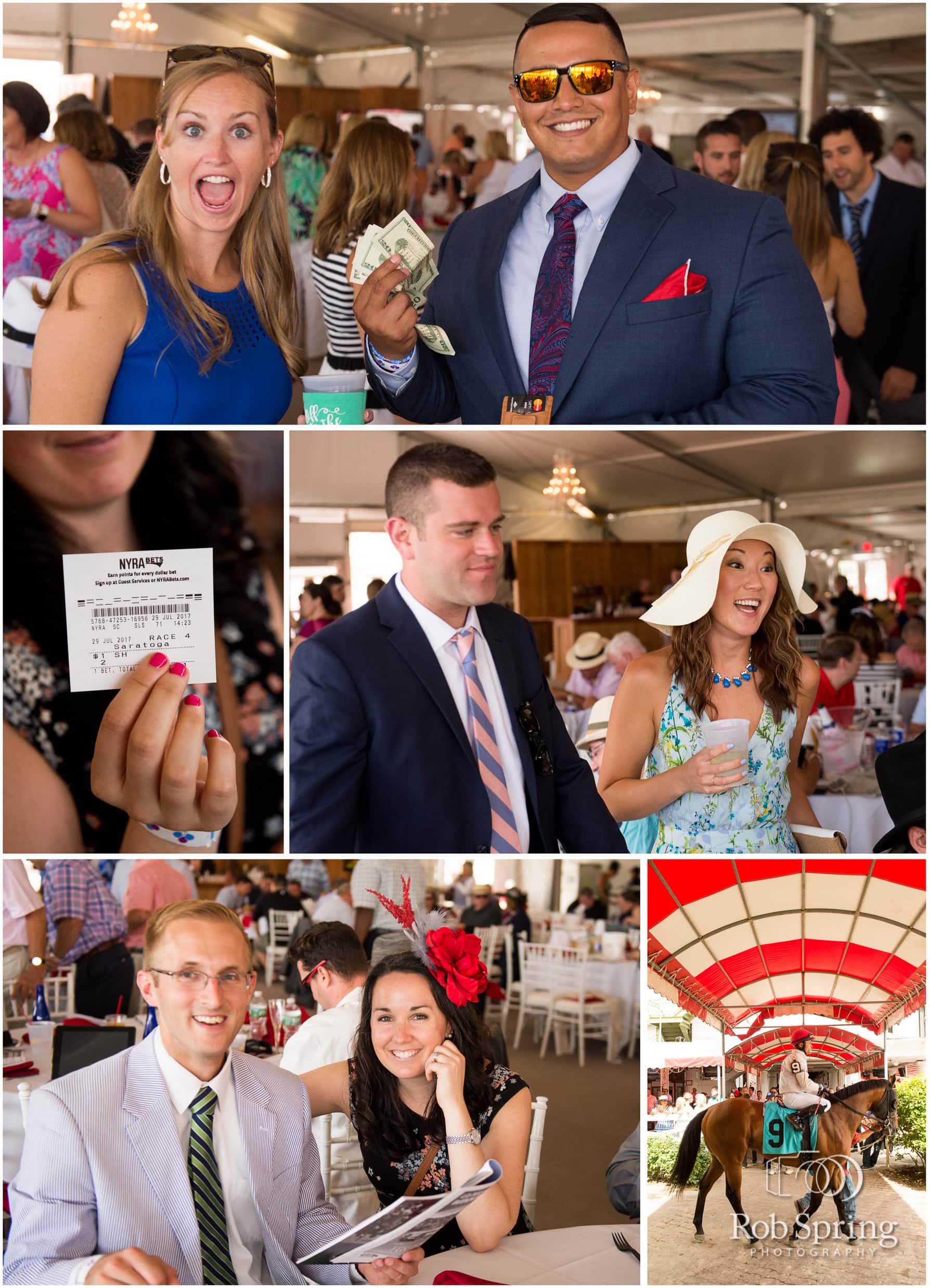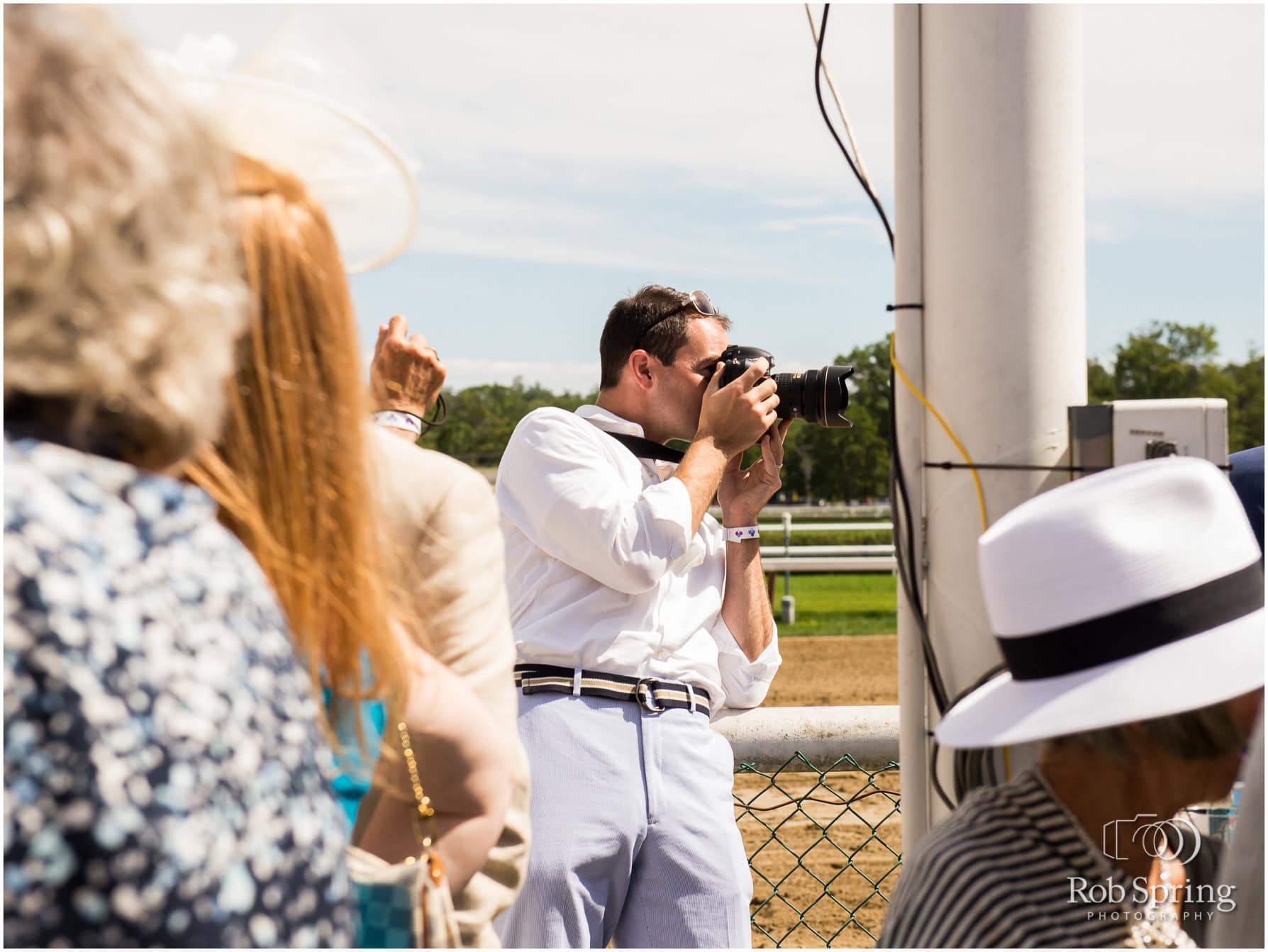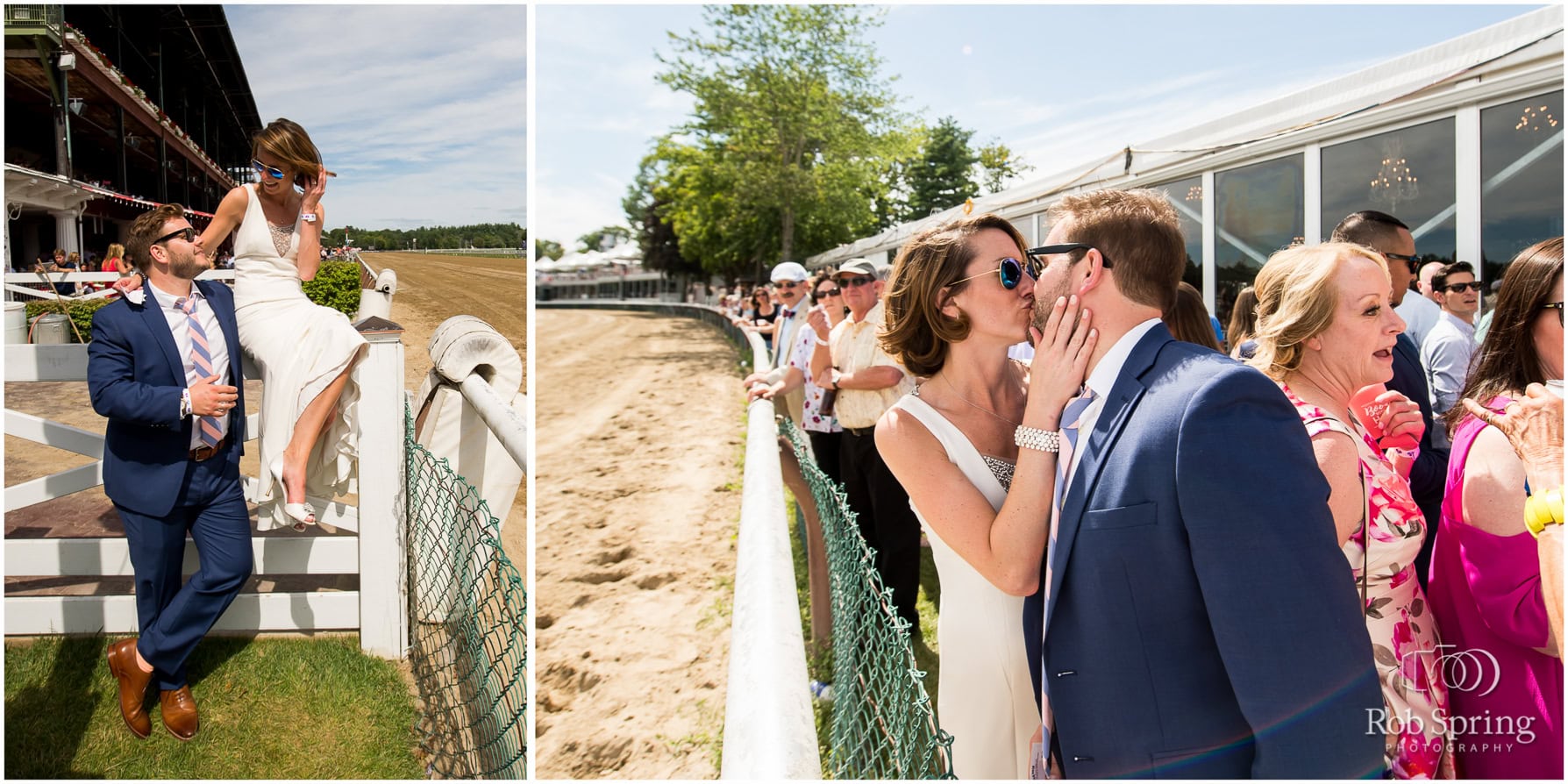 —
What our Bride had to say . . .
"Every review you read about Rob Spring, his studio, and his work is absolutely true. His an impeccable photographer with an amazing eye for detail, shape, image, and structure. That's just as a photographer – as a wedding photographer he is so much more. His personality, his desire to execute your vision, his love for photography, his drive to make your day as special as can be is frankly astounding. I had a very tricky logistical heavy wedding and Rob didn't bat an eye – he was excited to be there and blew past every expectation I had. Rob and his assistant Vanessa were personable, caring, conscientious, and most importantly FUN. I can't stress enough how many people during the day said how amazing and comfortable he was – and I agree 100%. There are a lot of photographers to choose from for your wedding day and I would pick Rob every single time. He will make your day unforgettable!!"
Comments
comments