Lake George Engagement Session with Heather & Dylan
I had so much fun shooting Heather & Dylan's engagement session! We weren't quite expecting April to be as cold as it was on that day, but we still got some great photos by the water. Dylan's family has an amazing property on the water in Lake George where we shot the engagement session. It's also where they will be having their ceremony. It was so cool to be able to see the property before the wedding day :). I knew Heather and Dylan were my kind of people when they showed up to the session with their favorite books in tow. Fellow bookworms will always have my heart!
Can't wait for their wedding this June! It's going to be a great day!
-Sarah Wigley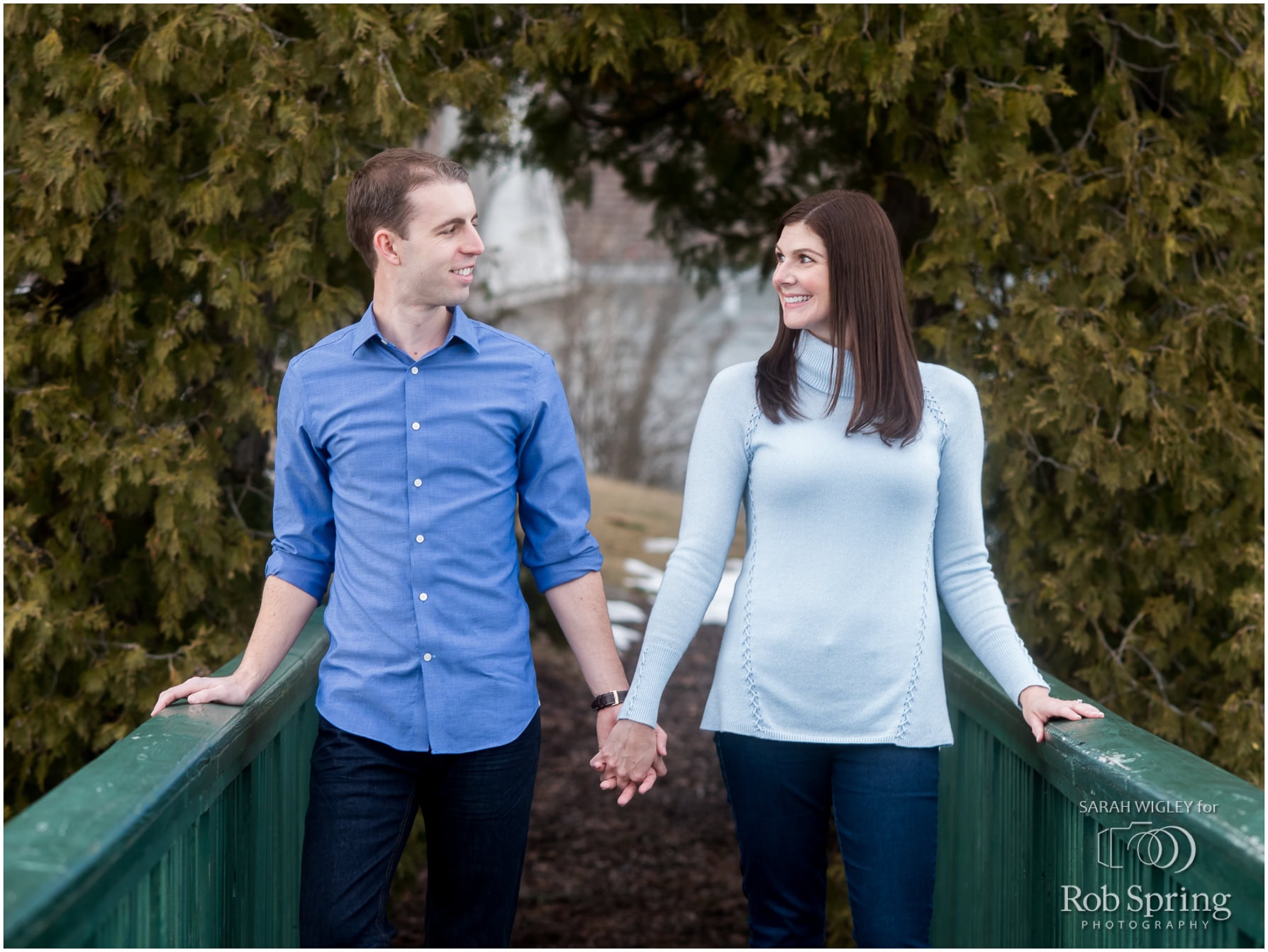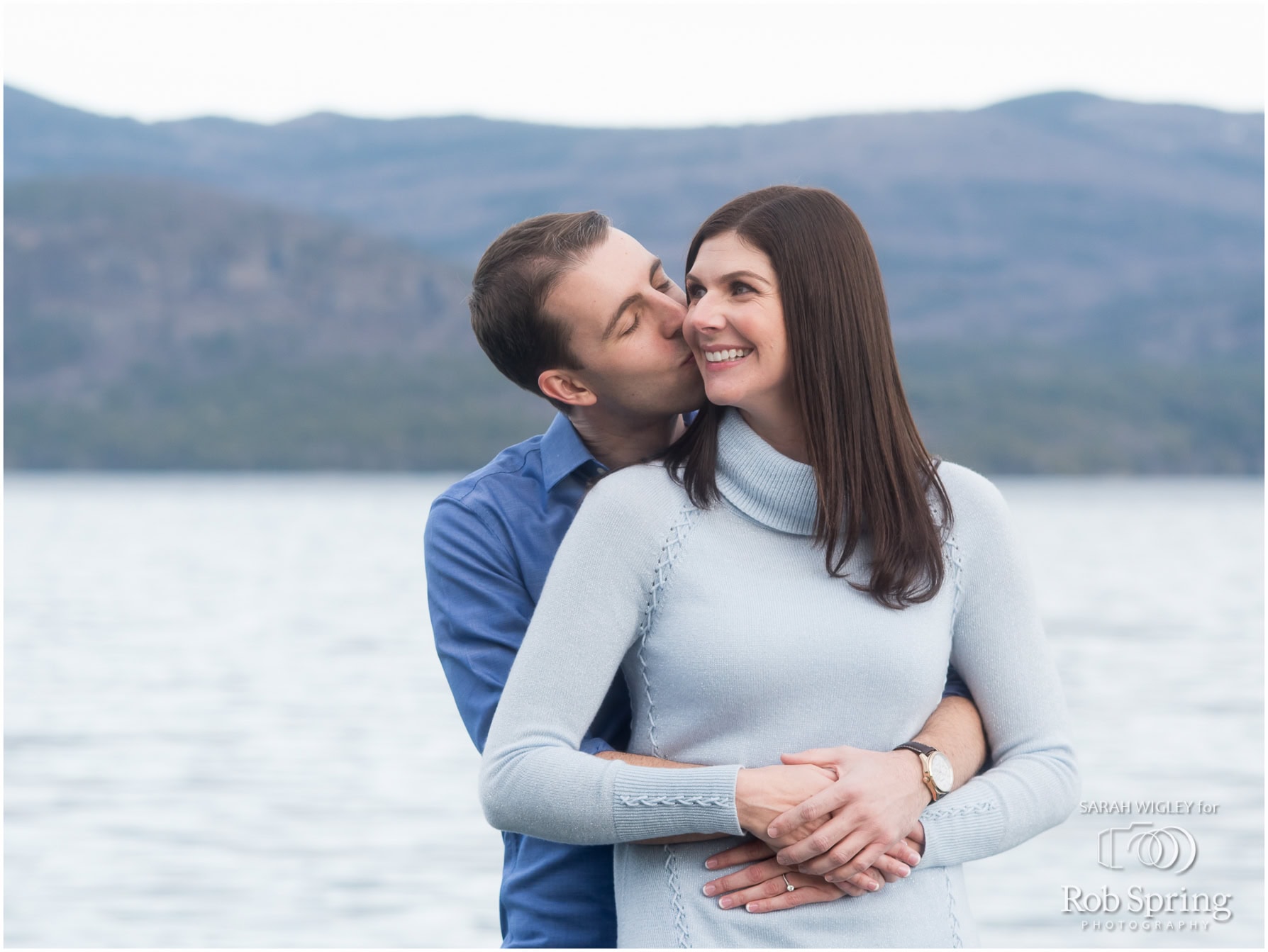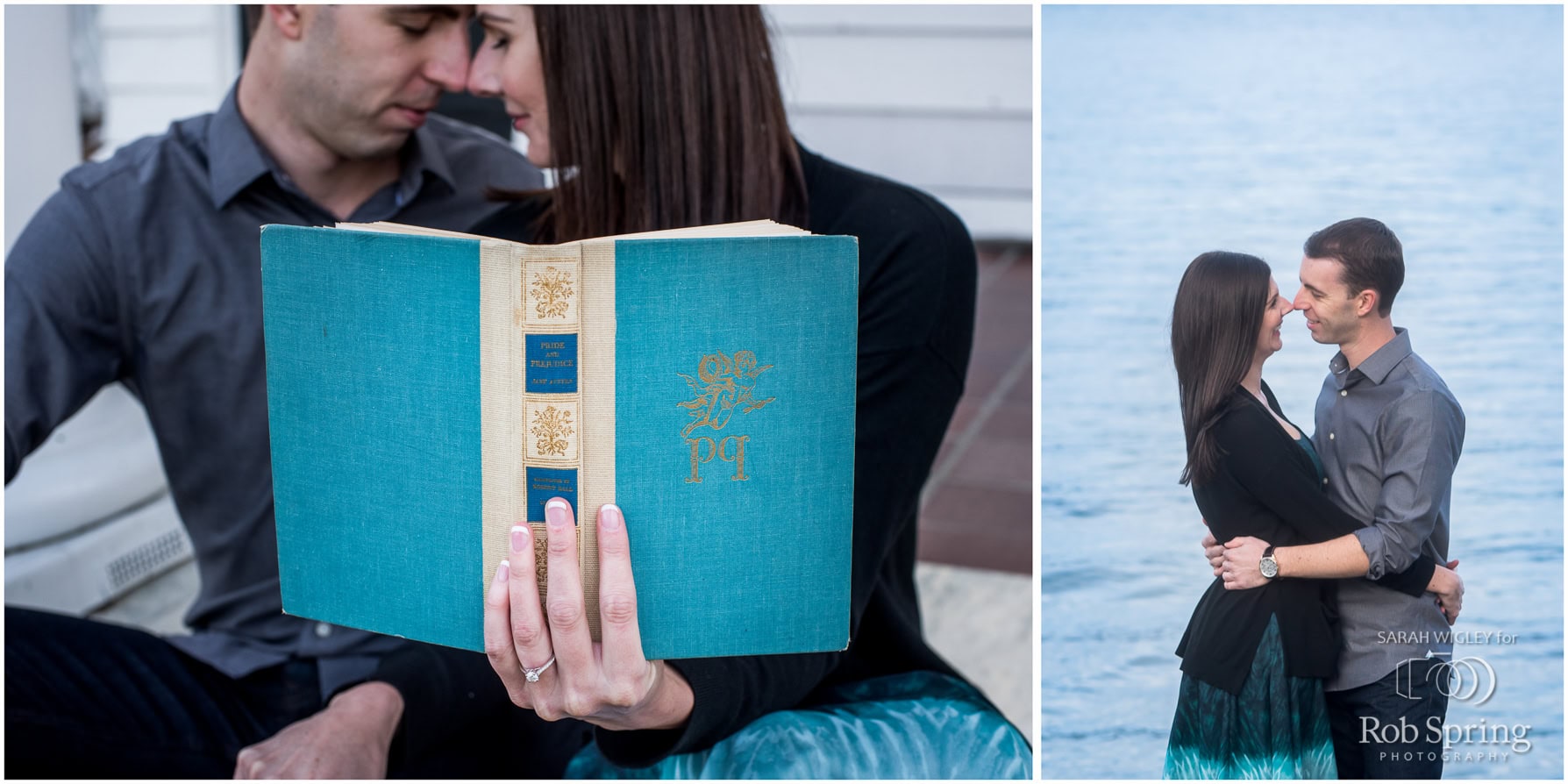 Comments
comments