All the Feels – Our Favorite Moments from 2016 – Saratoga Springs Wedding Photographers
There are moments throughout the wedding day when we think to ourselves "I HAVE ALL THE FEELS RIGHT NOW". And by us I mostly mean Sarah because she usually yells "ALL THE FEELS!!!" So here we are with some of our favorite images from the 2016 season that made us laugh, cry, and feel ALL the feels.
Enjoy!
-Rob Spring
———
Carter & Jo's wedding day was so beautiful! They were so in love! 🙂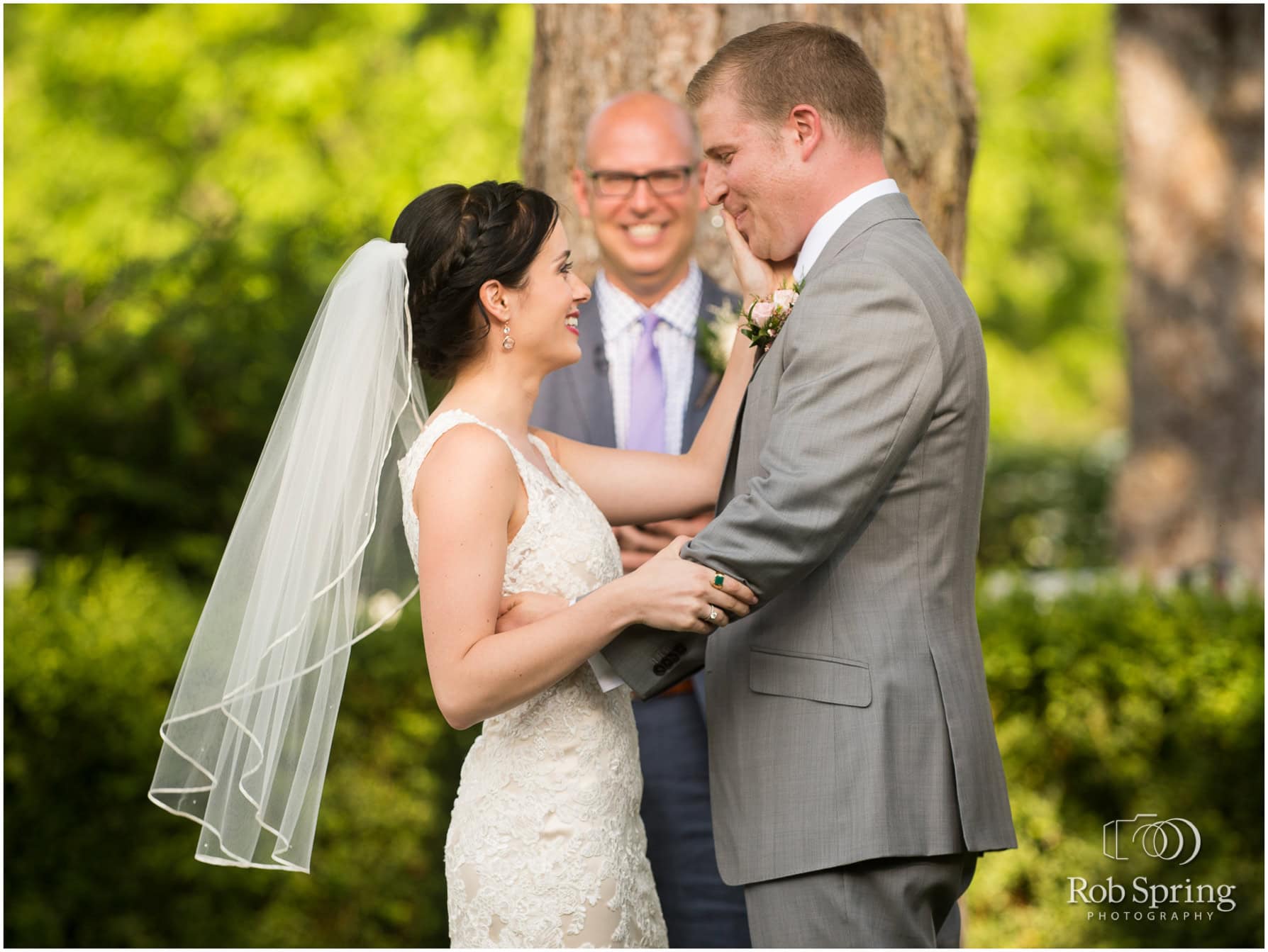 Kayla making sure her groom was all set after their first kiss. Guess pink wasn't his color 😉
Allie doing  a Grandfather/Granddaughter dance. Hard to keep the tears back on this one.
Nothing better than some first dance sweetness!
Noelle and her beautiful daughter were so adorable! Just love the shot of Noelle's daughter in her wedding dress!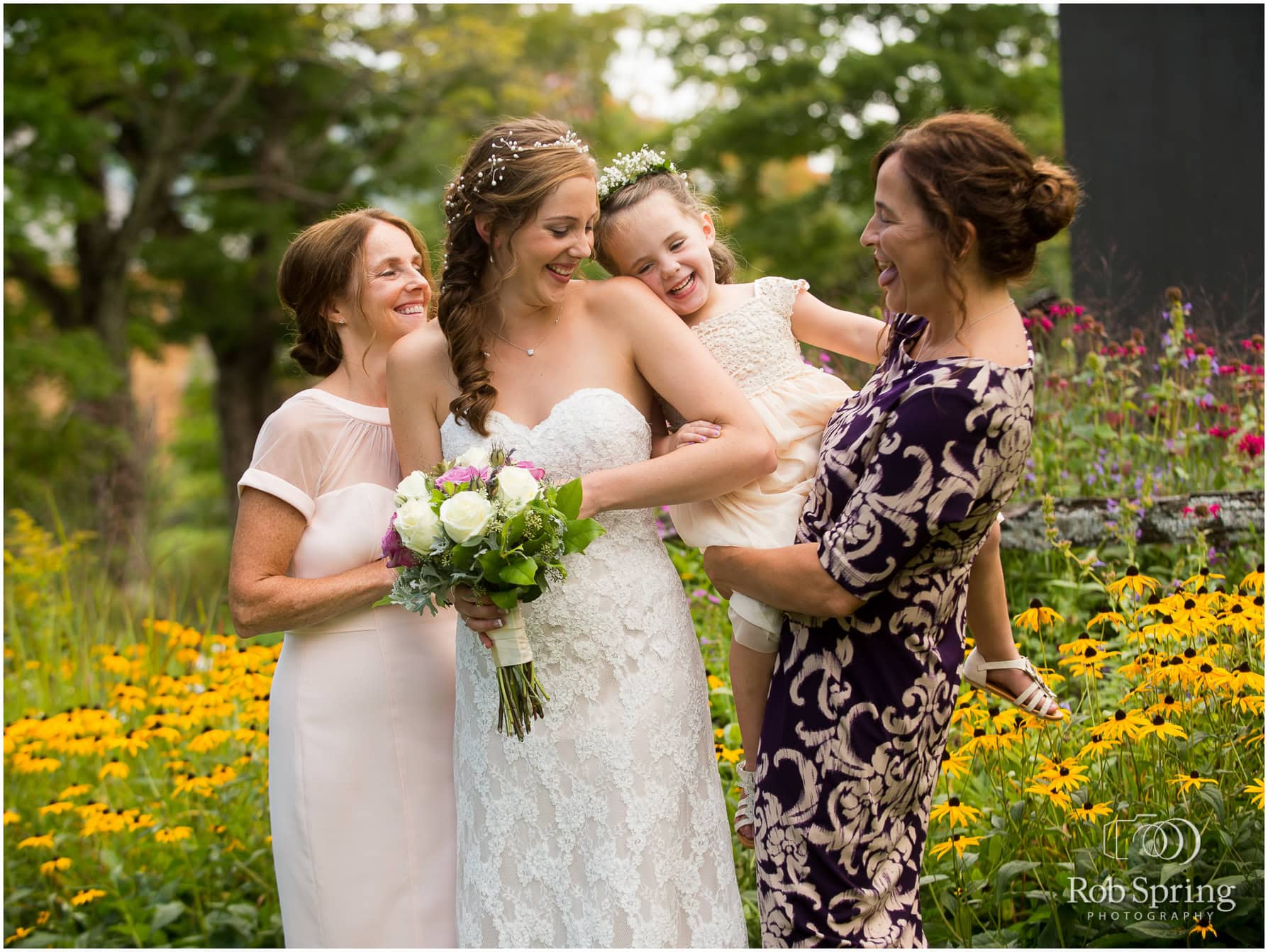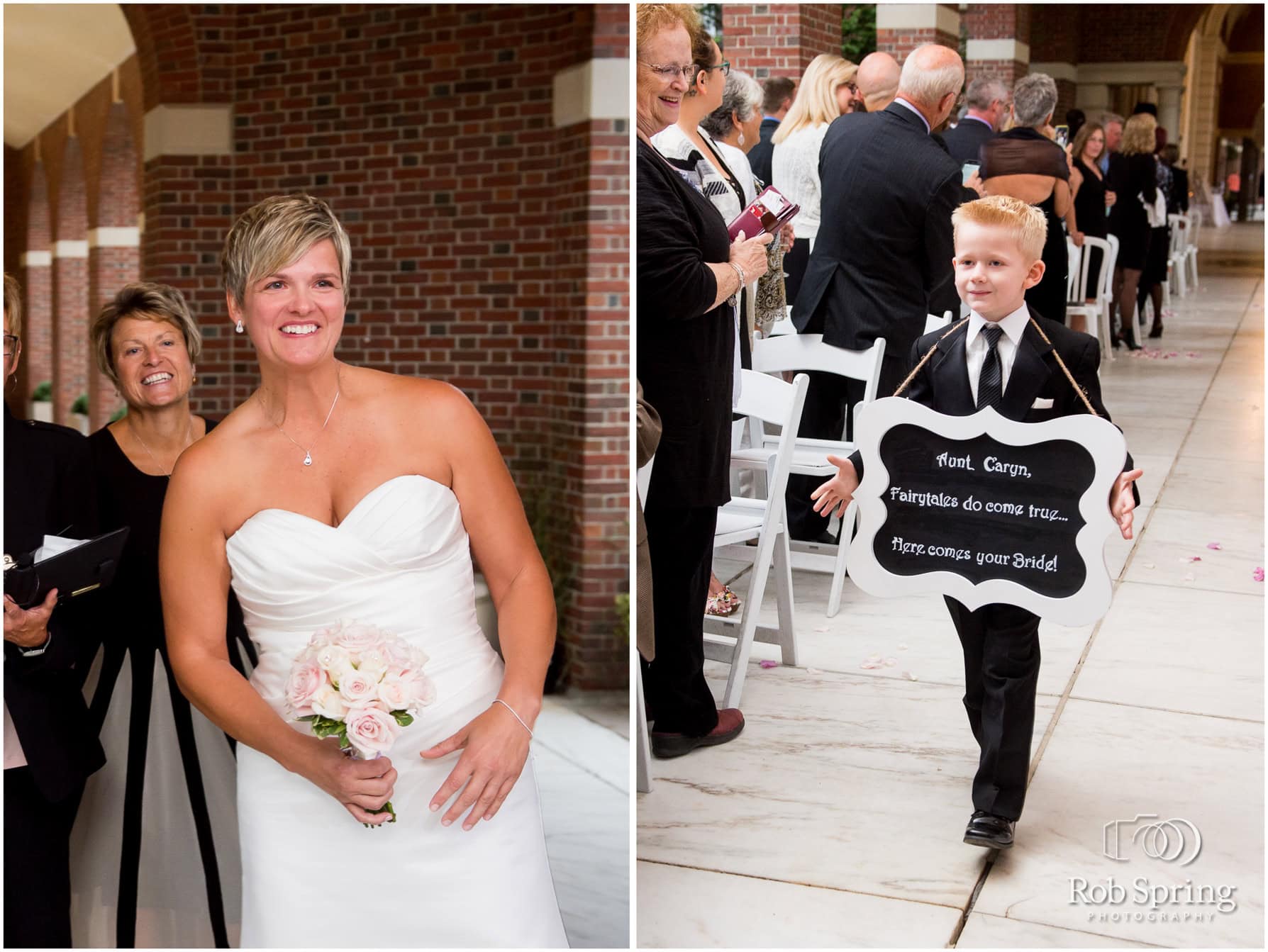 Caryn waiting eagerly for her bride. Love!
The morning of Michelle's wedding we noticed that her dad had made a spot on the wall in their living room for Michelle and Brad's wedding photo. All of her siblings had been married in the same church so we had to make sure to get a great one for the Wall of Fame in her parents house! 🙂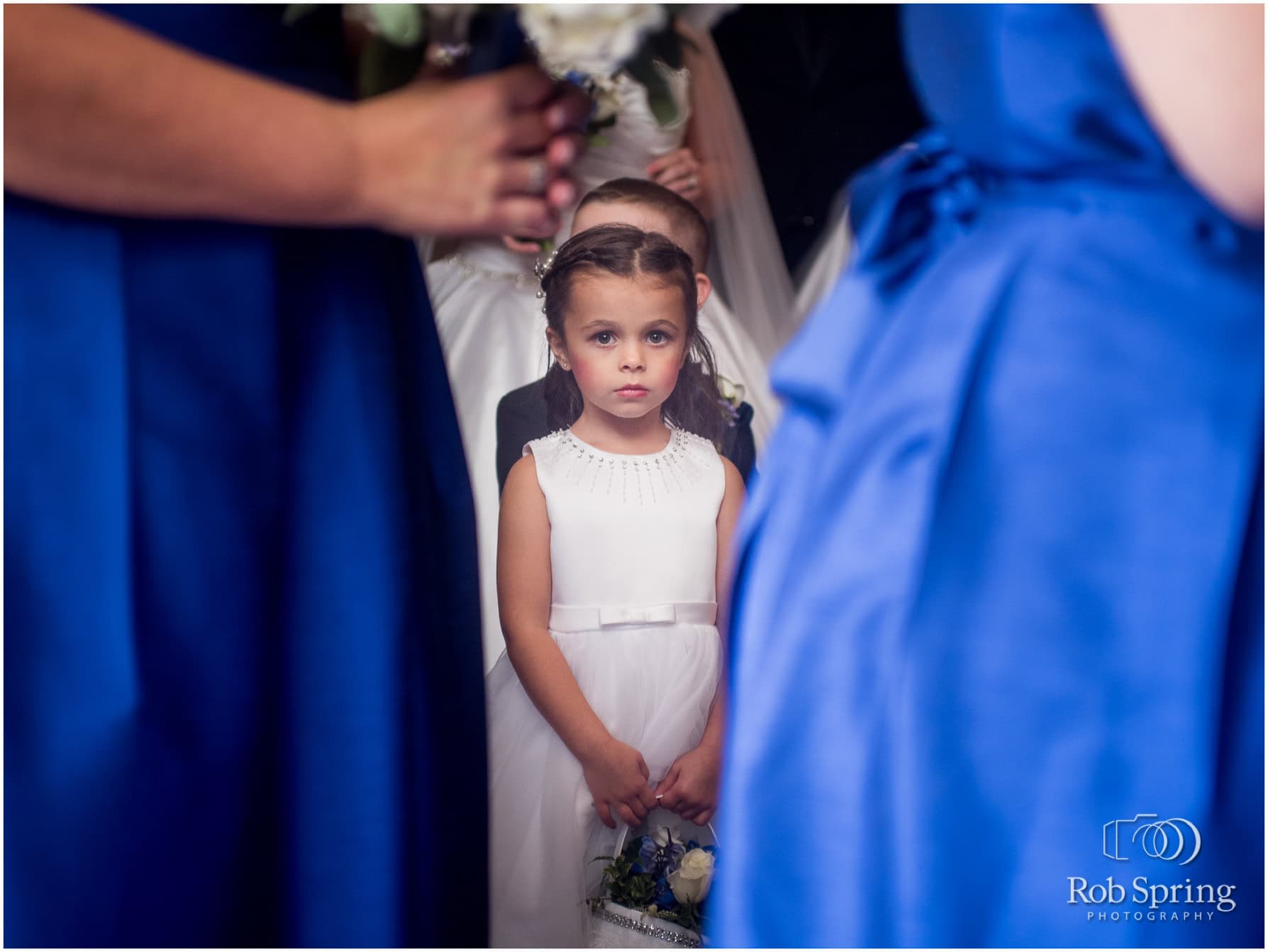 Flower girl waiting to walk down the aisle.
A little toasting after the ceremony and Nicole and her bridesman being adorable!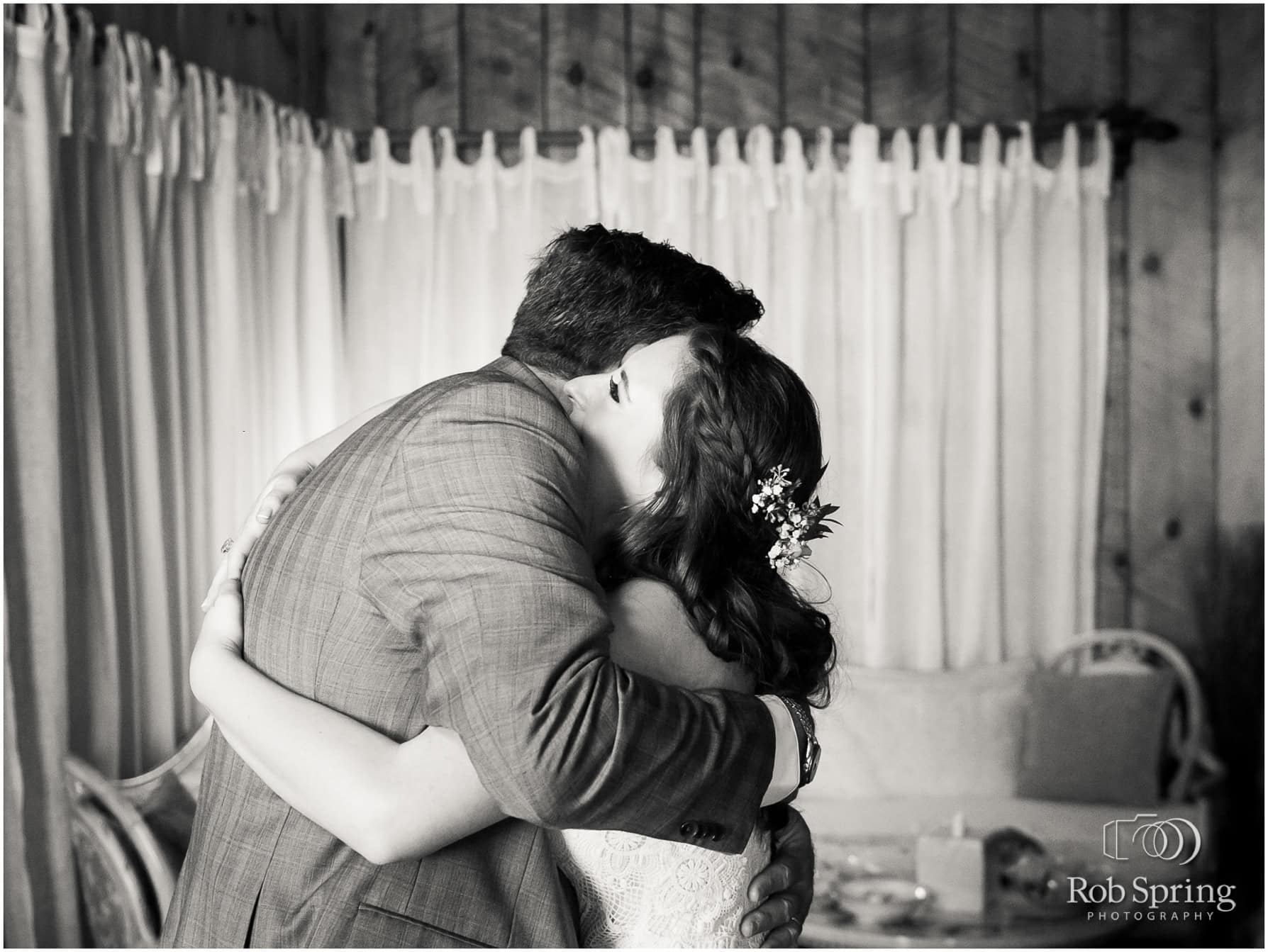 Love this "first look" shot with Taylor and her dad.
More adorable flower girls. So sweet!
The dad's trying to keep it together! Kristen wrote them beautiful letters on her wedding day.
We love it when bride and groom's best friend joins us on the wedding day. So special!
Mike bought his dad a brand new Giants watch for the wedding. His dad was so surprised!!
Ben wondering if he has enough time for this first look. Sarah had such a fun day with these two!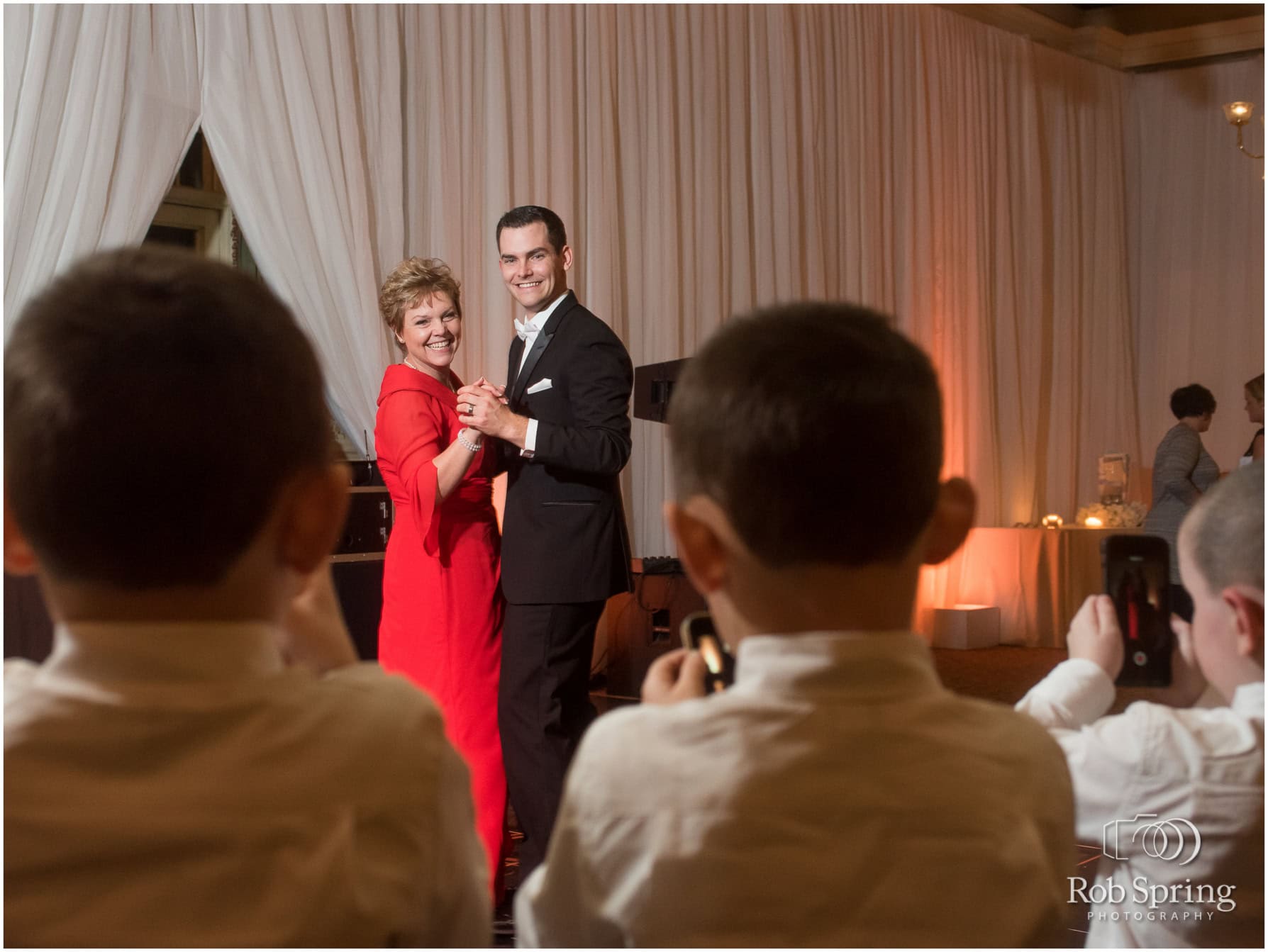 Miquel and Genese's nieces and nephews were professional videographers for the Mother/Son dance!
Becky loving her gift the morning of her wedding day!
Kim and Alan's super sweet first look. If that isn't the look of absolute love, I don't know what is!
Another emotional and adorable first look with Jen and Shannon.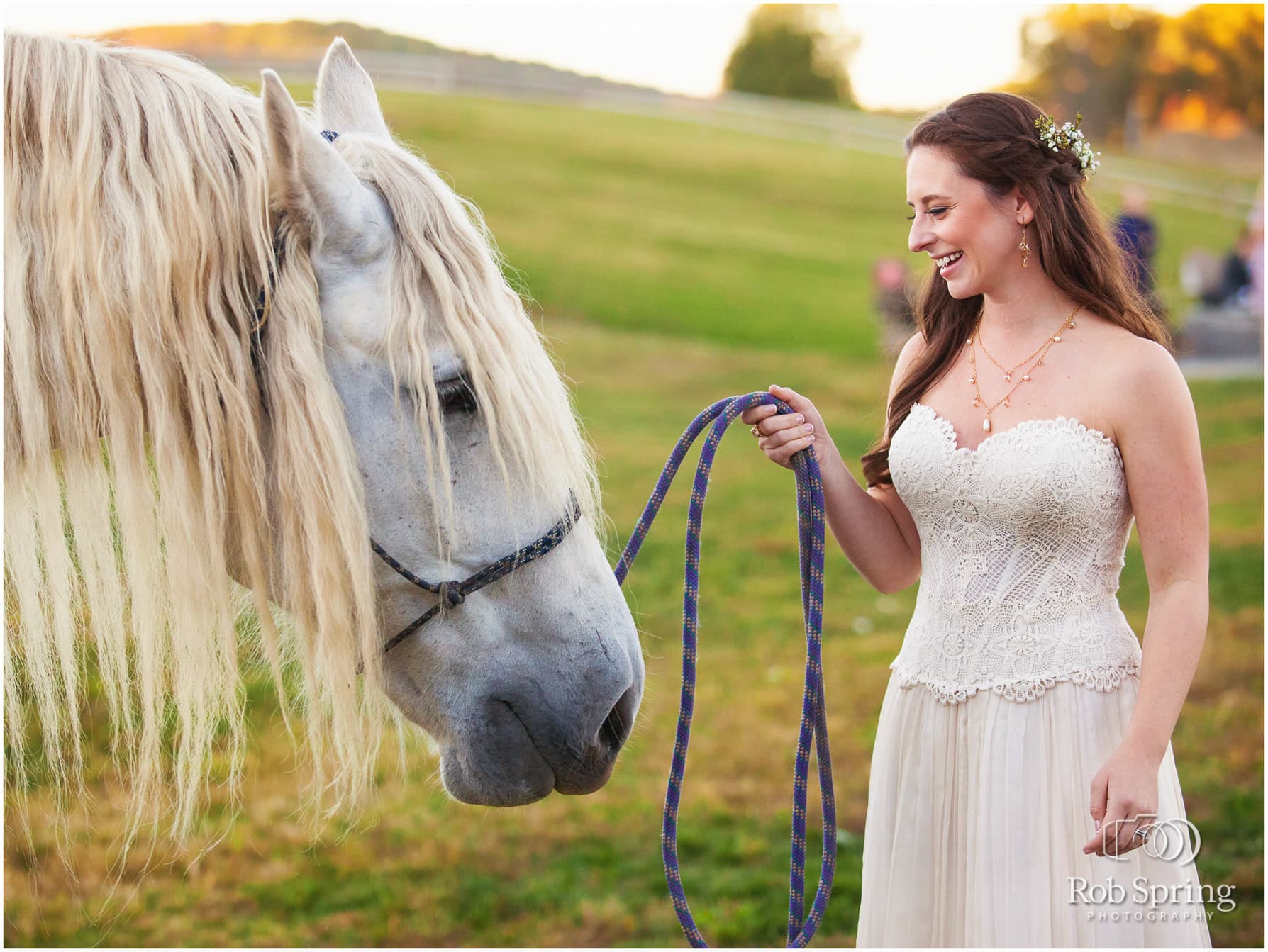 Taylor having an awesome moment with one of the horses at Lakota's Farm.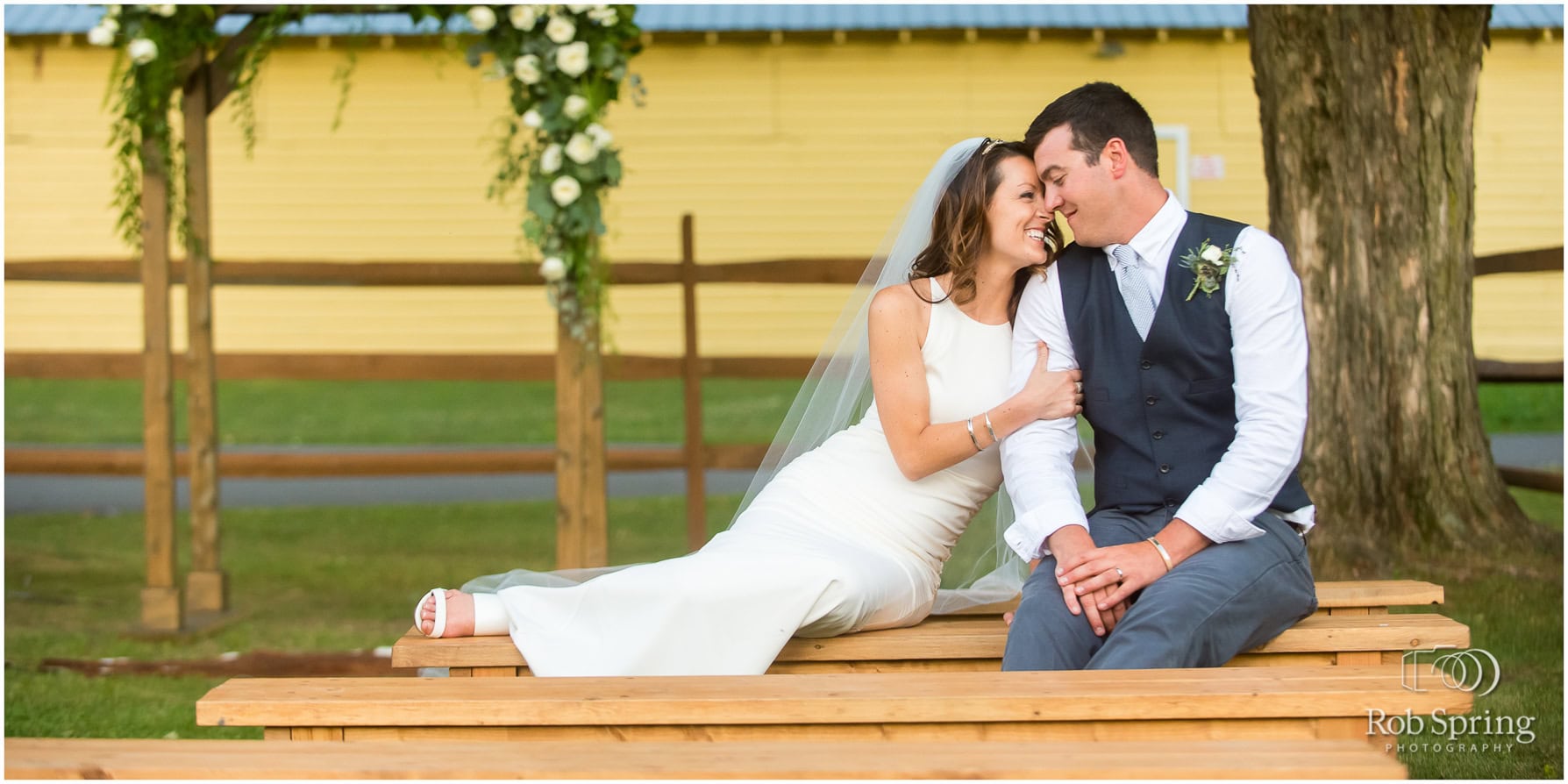 Sarah and Chris being super in love! Nothing better!
Comments
comments