Best Friends & Mimosa's: Our 2016 Bridesmaids – Saratoga Springs, NY Wedding Photographers
Whether you've been sisters since birth, best friends in kindergarten, or brand new sisters-in-law; your bridesmaids are simply the best. They help you with all your wedding planning, supply the champagne, and look fabulous while doing it!
We love these wedding day shots of all the ladies hanging out and having a great time.
Enjoy!
-Rob Spring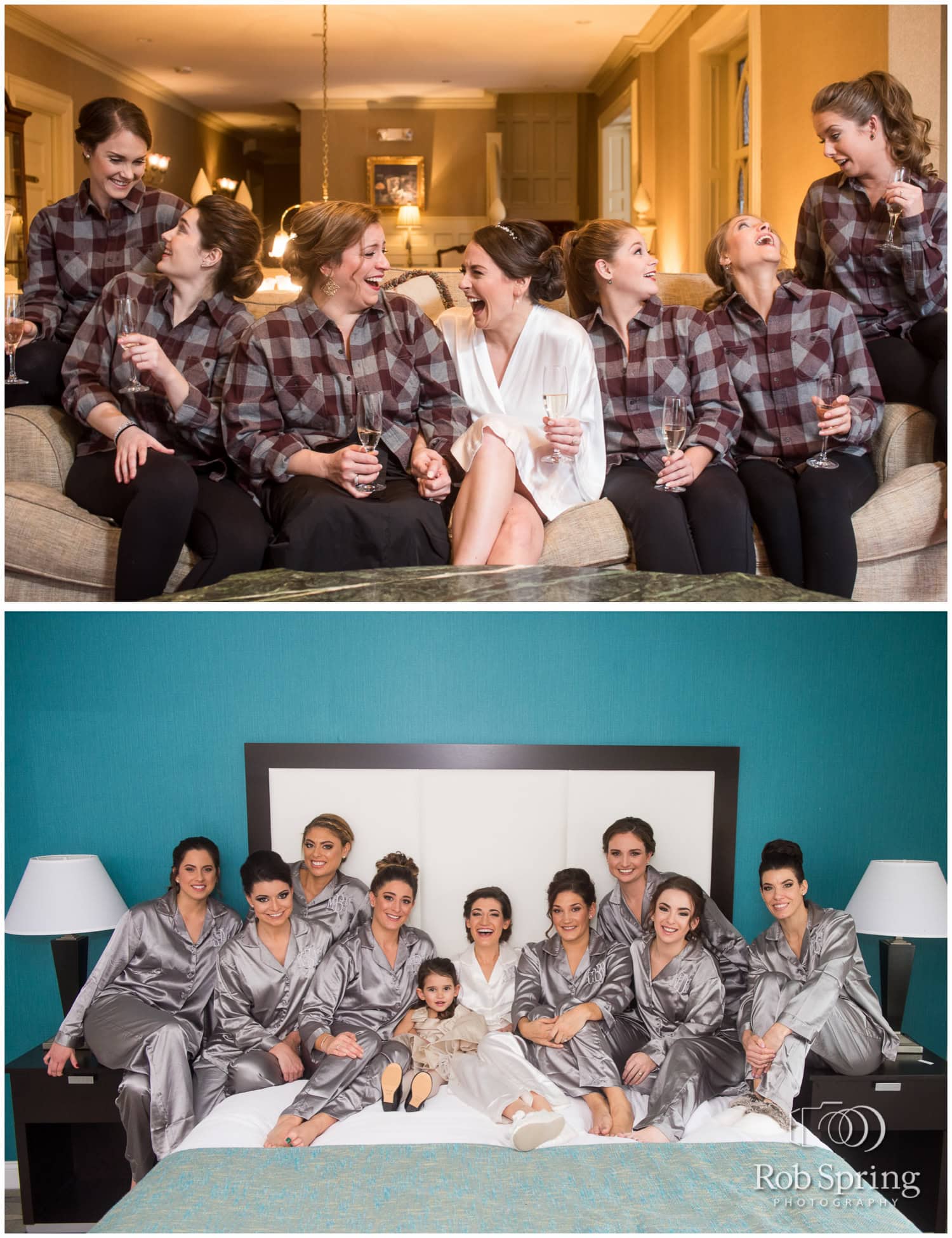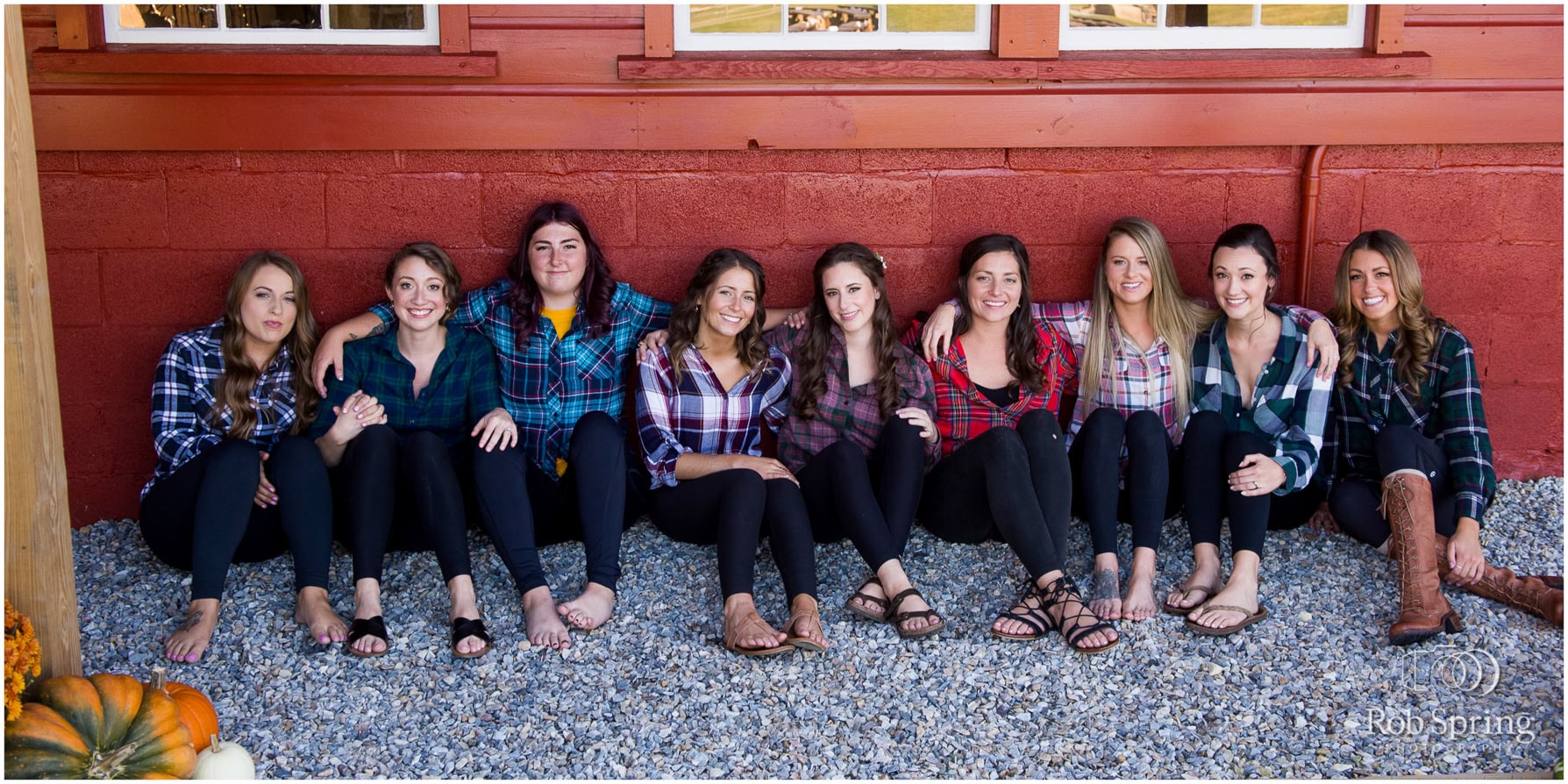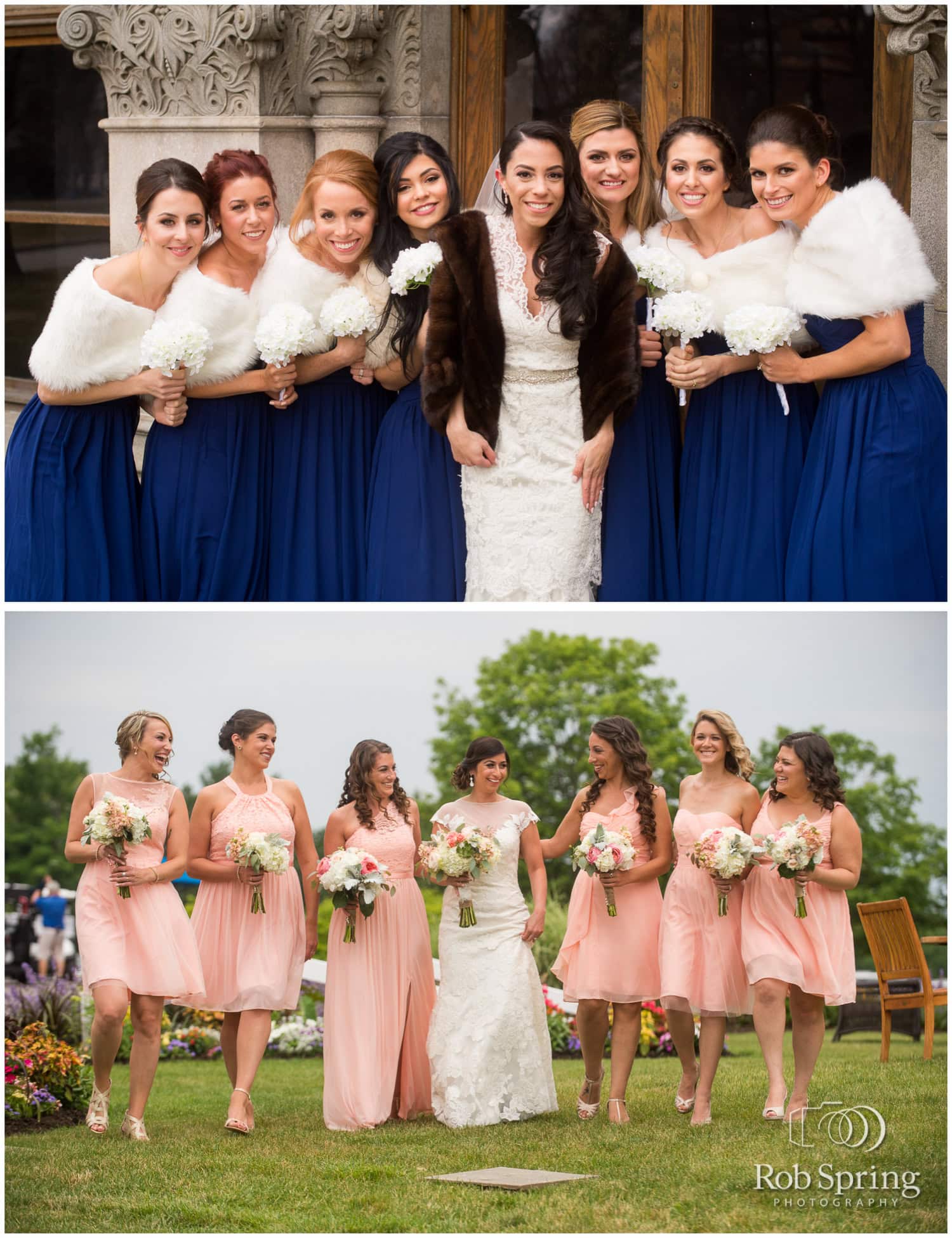 Comments
comments