Saratoga Springs Blizzard Engagement Session with Molly & Peter
When Molly and Peter said that they wanted a winter engagement session back in November, I was like "Yes! Definitely!". Time and time again the snow would melt or the timing just didn't line up quite right. Well, when Mother Nature decided to bring a blizzard our way in March of all months, we went for it! Molly & Peter were troopers (even their adorable puppy Piper came along for some fun in the snow). We definitely froze our butts off during the engagement session but it was totally worth it for these photos.
I hope you enjoy this little preview of the snowy craziness!
-Sarah Wigley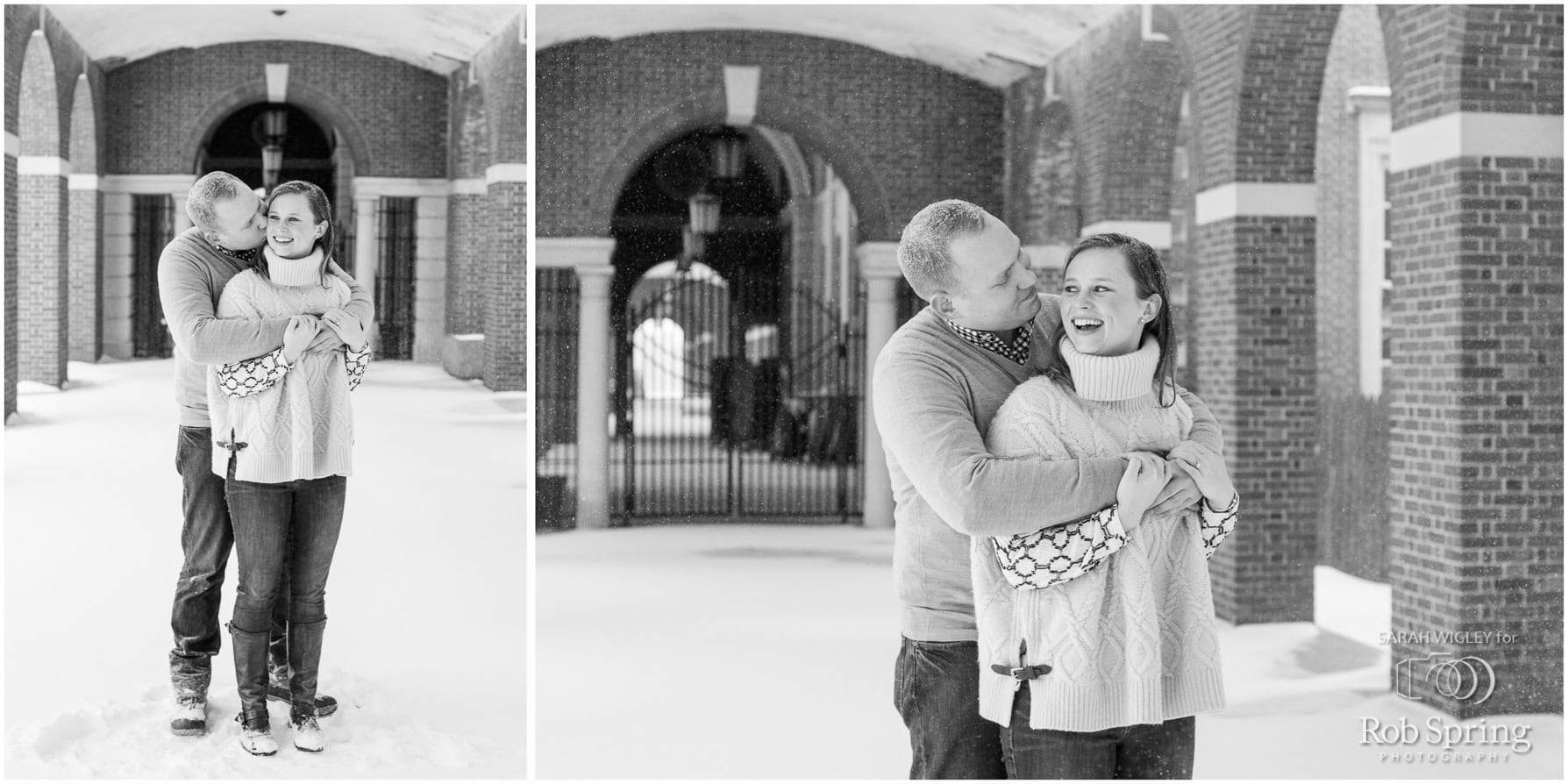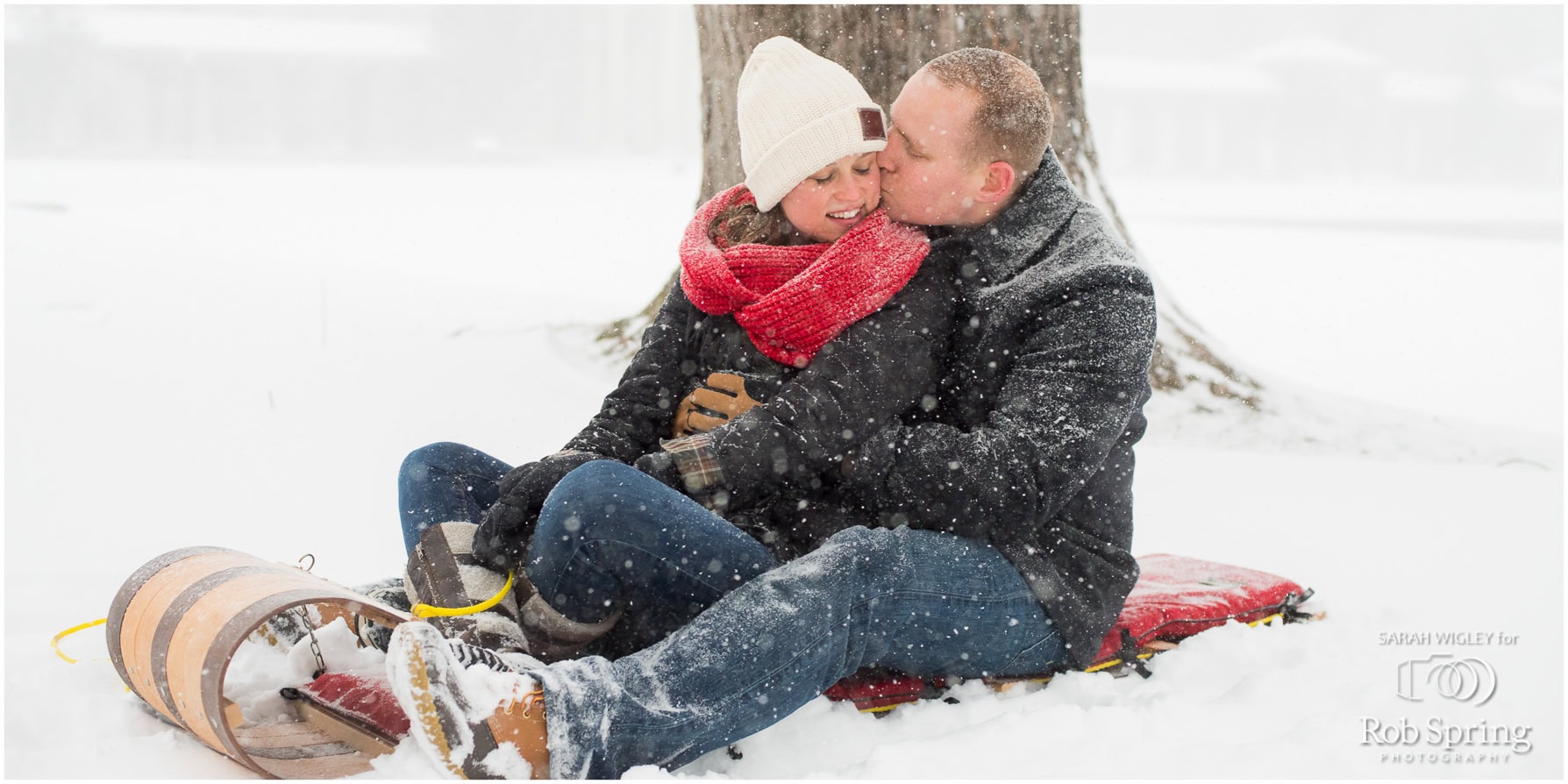 Comments
comments