Key Hall Wedding with Jennie & Mike
Jennie & Mike had the perfect day for their Key Hall at Proctors wedding in Schenectady. Jennie looked absolutely fabulous in her bedazzled wedding dressed even the flowers had diamonds in them! Jay Street by Proctors is always a fun place to shoot bridal party photos and we had some time to scope out the stockade district before the ceremony as well. Everyone had a blast at the reception in Key Hall. What a fun night!
Congratulations Jennie & Mike!
-Rob Spring
Ceremony: First Reformed Church in Schenectady • Venue: Key Hall at Proctors • Make-up/Hair: Rewind Salon, Amy Kretzler
Dress: Vows Bridal Outlet • Flowers: Fantasy Floral Designs • Catering: Mazzone Hospitality • DJ: James Hall • Videographer: Lovecraft Productions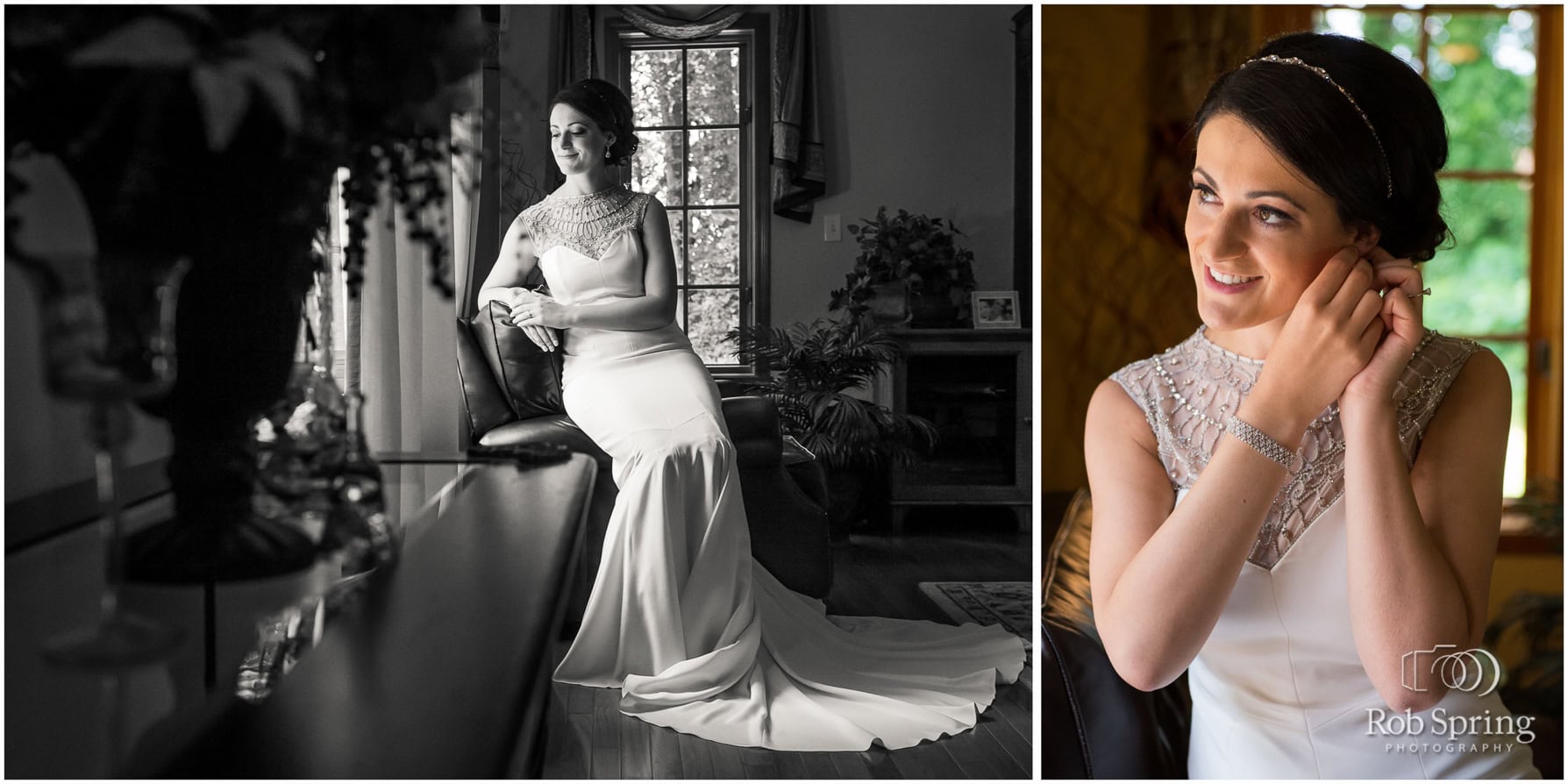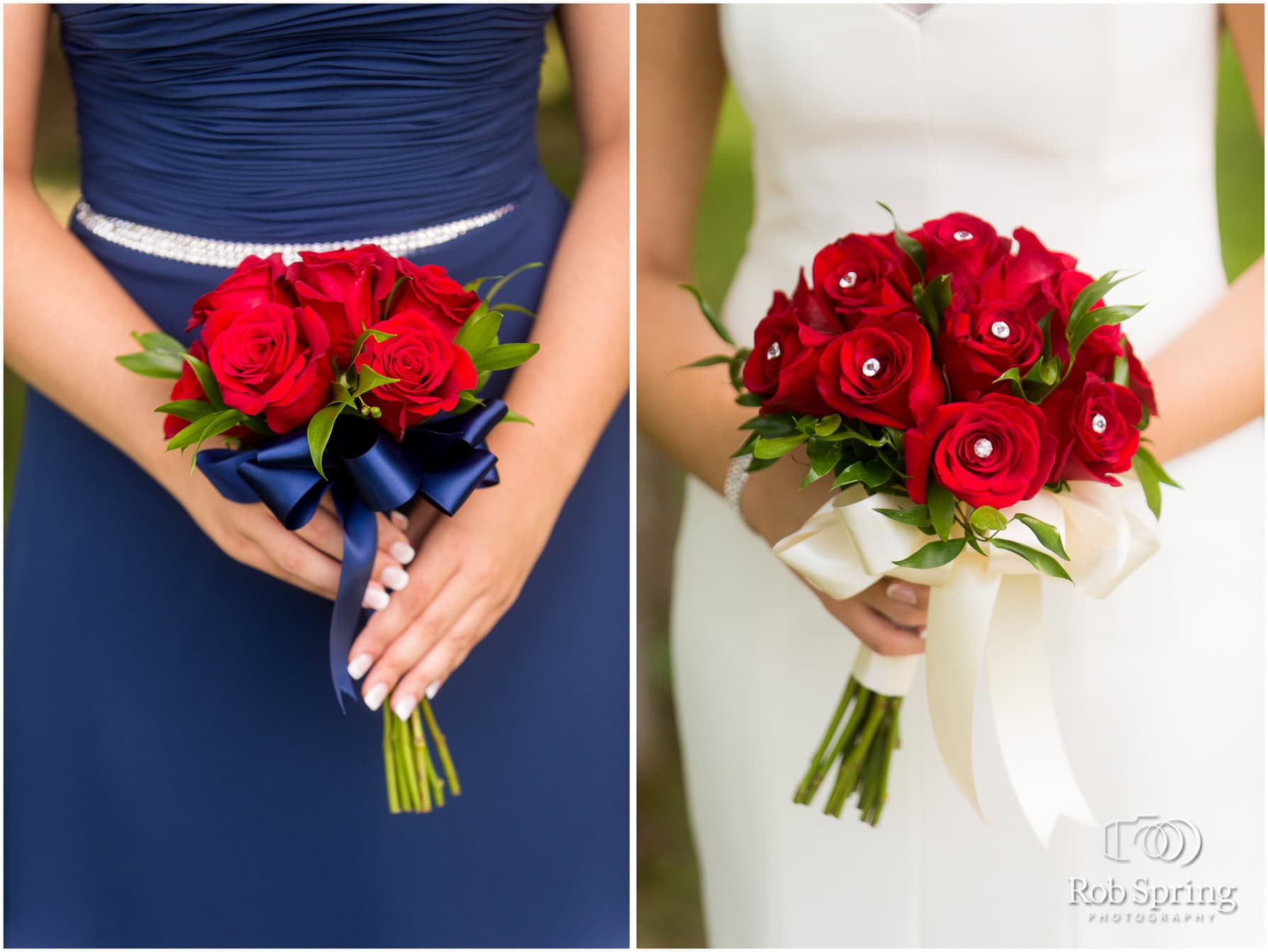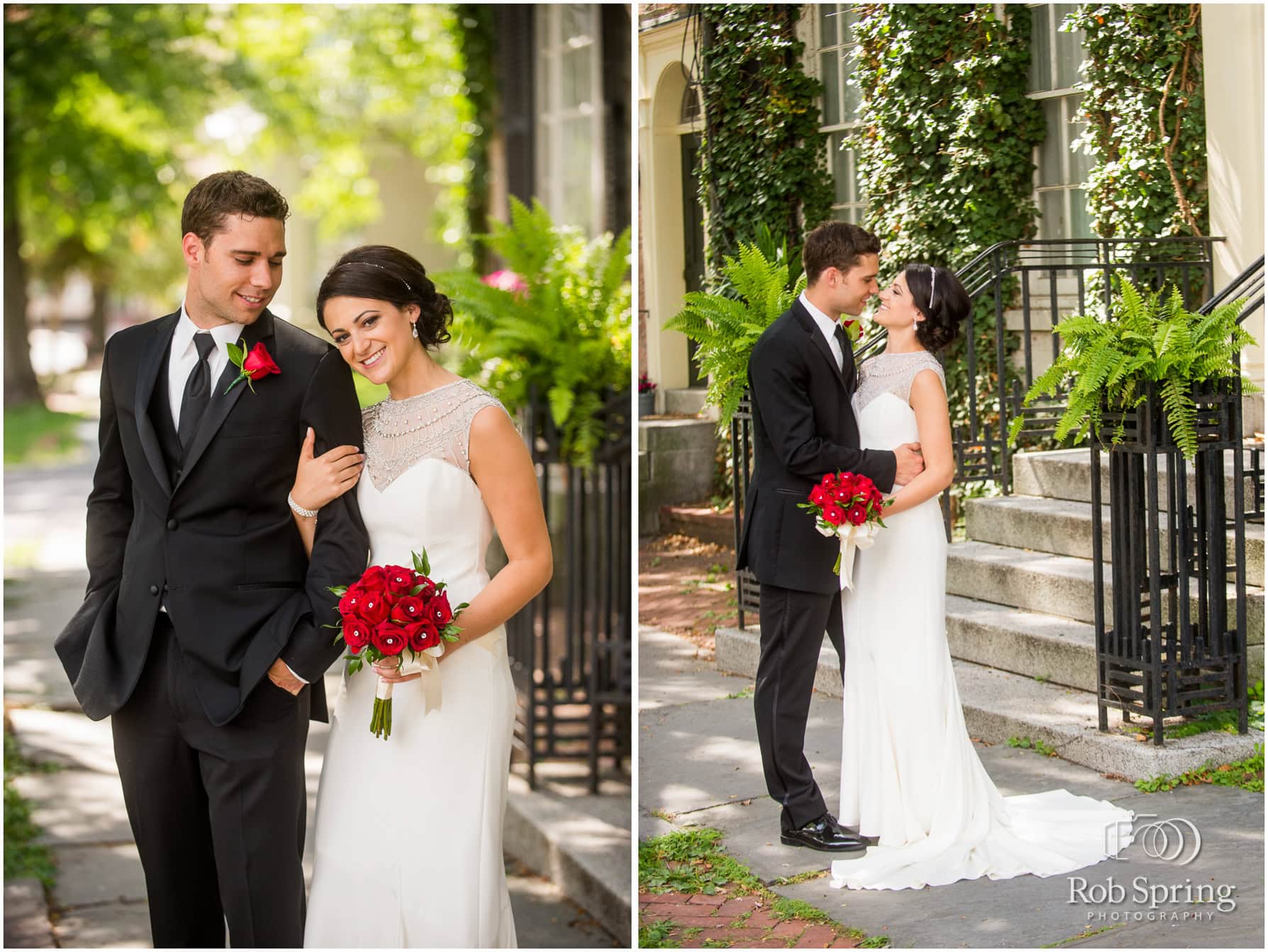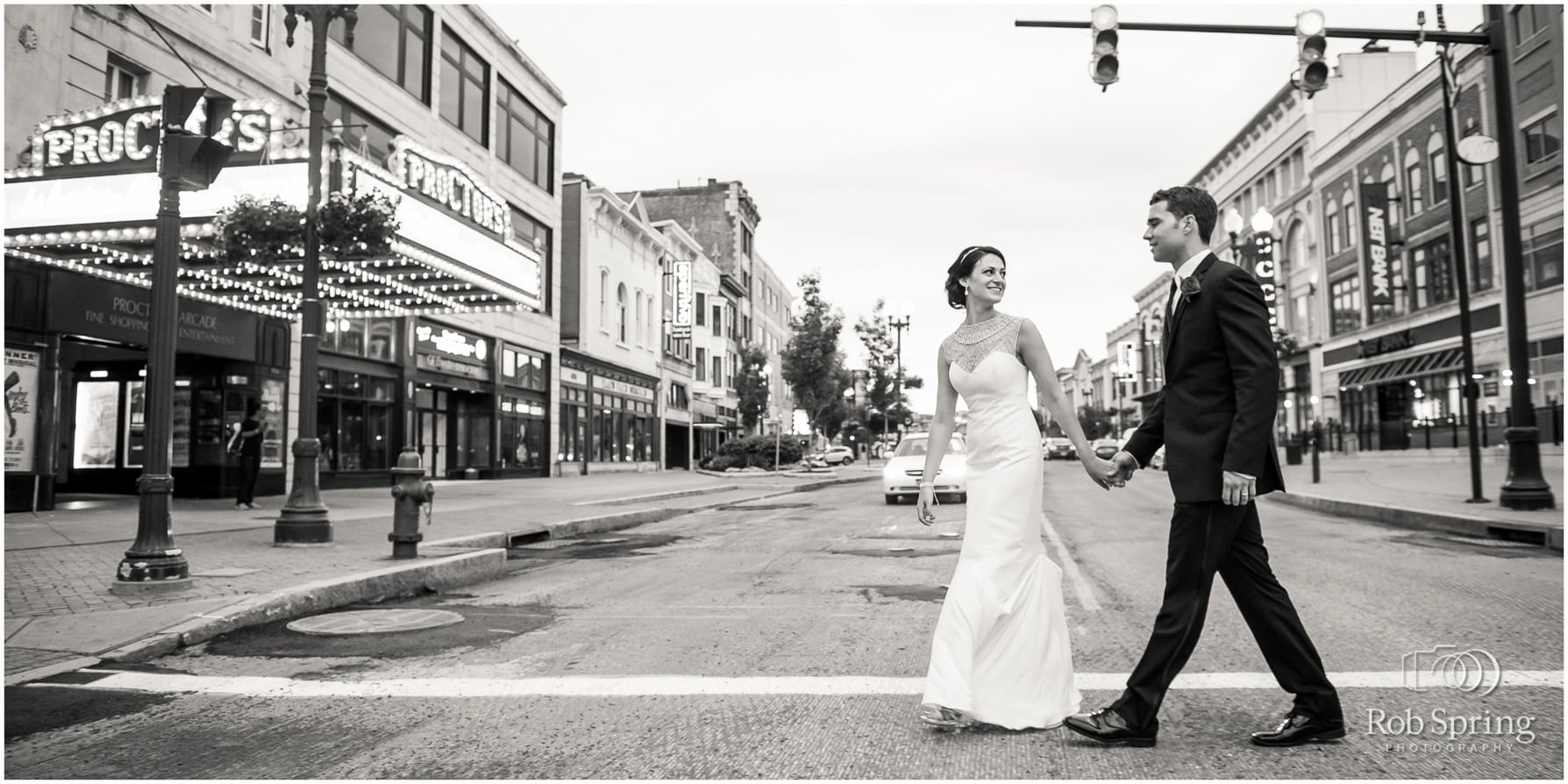 Comments
comments