Boone's Farm Engagement Session with Hayden & Seth
Perfect couple, perfect day, and a perfect sunset. Can't ask for more than that! Boone's Farm was such a great place for Hayden & Seth's engagement session. So many great places on the property to shoot and the evening ended with a spectacular sunset on the hill!
Congratulations Hayden & Seth!
-Rob Spring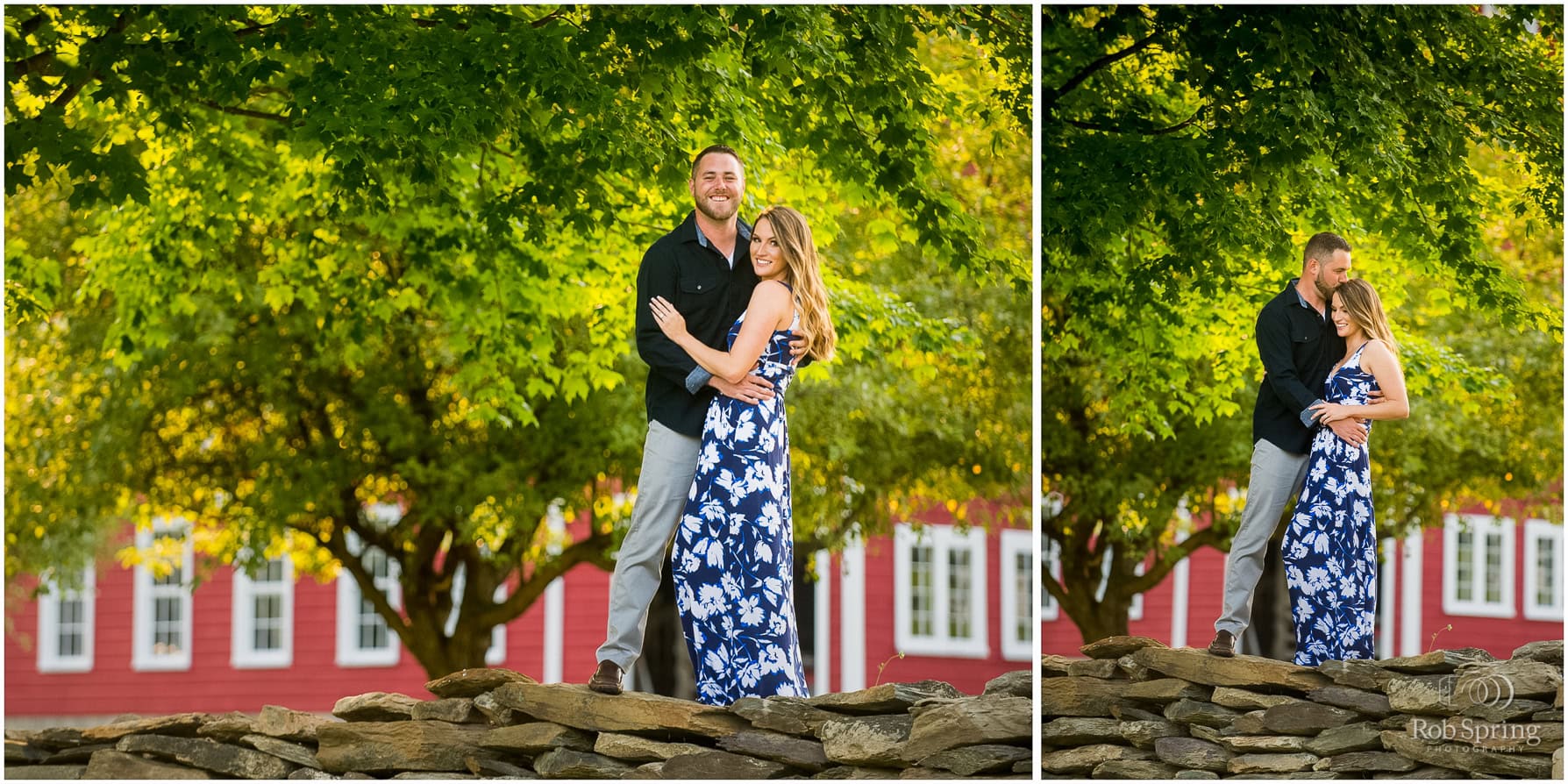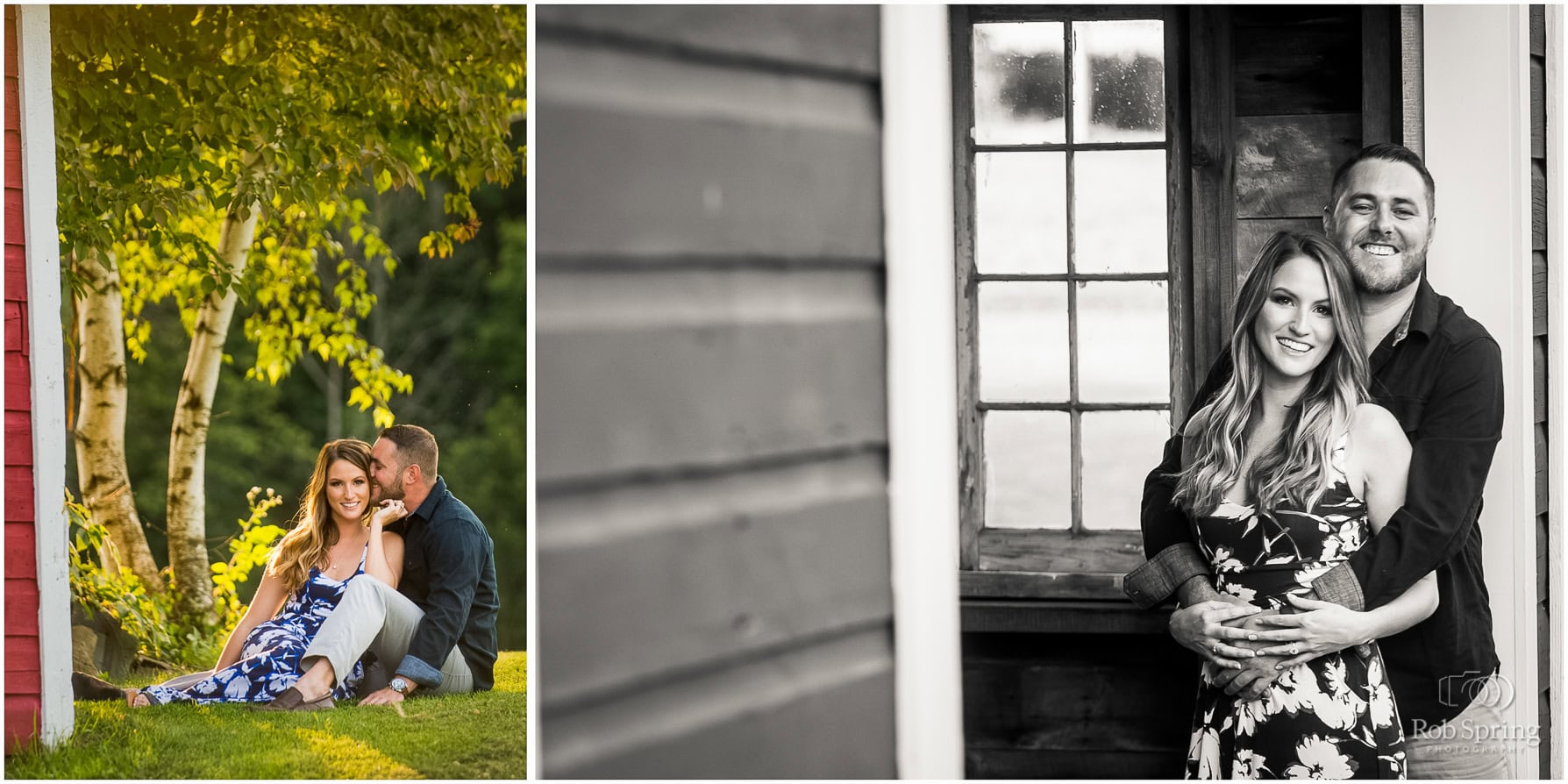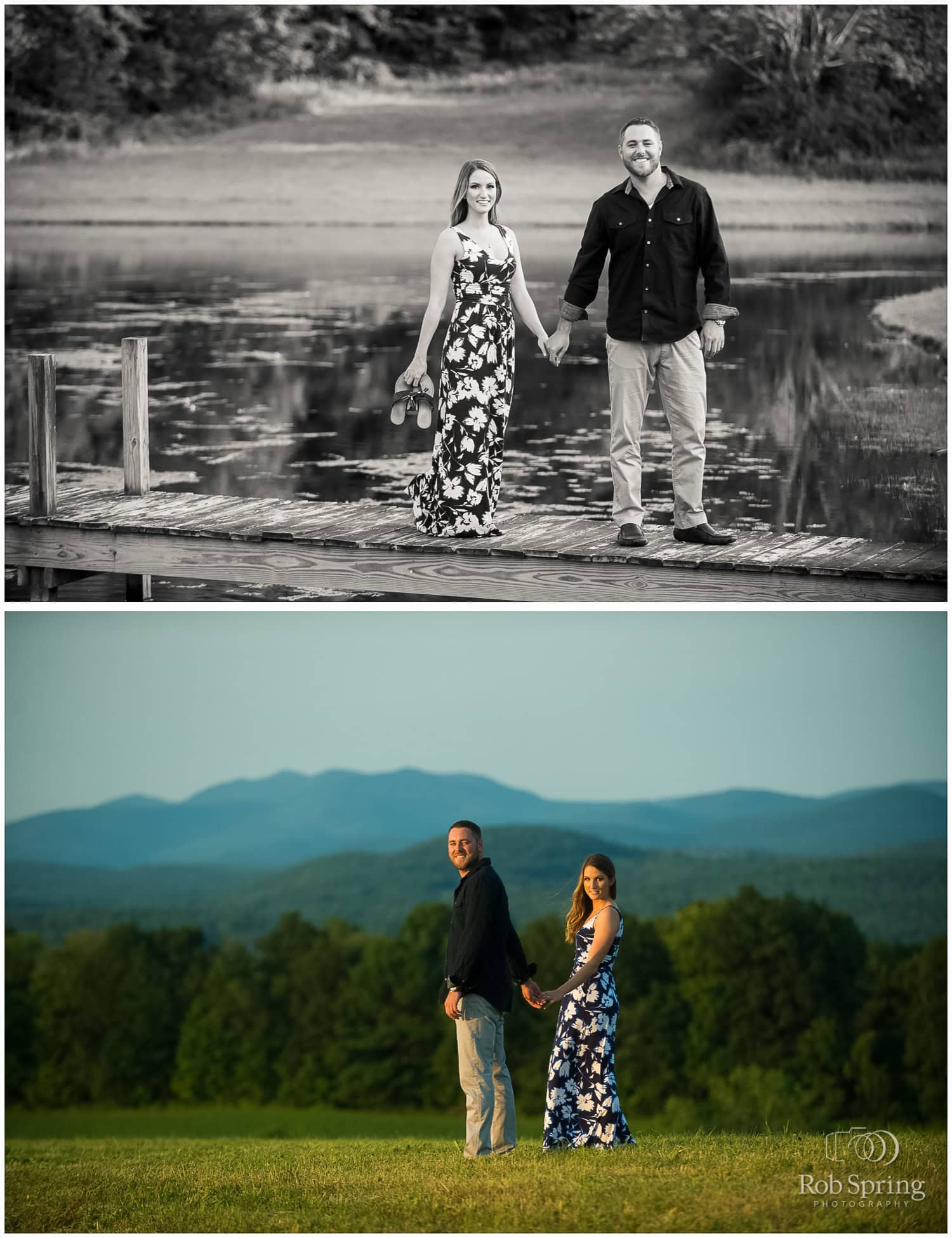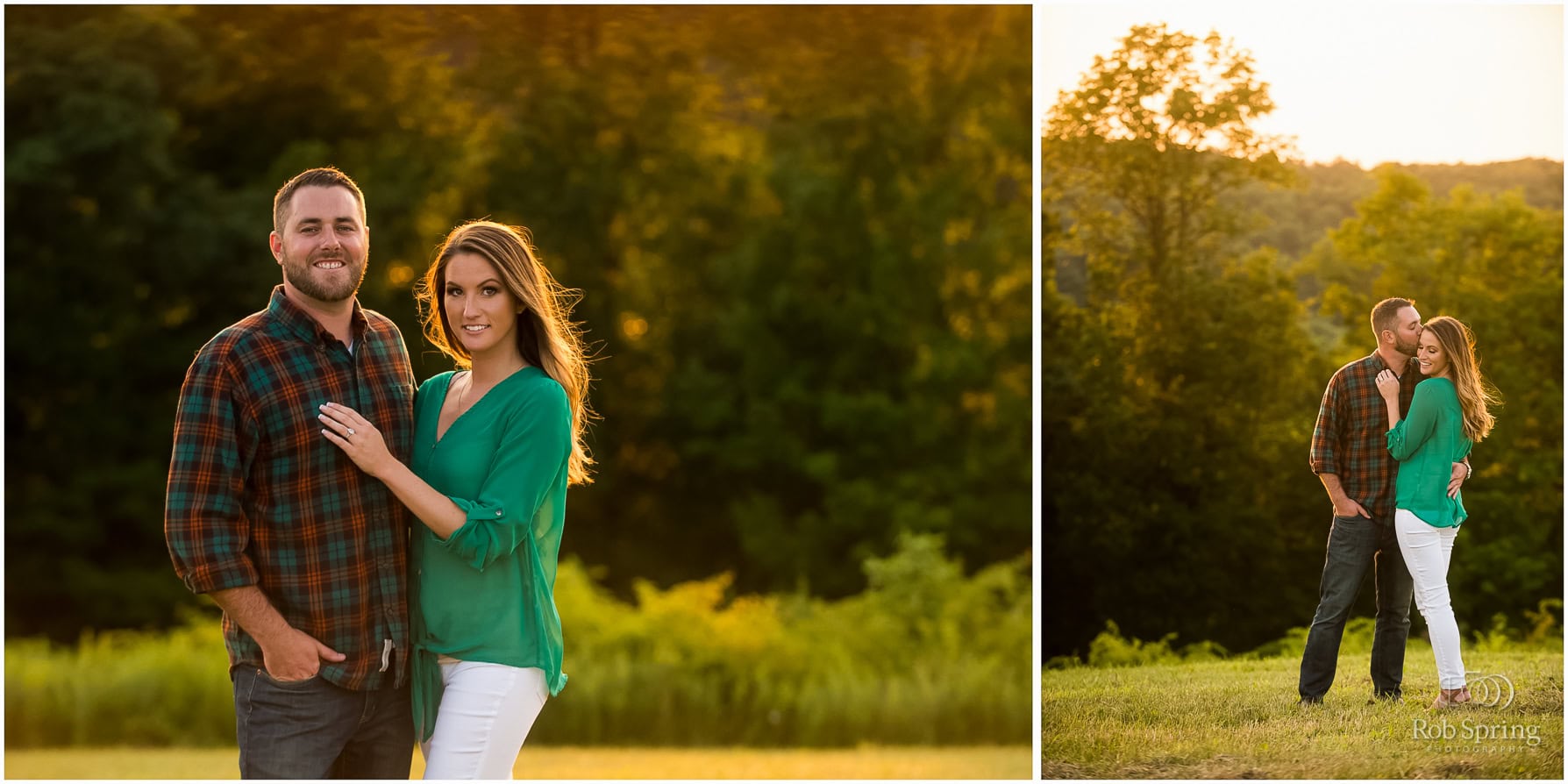 Comments
comments