Mansion of Saratoga Wedding with Jo & Carter
Check out this gorgeous Mansion Inn wedding! I am mildly (okay, wildly) obsessed with everything about The Mansion Inn – AND with these two gorgeous brides! It was so much fun being there for your wedding day. Such an honor to be the one responsible for capturing the occasion. From the first time we spoke on the phone, I knew I just had to work with Carter and Jo, they're awesome and got married at an awesome place – it was a win win situation. I won't lie, I'm always slightly nervous when I hear that couples are doing the "Do-it-yourself" route for, well, ANY part of the wedding day. But when you scroll down and see the wedding details, decor, and flowers, you'll see why I was so thrilled to share it online. Truly amazing job by all that were involved. Always good to see my good friend, Kyle, helping out with hair and makeup, and of course the incomparable Mansion Inn – delicious food, and amazing staff.
Scroll down and check it out! #twobridesarebetterthanone
Congratulations again to Jo & Carter!
-Rob Spring
Venue: Mansion Inn   •   Flowers: DIY Flowers by the Brides!    •    Dress: Allure Bridals
Suit: Bindle & Keep   •    Hair/ Makeup: Kyle Anne Garcia
Love these DIY floral arrangements! So classy.
Getting married together, why not get ready together!? Love these moments!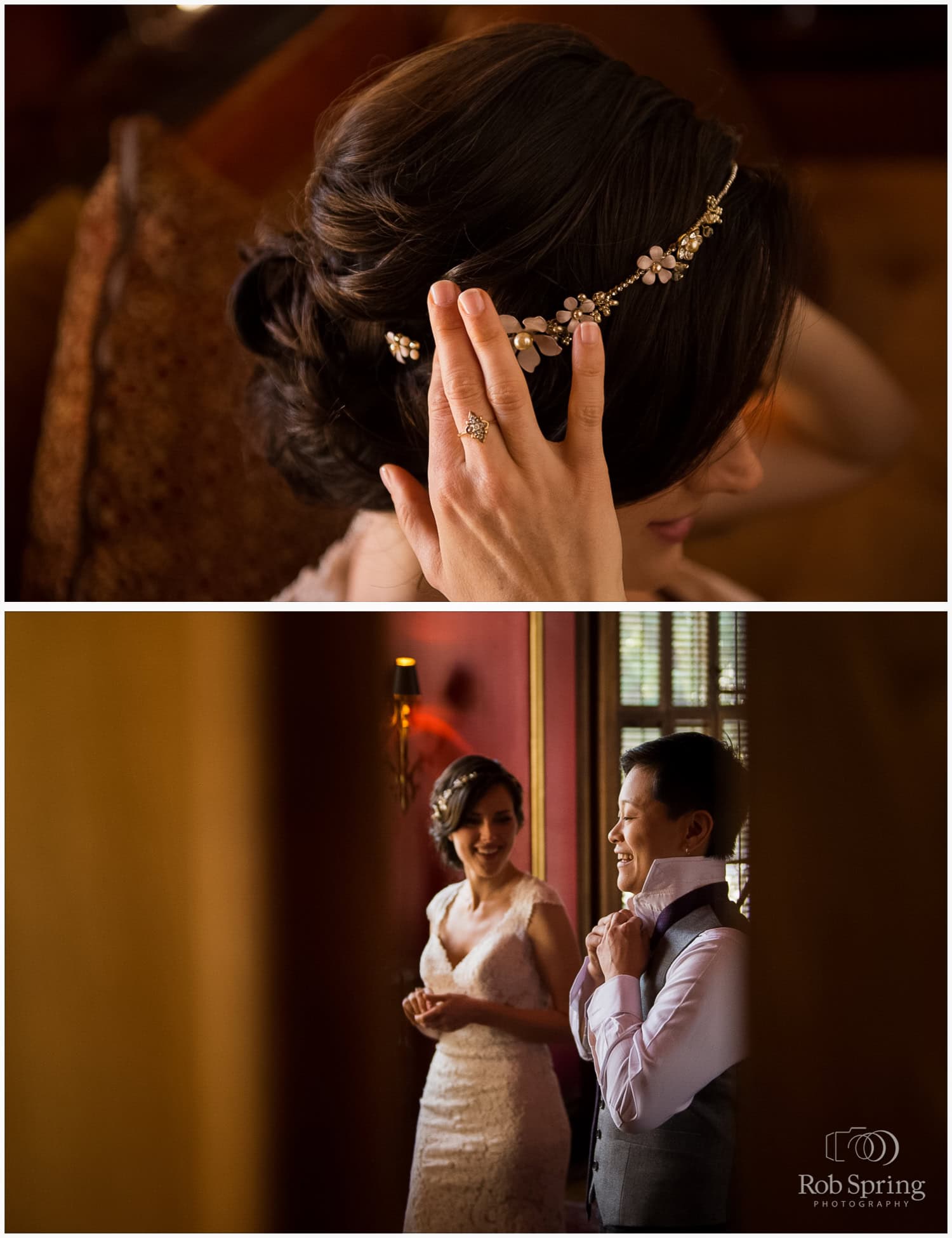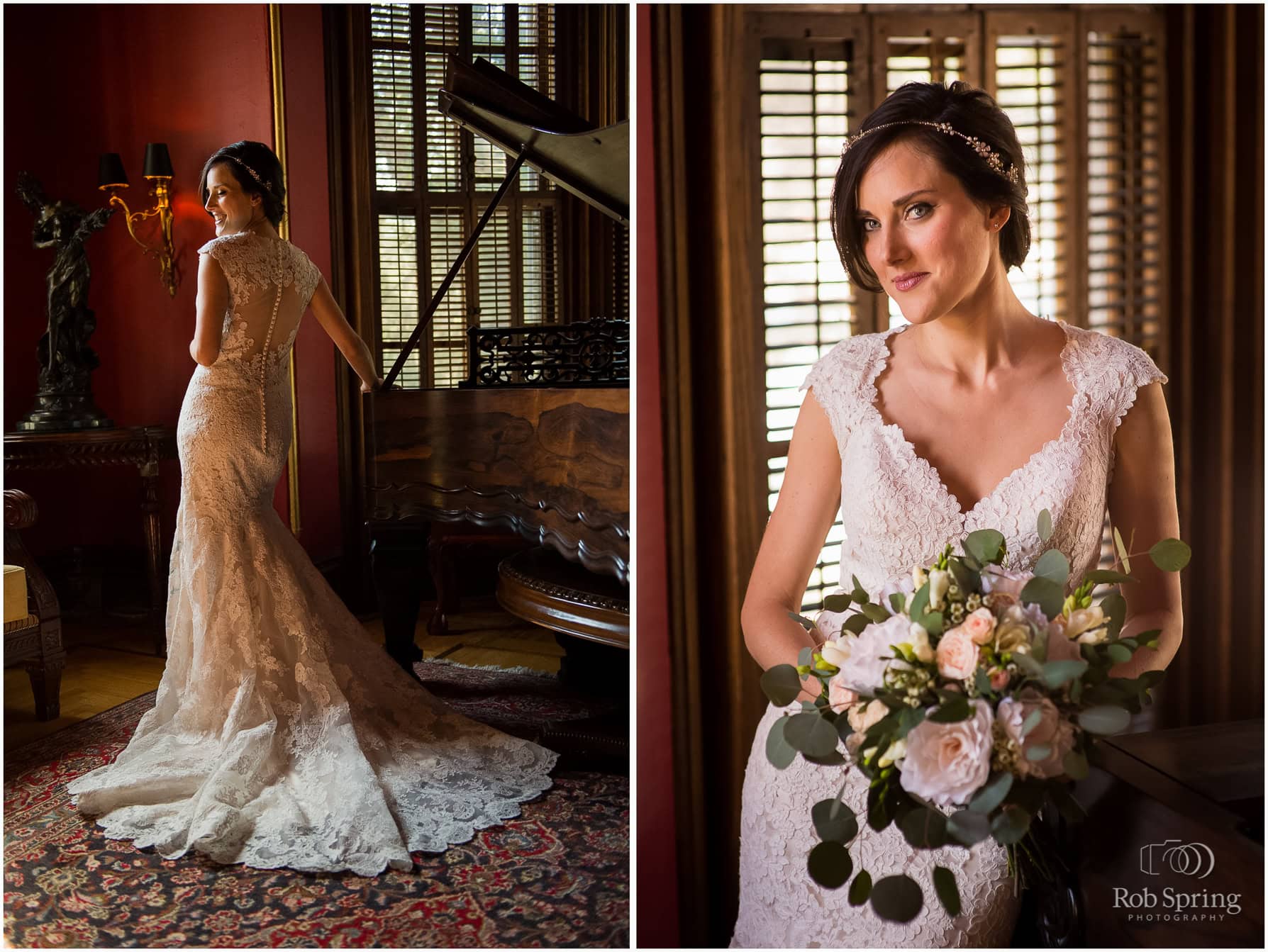 Seriously stunning bride – how pretty is Jo!? And love that Mansion Inn piano room too!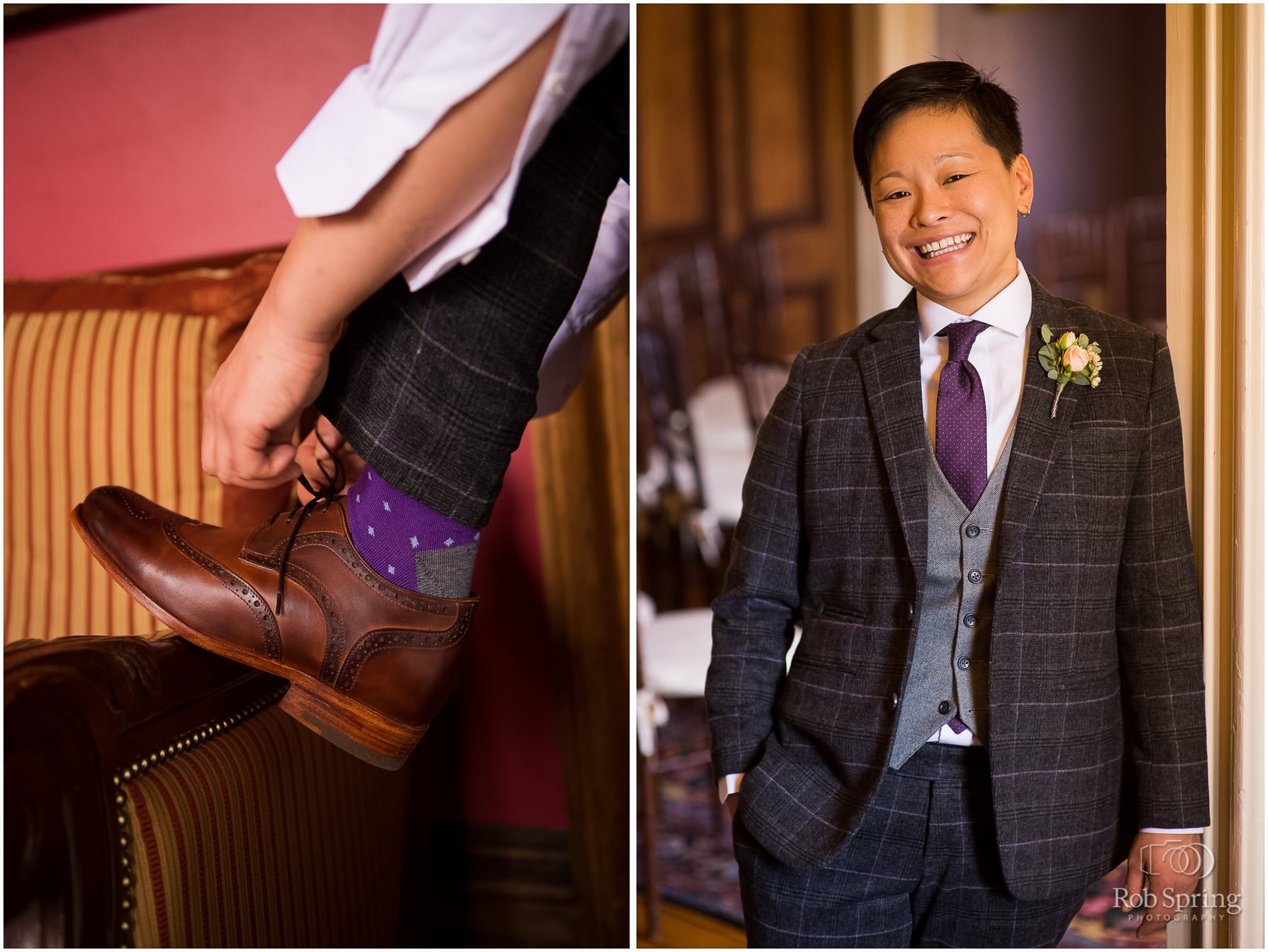 So jealous of Carter's suit, shoes, socks, vest… basically I want to be Carter.
This Mansion Inn wedding is off the hook! SOOO beautiful!
Because every wedding should have an antique couch in the woods. No, really. Every wedding SHOULD.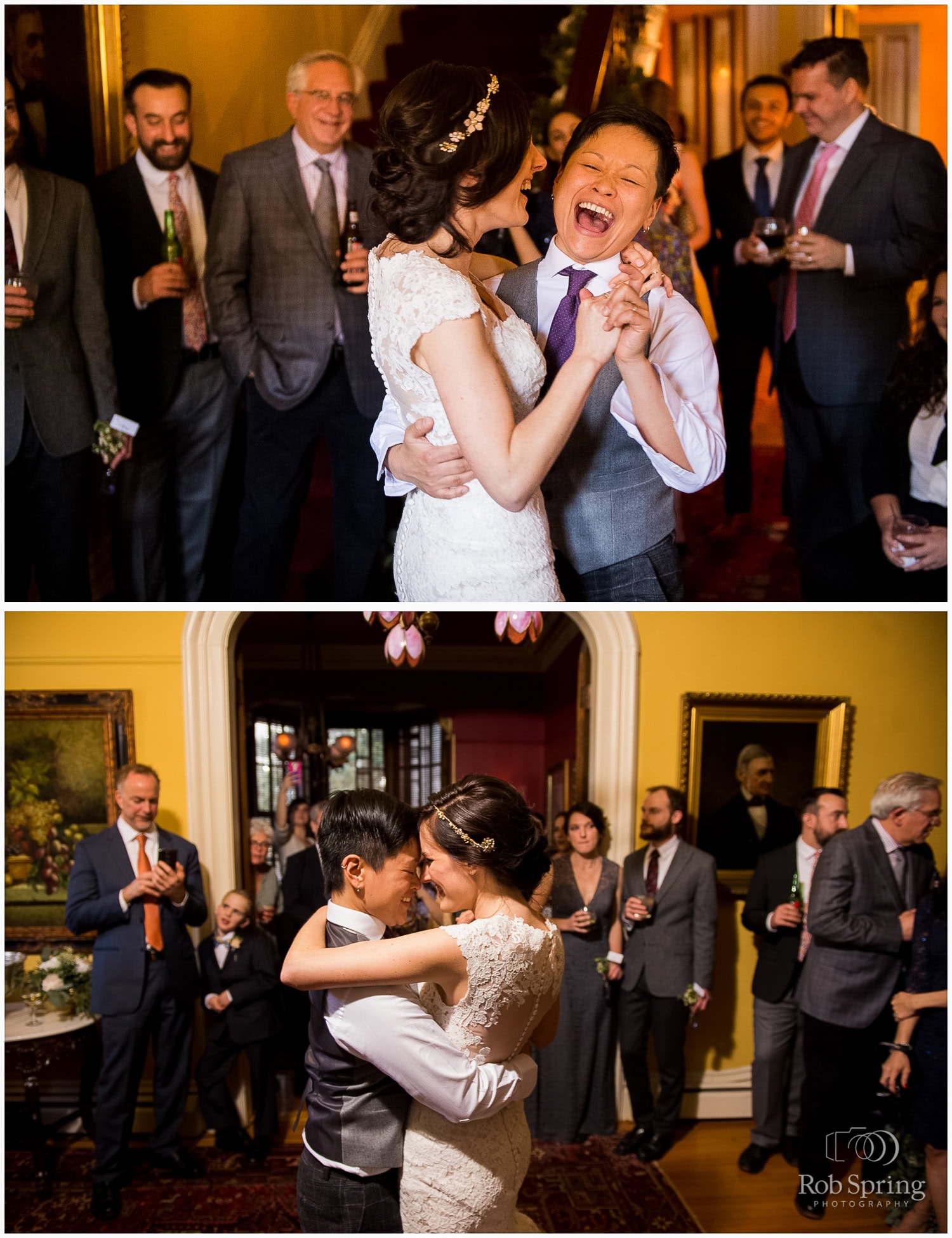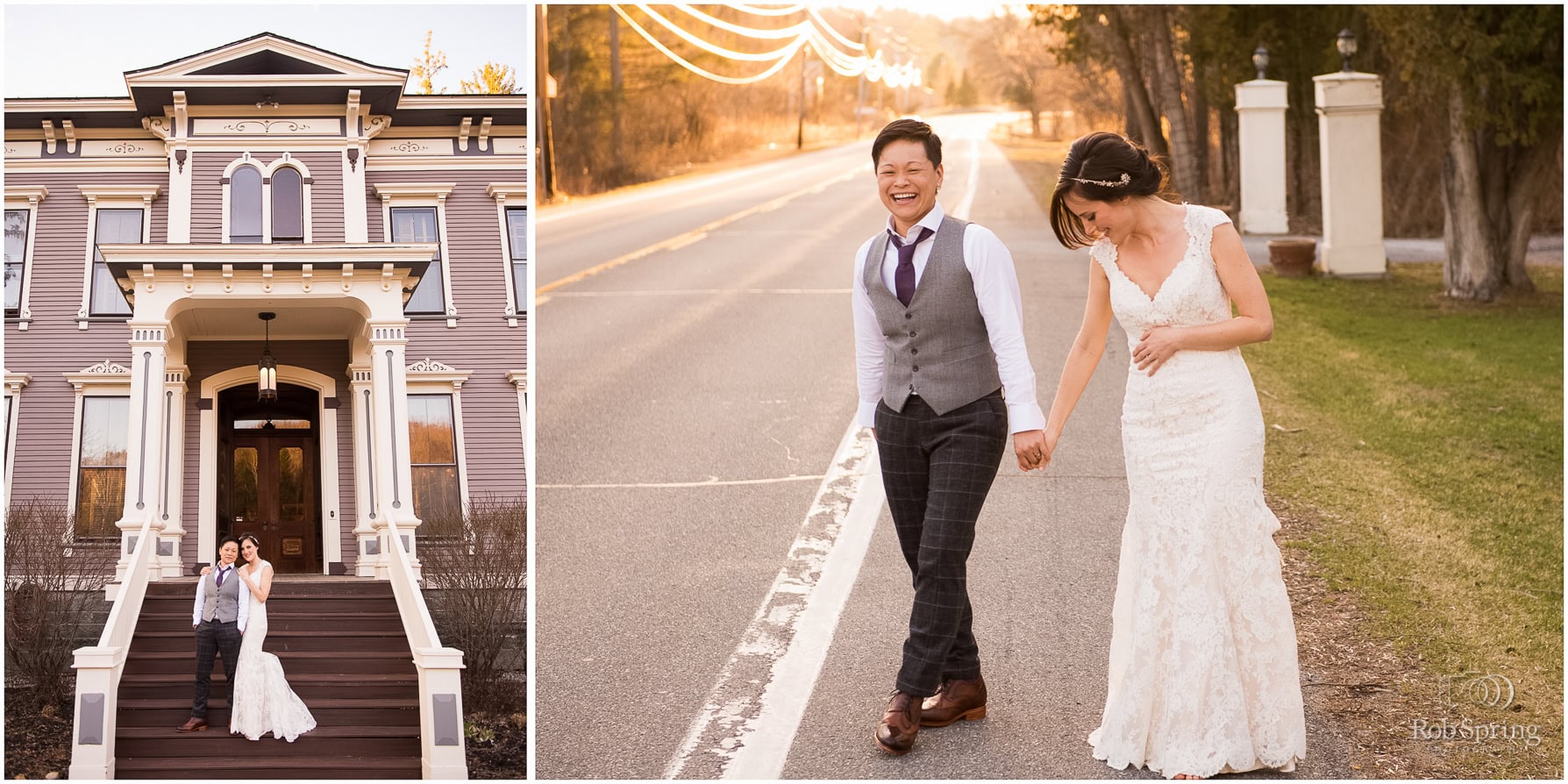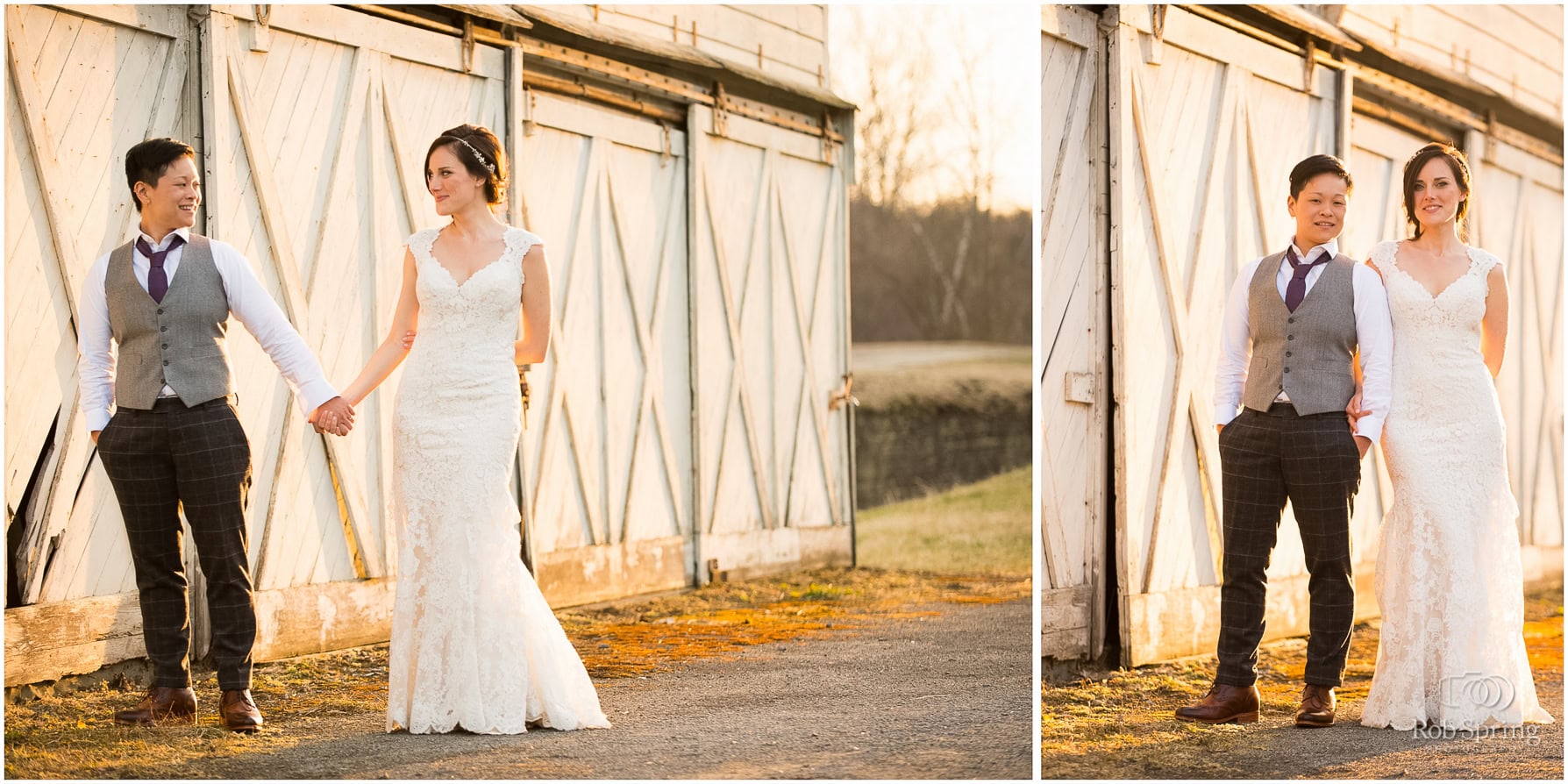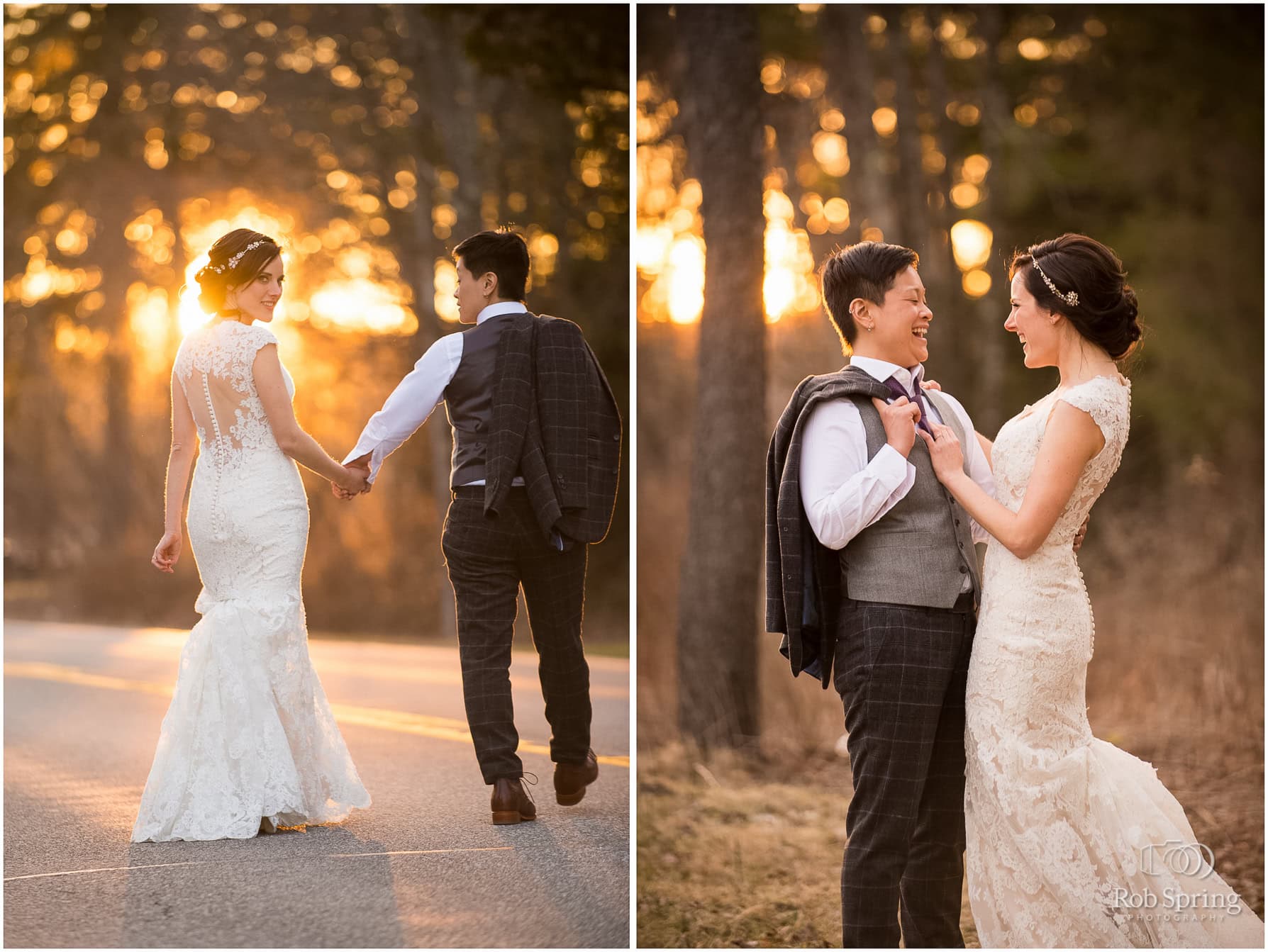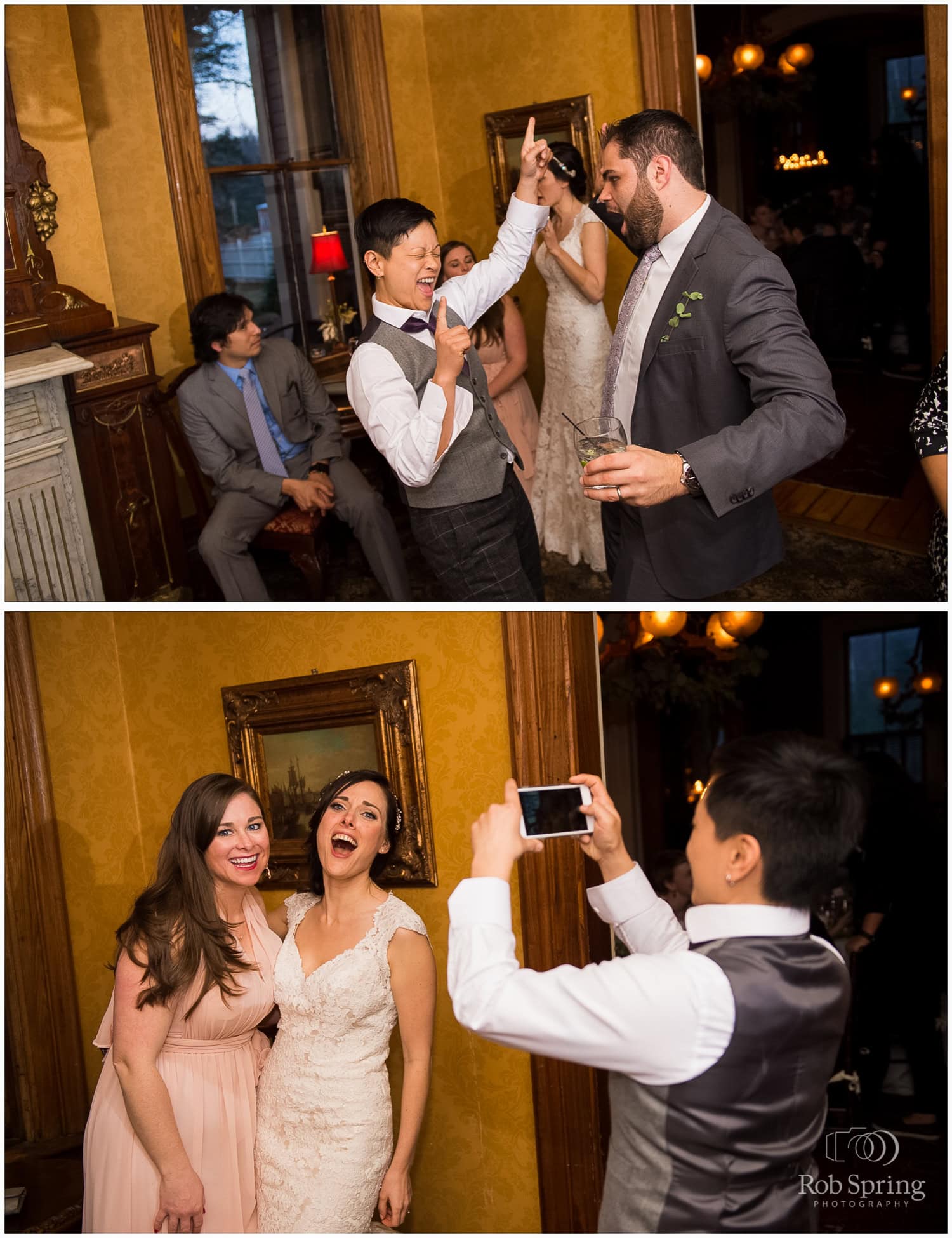 Comments
comments