Mansion Inn Wedding with Lindsey & Tom
Lindsey and Tom's Mansion Inn Wedding was everything you could ever imagine: Perfect happy couple, fabulous dress, and a fantastic dance party! Lindsey's wedding style was uniquely vintage and fabulous which fit perfectly with the backdrop of the Mansion Inn. They enjoyed an gorgeous sunny outdoor ceremony by the swan pond and then an epic dance party took over the rest of the day. I had so much fun shooting this wedding!
Congratulations Lindsey & Tom!
-Rob Spring
Venue: Mansion Inn   •   Flowers: Sunnyside Gardens    •    Dress: Lily Saratoga     •    DJ: Night FX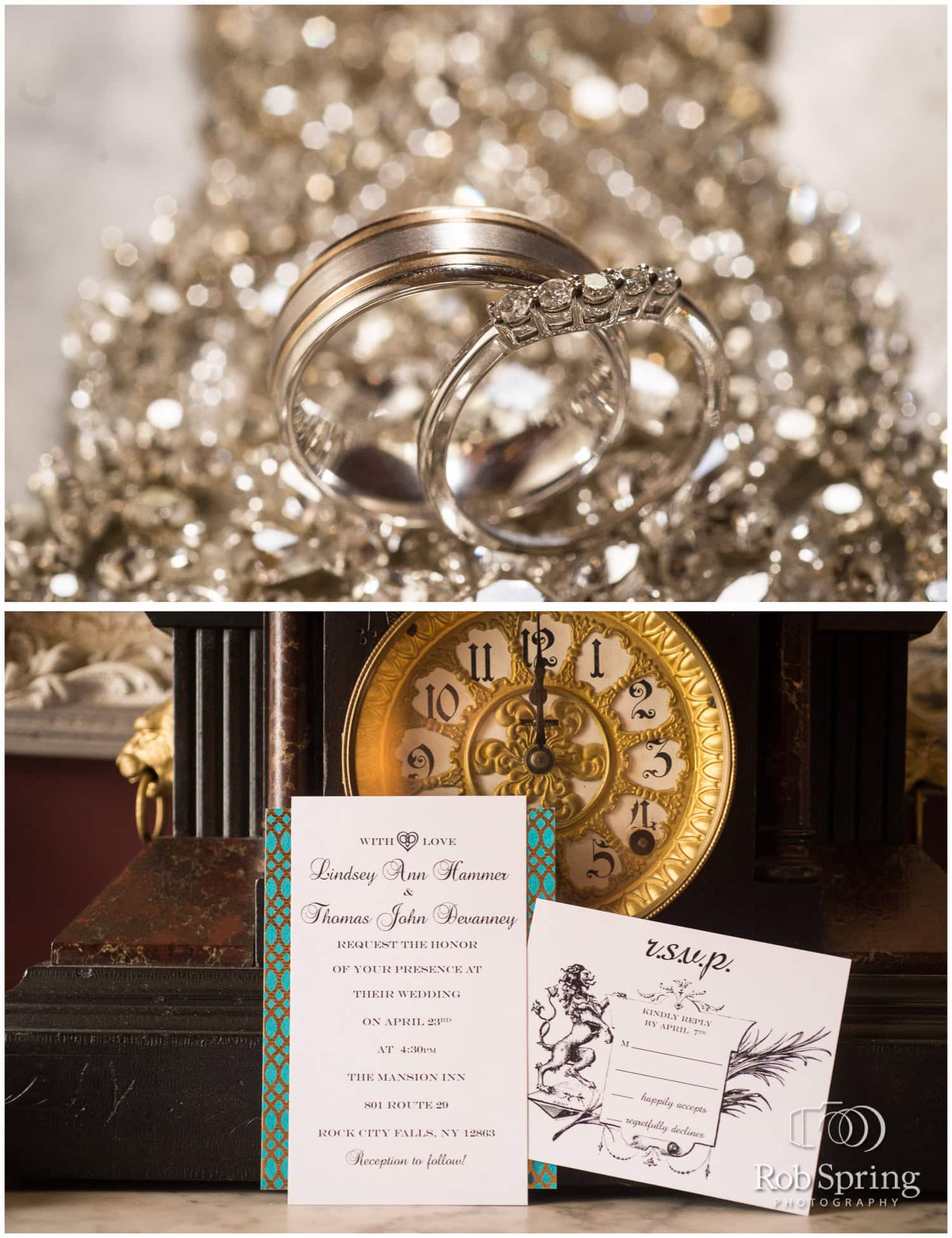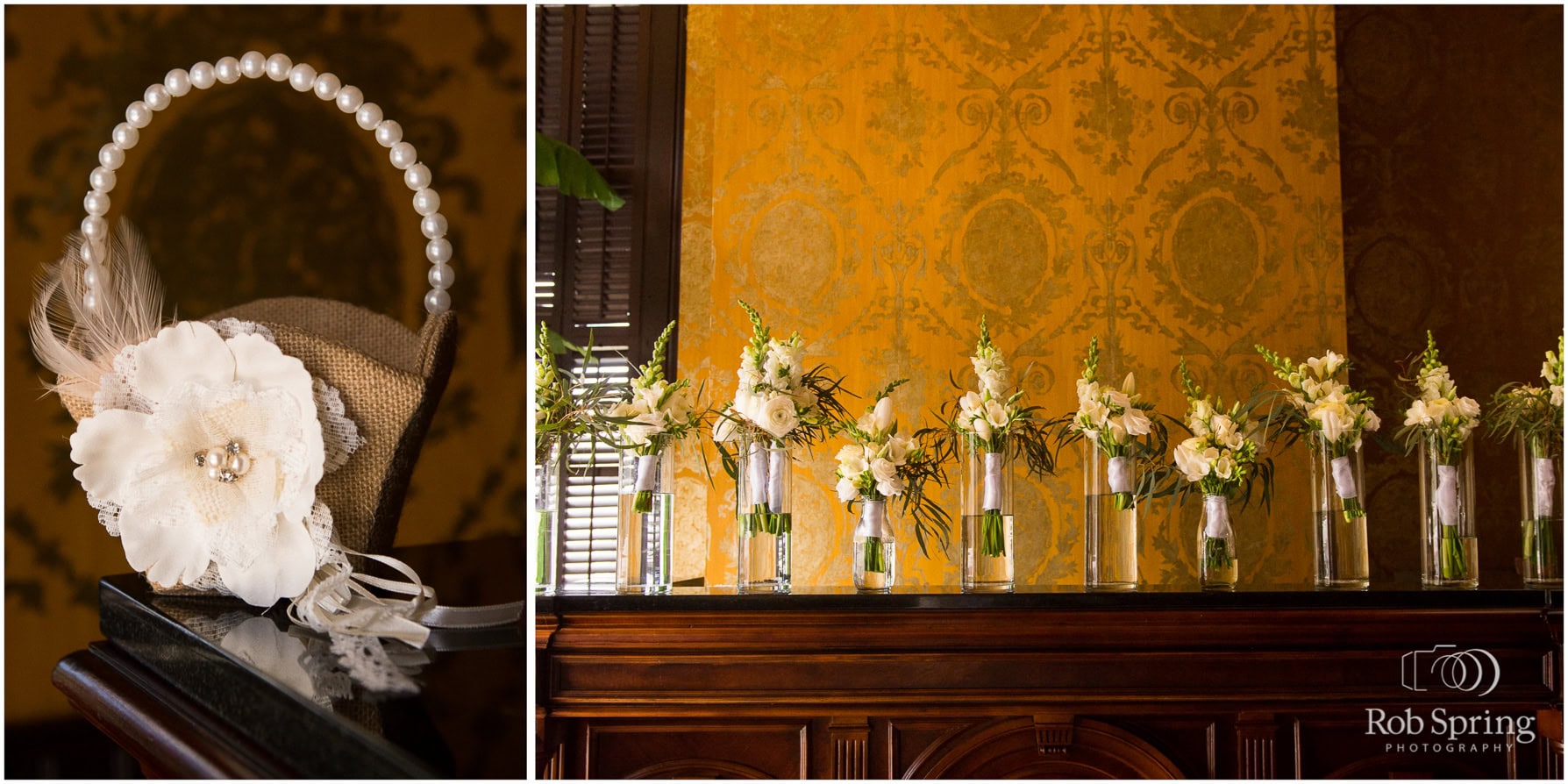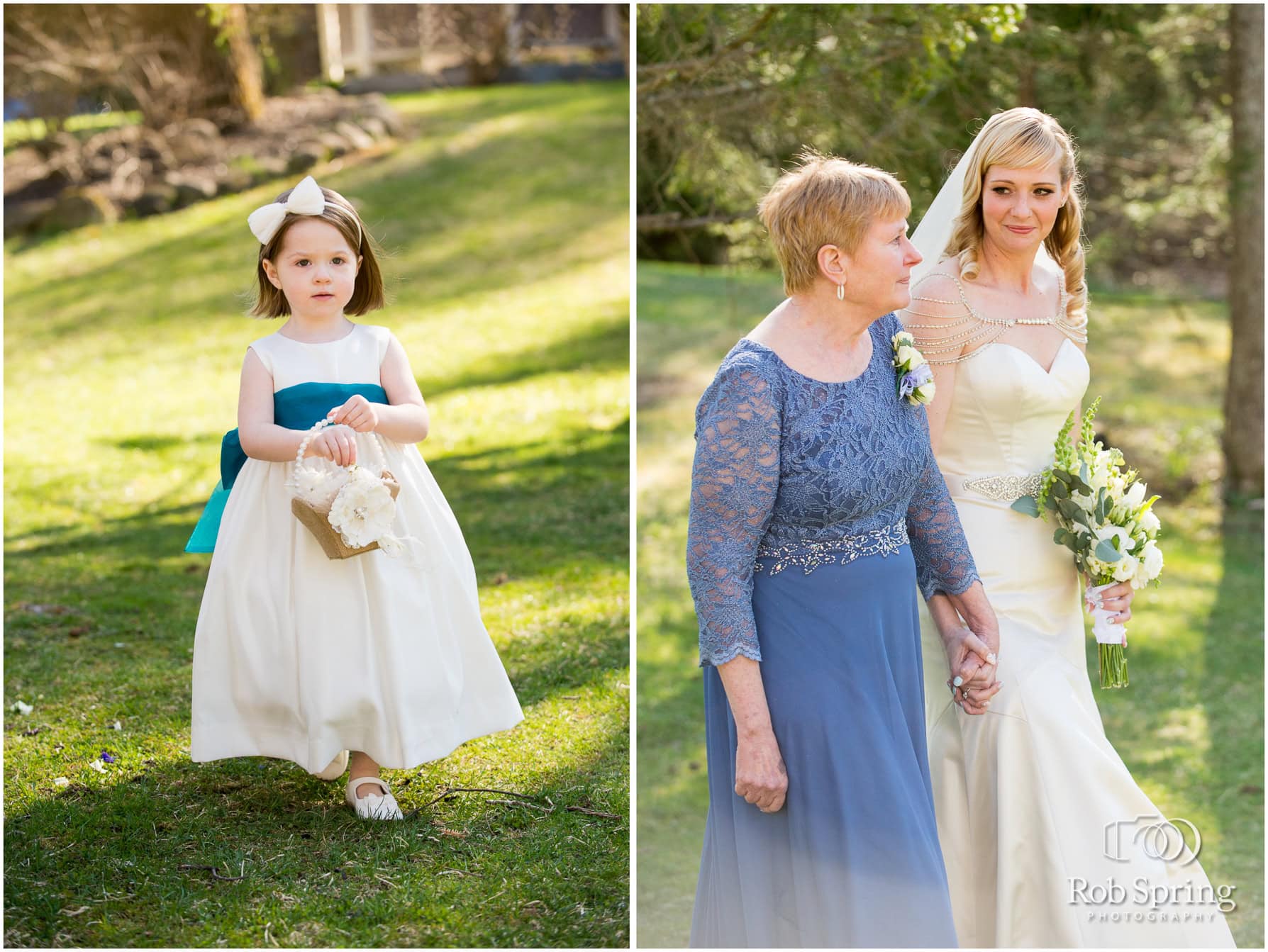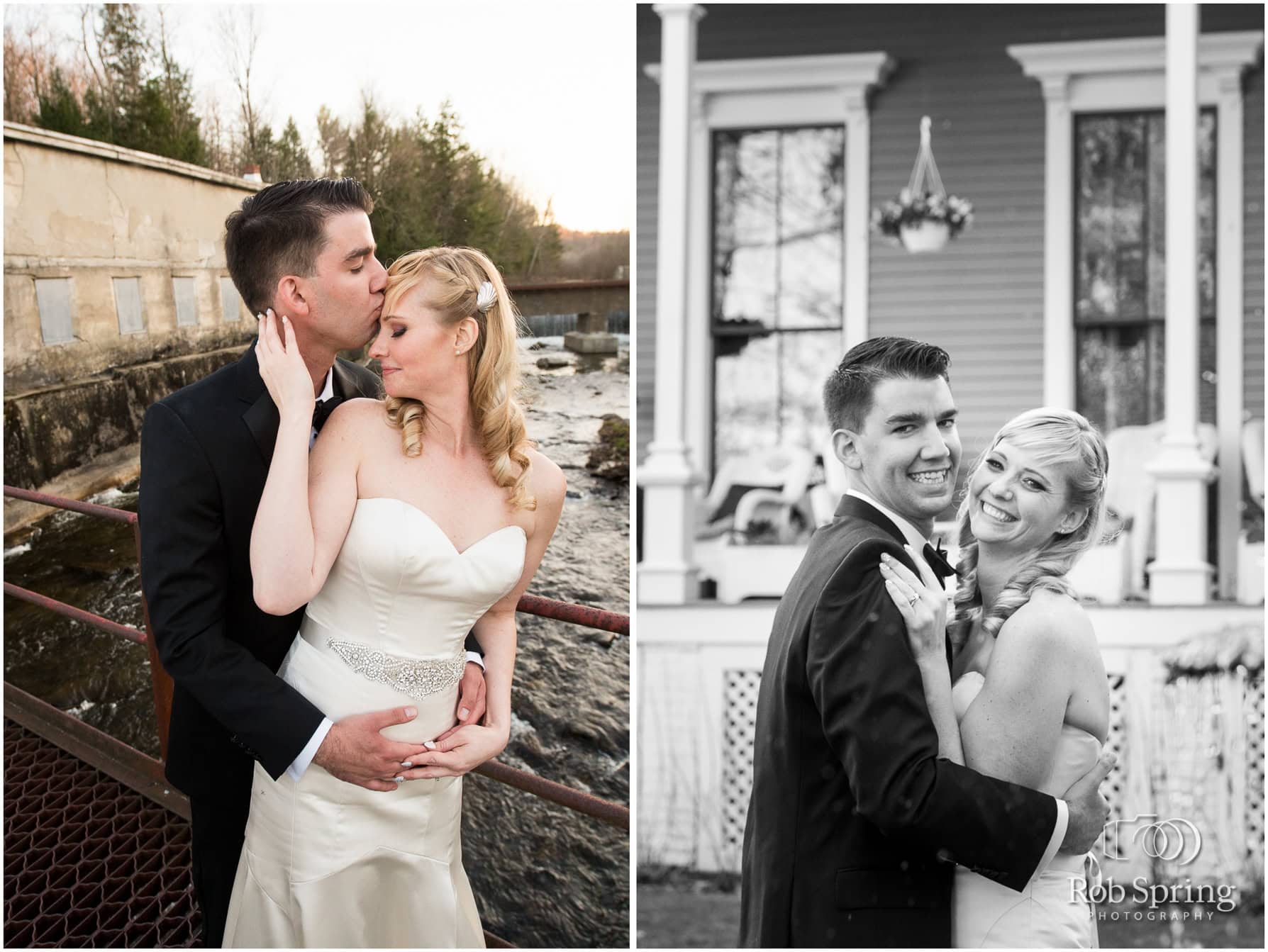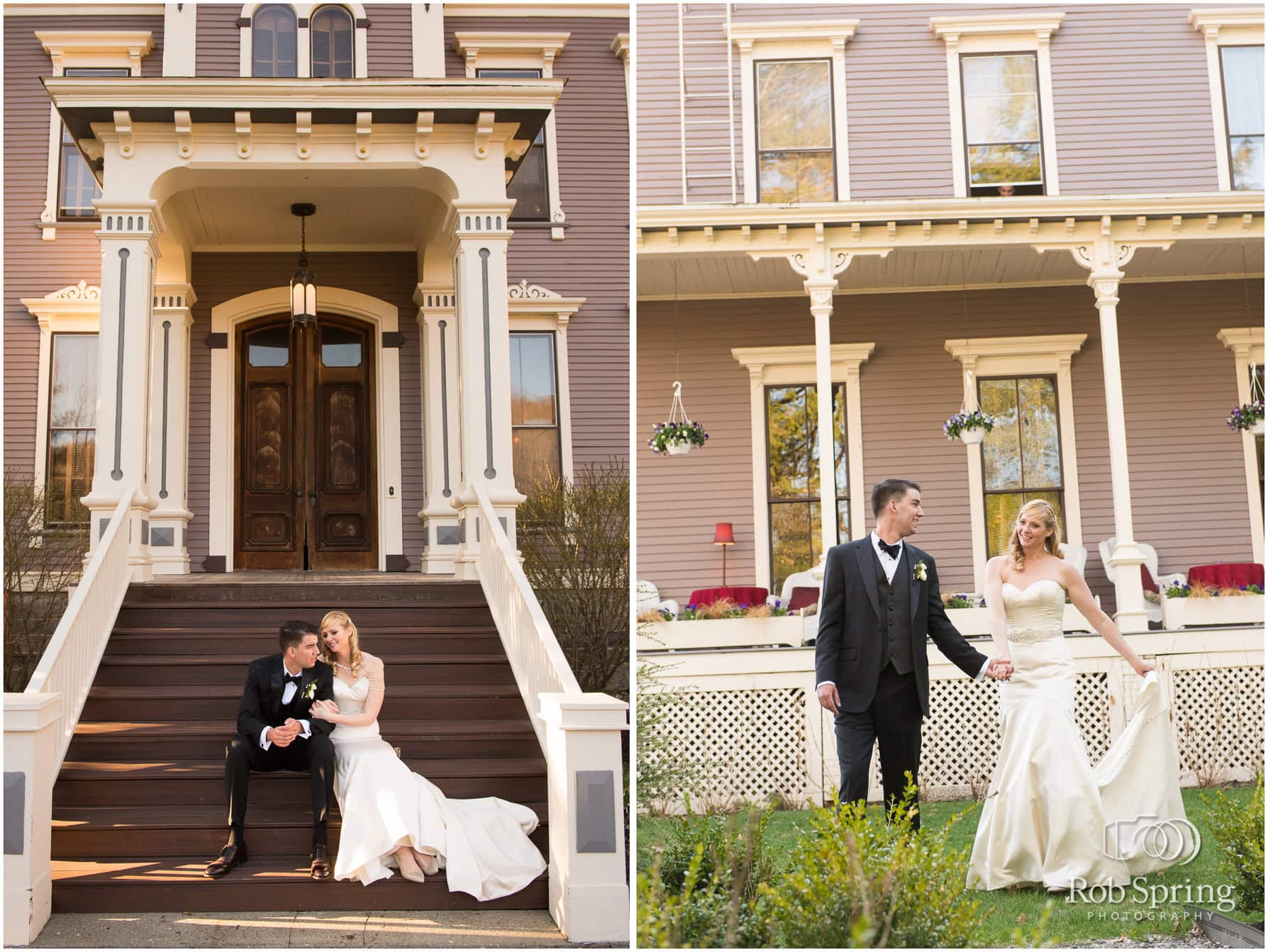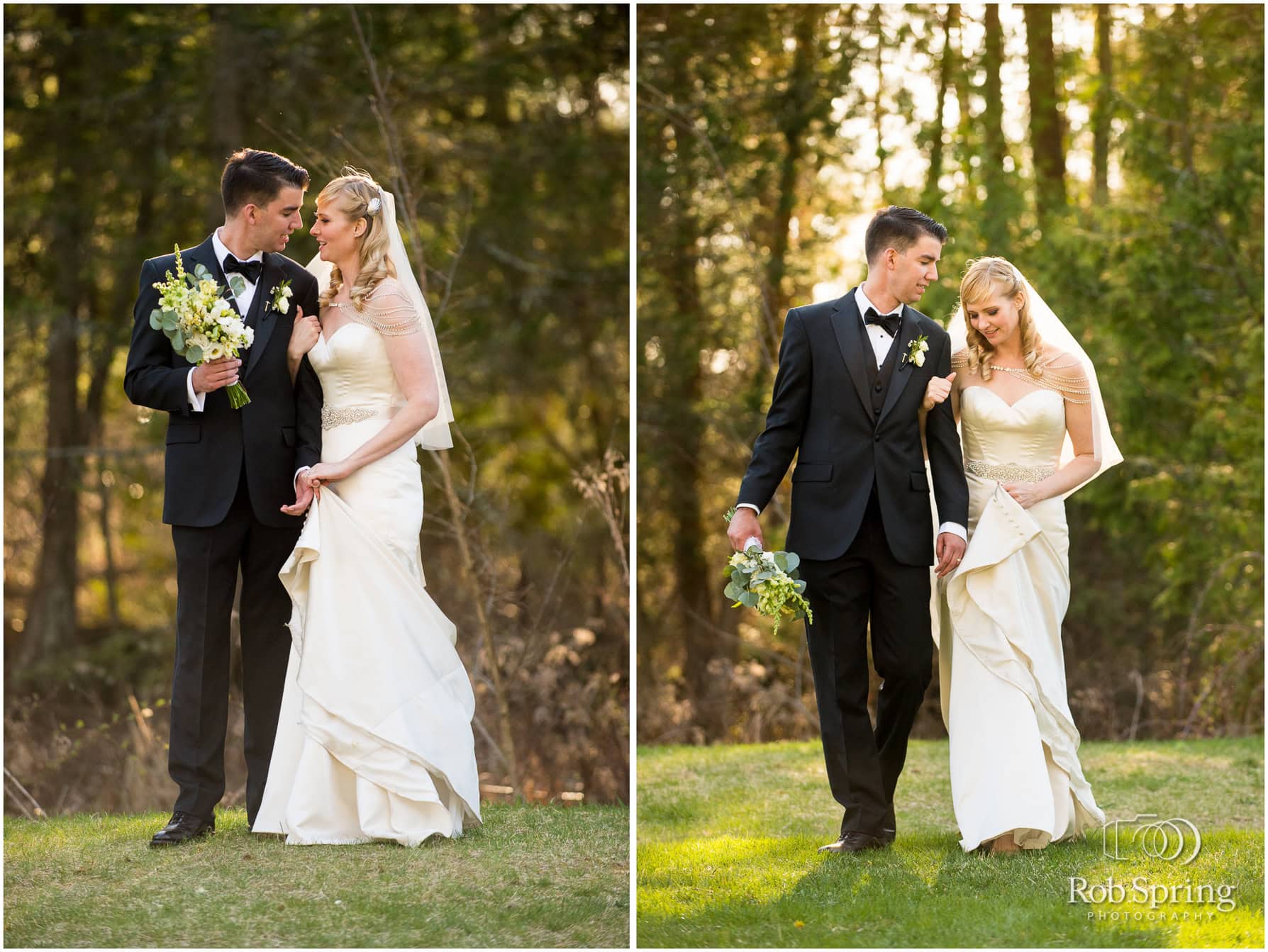 Comments
comments