Highlands Country Club Wedding with Kayla & Warwick
Kayla and Warwick's wedding at the Highlands Country Club was in one simple word: perfection. Kayla looked absolutely stunning in her dress and Warwick was quite dapper as well. They had one of the best first looks I've ever witnessed! The complete joy in seeing each other was such a wonderful moment to experience (do a first look!!! the moment is amazing and so worthwhile). The bridal party had a great time taking photos before the ceremony and then tore it up on the dance floor for the rest of the night. A fabulous day all around!
Congratulations Kayla and Warwick! You are amazing.
-Rob Spring
Venue: Highlands Country Club  •    Flowers: La Bella Rosa
Makeup & Hair : Giannetta Salon & Spa   •   DJ : David Nazario   •  Cake: The Pastry Garden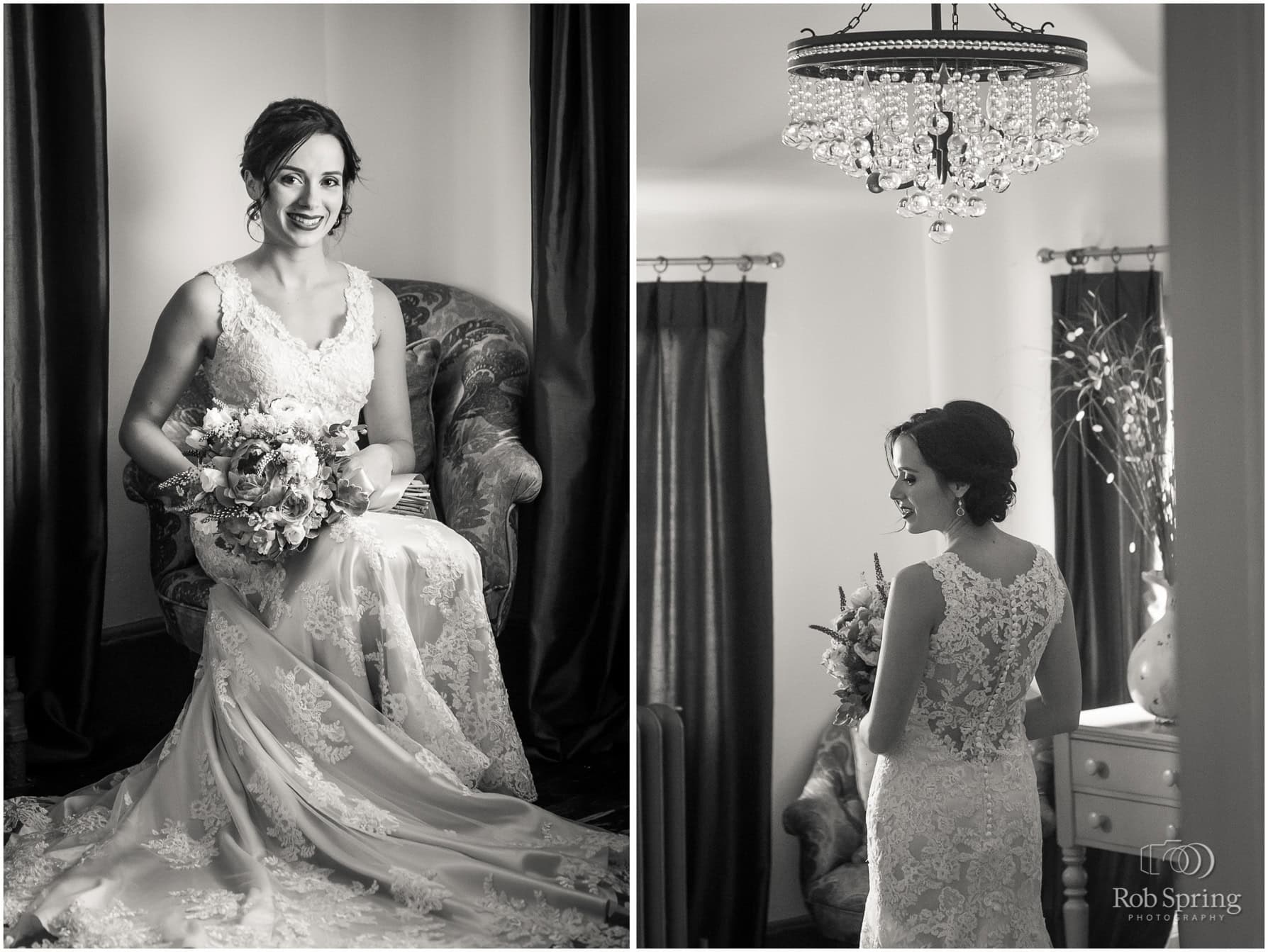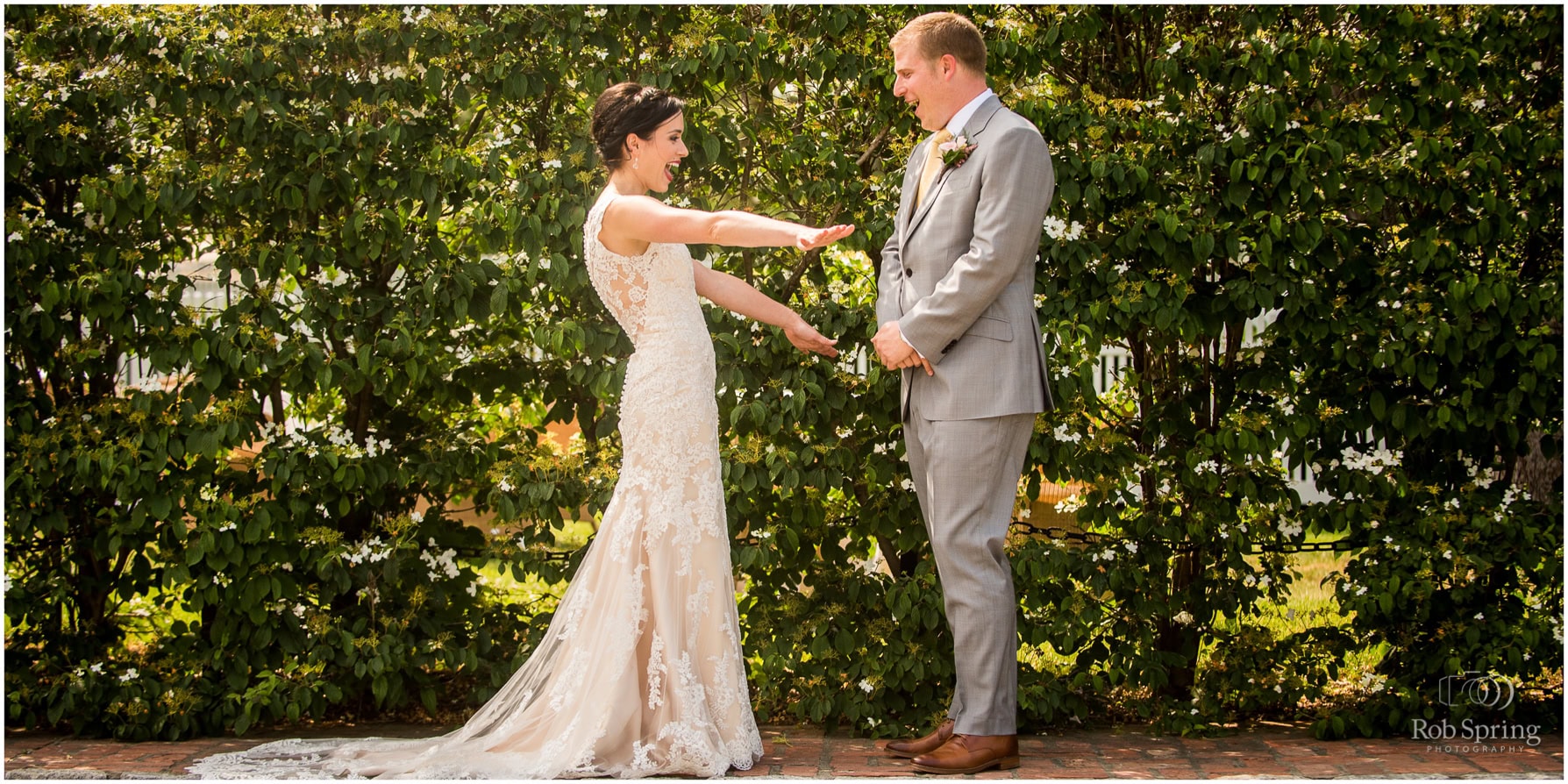 Comments
comments