Kinderhook, NY Engagement Session with Sarah & Chris
We did Sarah and Chris' engagement session in Kinderhook, NY! We had so many fun places to shoot and it was a little later in the evening so we were able to get some fantastic sunset shots. Sarah and Chris brought along their dog too and even had a flower wreath made for her (although the jury is still out on who wore it better, Sarah or the dog 😉 ). I hope you enjoy this little sneak peek into their engagement session!
Can't wait for their wedding in just a few short weeks!
-Rob Spring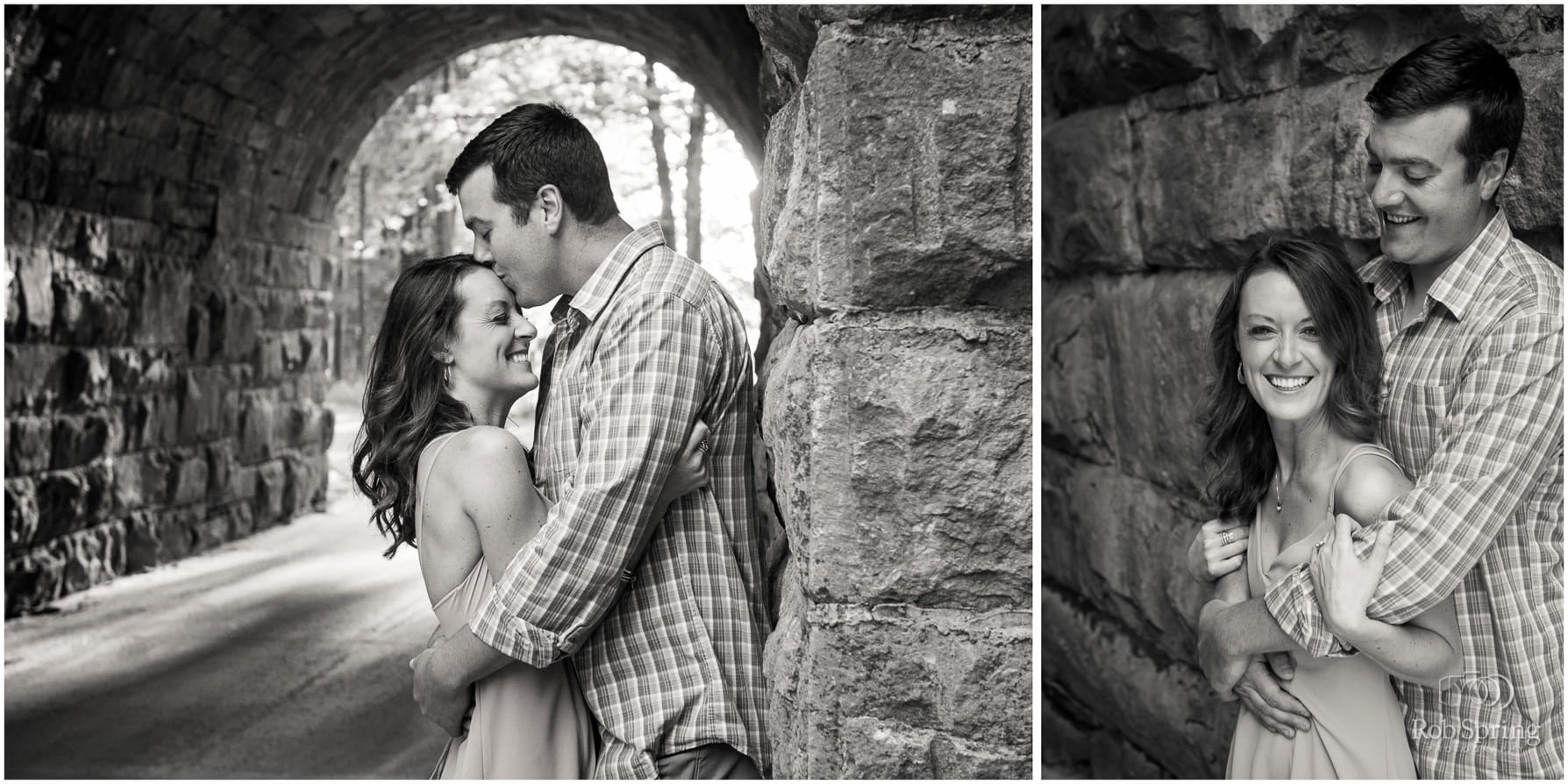 Comments
comments