Chequessett Yacht & Country Club Wedding with Lisa & Tim
Reception : Chequessett Yacht & Country Club   •   Hair : Ocean Side Spa   •   Dress : Nicole Miller
Catering : Sumptuous Catering   •   Dessert : Momo's Food Emporium
I was so excited to hear that Lisa and Tim were getting married after having met them at the fabulous Elisa & Dave's wedding back in Lake Placid a few years ago. I knew it would be an awesome group of friends and family, I knew they would have great style, and I knew they would be fun. The gloomiest day of the year ended with the most beautiful sunset over Wellfleet Harbor and a rocking party thanks to the outstanding staff at Chequessett Yacht & Country Club and the Terpening Family for adding the great music and beautiful florals. It couldn't have turned out better! And did I mention it was a Cape Cod wedding?
Congratulations again to a beautiful couple, inside and out. Here's to years of happiness and love!
-Rob Spring
Check out this slinky dress and this bling shot.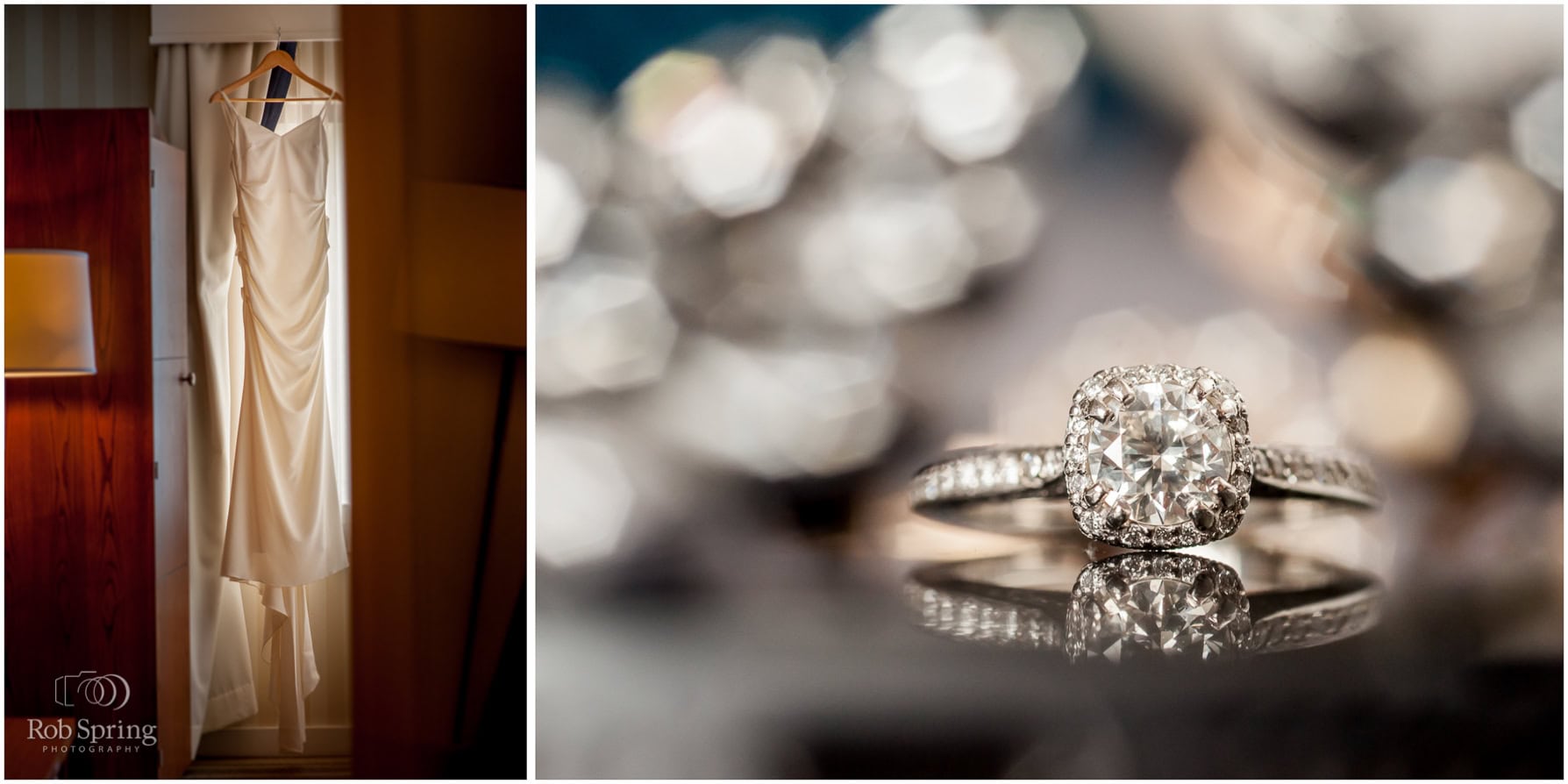 Love the warm colors with the cool ocean blue backgrounds.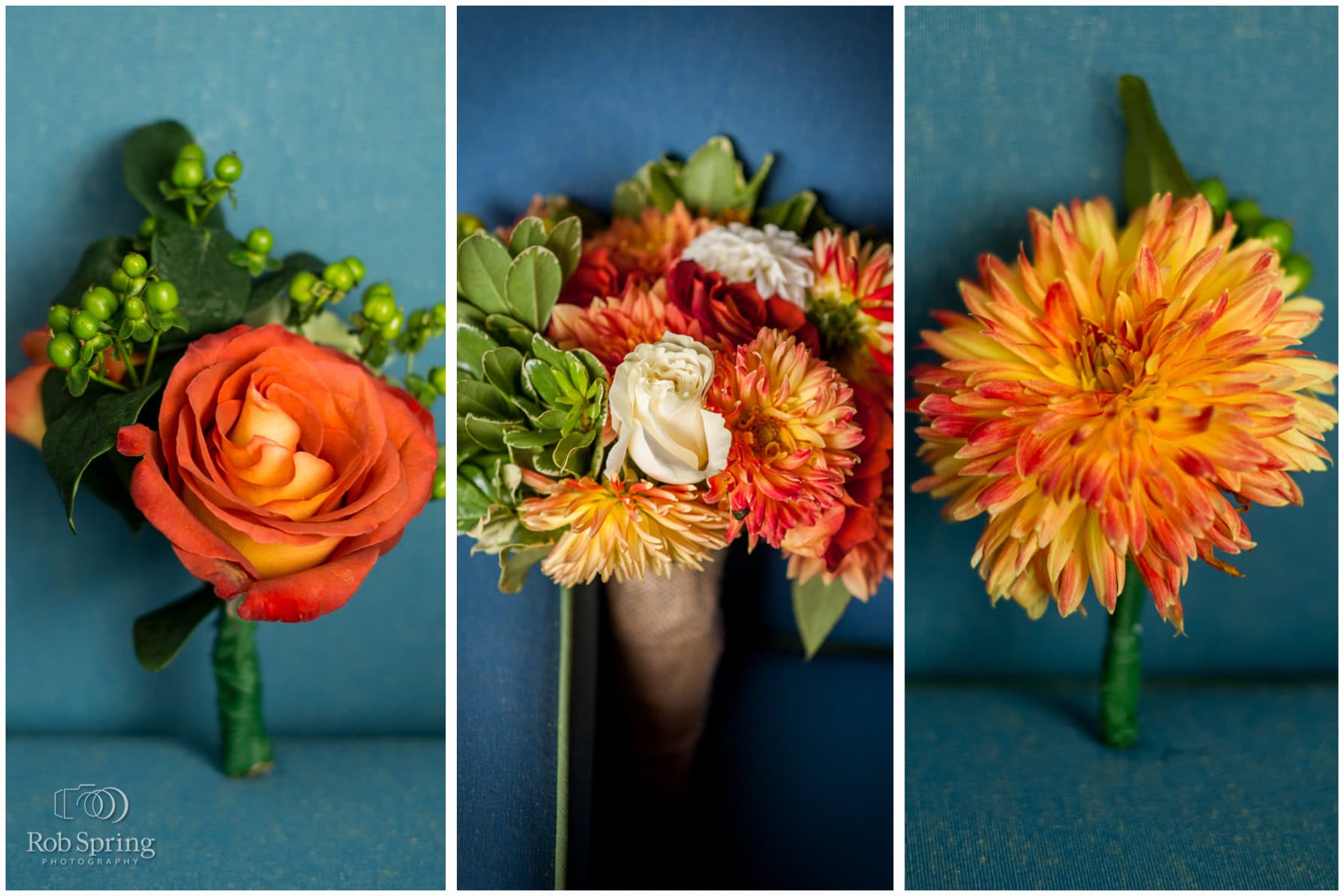 Getting her face on – seriously, who is this pretty?!
I love the gray suit here that Tim chose. Perfect for the setting.
Gray day, gray suits – makes a great photo.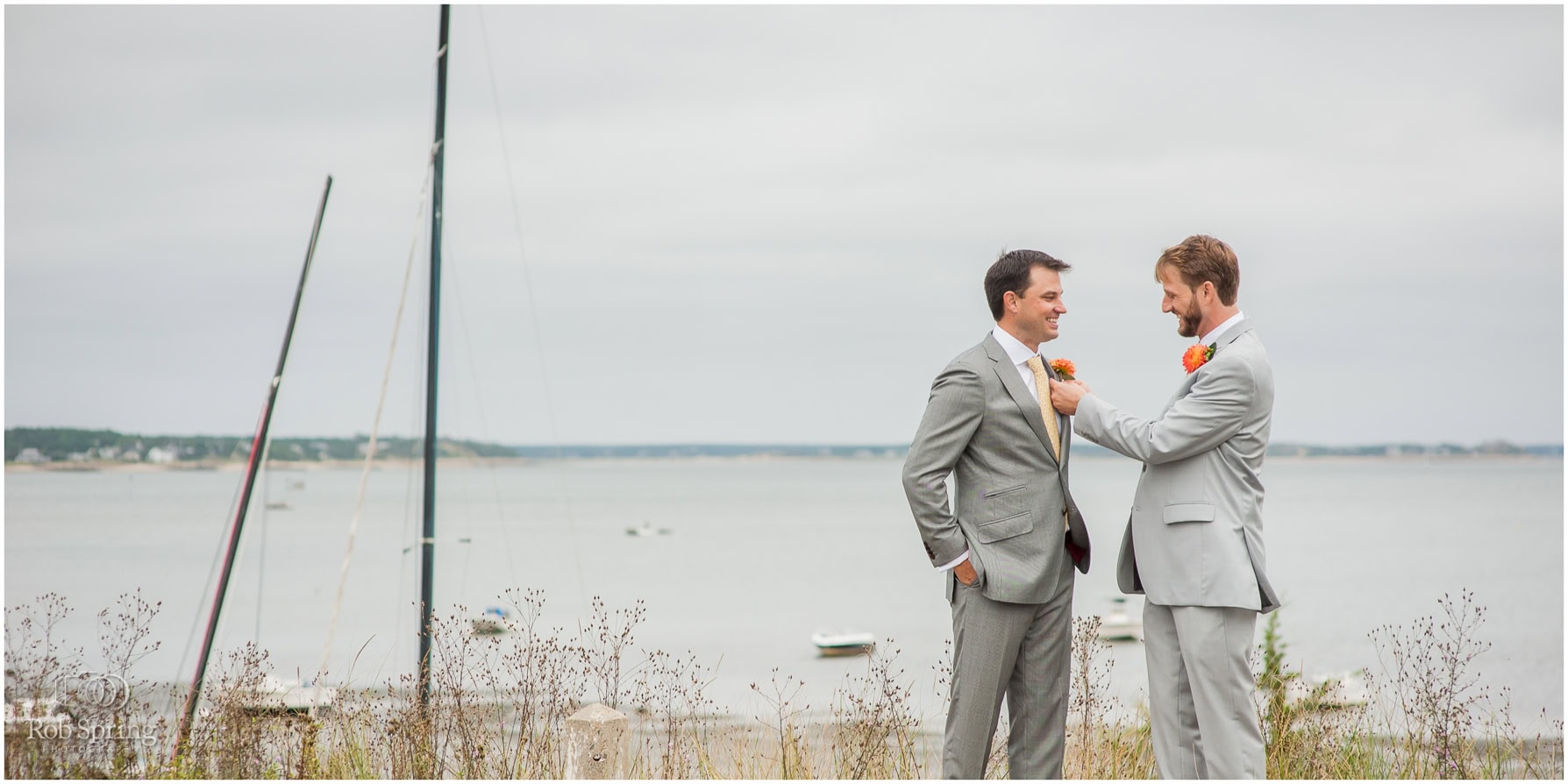 Fun with black and white at low tide – and how about this first kiss! This is a GOOD one – engaged couples take note.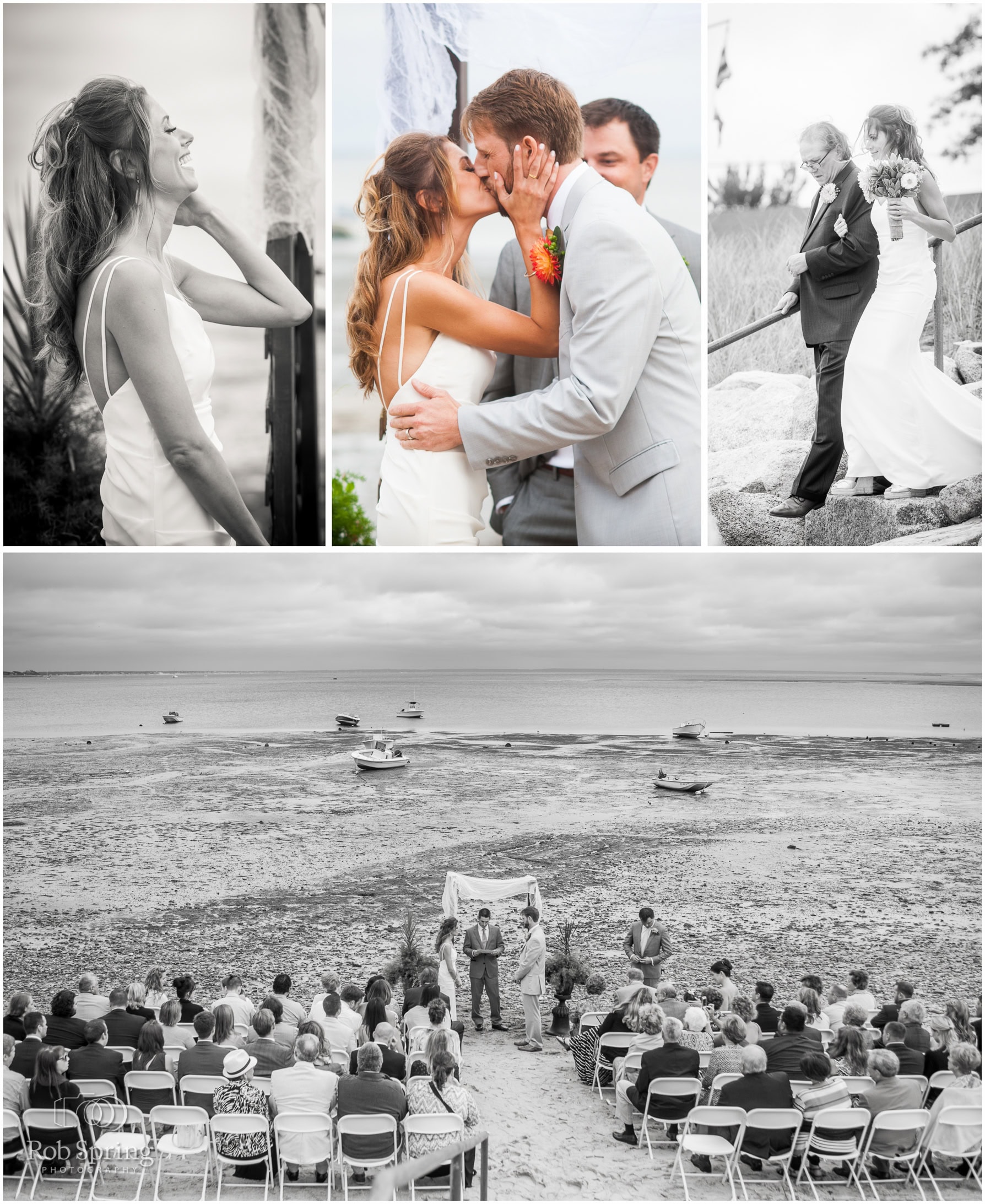 First drink, second kiss.
Then out to shoot before the party starts. Again, love that little splash of warm color in the flowers with some of the blue backgrounds and dresses in the family.
AHHH! These two black and whites! I'm obsessed.
You can't take pictures of people eating… and I've always loved how the boats sat out like this at low tide.
There's our fabulous Lake Placid bride, Elisa, toasting our fabulous Cape Cod bride, Lisa! And THEN – the sun came out JUST in time!
We had to move fast to catch that last little glimpse of sunlight and blue sky.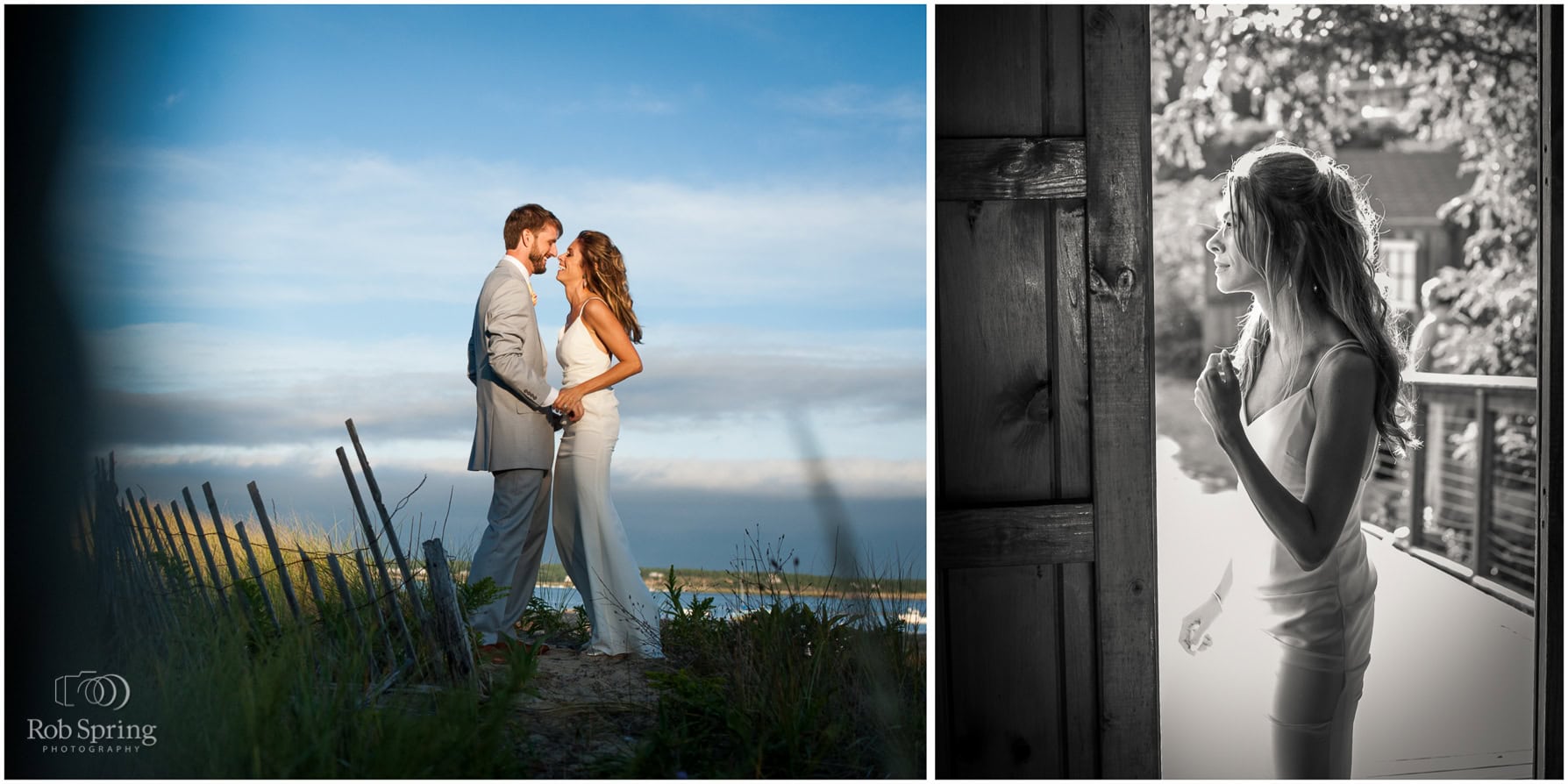 Seriously – how great is this spot? PERFECTION for a modest size wedding / guest list. Invite only your favorites, and have your wedding here. Seriously. Adorable!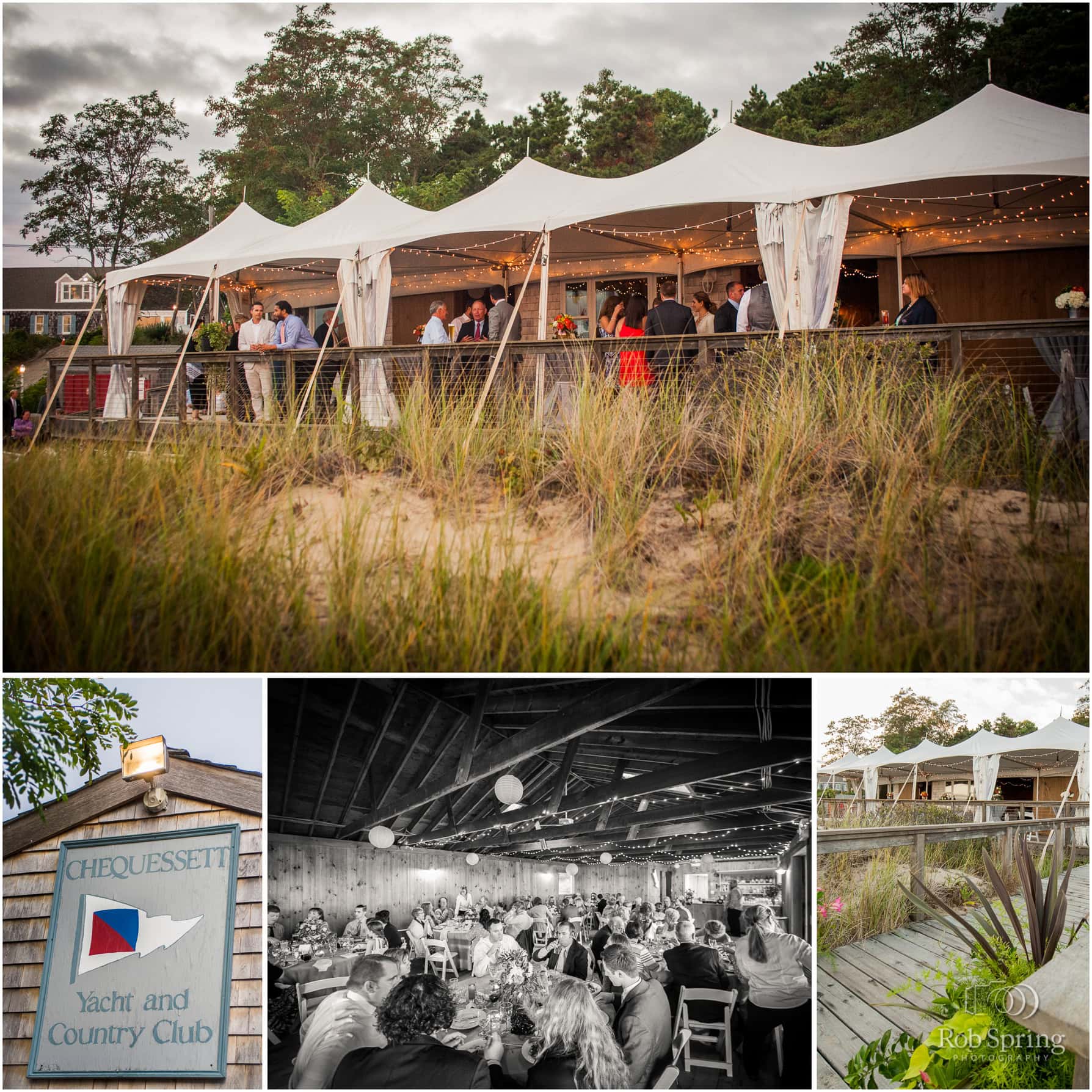 And a great first dance under the lights. We'll stop here for now – all the guests can check out the full gallery online for the drunken shenanigans that followed!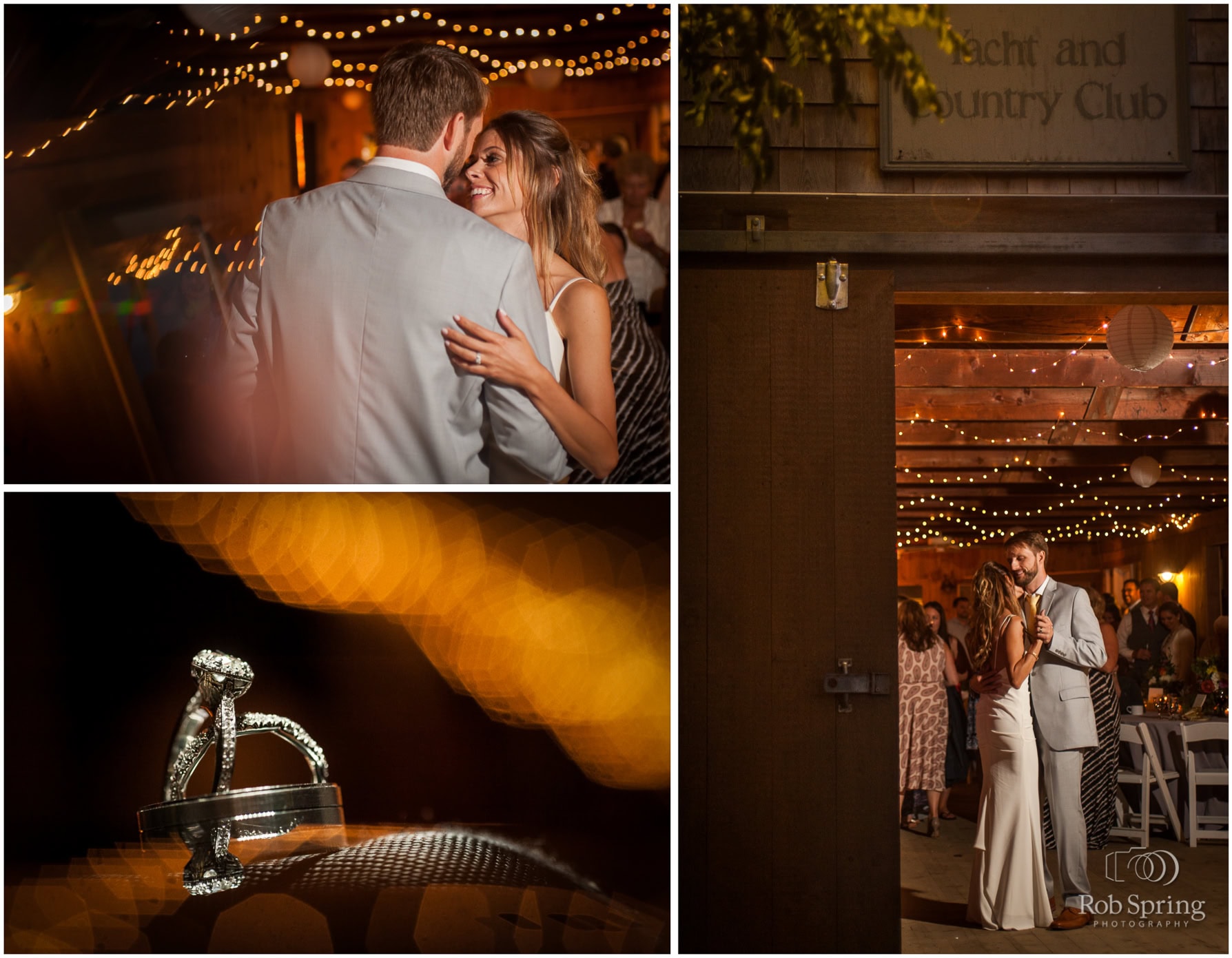 Congratulations Lisa & Tim! I adore you both – and my only regret is that you're already married and we won't be shooting this wedding again – I'd say that's an indication of what a huge success it really was!
Comments
comments