State Room Wedding with Liz & Peter
Liz & Pete's State Room wedding was a BLAST. Let's just say, the night ended with stilt walkers, dancers, and a massive amount of glow sticks for a traditional La Hora Loca!! Liz & Pete are so awesome. We couldn't have asked for a better day!
Enjoy! And be super jealous of this awesome wedding.
-Rob Spring
Ceremony Location : St Mary's Church    •    Reception Location : The State Room    •    Hair: Red Door Beauty Studio LLC   •  Bride & Bridesmaids Gowns : Angela's Bridal
Makeup : Cassandra McKenna
Flowers : Flowers by Pesha    •    Band : The New York Players    •    Cake : Coccadotts Cake Shop    •    La Hora Loca : Crespita Entertainment
Wedding Date: September 22, 2017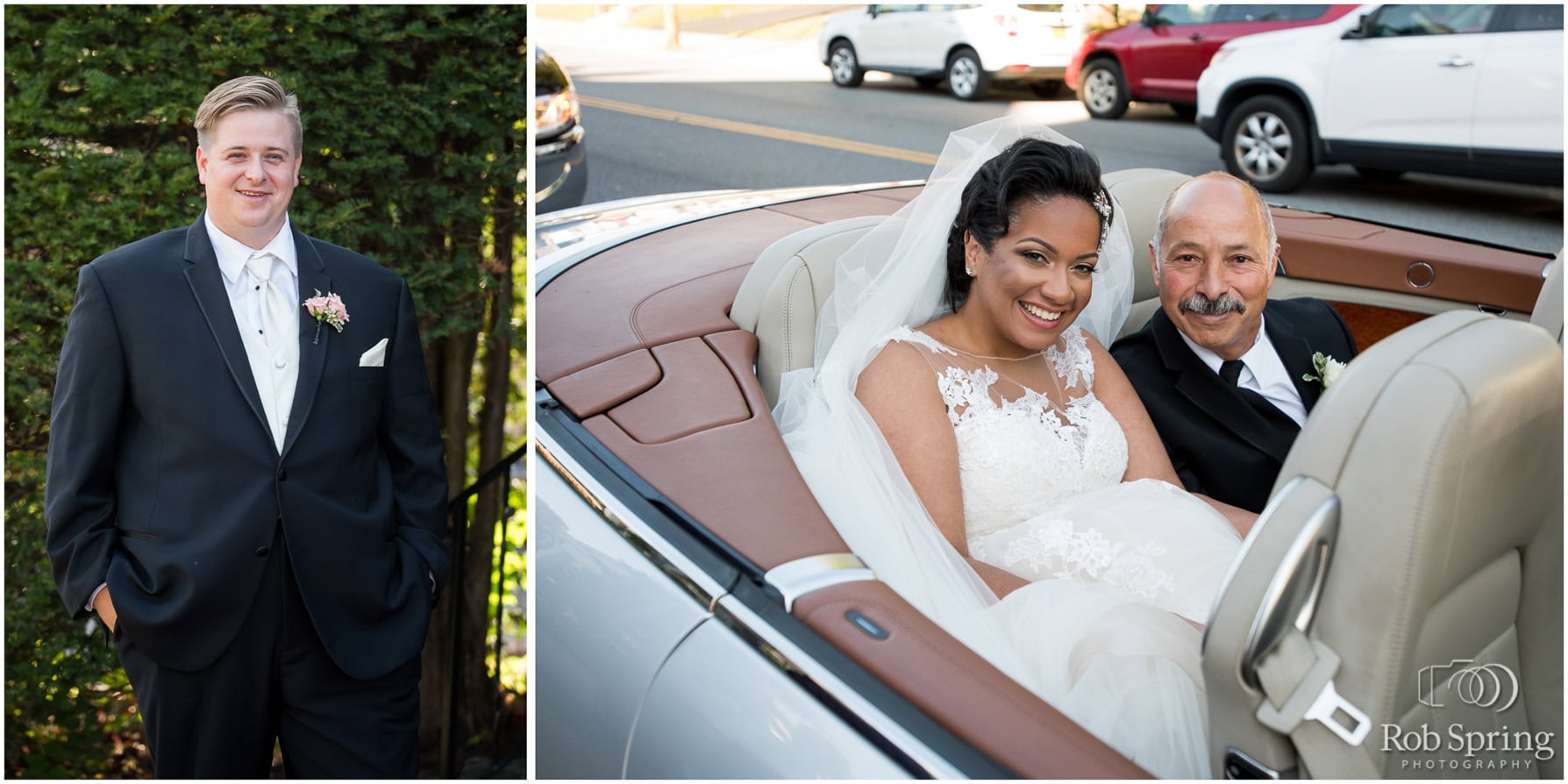 —
What our Groom has to say . . .
"While researching photographers, I came across Rob Spring's website and completely fell in love with his photography. After meeting Rob, we knew he needed to be our photographer! The day of the wedding Rob did an amazing job capturing all the special moments and all the emotions. We absolutely love our pictures! So many things went wrong throughout the day but Rob always had a way to lighten the mood. Personally, photography was at the top of my list for most important. After what seems like a lifetime of planning and the exciting build up as the big day approaches, your wedding day passes by in a blink of an eye. And I really wanted to make sure that I had an amazing photographer so I could look at my pictures and relive the best day ever forever. And I got just that! My only regret is not getting a picture with Rob!"
Comments
comments