Shaker Heritage Barn Wedding with Nicola & Kevin
Okay folks… here it is. Real life Ken and Barbie got married earlier this month. Except they are smarter, nicer, more outgoing, and more beautiful. GAH! So in love with Nicola & Kevin's Shaker Heritage Barn wedding!! From start to finish – it was a dream day. The dress – so simple and classy, the flowers and design – amazing from David Michael Schmidt and Renaissance, the Rolls Royce from Advantage, and the catering from Mazzone Hospitality! I couldn't believe how well everything came together – and then it rained… and the photos got even more awesome – scroll down and check it out! And show them some love by leaving a comment!
Congratulations Nicola & Kevin!!
-Rob Spring
Hair : Complexions Spa for Beauty   •   Bride's Dress : Angela's Bridal   •    Flowers : Renaissance Floral Design    •    Venue : Shaker Heritage Society Barn
Band : Silver Arrow Band    •    Catering : Mazzone Hospitality    •   Transportation : Advantage Transit Group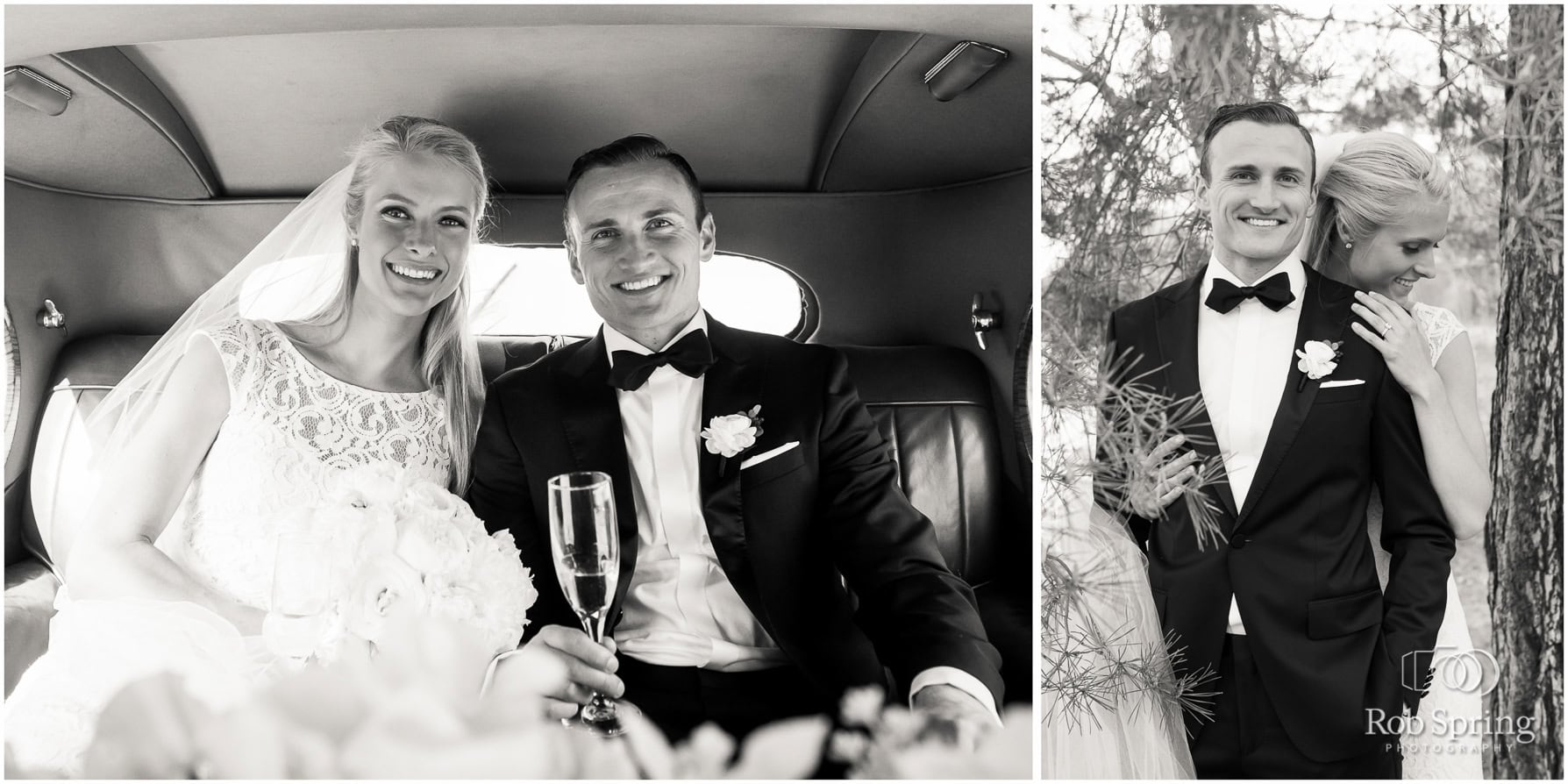 Comments
comments