Burlap & Beams Wedding with Nicole & Jake
Nicole & Jake's wedding was a little soggy but definitely awesome! Mother Nature has not been the greatest to us this season but it does give us lots of opportunities to do some cool stuff in the rain ;). Burlap & Beams has so many neat places to shoot so the weather didn't dampen anyone's spirits. ESPECIALLY on the dance floor.
Congratulations Nicole & Jake!
Venue : Burlap & Beams    •   Bride's Dress : Lily Saratoga    •    Flowers : A Lasting Impression
Catering : Mazzone Hospitality    •   DJ : Hersh Productions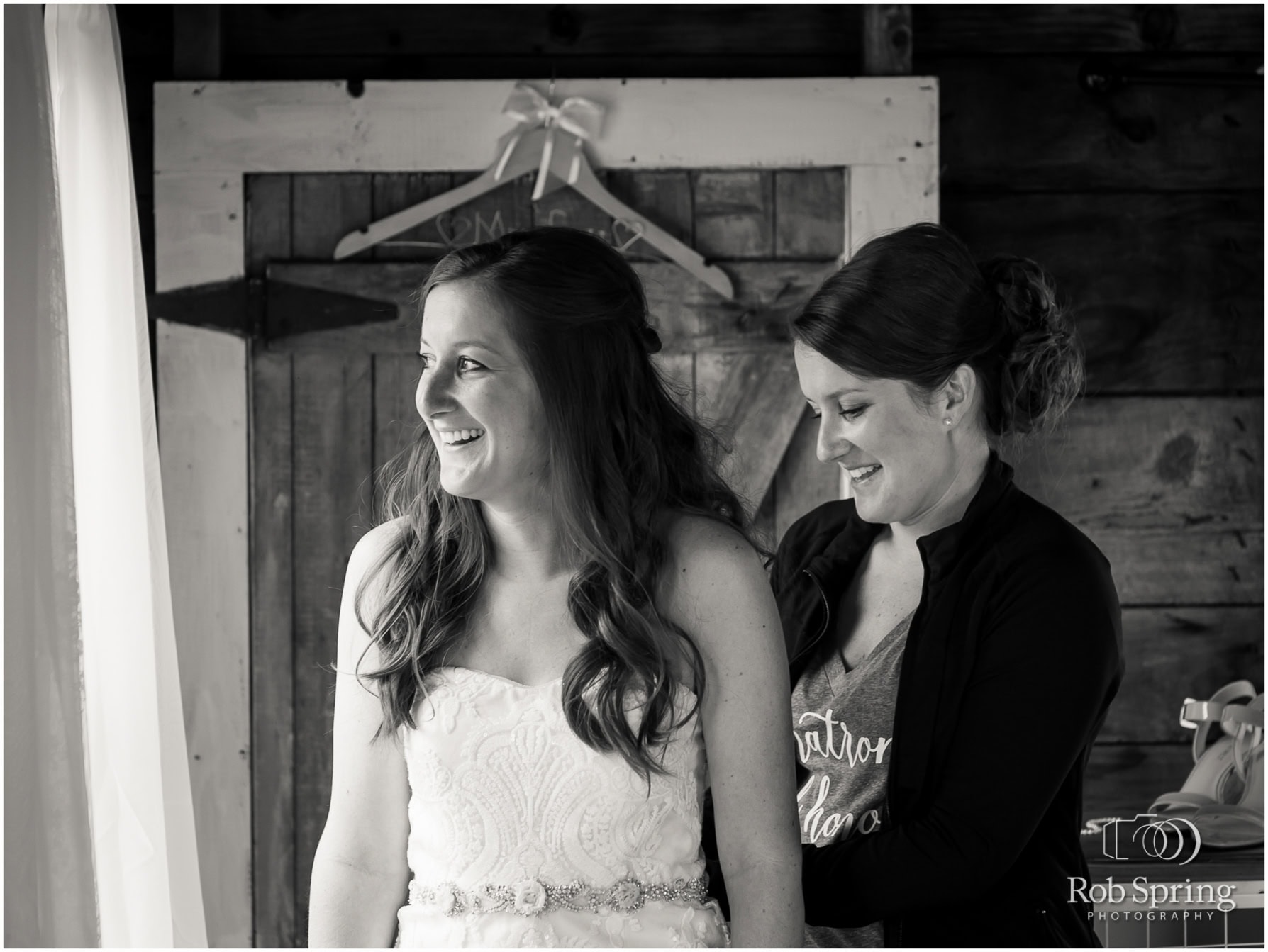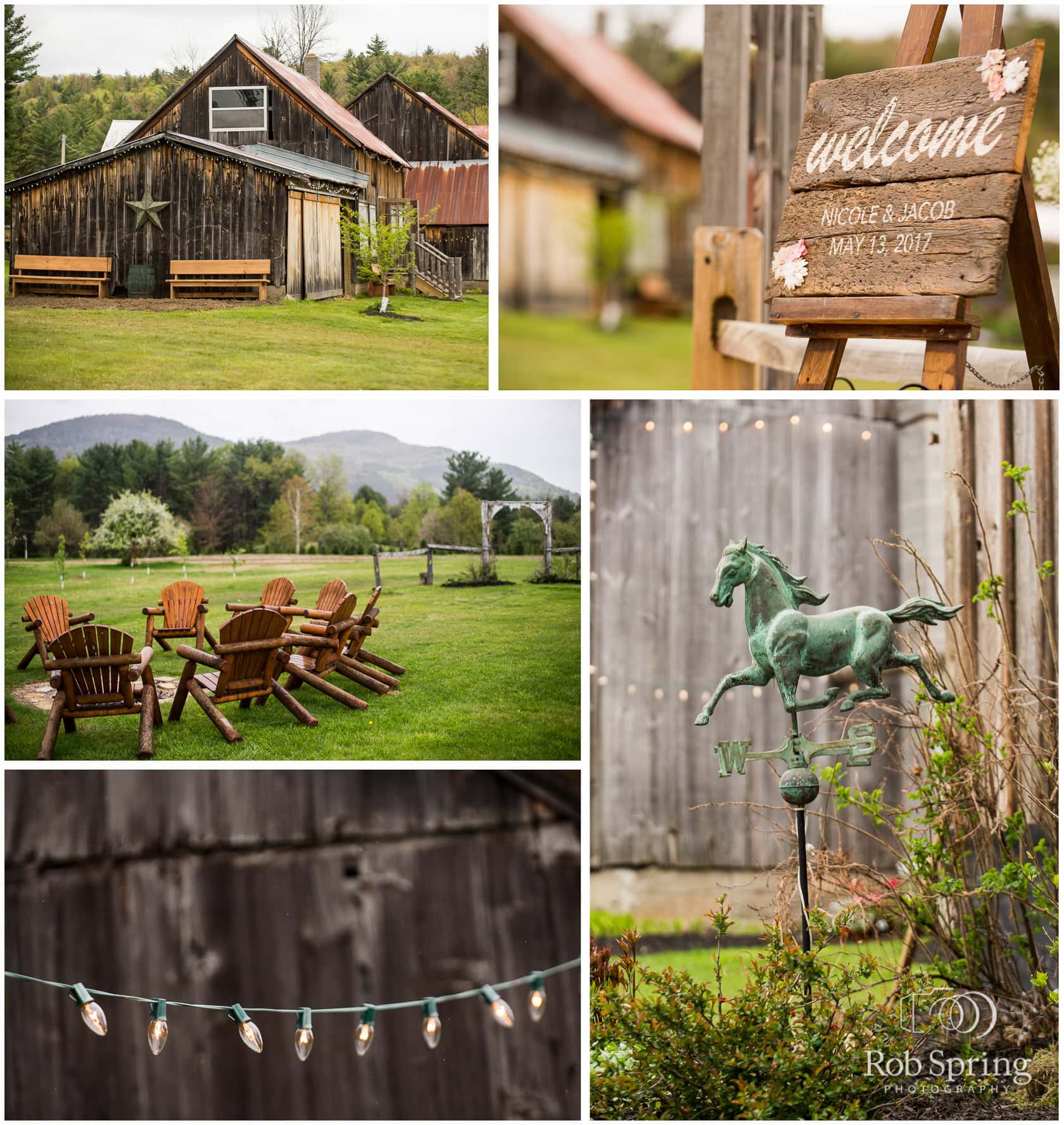 And for your viewing pleasure. . .our fearless assistant, Mitch, testing that lighting for the bride and groom 😉
—
What our Bride had to say . . .
"We had a great experience working with Rob and his team; they are super organized, experienced, and personable. Our wedding pictures are amazing! Rob truly captured the beauty, love, and happiness on our wedding day."
Comments
comments