Our Favorite Black & White Images from 2018
Time for our yearly blog of our favorite B&W images! I (Sarah) am a HUGE fan of black and white images! I feel like there are just certain images from the wedding day that beg to be black and white. Especially first looks with fathers, bridal portraits, and candid moments with family or friends. So good!
Enjoy looking through some of our favorite moments and images from 2018. . .
-Sarah Wigley Collins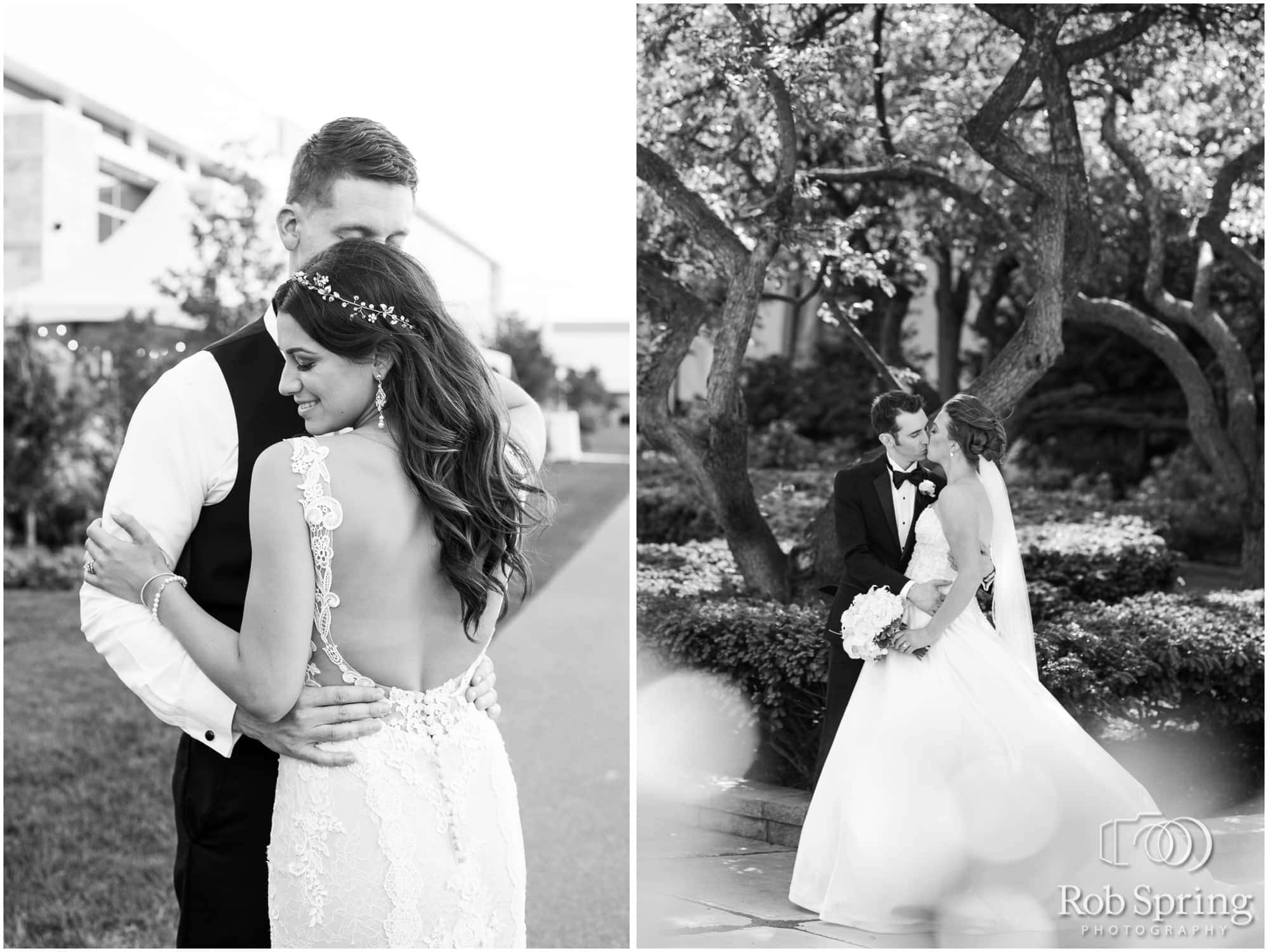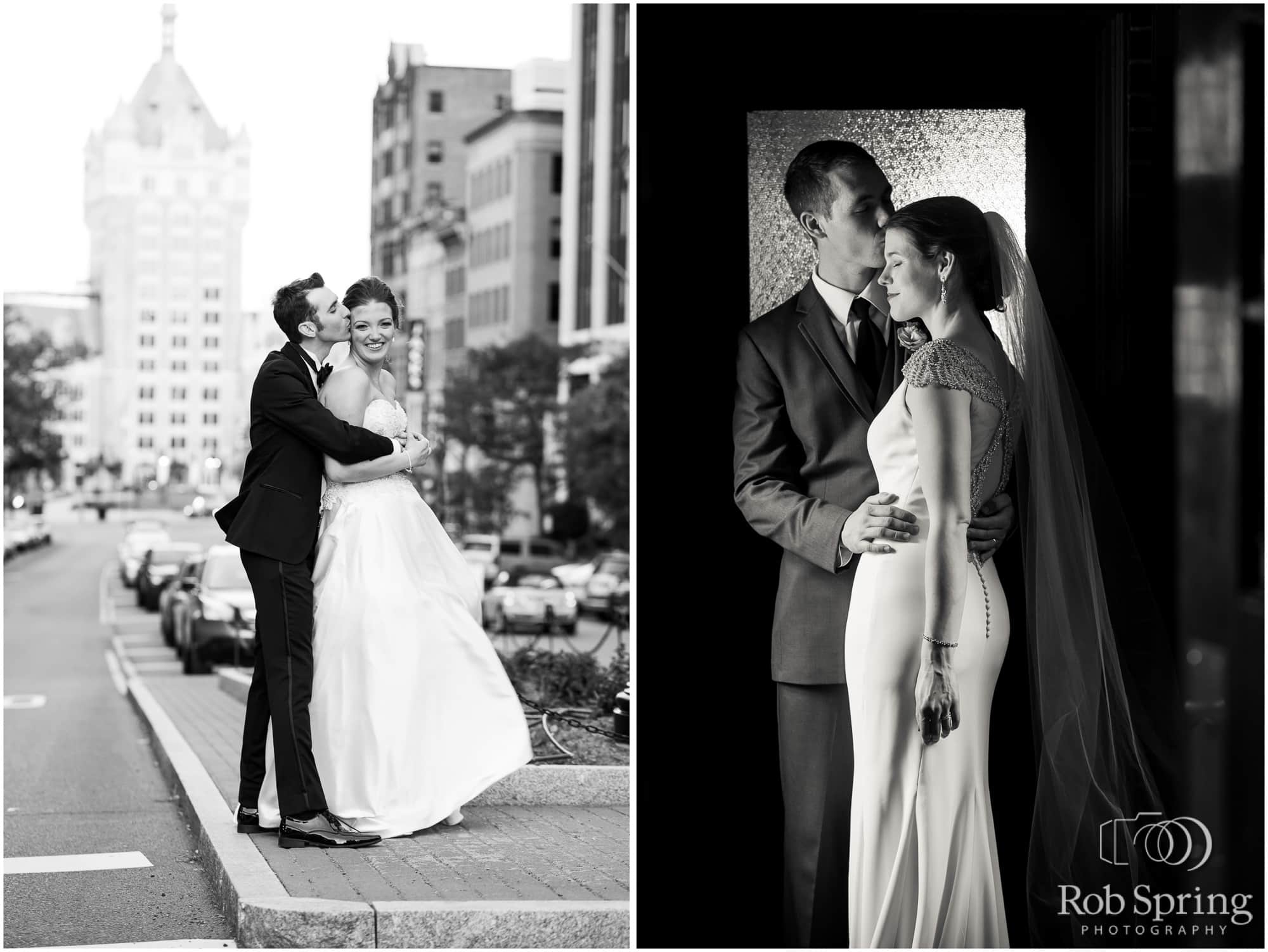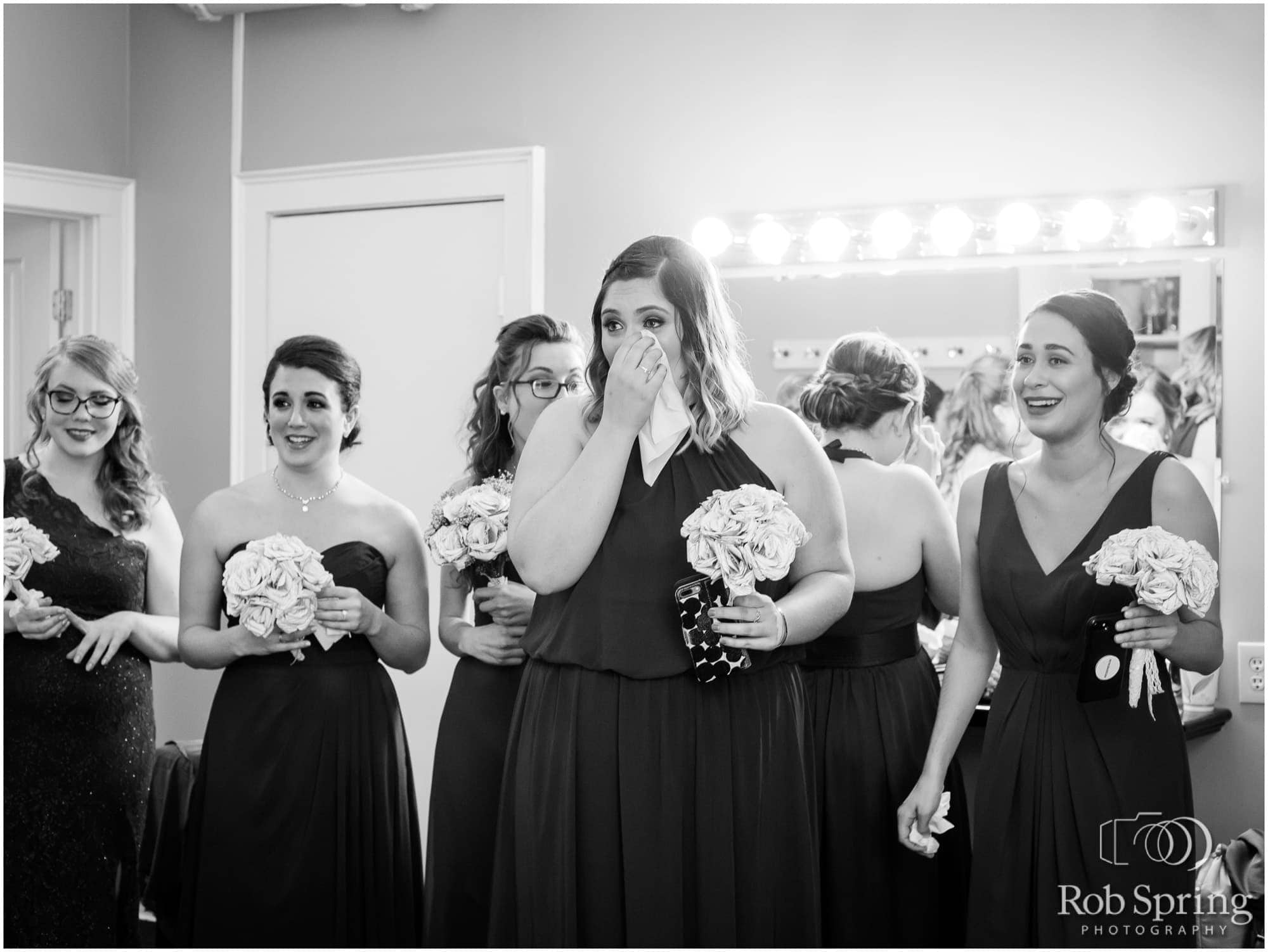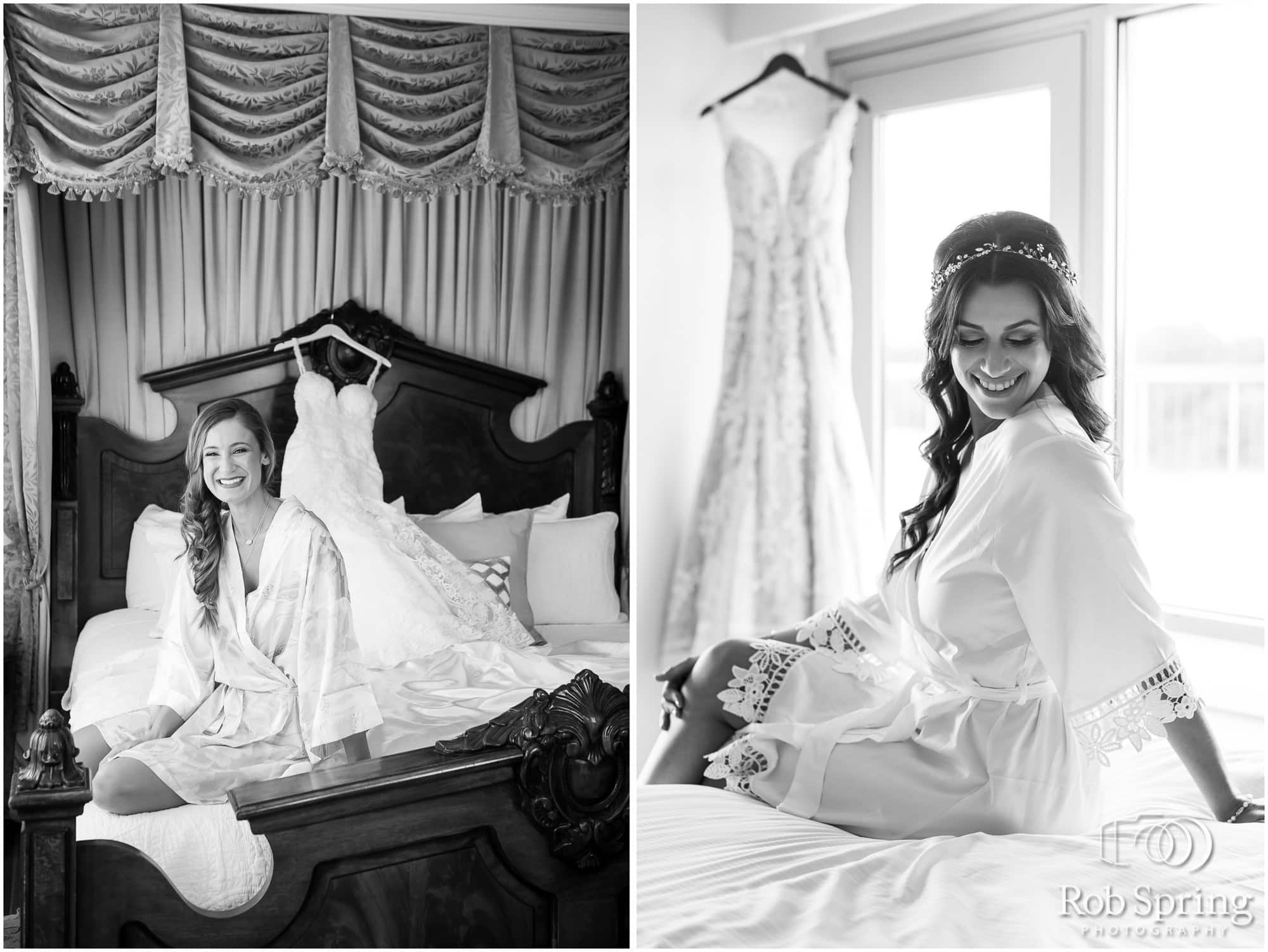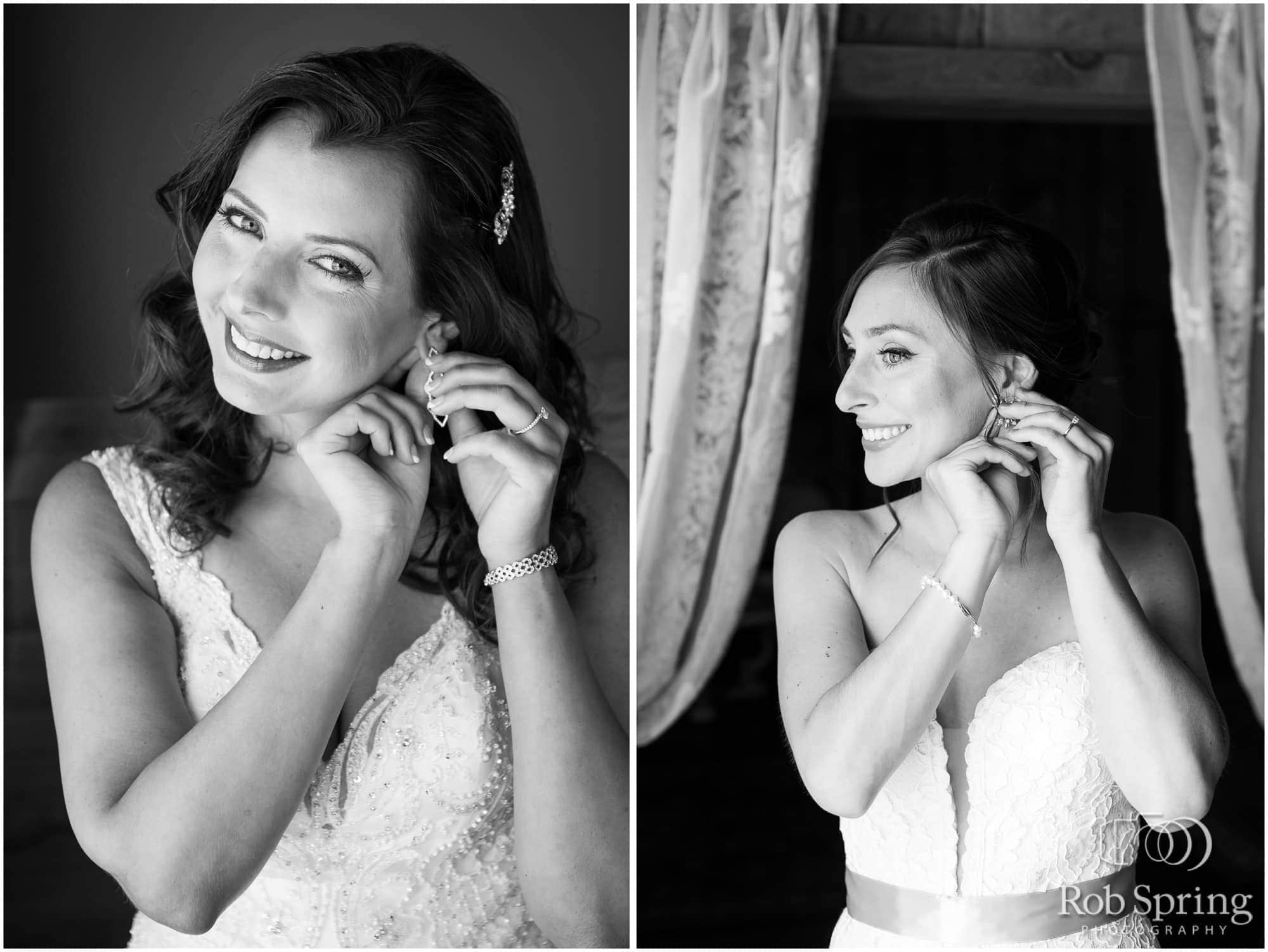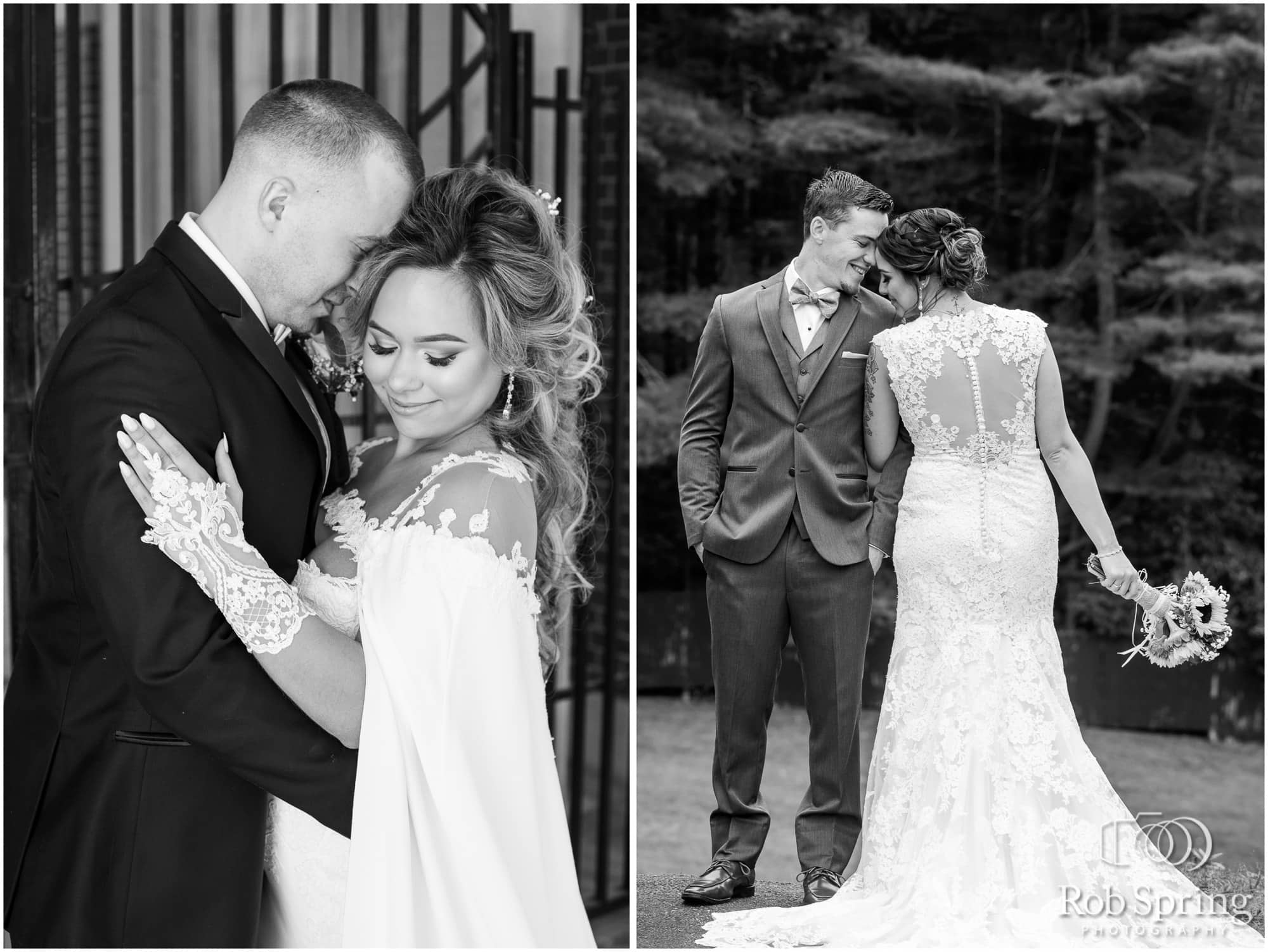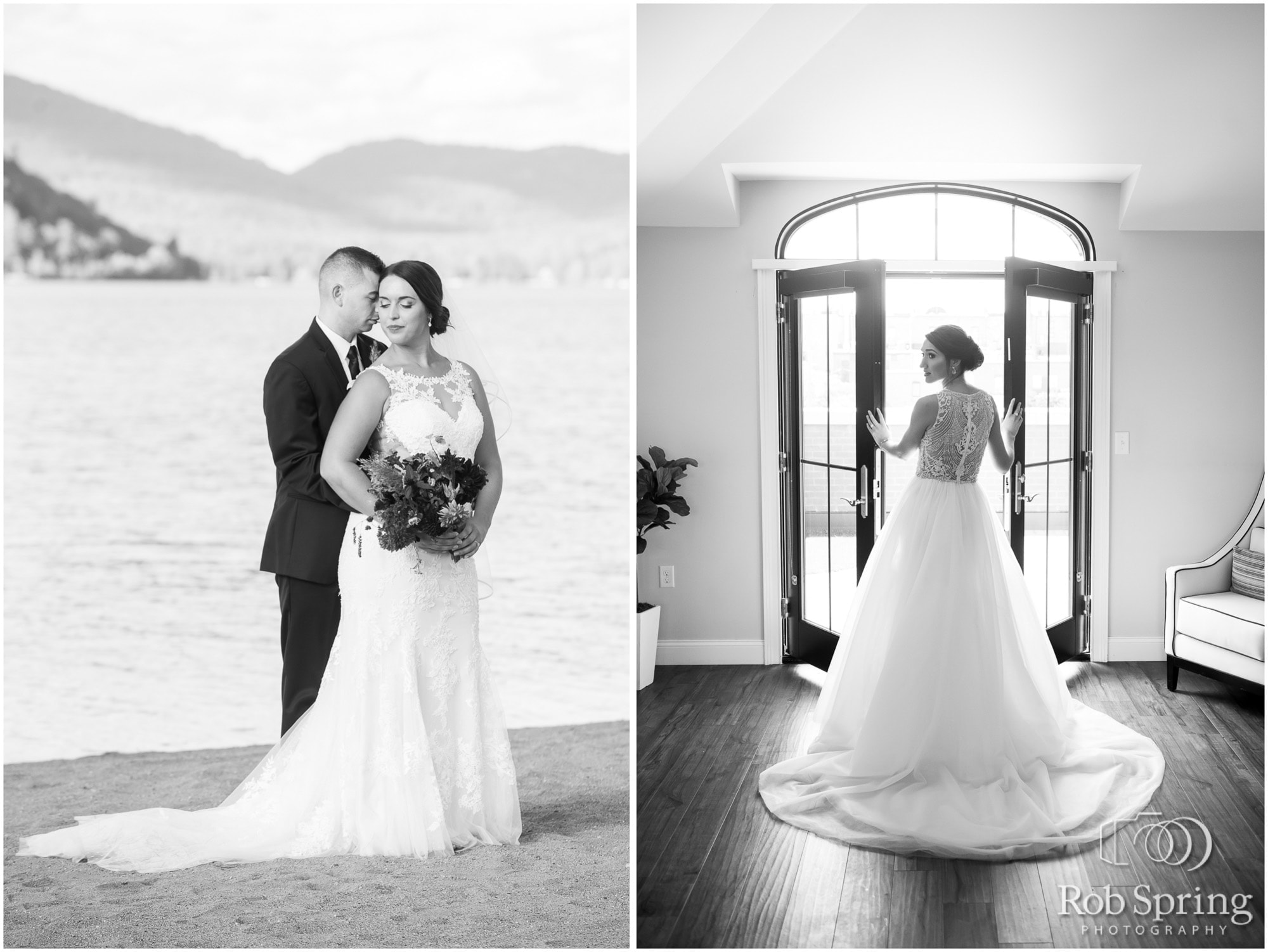 Comments
comments