Sagamore Resort Wedding with Sarah & Kevin
We had the best time spending the day with Sarah & Kevin for their wedding at The Sagamore. Sarah & Kevin made the awesome choice of having the Dream Team (Rob AND Sarah) photograph their wedding! And we were definitely spoiled by Sarah & Kevin's immense love for each other and their huge smiles. Not to mention a rainbow right as their ceremony finished! That's why we always say rain is good luck on the wedding day. Enjoy this blog of one of the best weddings of the season!
Congrats Sarah & Kevin!!
-Rob Spring & Sarah Wigley
Venue : The Sagamore Resort    •    Hair & Makeup : Krystal Rose Studio    •    Flowers : Renaissance Floral Design     •   Band : Soul Session  •  Video :
Wedding Date : September 8, 2017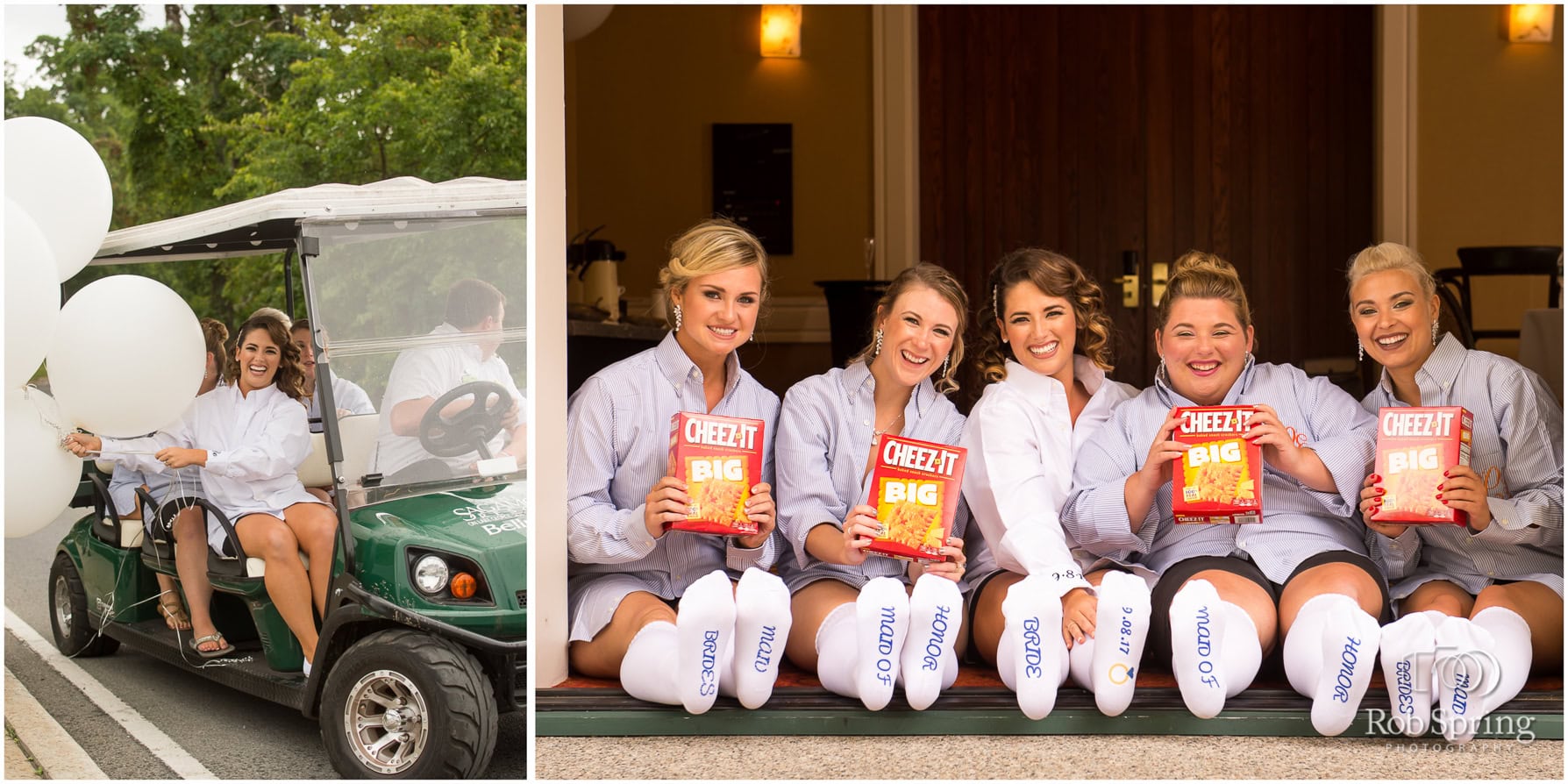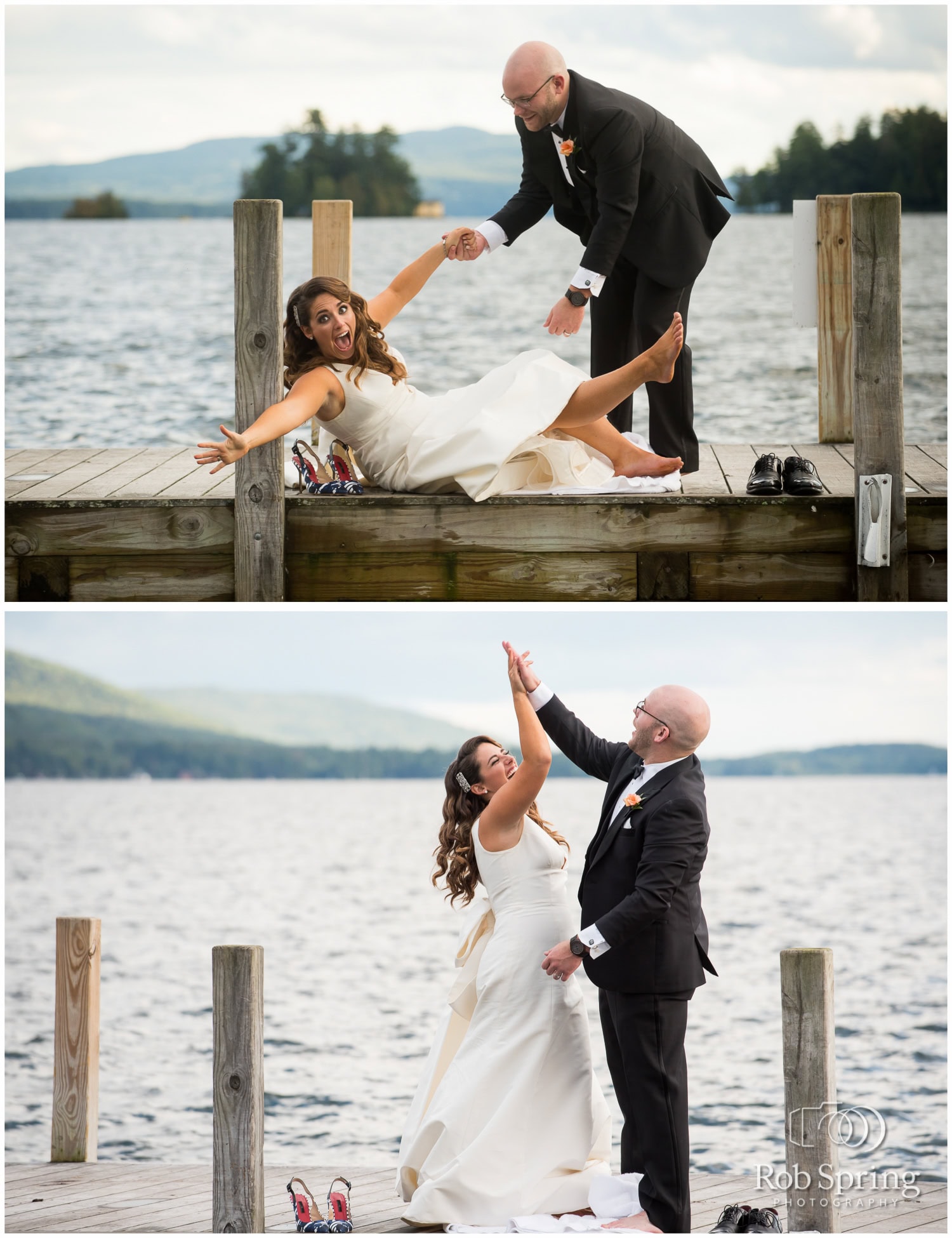 —
What our Bride had to say. . .
"Rob was so helpful and accommodating from day one when he offered to come to Philly for our engagement shoot! He made us feel comfortable, took time to get the shots we wanted, but also came up with shots we wouldn't have even dreamed of. We did however, love Sarah's portfolio just as much, so we later decided to upgrade to "The Dream Team." They were both very prompt in providing sneak peeks and sending the flash drives with hundreds of perfect photos. We are looking forward to the day we can call Sarah and Rob up to tell them we are expecting so we can plan another photo shoot!"
Comments
comments