Moreau Lake Engagement Session with Brittany & Matt
Yay! Check out this gorgeous Adirondack Engagement Session we just did with Brittany & Matt at Moreau Lake State Park. Brittany wanted some place "woodsy" with water – jackpot! The rain did not stop us one bit – just encouraged us to get into the lake at the end. I've known Brittany for years, (she's an amazing makeup artist, BTW – The Makeup Lounge – visit her website and hire her if you are still looking – she's fun AND awesome!) So happy to see her so happy and in love and great to meet you Matt! Also… the slit in that dress. Vaaaaaaaavooom!
Congratulations again on your engagement and can't wait for the big day!!
-Rob Spring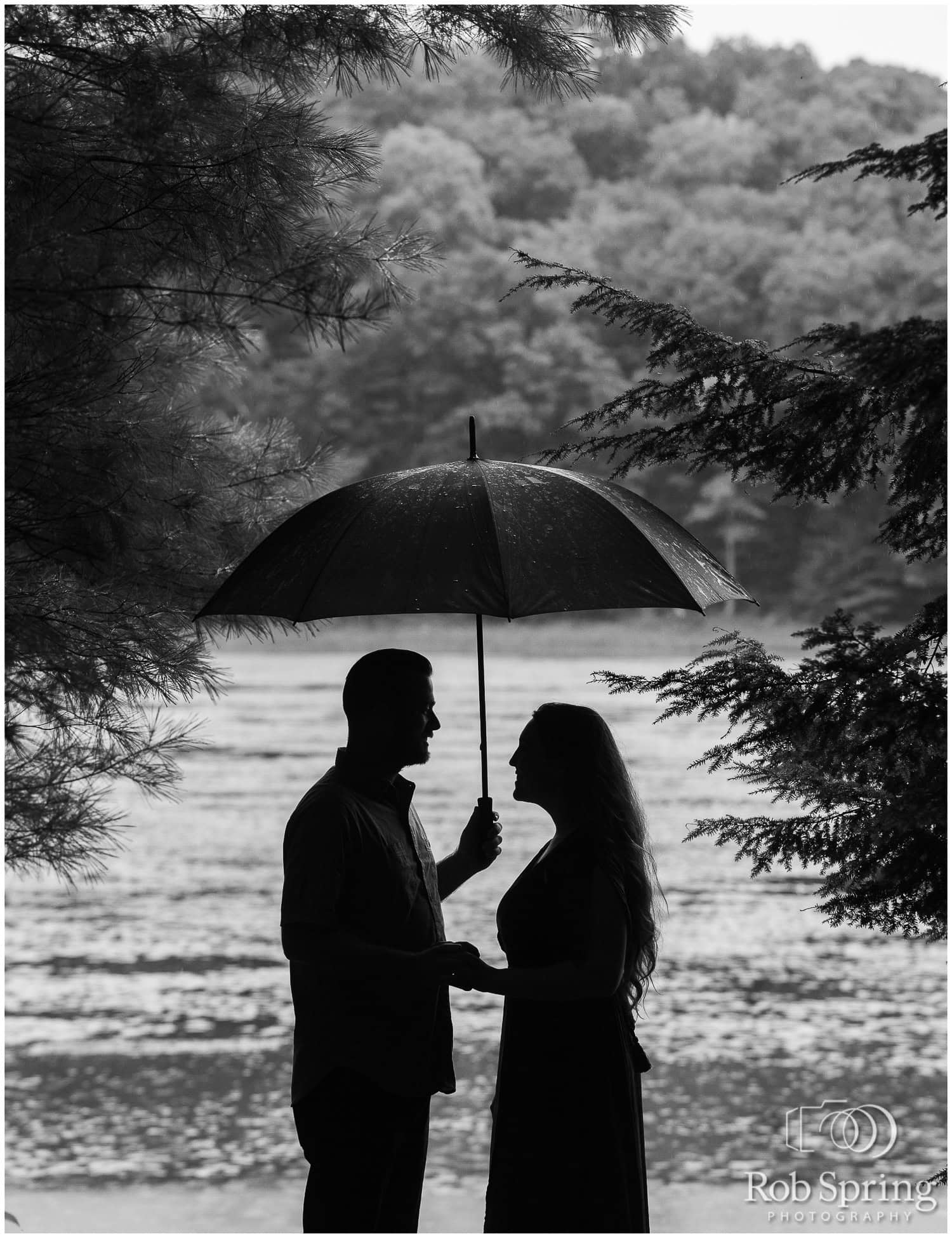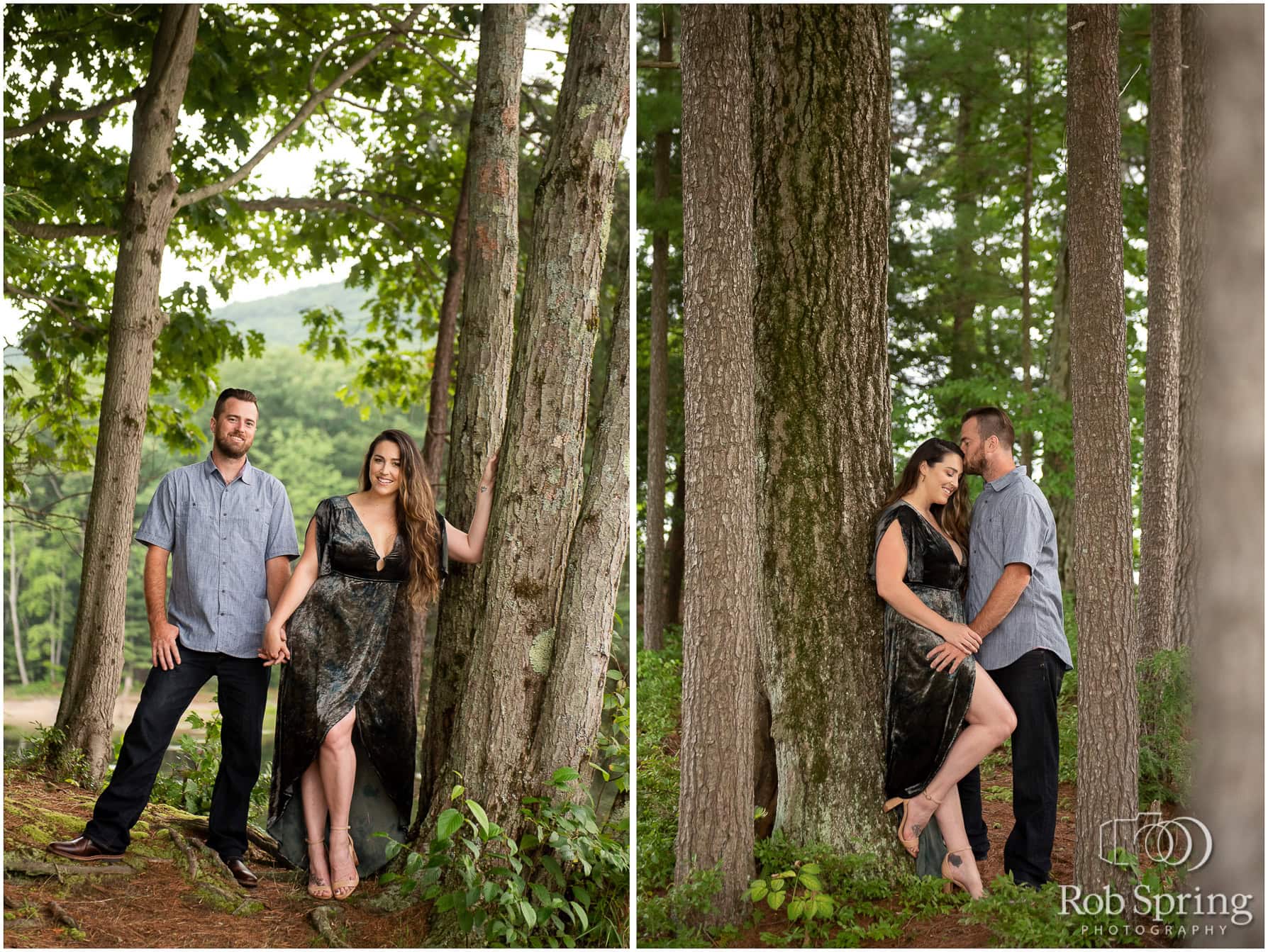 Comments
comments