Saratoga National Wedding with Kristen & Matt
I love this couple and this wedding! I've had the pleasure of knowing Kristen since we were in college. We both went to the Crane School of Music as string performers and survived the cold cold winters of Potsdam, NY. Phew! I was so excited when she contacted me to shoot her wedding. Kristen & Matt are perfect for each other and compliment each other in the best ways. Their wedding day was so much fun. A perfect July wedding!
Congratulations Kristen & Matt!
-Sarah Wigley Collins
Wedding Date : July 7, 2018
Venue : Saratoga National    •    Hair & Makeup : Make Me Fabulous    •    Brides Dress : Katherine Patricia    •    Bridesmaids Dresses : Bridal Belle
Flowers : Renaissance Floral Design    •    Officiant : Claudia Meyer    •    DJ : Metro Music    •    Videographer : W Beyer Creative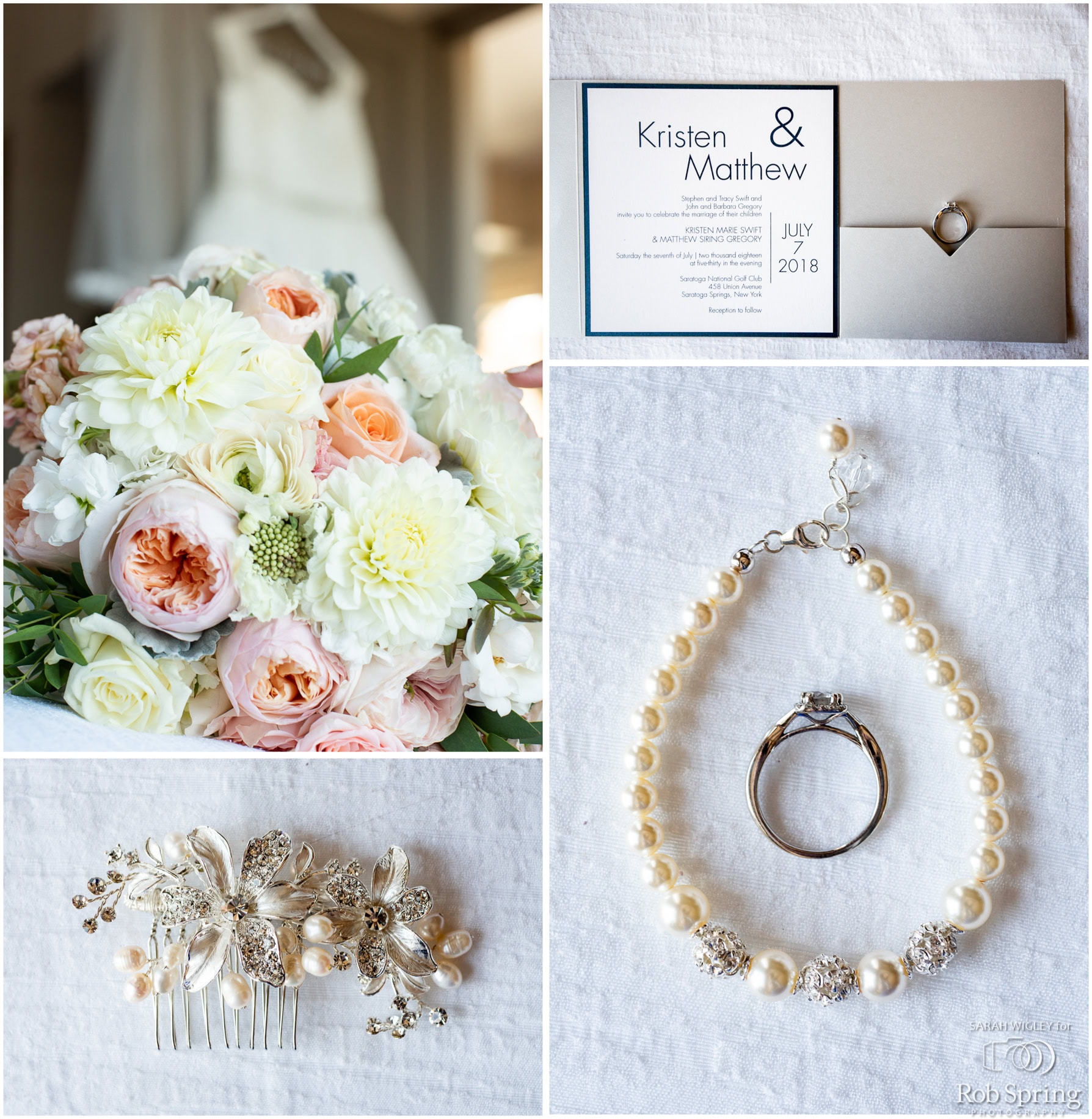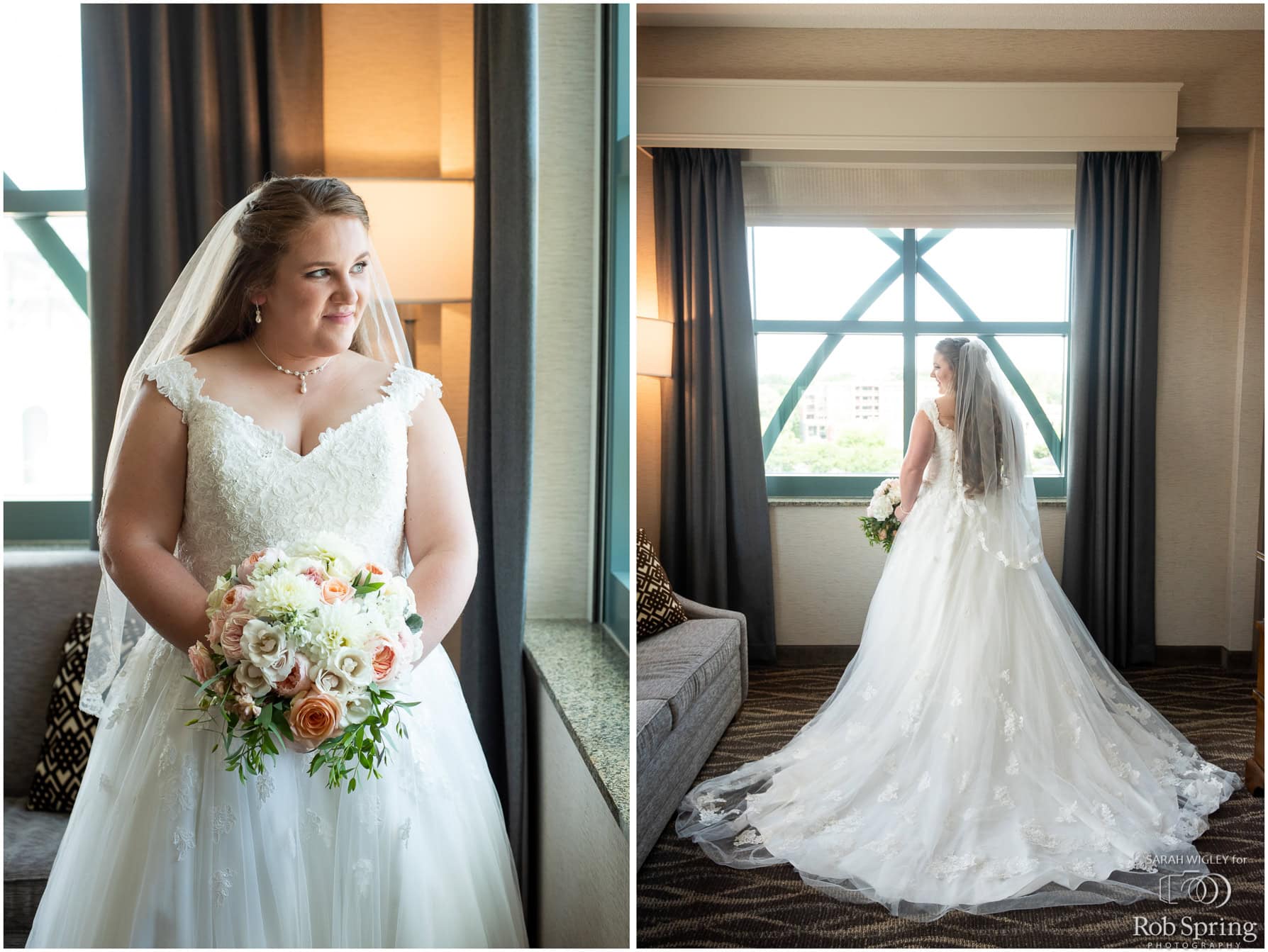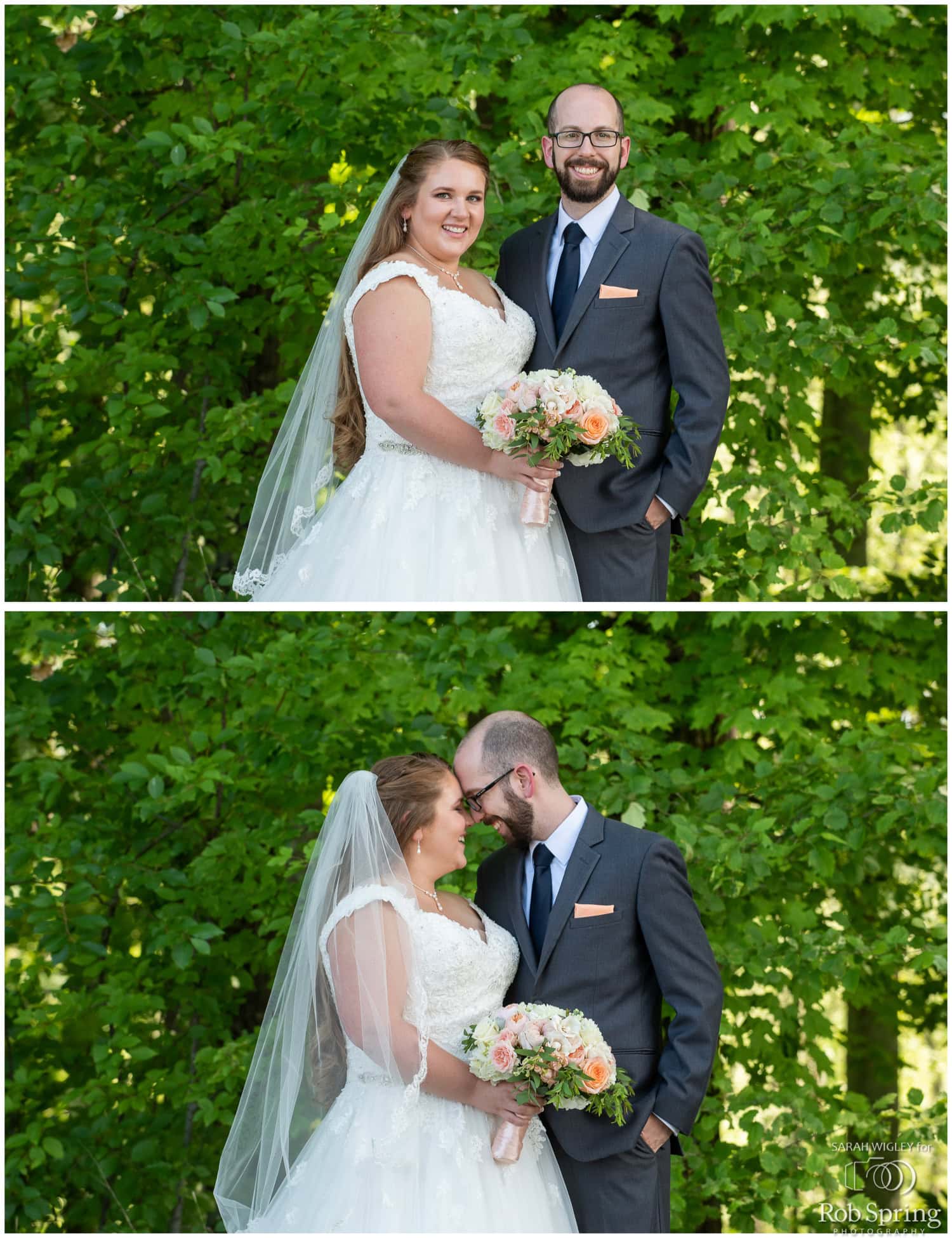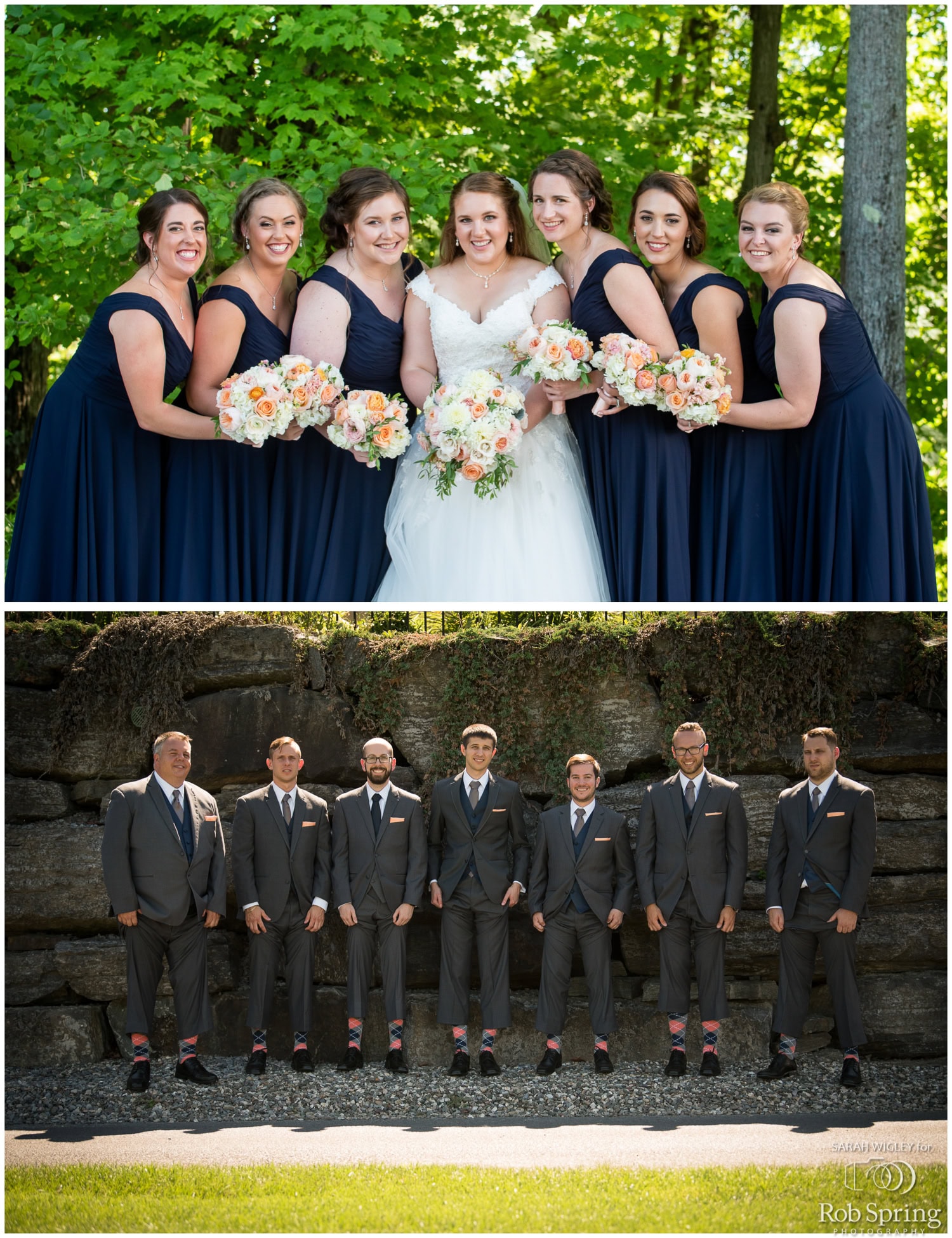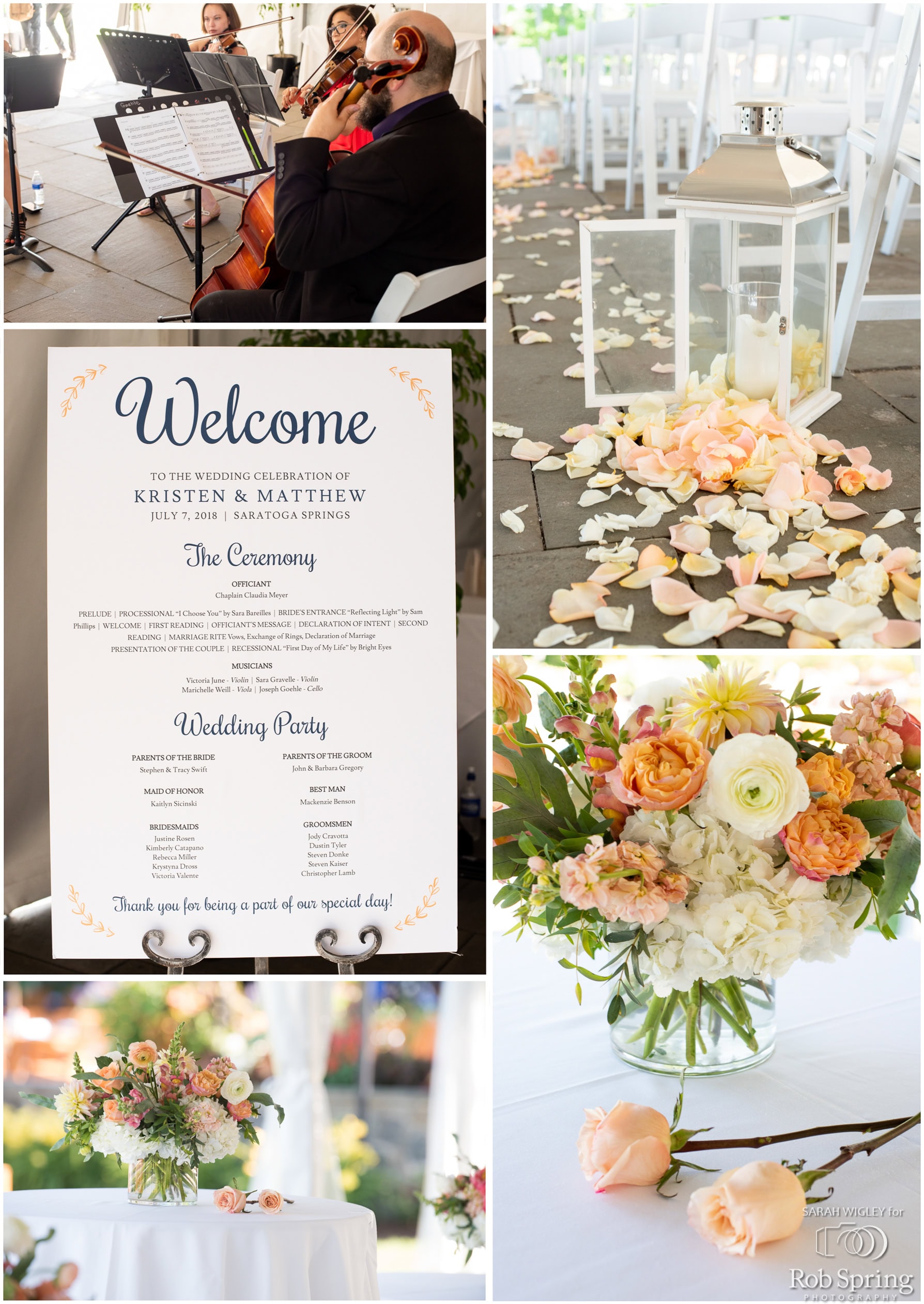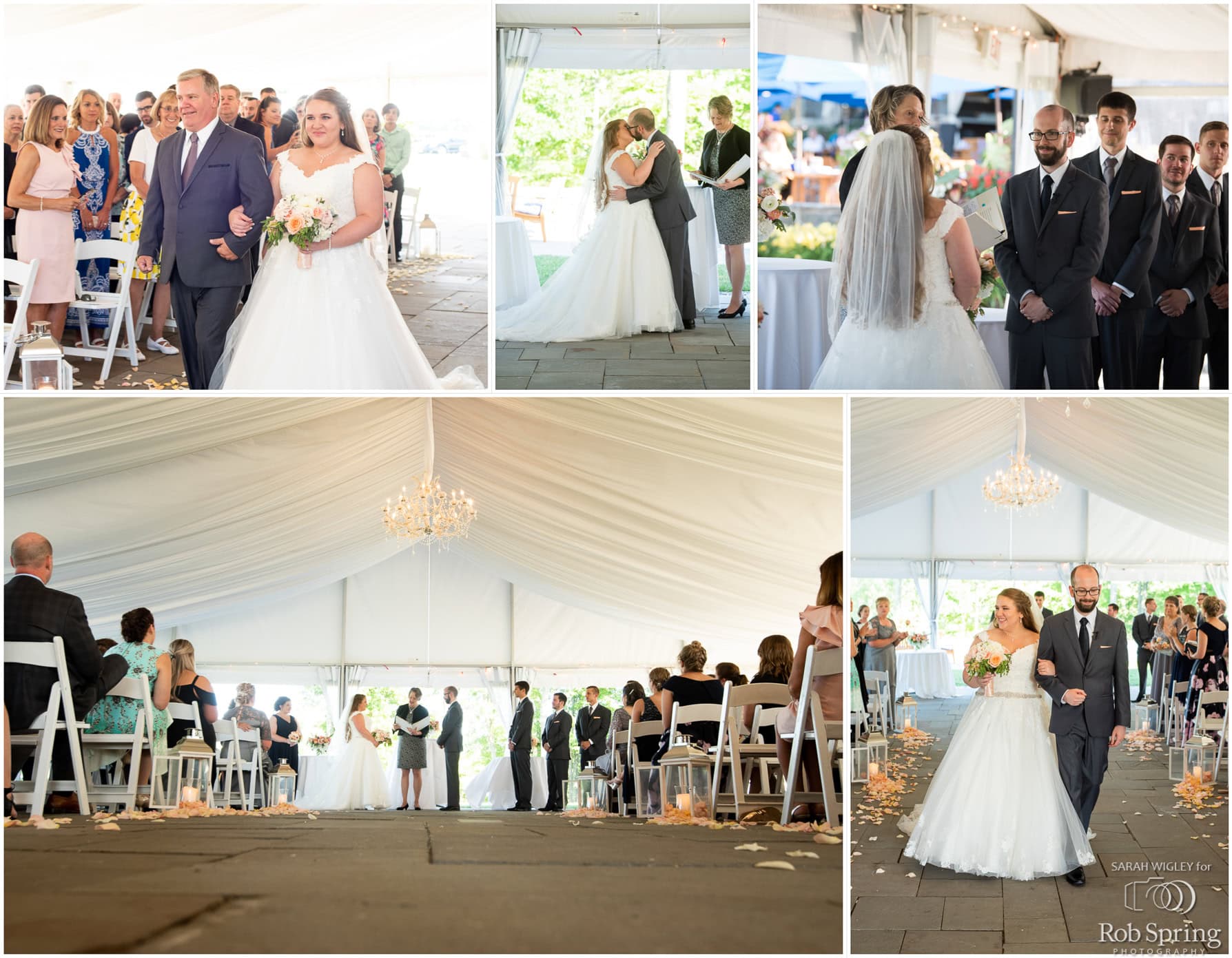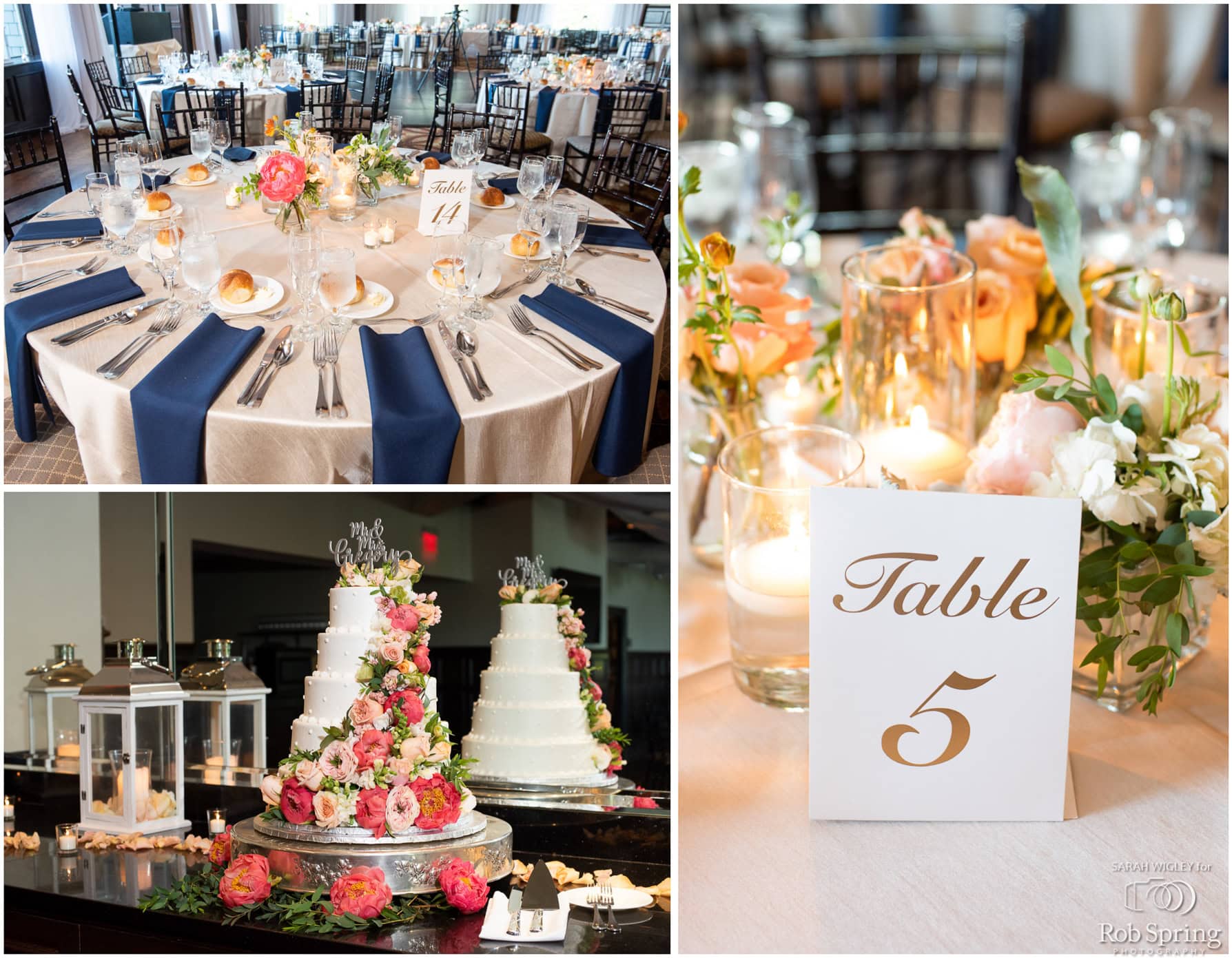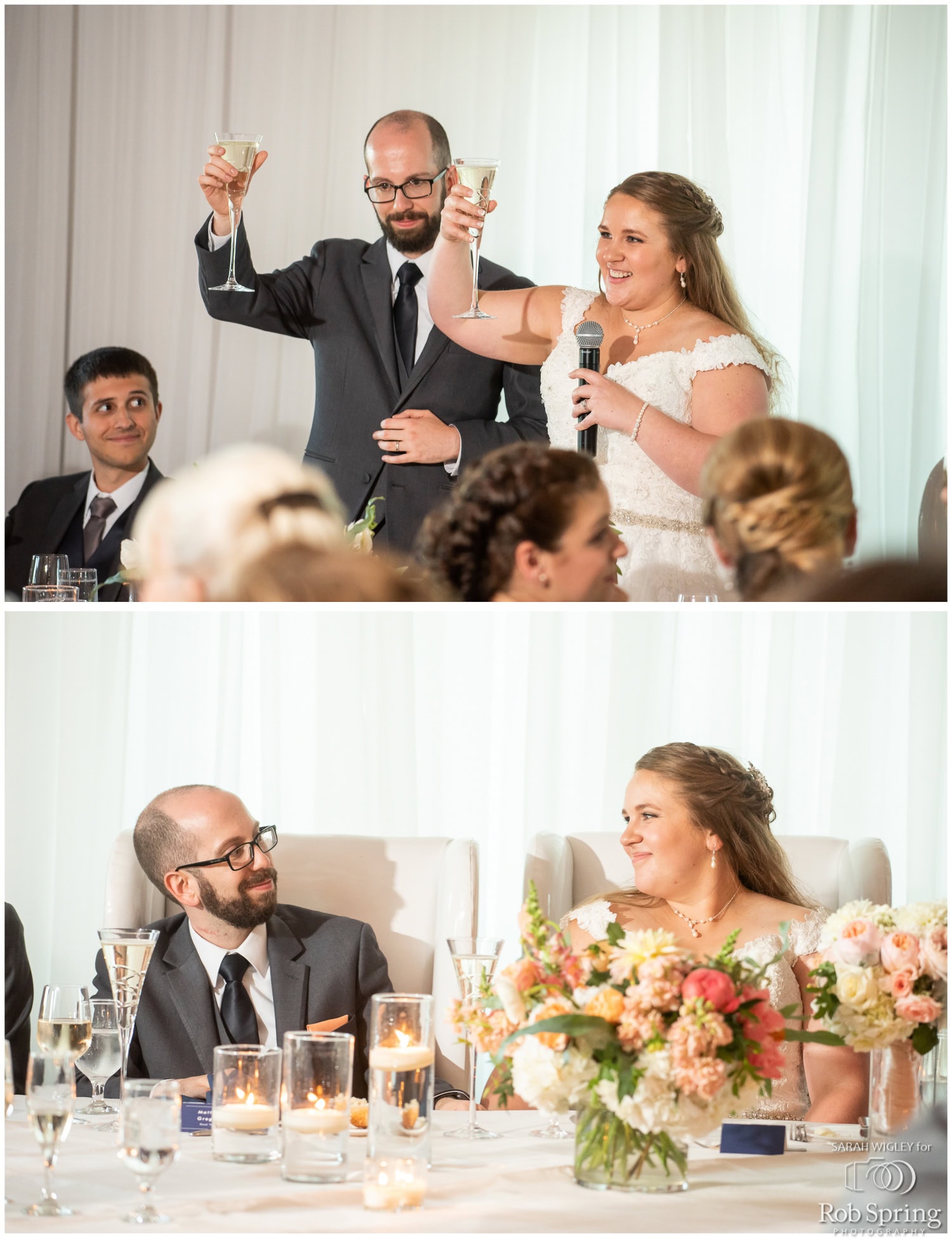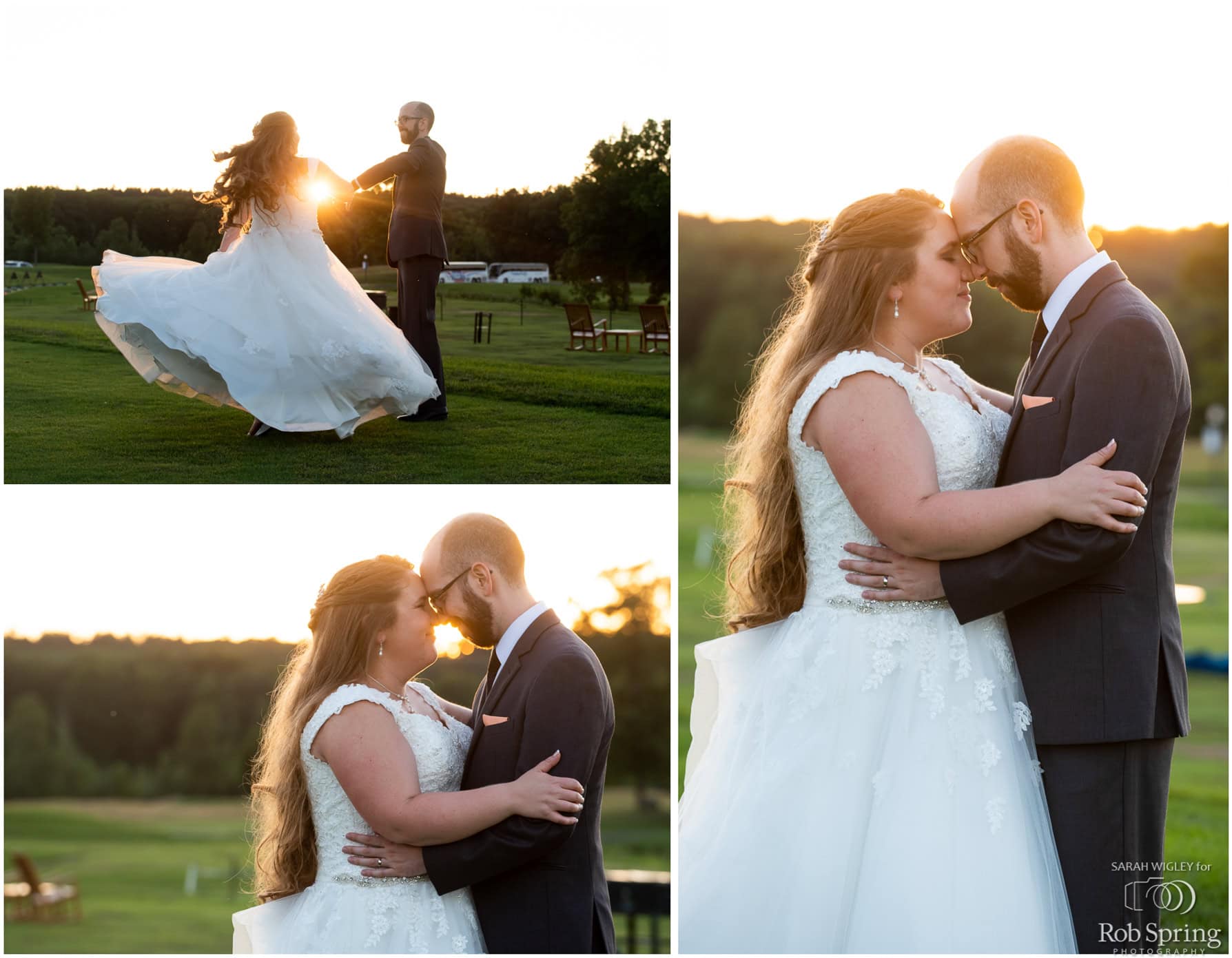 What our Bride has to say . . .
Sarah Wigley Collins of Rob Spring Photography is a fantastic photographer. The company is very organized and every single person we interacted with was super friendly,professional, and had great energy. Communication was always prompt and they were happy to answer any questions we had along the way. I knew Sarah from college and had always been a huge fan of her work. I was beyond thrilled to hear that she had moved into wedding photography years ago and was now working in the same town we were getting married in! She was my first contact and I knew it was going to be a great fit from the start. She did both our engagement and wedding photos. The engagement photos were lovely and it was wonderful to have something to use for our save the date. I appreciated how flexible she was when planning locations and times. For the wedding, Sarah had an well-planned timeline for the day and we knew exactly what to expect every step of the way. She was able to keep everyone strictly on the timeline, but was also light-hearted and friendly about it. For the wedding day, she had a second photographer, Kayla, working alongside her. We felt at ease working with both ladies and appreciated their fantastic sense of humor. The photos turned out beautiful and we are so excited to have them as a keepsake for years to come. I very highly recommend both Sarah and Rob Spring Photography for anyone looking for wedding or special occasion photos!
Comments
comments