Adirondack Engagement Session with Laura & Jared
Ooh!! Check this one out, Laura & Jared's Adirondack Mountains Engagement Shoot – okay, there aren't a lot of mountains in the background, but it was technically in the Adirondacks. These two are so clearly smitten for each other, I didn't know what to tell them – they just kept getting cute so it was my job to make sure they got cute in some good light! This family camp served as the perfect meaningful backdrop for these two – and provided us with the perfect sunset for some amazing shots on the water. Cannot wait for their October wedding!!
Enjoy the photos and see you both again in a few weeks!!
-Rob Spring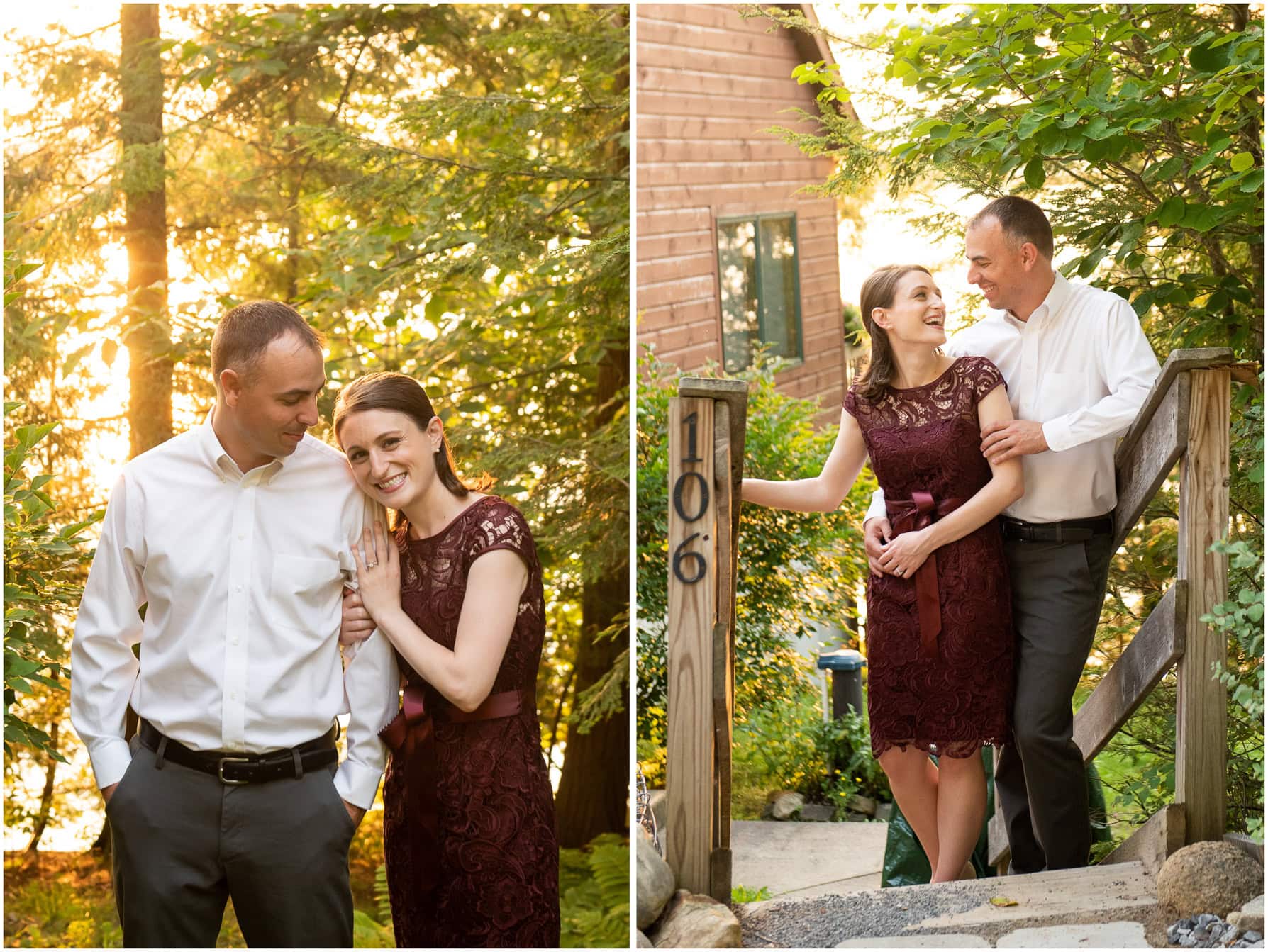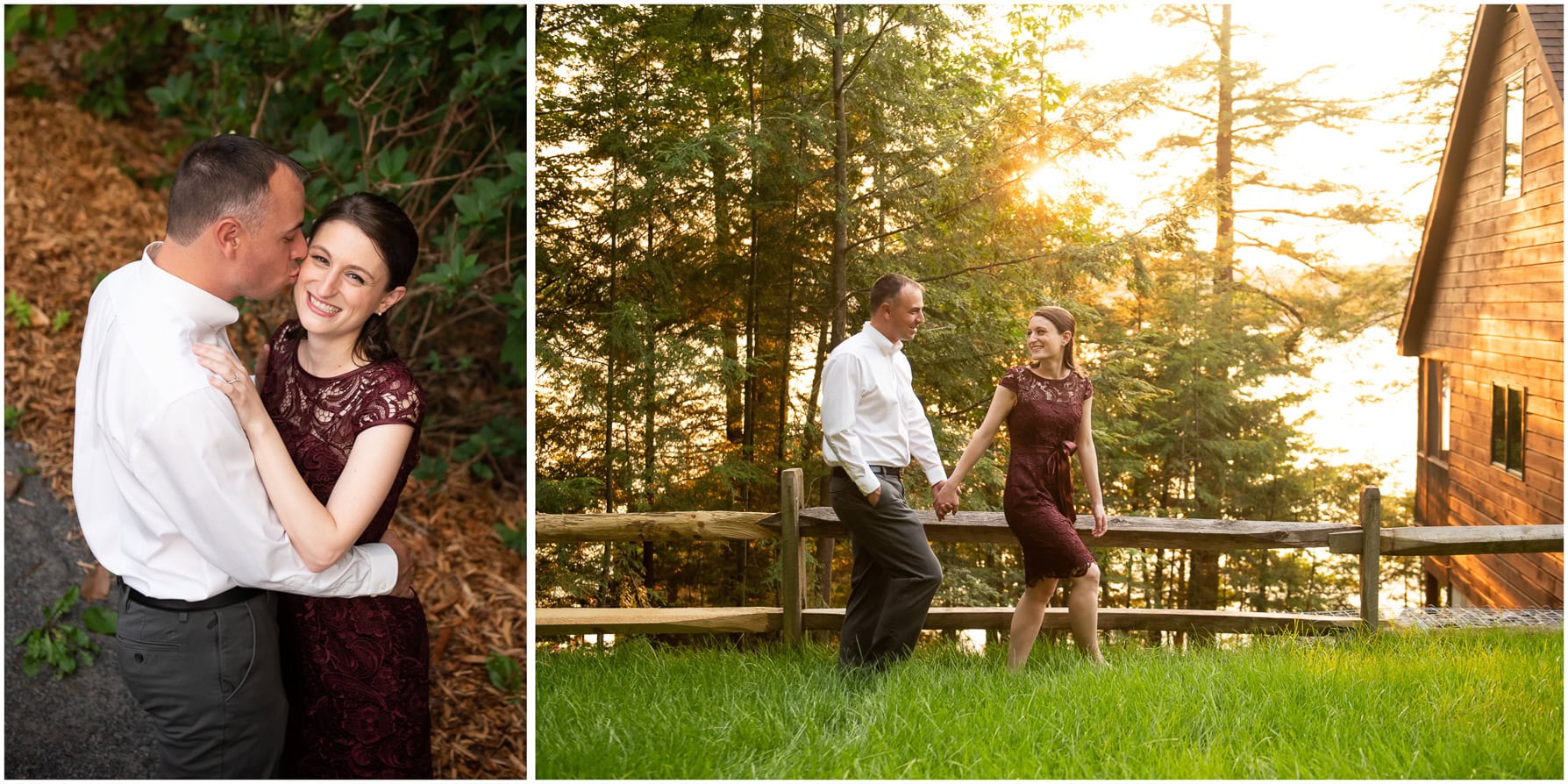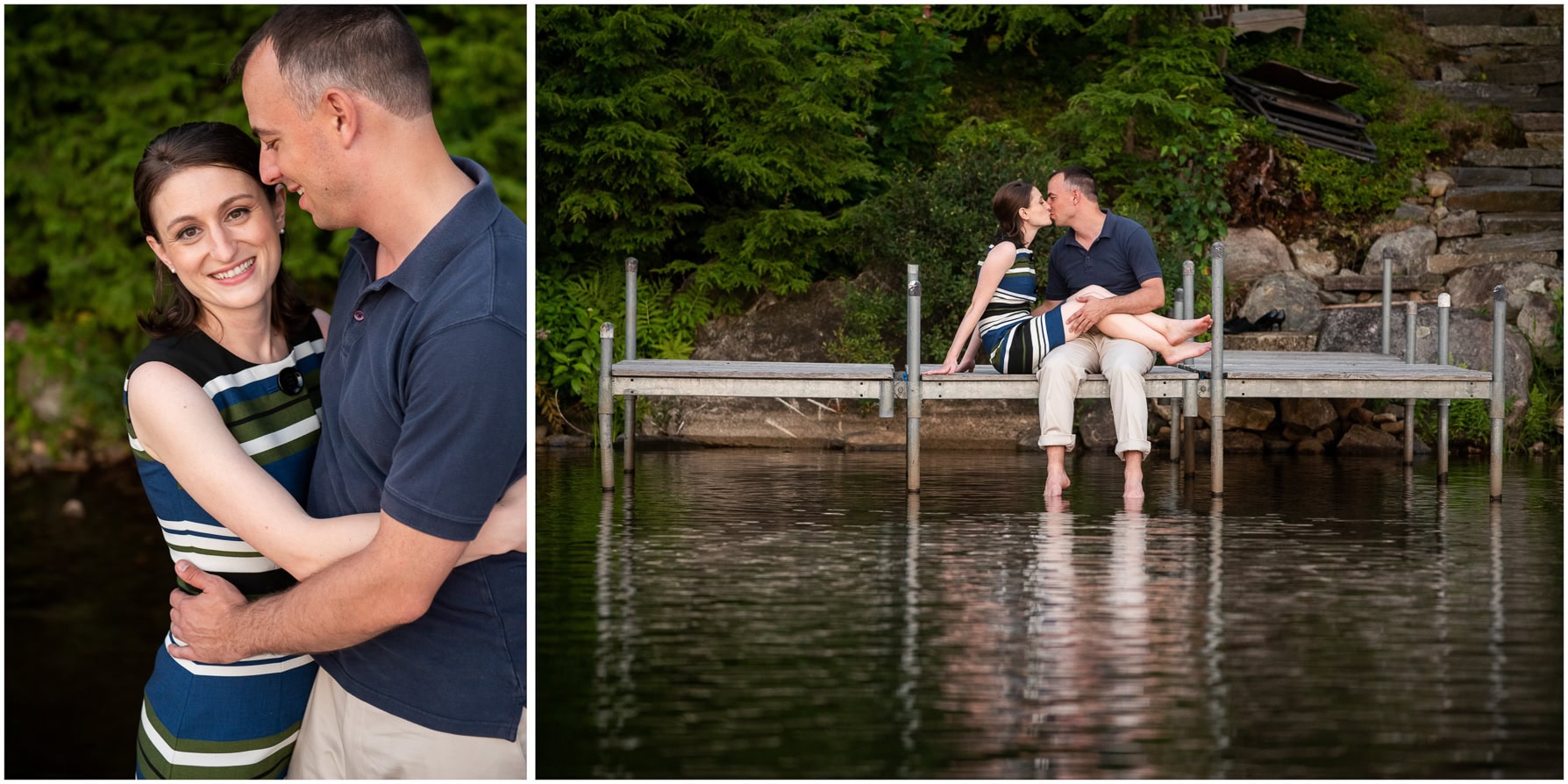 Comments
comments