The Mansion at Cedar Hill Wedding with Maria & Doug
Venue : The Mansion at Cedar Hill    •    Hair: Sarah Salvioli    •    Makeup : Cassandra McKenna    •    Dj : Cool Cat Dj's & Photo Booths
Catering : 2Shea Catering    •    Cake : Coccadotts Cake Shop
GAH! Maria & Doug's The Mansion at Cedar Hill wedding was so fun!! I've known Maria for years – and we've take A LOT of selfies together – mostly at other people's weddings and while working together. I can't believe the wedding has happened – what am I going to look forward to now!?  And Doug is the absolute best guy in the world, I am so happy for you both that you found each other, married each other, and even took a selfie with me eating french fries at the engagement session! 🙂 Lots of familiar faces on this amazing wedding day too, so good to see past clients, friends, and work at a brand new venue (for me, at least).
I wish you all the happiness in the world and thank you so much for asking me to capture your wedding day!
-Rob Spring
p.s. make sure you get to the end of the post… there's a surprise!
Wedding Date : June 1, 2018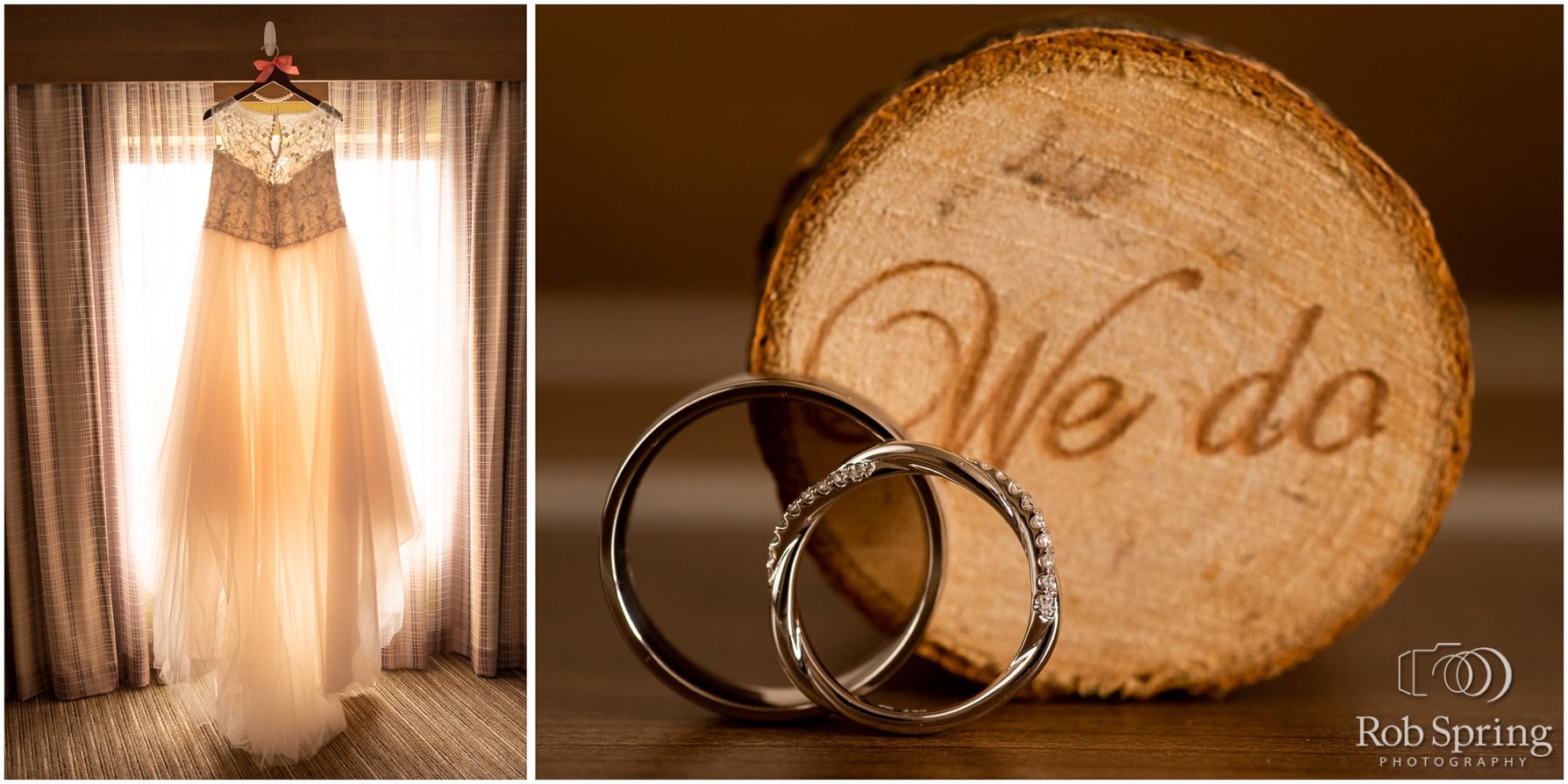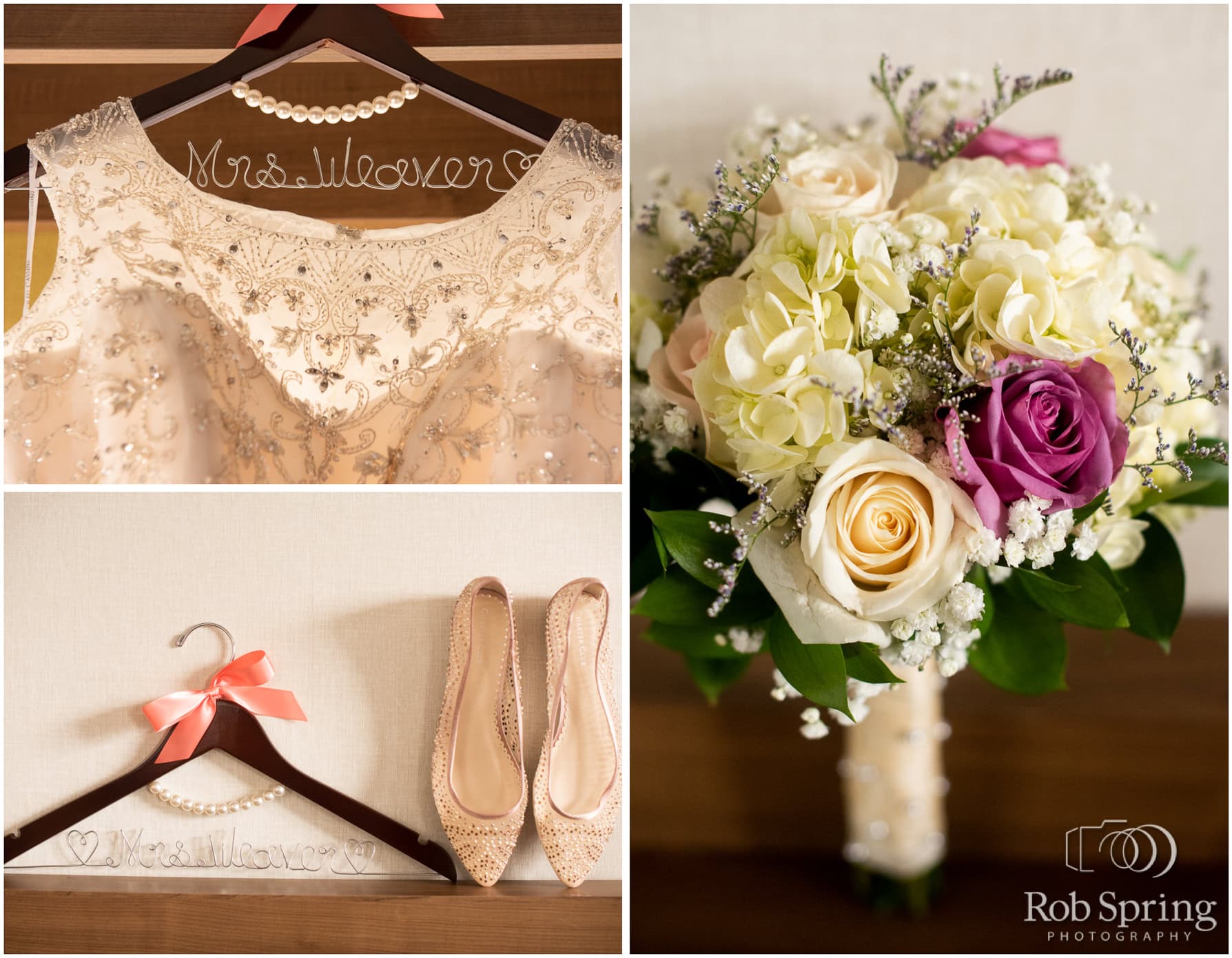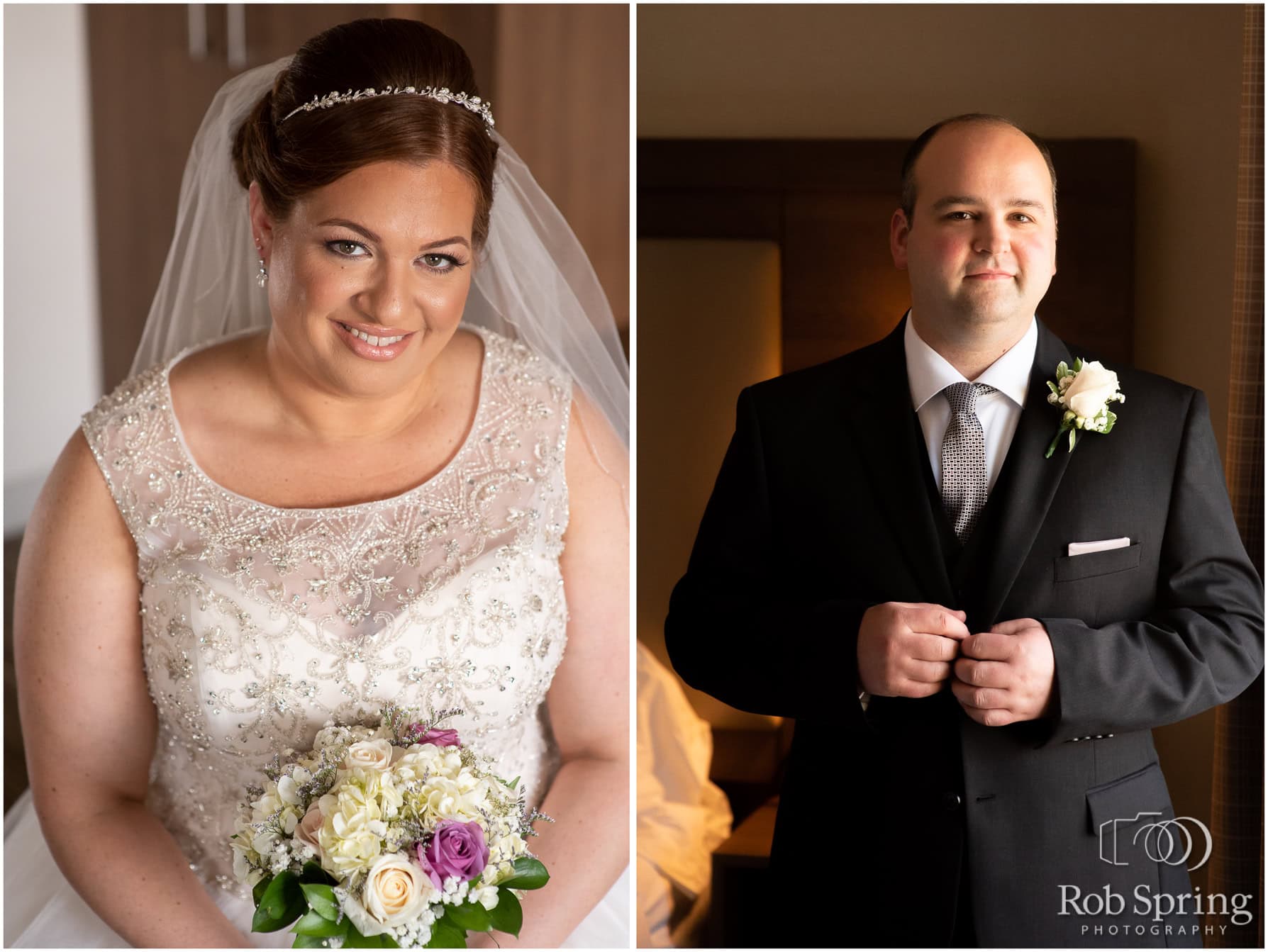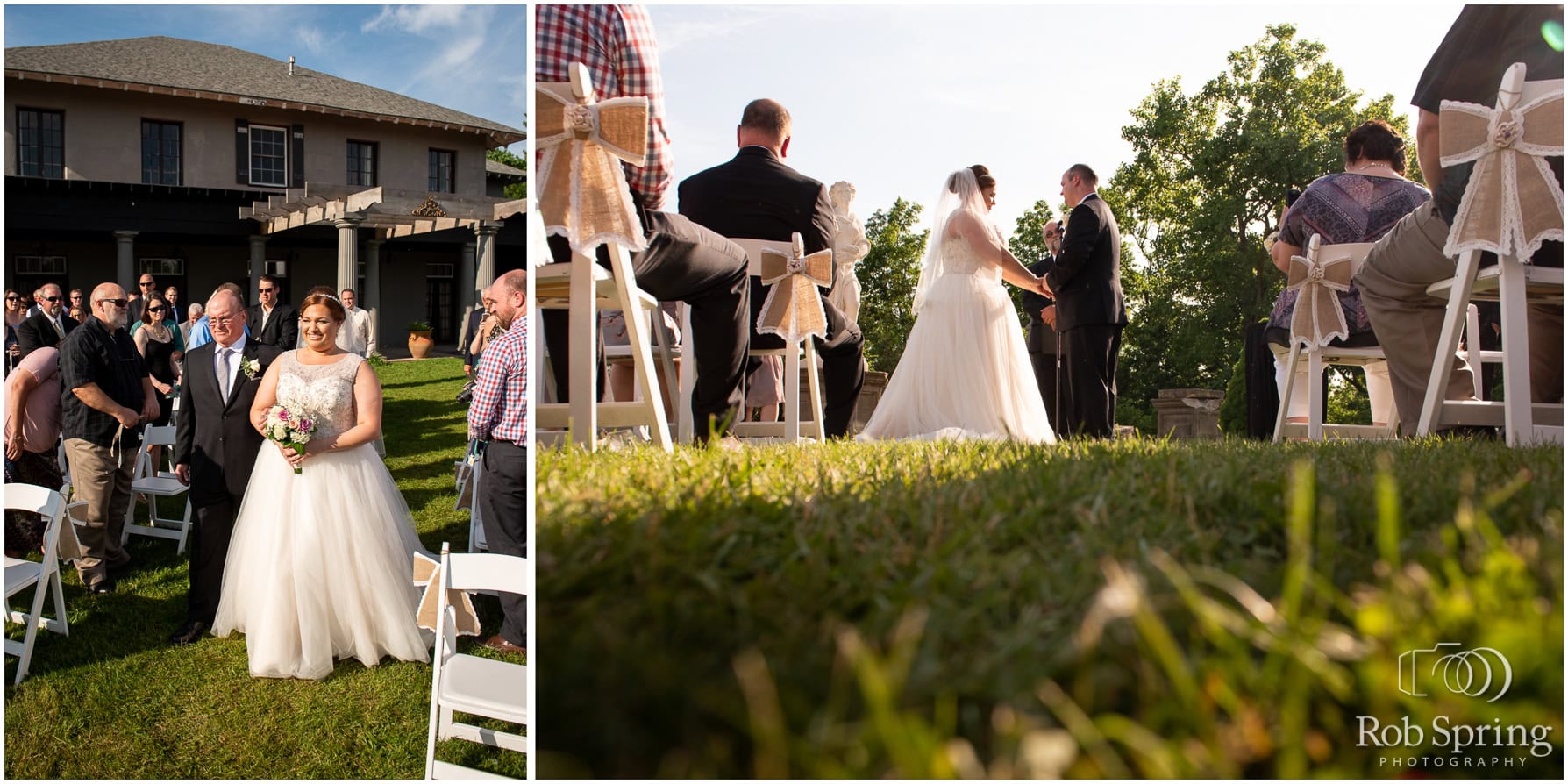 Comments
comments