Blenheim Hill Farm Wedding with Michelle & Phil
Michelle & Phil's wedding was amazing! Mostly because Mother Nature decided to surprise us by getting rid of the downpours and letting the sun come out for their outdoor ceremony. Perfect timing! The Blenheim Farm property is absolutely gorgeous! So many great places to shoot. Oh and if you want your fair share of pigs, sheep, and horses, they have that too!! What an awesome day with an equally as awesome couple.
Congrats Michelle & Phil!
-Rob Spring
Venue : Blenheim Hill Farm    •    Hair & Makeup : Changes Hair Salon    •    DJ : Complete Albany DJ    •     Cake : Villa Italia Bakery
Wedding Date : September 3, 2017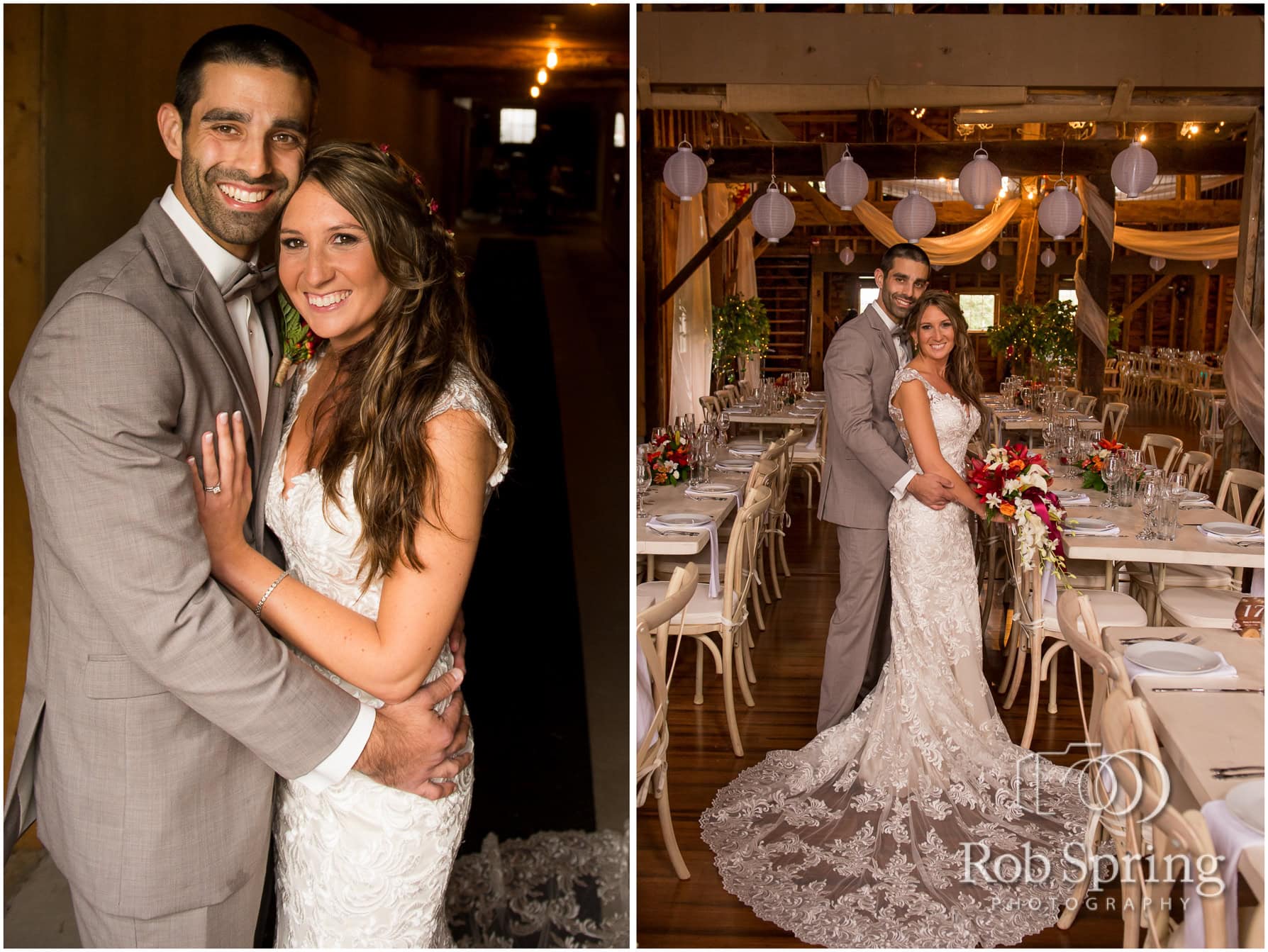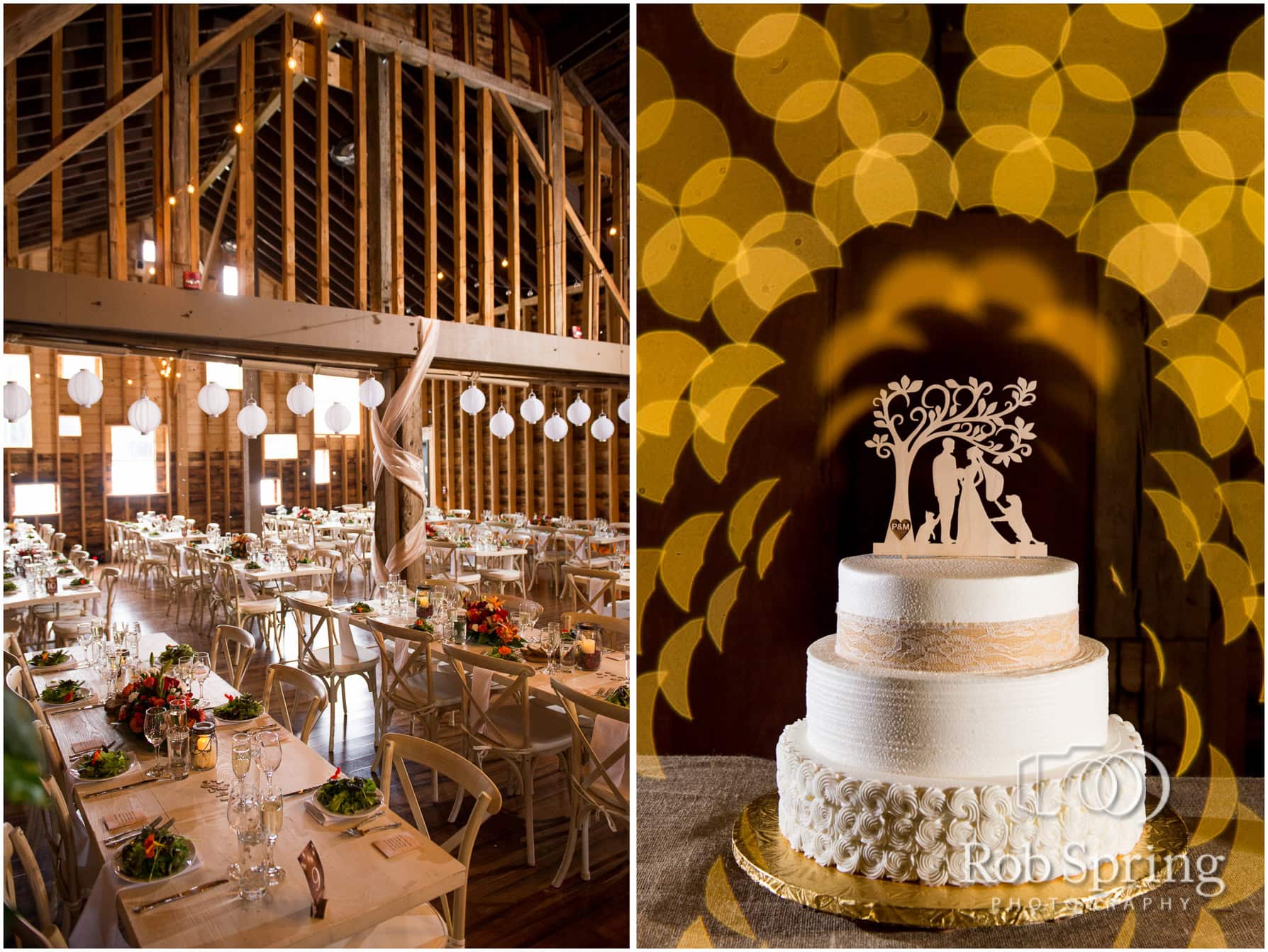 Comments
comments